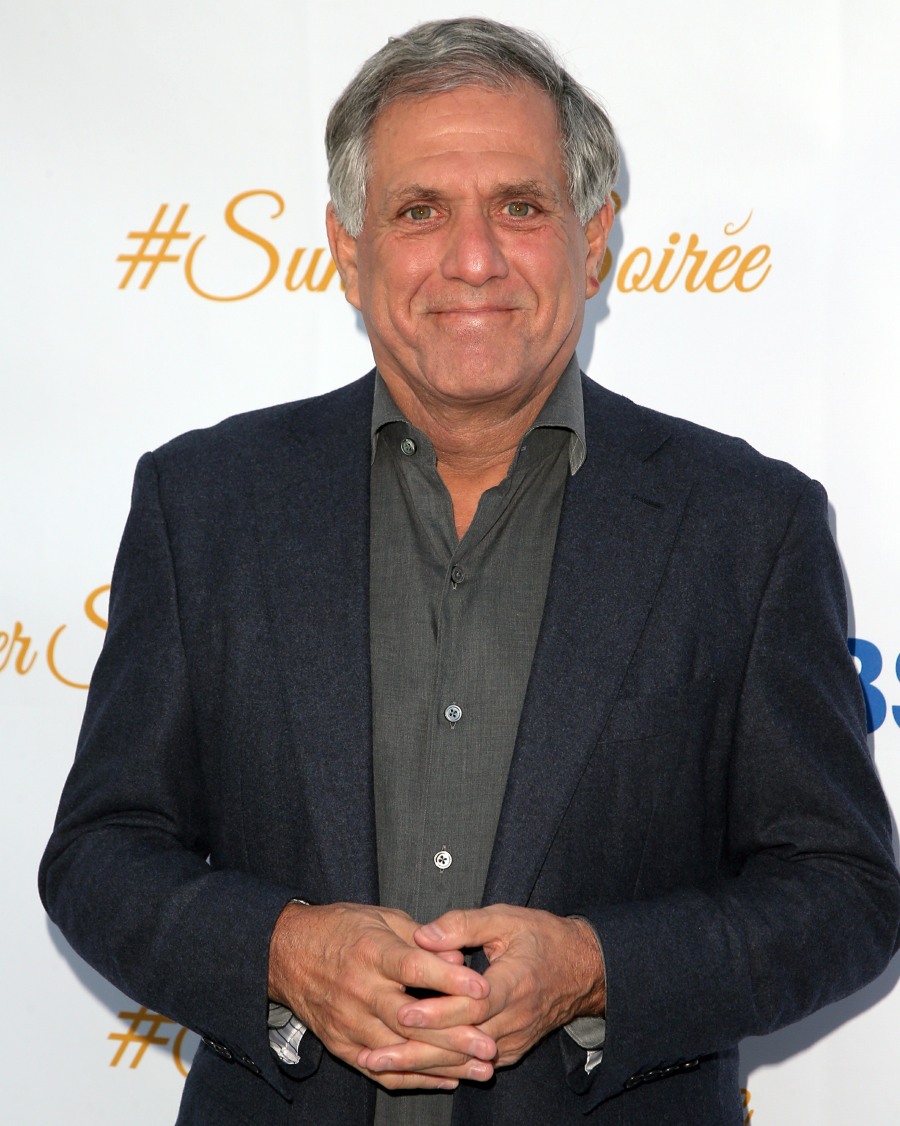 Les Moonves is the powerful, respected and feared CEO of CBS. He's been CEO for twenty years, and he's married to one of CBS's on-air talents, Julie Chen, who is co-host of The Talk and host of Big Brother. On Friday, Ronan Farrow dropped a massive exposé on Moonves and the harassment/abuse bro-culture of CBS. In The New Yorker, Farrow details the stories of six women who all have stories of being sexually harassed and assaulted by Moonves. In addition to the sexual harassment, when they tried to rebuff his advances (if you want to call it that), he threatened their careers and followed through by refusing to hire them, continue to employ them or they were pushed out of their jobs. You can read the epic New Yorker piece here, and Vulture had a good summary on the biggest bombshells from the piece here. As I said, it goes beyond Moonves' deplorable actions and Farrow covers the culture of CBS, especially the culture at CBS News and 60 Minutes (where Charlie Rose preyed on women for years).
Here is Les Moonves statement:
"Throughout my time at CBS, we have promoted a culture of respect and opportunity for all employees, and have consistently found success elevating women to top executive positions across our company. I recognize that there were times decades ago when I may have made some women uncomfortable by making advances. Those were mistakes, and I regret them immensely. But I always understood and respected — and abided by the principle — that 'no' means 'no,' and I have never misused my position to harm or hinder anyone's career. This is a time when we all are appropriately focused on how we help improve our society, and we at CBS are committed to being part of the solution."
For one, you don't get a f–king cookie for acknowledging that no means no. That's the bare minimum of being a human being. Setting the bar at "well I didn't rape anyone" is perhaps setting the bar TOO LOW. These are six women with awful stories of being assaulted, intimidated, harassed, gaslighted and/or abused. There are stories about the toxic culture at CBS, where powerful men intimidated, abused, harassed and gaslighted female employees. Moonves used his power and authority to hurt the careers of multiple women who rejected his advances, who said "no" to him. And the men under him saw this and followed suit.
Julie Chen released a statement too:
— Julie Chen (@JulieChen) July 27, 2018
Hard pass. Les Moonves is responsible for himself and his own actions. I know why Chen felt the need to release a statement, and I know why she's supporting her husband publicly. But I'm over this, the women caping for a–holes, harassers and abusers.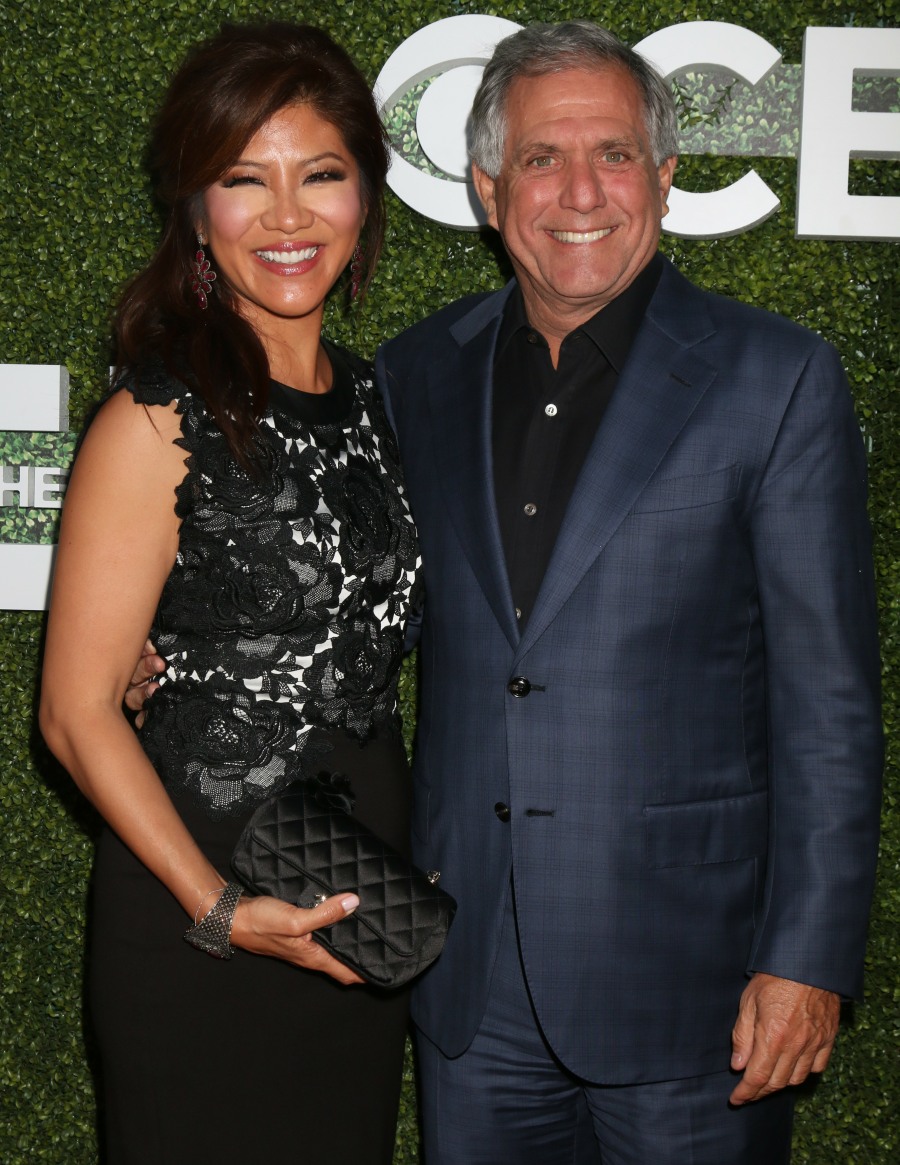 Photos courtesy of WENN.