Embed from Getty Images
Demi Lovato is still in the hospital over a week after her overdose. Sources claim that she's had a very high fever and is experiencing nausea and vomiting. Apparently these symptoms are common after an overdose, especially when the patient is going through withdrawal from an opiate or benzodiazepine. ET Online spoke to a doctor who explained what she may be experiencing.
A source tells ET that the singer is "experiencing nausea and fever," six days after suffering an apparent drug overdose, adding, "she is under the care of medical professionals and is expected to recover…"

A source told ET that Lovato was "still in the hospital and working on getting better and recovering" after being rushed to the hospital last Tuesday. Addiction expert Dr. Howard Samuels sat down with ET on Monday to offer some insight on the 25-year-old singer's ongoing hospitalization.

"We don't know exactly [which] drugs Demi was using, but for her to be in the hospital for six days sort of suggests to me that they're detoxing her off of an an opiate or a benzo[diazepine], such as Xanax or Valium, and they didn't want to release her until she's gotten these drugs out of her system," Samuels explained.
TMZ is reporting that Demi needs to get well before they consider rehab options for her or approach her with the idea. A source tells them that "We just don't know where her head is at" in regard to going. We previously heard that her people were looking into facilities outside LA, presumably to get her away from "people, places and things," an AA saying for making sure you're not in the same situation with the same people who enabled your drinking/drugging. Since she's still sick in the hospital and it's unknown how long she'll be there, it's also unknown when or if she'll seek further treatment. The good news is that Demi has people who care about her around her and that she's getting the best care. I hope she gets better soon and knows that she has support in her recovery.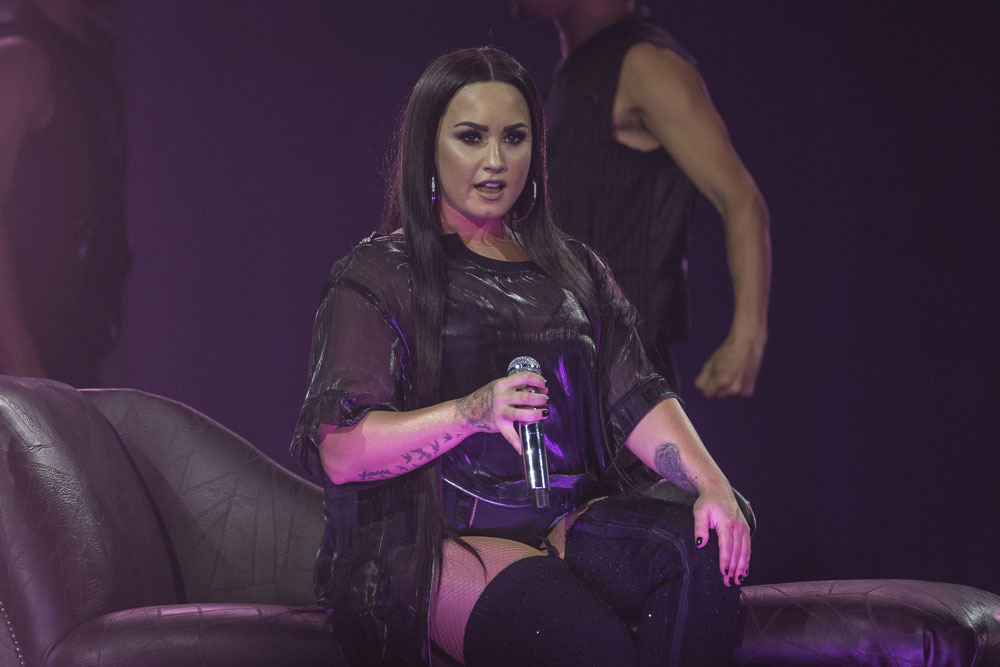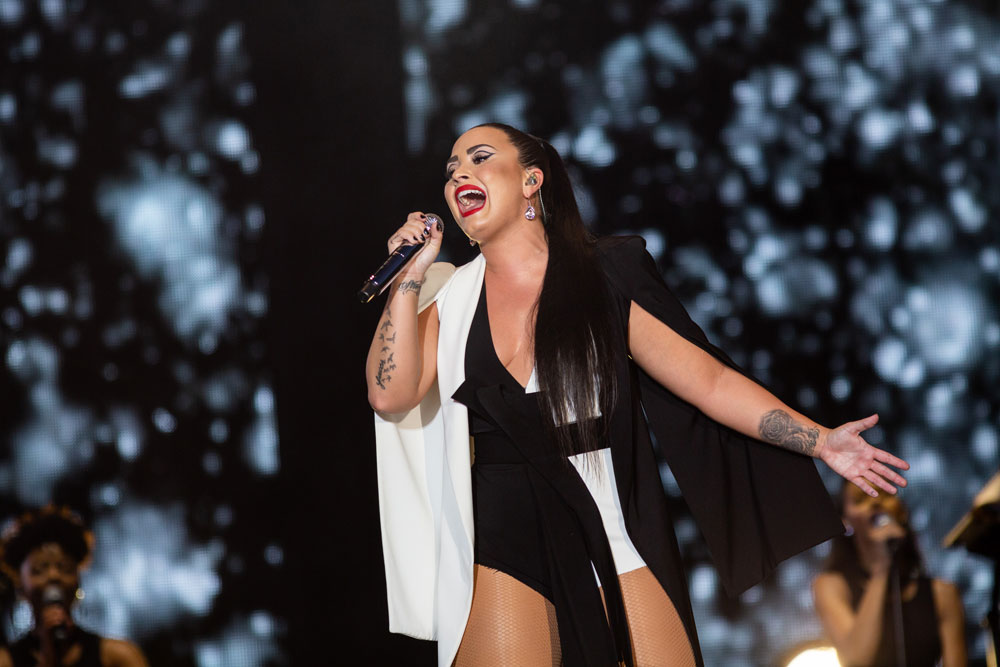 photos credit: WENN, Getty and Zuma/Avalon.red
.