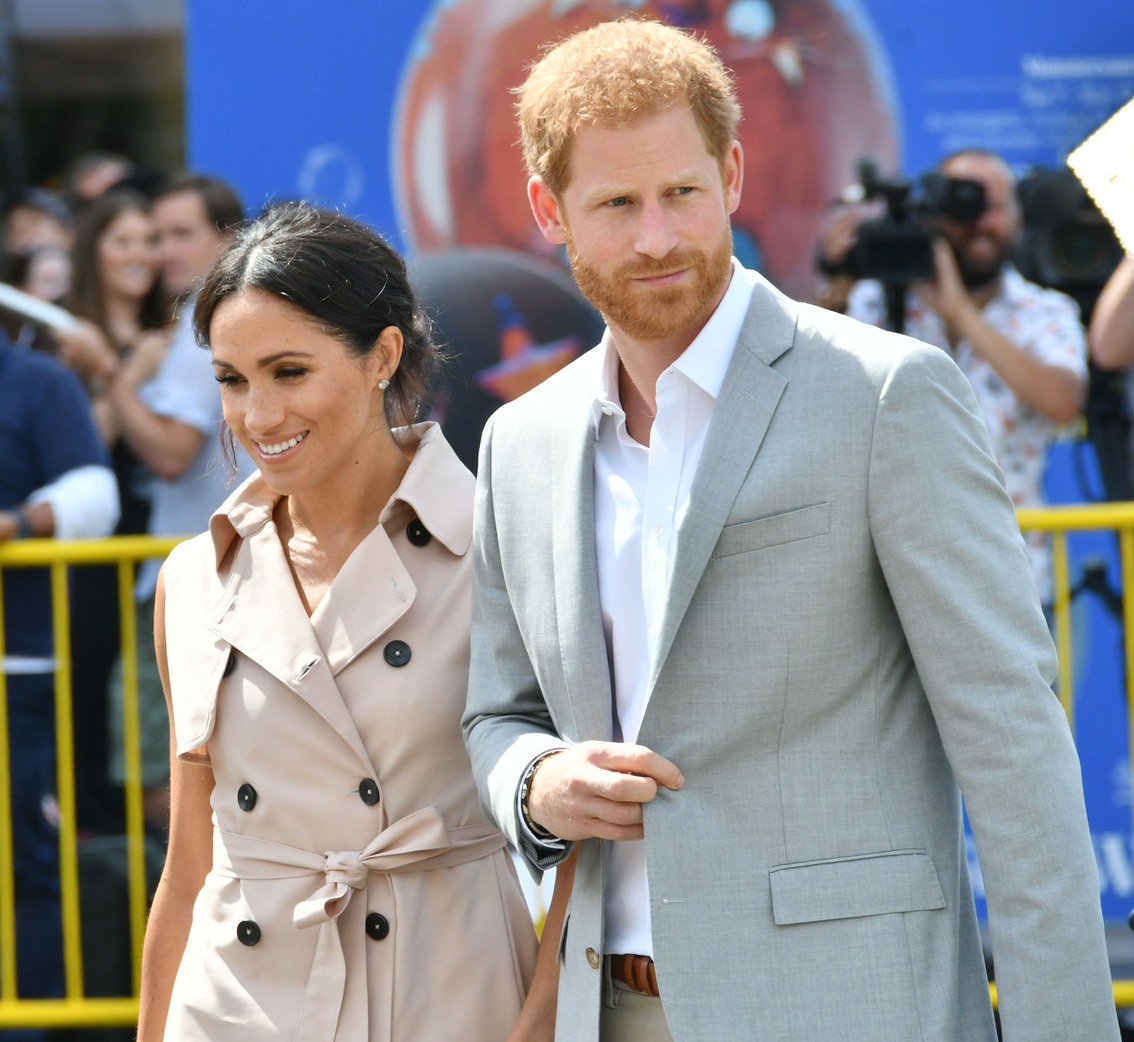 The Duke and Duchess of Sussex probably won't be seen in public until September. It will be the longest we've gone without seeing them in something like nine months. Meghan was introduced to public life at a quick – some would say fast-tracked – pace once the engagement was finally announced late last year. She began making public appearances with Harry almost immediately, and that didn't stop in the first months of their marriage either. I've enjoyed that, especially since the only recent comparison we have is the Duchess of Cambridge's first years of marriage, when she was hidden away at Anglesey for what felt like months at a time.
As everyone has been saying, it's not shocking or even notable that Harry and Meghan are taking the month of August off. Almost everyone in the British royal family does the same. But Katie Nicholl has a theory! Or rather, her sources have a theory! The theory is that Harry wants Meghan to take a step back a little bit and not be quite so famous and popular. You can read Nicholl's Vanity Fair exclusive here.
They are keen to take a break from the spotlight, spending time in the countryside: "They spend a lot of time in the Cotswolds, more than people realize. They are in the country way more than they are in London and they are enjoying a low-key and very domesticated start to married life," says one of their friends. "Harry's not around that much anymore. Meghan likes him to keep his diary clear at the weekends so they can be together in the countryside."

Harry still hates the press: At the Sentebale Polo Cup in Windsor last week, the couple were so keen not to be photographed at a lunch ahead of the match that a screen separating them from the adjacent media pen was erected. "It was quite clear that they didn't want the press anywhere near them," says one photographer who asked not to be named. "They were photographed on the red carpet and at the end of the match, but they wanted to be left alone the rest of the time even though this was a major charity event for Harry with a big international press presence." When Harry did come face-to-face with the media, he sent the ball hurtling into the press pen and it nearly struck one of the many security officers patrolling the grounds. Harry apologized, joking he wanted to give the photographers a good shot, but it rubbed some photographers the wrong way.

Harry worries that Meghan is overexposed? "He worries there is too much hysteria around Meghan and he wants to row back a bit," reveals a source. According to the Daily Express's royal correspondent Richard Palmer, Meghan, a former actress and a pro when it comes to working the red carpet, is becoming increasingly inaccessible. "Royal rota journalists are being kept further away from [Meghan] than we were before the wedding That means we can't hear what she is saying. If you can't get direct quotes from members of the royal family that often makes for dull stories. You go up afterwards and ask what she said."

Royal editor Camilla Tominey on how Thomas Markle has upset the Sussexes: "Harry has certainly built an emotional fortress around himself and Meghan. They have both been extremely upset by Thomas Markle's behavior and that of Meghan's half sister, Samantha, and other relatives speaking out to the press. If the royals value one quality in others more than anything else then it is loyalty, and the couple will feel very let down by what's happened. The princes are both very private people and have tried their best to keep the press at bay ever since their mother's death. They are extremely protective of their wives and families and will do anything to avoid a repeat of the 80s and 90s when they felt that Princess Diana was hounded."
I read Richard Palmer's thread, which Nicholl used – you can read it here. It was Palmer talking about a lot of different things related to how the British media has treated Meghan and how she and Harry seem to be more cautious and jumpy about the press now. I left that thread feeling like… well, what do royal reporters expect, really? The British tabloid coverage of Meghan and her family has been appalling and racist. Of course there's going to be a phase where she doesn't trust the British media to give her a fair shake about anything. The media has earned that distrust.
And once again, the comparison has to be made: Kate was allowed ample time to adjust to her role – even though she'd dated William for a decade and seen the life up close – without the constant "she hasn't talked within earshot of a journalist in WEEKS" angst. In any case, I tend to believe this is just a filler story because everyone knows Harry and Meghan will be gone from public eye for a month.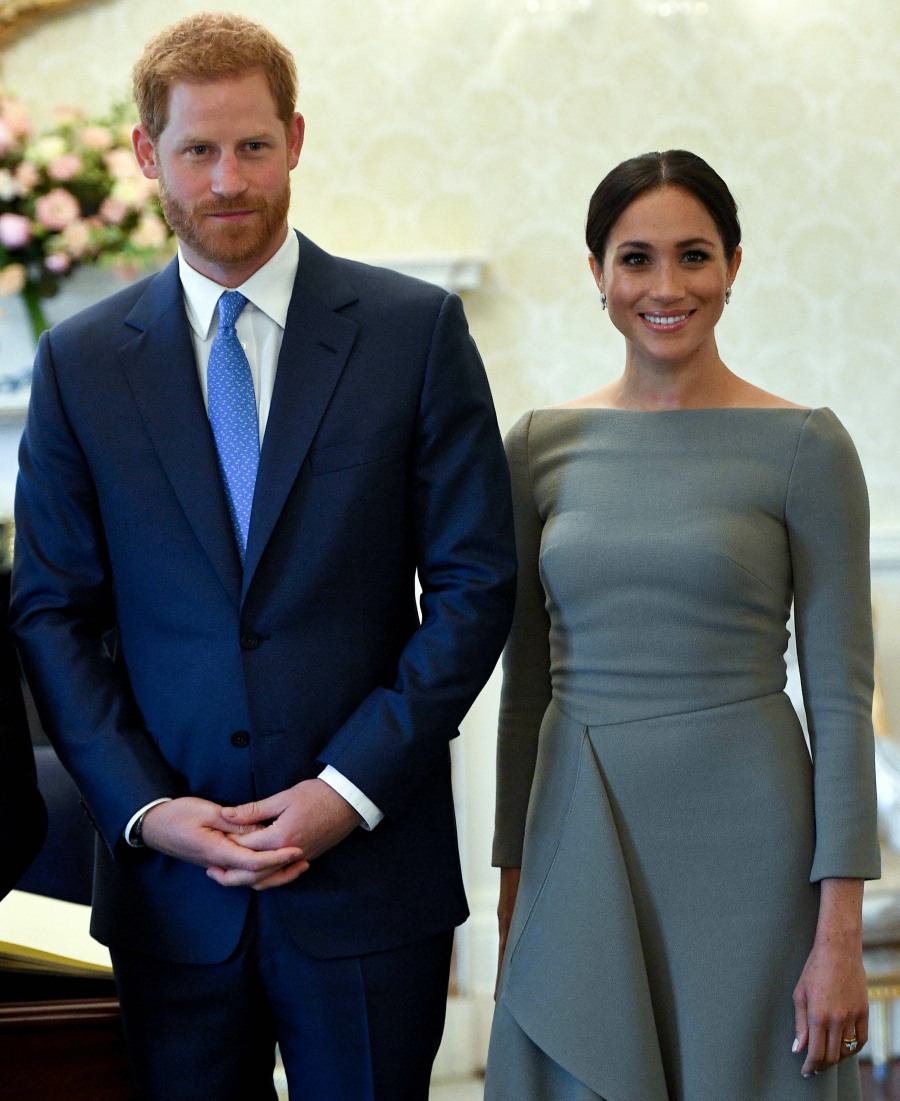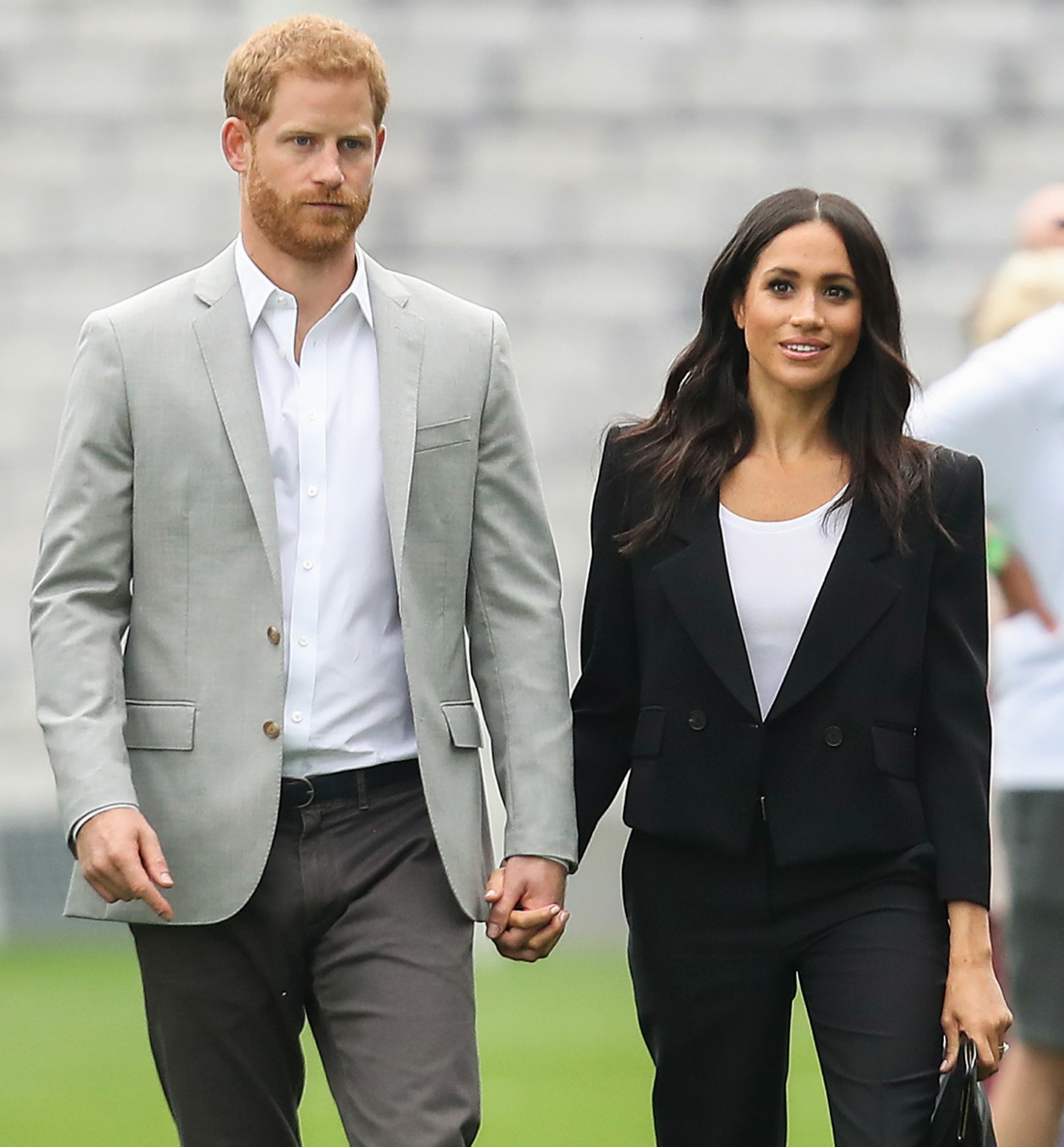 Photos courtesy of WENN, Avalon Red and Backgrid.