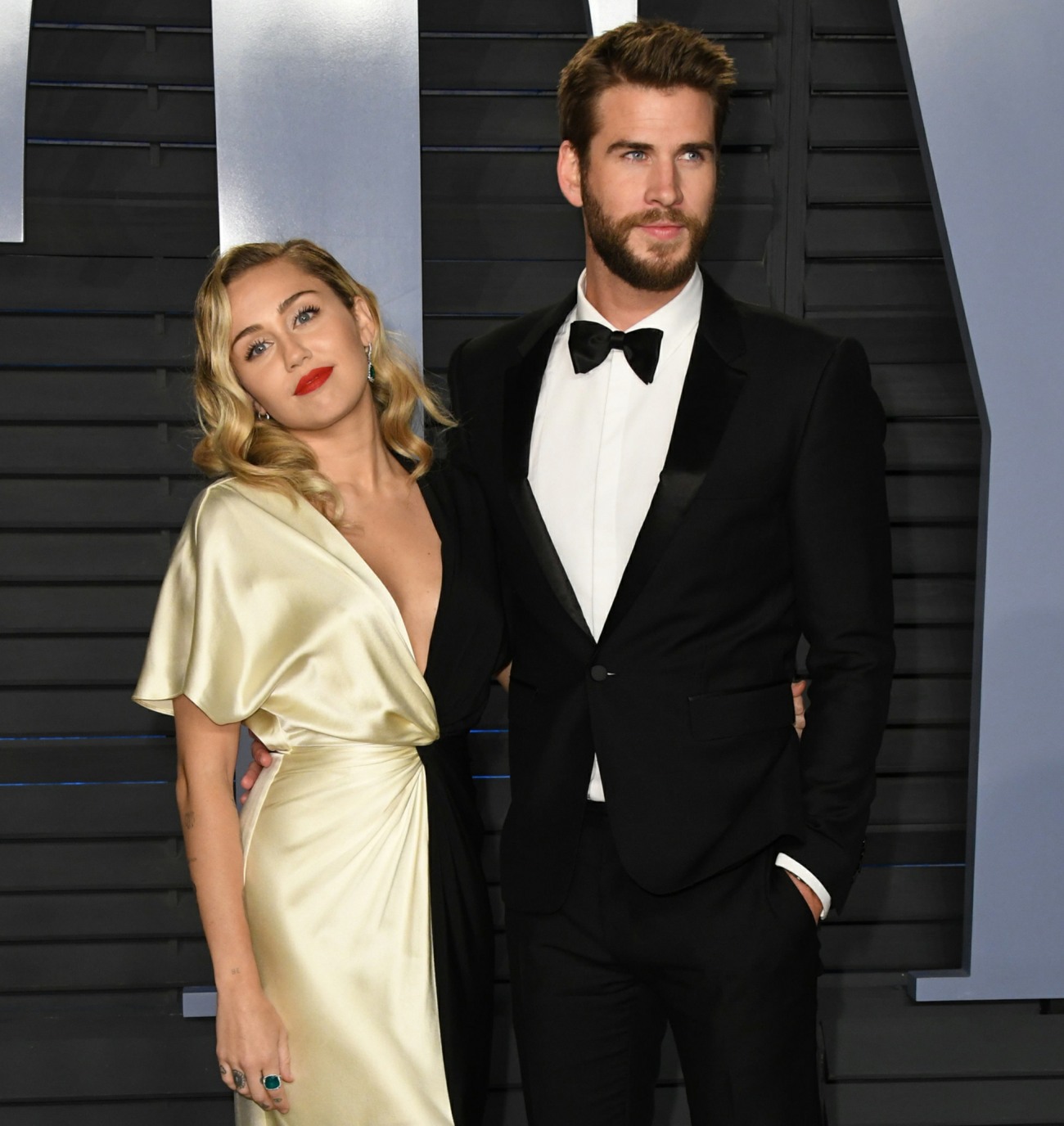 There's a lot of rumor mongering going on lately about two things involving Miley Cyrus: one, that she might have new music coming out very soon, and two, that she and Liam Hemsworth are on the verge of a breakup. I tend to believe those two sets of rumors are connected, in that Miley thinks we'll be more likely to pay attention to her music if it comes with a side of relationship drama. Anyway, TMZ (of all outlets) had a story this weekend about how Miley and Liam are just fine, but they probably won't get married.
Miley Cyrus and Liam Hemsworth are amused by persistent rumors they're splitting up because they haven't tied the knot … 'cause going to the altar isn't important and, in fact, it may never happen. It may sound strange if you're older than 35, but sources directly connected to the couple say the formality of marriage isn't important. What they view as important are … they love each other, they're happy and enjoy each other's company.

We asked the obvious question … why then get engaged? We're told their engagement back in October 2016 was a symbol of commitment, but it was enough of a symbol for them. Miley has actually said she doesn't want to get married, despite the engagement. She doesn't think it makes a relationship better.

We're told privately they are as tight as any married couple, with very little drama. As one source put it, "They're both super chill and grounded. They're perfect for each other."

As for the breakup rumors … they literally laugh them off.
"It may sound strange if you're older than 35…" Um, WTF? Plenty of people over the age of 35 don't give a sh-t about marriage either! Plenty of Xennials and Gen-Xers are like "meh" with the whole marriage thing too, just FYI. I think we may have INVENTED not giving a sh-t about marriage. As for the rest of it… if Miley says so. I tend to think that their intention was never to marry, and they did just get "engaged" as more of a "promise ring" sort of thing. Whatever.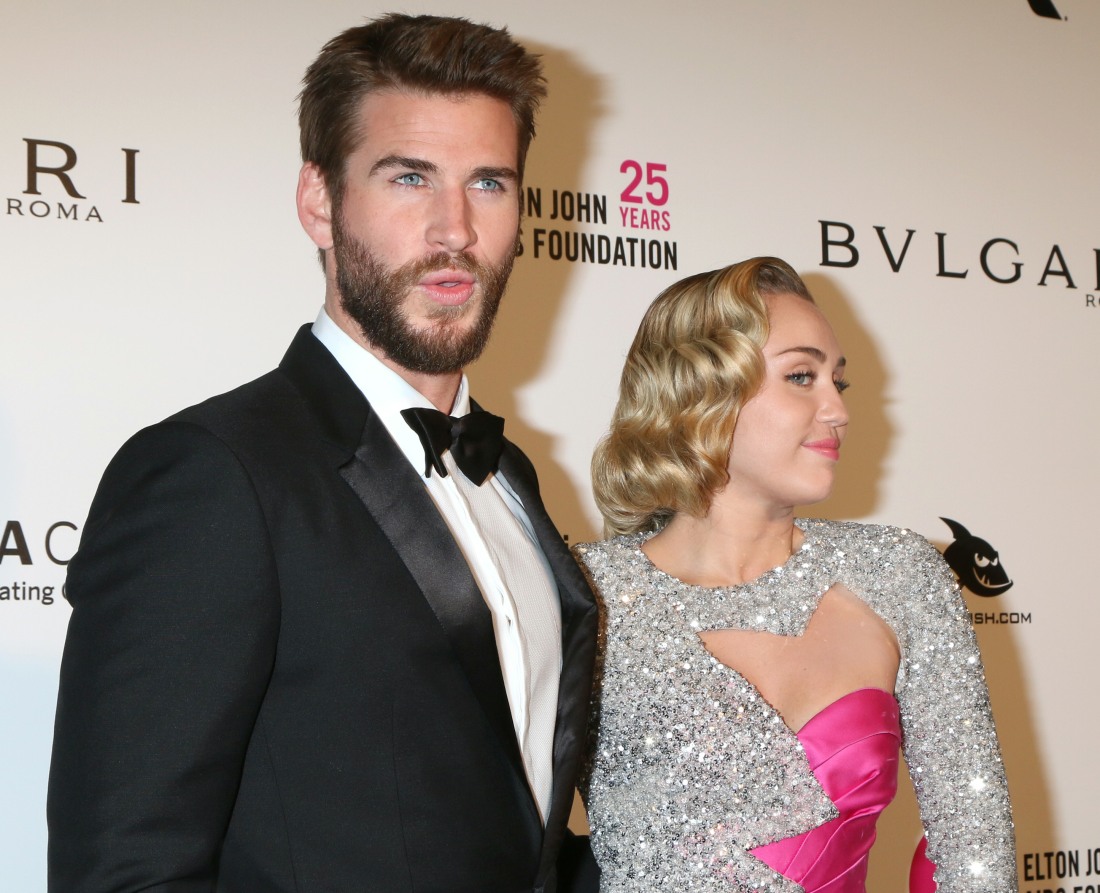 Photos courtesy of WENN.