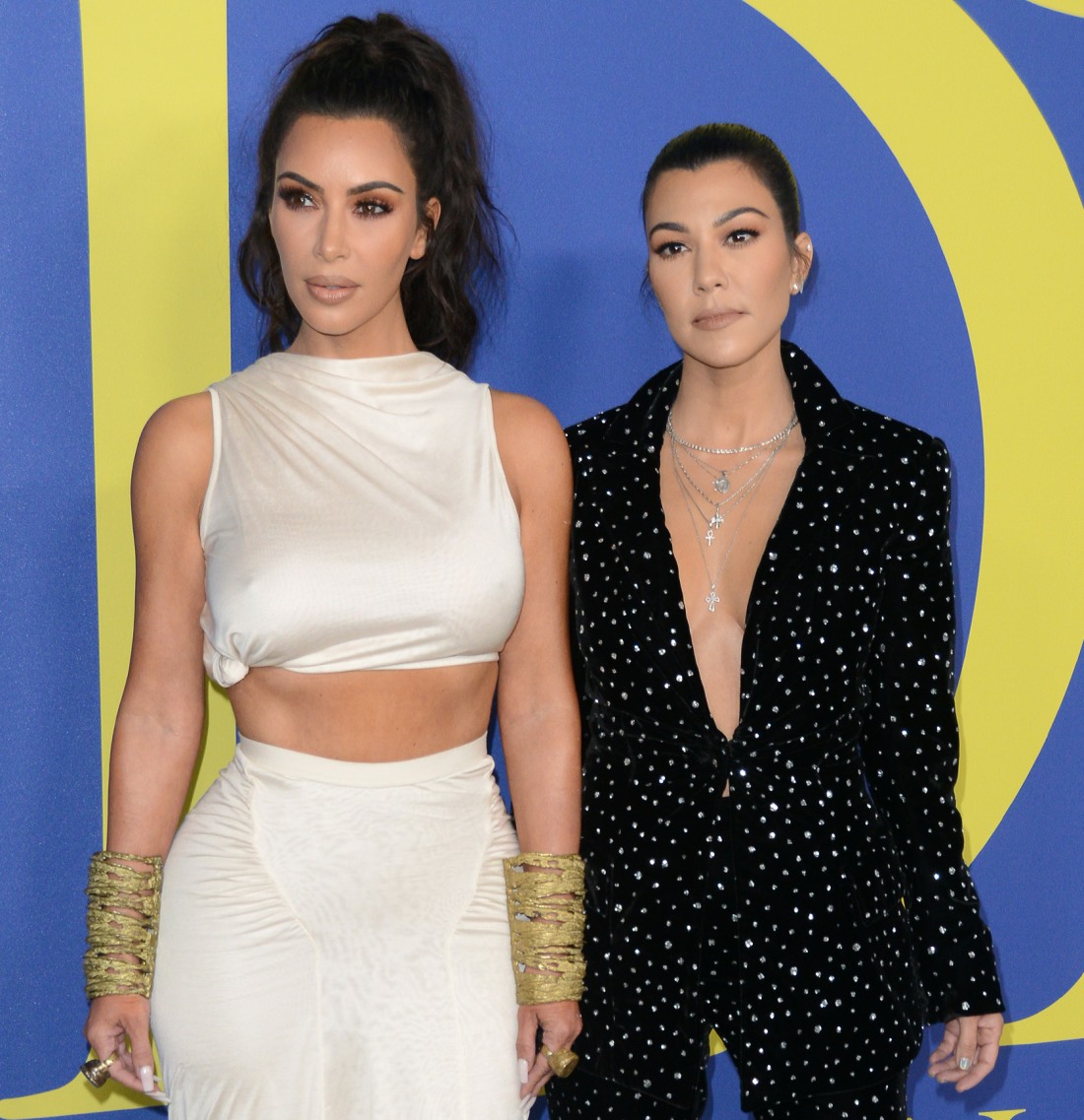 A few weeks ago, I chanced upon a somewhat recent episode of Keeping Up with the Kardashians, the dumbest soap opera of our times. In the episode, the Kardashian sisters were launching their subscription apps, only Kourtney's app wasn't ready because she totally phoned in the planning sessions and didn't attend the meetings about it. Khloe and Kim were like "well, that's on you, Kourtney." The vibe I got was that after all these years, Kourtney does next to nothing for Brand Kardashian, and her sisters are really tired of her bullsh-t. Personally, I can barely work up the energy to care about Kourtney, she's such a nothingburger. But I guess there's some kind of feud heating up between Kourtney and her sisters?
The Kardashian sisters are not letting go of their drama. Kim Kardashian and Kourtney Kardashian continued to argue on Twitter during the season 15 premiere of Keeping Up With the Kardashians on Sunday, August 5. In the episode, Kim, 37, was upset with Kourtney, 39, for not blocking enough time in her schedule for a photo shoot for their family's Christmas card. She called her eldest sibling "the least exciting to look at" and "the most f–king entitled person on the planet," to which Kourtney replied, "You're a very distraught, evil human being."

As the heated feud played out on TV, Kourtney tweeted, "We all have our own priorities. Mine is being a mother." Kim quickly responded, "And mine is not? The shoot was with our kids!!!!! My #1 priority is being a mother as well and I can work too, so can you!"

Kourtney then replied, "And i do. But i wasn't wanting MORE work, i already felt spread thin. Being a good mother also has different meaning to each of us. You're an amazing mother, I'm not taking that away from you."

Kourtney told her 23.4 million followers that watching her argument with Kim "actually gives me chills." She added, "It's not normal to have to relive this stuff." When one fan pointed out that the sisters typically support each other no matter what, Kourtney replied, "We're ride or die. But i don't accept the way we criticize and judge each other anymore. My personal growth doesn't allow it."
I saw the "Kourtney is the least exciting to look at" headline a few days ago and it made me laugh, because sometimes Kim says something so bitchy and insightful, it actually gives ME chills. That being said, I hate what Kim tweeted about "My #1 priority is being a mother as well and I can work too, so can you!" It doesn't work that way, Kim. Kourtney just wants to raise her children and date her young guy and not participate in all of this sh-t. Which is fine – just go ahead and kick her out of the family, that's what I say. Don't even put Kourtney in the show.
Ha, this fight looks amazing. Um, Team Kim???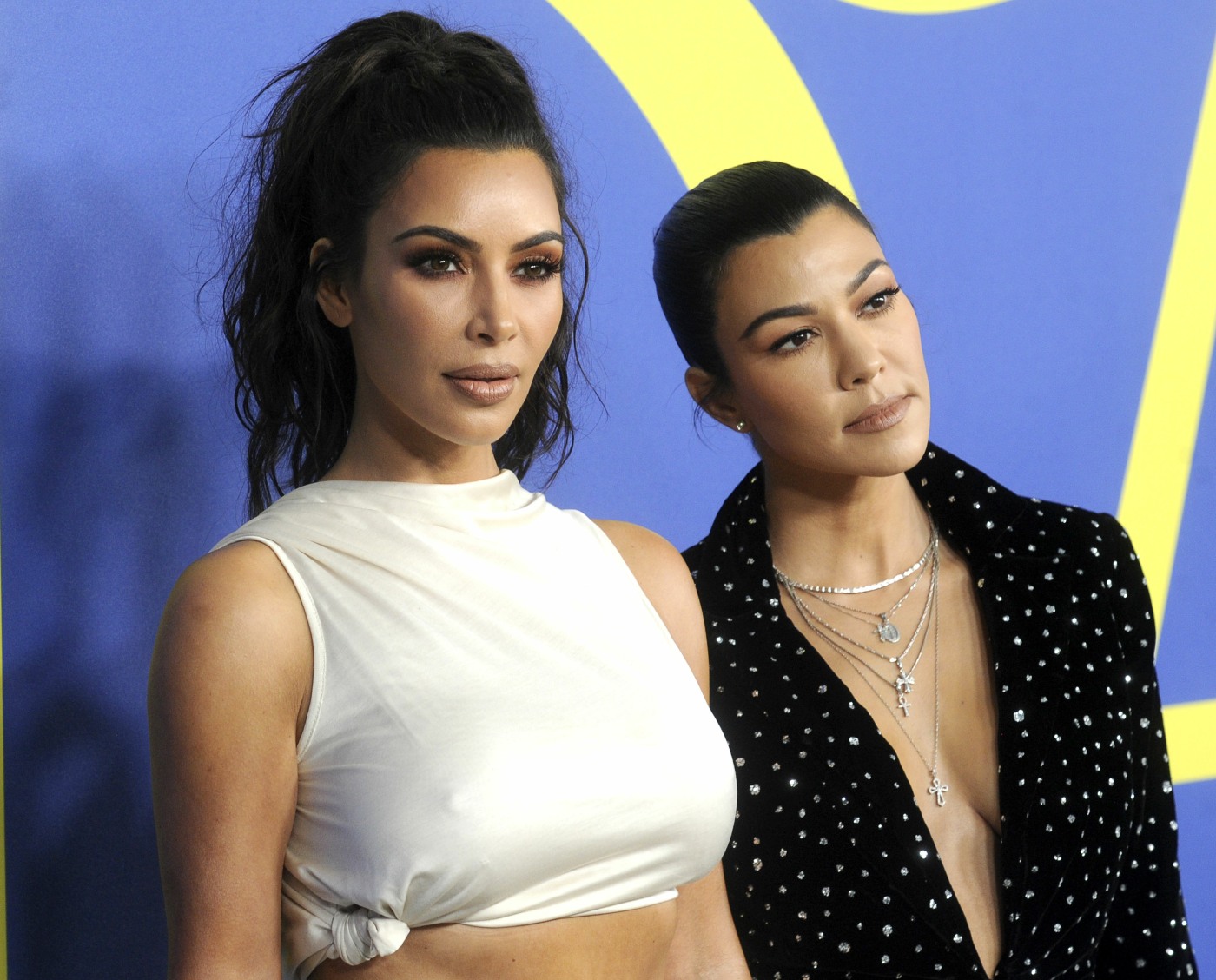 Photos courtesy of WENN.