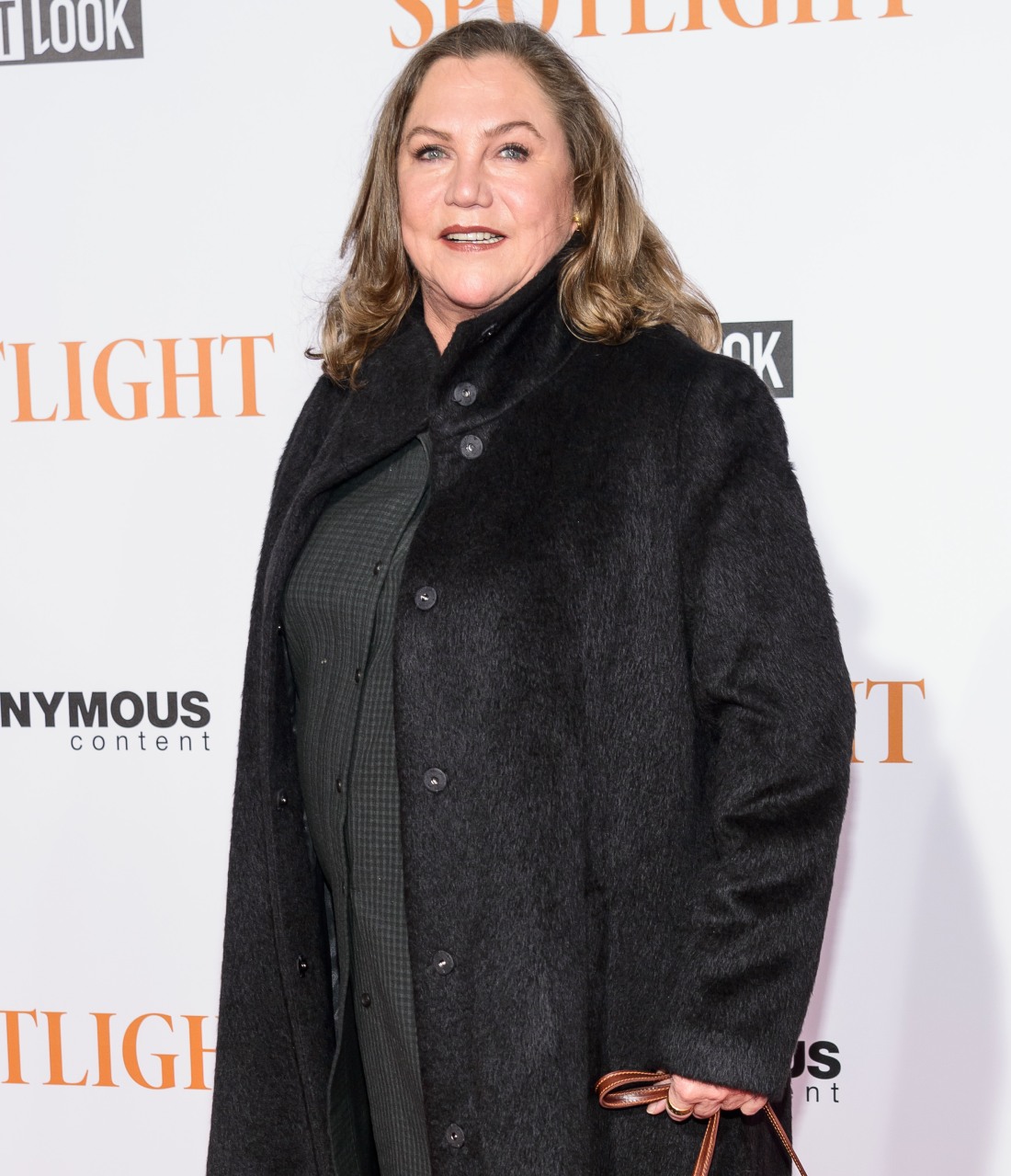 New York Magazine's Vulture section has been getting some great exclusive interviews this year. They talk to the older celebrities, the ones who have few f–ks to give and the ones who know everybody. This is one of those interviews. They chatted with Kathleen Turner, one of the biggest stars of the '80s and '90s. Body Heat, Romancing the Stone (my personal fave), Prizzi's Honor, Peggy Sue Got Married and more, those are her most classic films. She's also done a ton of stage work over the course of her career, although since her late 30s, she hasn't been able to work as much as she would have liked, because she's battled severe rheumatoid arthritis, which caused her to self-medicate and have issues (for years) with painkillers and alcohol. Sorry, I didn't mean to be a downer, because I enjoyed the hell out of Turner's sh-t-talking. You can read the full piece here. Some highlights:
Whether she based her performance of Martha in Who's Afraid of Virginia Woolf? on Elizabeth Taylor: "God, no. Quite the opposite. For a while I felt like half my life was making her wrongs right….Cat on a Hot Tin Roof — you ever listen to her voice? It's awful. No. She has a bad voice, badly used. In any case, people are after me all the time to do Sweet Bird of Youth, and I'm like, "Enough Taylor sh-t." I don't think she was very skilled."

What happened right after Body Heat: "It took adjustment. You have to remember that my first big role was Body Heat, and after that I was a sexual target. I understood later, from Michael Douglas, that there was a competition between him and Jack Nicholson and Warren Beatty about who would get me first. None of them did, by the by.

A story about Jack Nicholson: "I don't like being thought of as a trophy. Let me tell you, when Jack and I were shooting Prizzi's Honor, a bunch of us went to his place up on Mulholland [Drive]. Jack said, knowing Warren's interest in me, "Why don't you call Warren and tell him I don't have a corkscrew." "Why?" "You'll see how fast he gets here." There was an unspoken assumption that women were property to be claimed. Another time I was at a dinner party and there was an empty chair next to Jack. I sat down in it and had a delightful time. After a while — because I was shooting the next day — I said I had to leave and drove back to the Chateau Marmont. I get there and the phone rings. It was Jack: "How could you do that to me?" "Do what?" "You were my date and you left!" And I said, "I was your date? No one informed me." Assumptions like that are why I've never lived in Los Angeles. Every time I go to that city I feel insecure.

A blind item about an actor who plays the same character over and over: "Certainly in terms of film, there is intense pressure to repeat successful characters. I'll give you an example, but you mustn't include her name. [Very famous Hollywood actress] has played the same role for 20 years. She even looks pretty much the same. She's probably one of the richest women out there, but I would shoot myself if I were like that, only giving people what they expect.

On Nick Cage's terrible voice in Peggy Sue Got Married: "It was tough to not say, "Cut it out." But it wasn't my job to say to another actor what he should or shouldn't do. So I went to [director] Francis [Ford Coppola]. I asked him, "You approved this choice?" It was very touchy. He [Nicolas Cage] was very difficult on set…If anything, it [Cage's portrayal] only further illustrated my character's disillusionment with the past. The way I saw it was, yeah, he was that a–hole….Listen, I made it work, honey.

She hates Burt Reynolds too: "Working with Burt Reynolds was terrible. The first day Burt came in he made me cry. He said something about not taking second place to a woman. His behavior was shocking. It never occurred to me that I wasn't someone's equal. I left the room sobbing."

Whether she's met Donald Trump: "Yes. Yuck. He has this gross handshake. He goes to shake your hand and with his index finger kind of rubs the inside of your wrist. He's trying to do some kind of seductive intimacy move. You pull your hand away and go yuck.

She hated her guest appearances on Friends too: "I didn't feel very welcomed by the cast. I remember I was wearing this difficult sequined gown — and my high heels were absolutely killing me. I found it odd that none of the actors thought to offer me a seat. Finally it was one of the older crew members that said, "Get Miss Turner a chair." The Friends actors were such a clique — but I don't think my experience with them was unique. I think it was simply that they were such a tight little group that nobody from the outside mattered. I won't comment on [whether I respected them as actors]. Maybe if I'd had months to work with them, I'd be in a better position to evaluate their skill. But I could only judge based on the period I worked on the show, which wasn't long. I do respect the camaraderie they had. You can see camaraderie on the screen."
Hecate and I were talking about the Jack Nicholson section and I tend to believe Turner when she says she didn't bang any of them – I think she had Jack's number from the get-go, and she knew that Beatty just saw her as another conquest. Even though she and Michael Douglas had some legal drama, she has very positive stuff to say about him now, and I think she feels like he always treated her like an equal. As for Trump's handshake… EW. Imagine his little baby carrot fingers rubbing your wrist. I felt the bile coming up in my throat. UGH.
As for the blind item…at first I thought it could be Jennifer Aniston, but now I'm wondering if it's Sandy Bullock?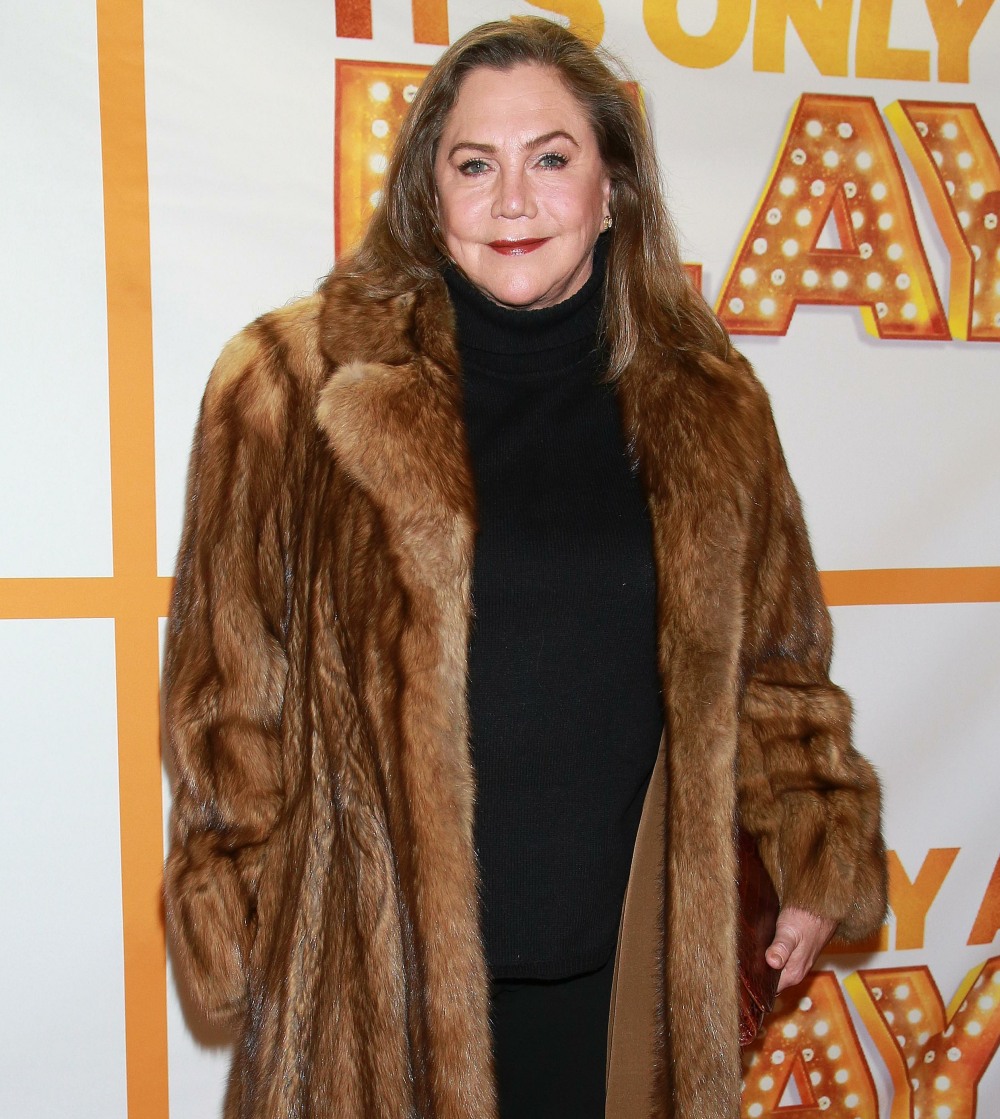 Photos courtesy of WENN.