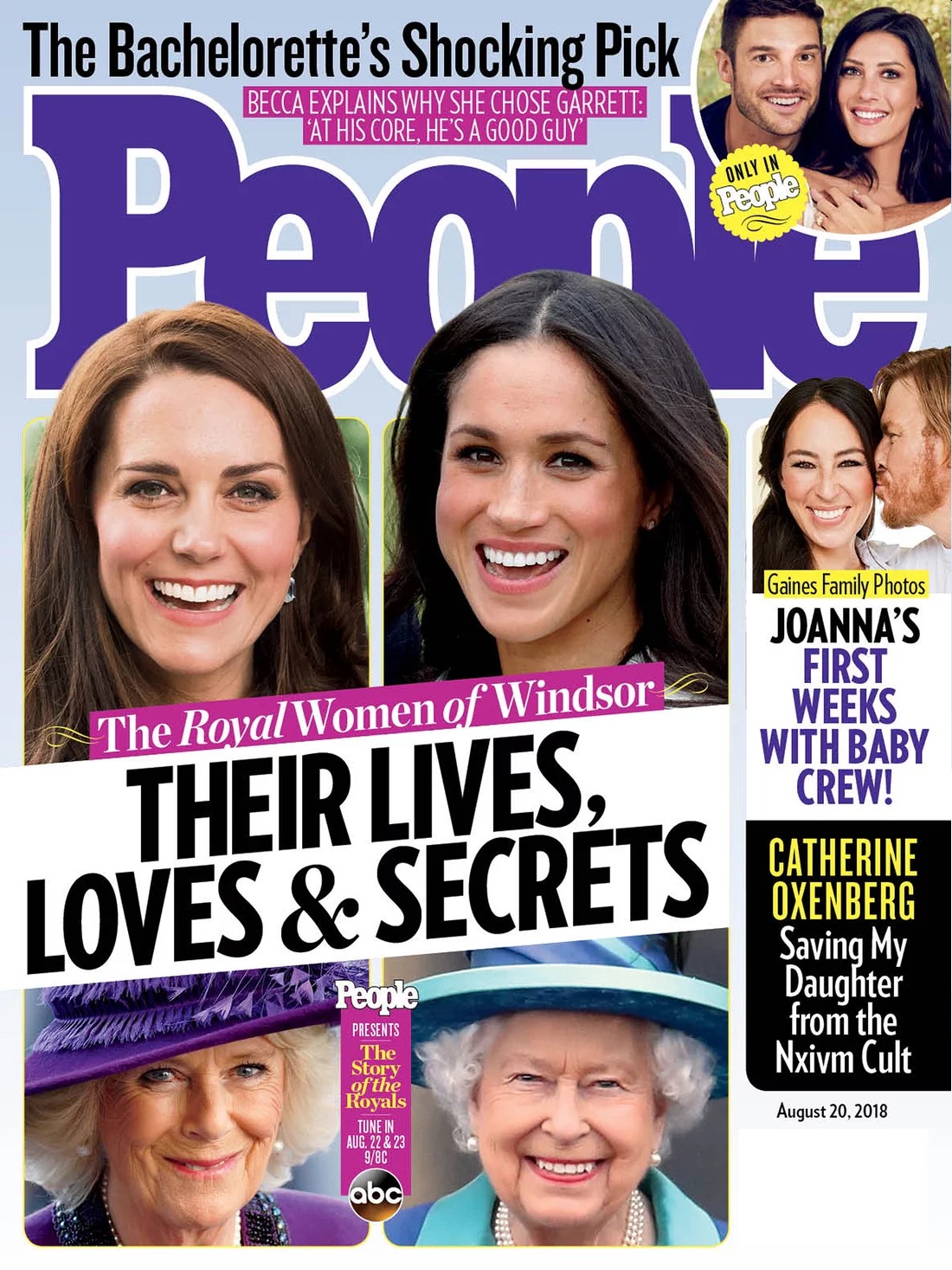 It feels like People Magazine kind of phoned it in with their cover story this week – it's all about "The Women of Windsor," from Queen Elizabeth II to the duchesses (Cornwall, Cambridge and Sussex) and how they have all the power in the House of Windsor. But there's nothing really "there" to this story – it's just about how Meghan and Kate are just two more attention-grabbing women in British royalty. Which is kind of an obvious statement, right?
With Meghan Markle's phone streaming vintage soul and rock tunes on Spotify and her faithful rescue beagle, Guy, at her feet, it could have been any other sunny morning for the Los Angeles-raised actress as she sat having her hair and makeup done. Only on this day, stylist Serge Normant was fashioning her 'do around a glittering tiara on loan from Queen Elizabeth as she prepared to meet her groom, Prince Harry, at Windsor Castle.

"It was just like hanging out with your friend on her wedding day," her make-up artist Daniel Martin, tells PEOPLE in this week's issue. "The last thing we said to each other was, 'See you on the other side.'" The "other side" is proving to be a bold, fresh one, not just for Meghan, 37, but also for the royal family itself. Meghan and Harry's May 19 wedding ushered in a new era for the Windsors — whose journey, helmed for the past 66 years (and counting!) by the 92-year-old Queen, is being written by women.

"Ever since Queen Victoria's reign, women have dominated and ruled the House of Windsor," says royal biographer Andrew Morton.
And that's it? Meh. Apparently, this People cover was in coordination with an ABC special which will be airing on August 22 & 23 called The Royals. Andrew Morton and other royal historians/biographers will be taking part, and People Magazine is producing it, I guess.
So in lieu of actual information, here's another little tidbit from Meghan's wedding day:
When Prince Harry lifted lifted Meghan Markle's wedding veil, you could practically hear a collective gasp from women the world over: You can see her freckles! It was a pivotal moment for brides everywhere. "The last thing you want [is] to look at your wedding pictures and go, 'Remember when highlighting was the rage?'" says Markle's makeup artist Daniel Martin. "At the end of the day, you want to look like your best self."

While he's had many defining points in his career and become the go-to for loyal clients like Elisabeth Moss and Olivia Palermo, creating an instantly iconic au naturel look for his friend Meghan Markle — aka Her Royal Highness, the Duchess of Sussex — might have taken the proverbial (wedding) cake. "I know exactly what she does and doesn't like," says Martin. "After the ceremony Harry kept saying thank you. He was thanking me for making her look like herself."
I love that Harry had such strong feelings about Meghan's makeup and how happy he was that she looked like herself on their wedding day. It reminds me a bit of Kate Middleton wanting to do her own makeup for her wedding day, and wanting to wear her hair down because she wanted to look like herself at her wedding. Except now whenever I look back at Kate and William's wedding, all I can see is how much makeup she was wearing, especially her eye makeup! I prefer Meghan's lighter-touch wedding-day makeup.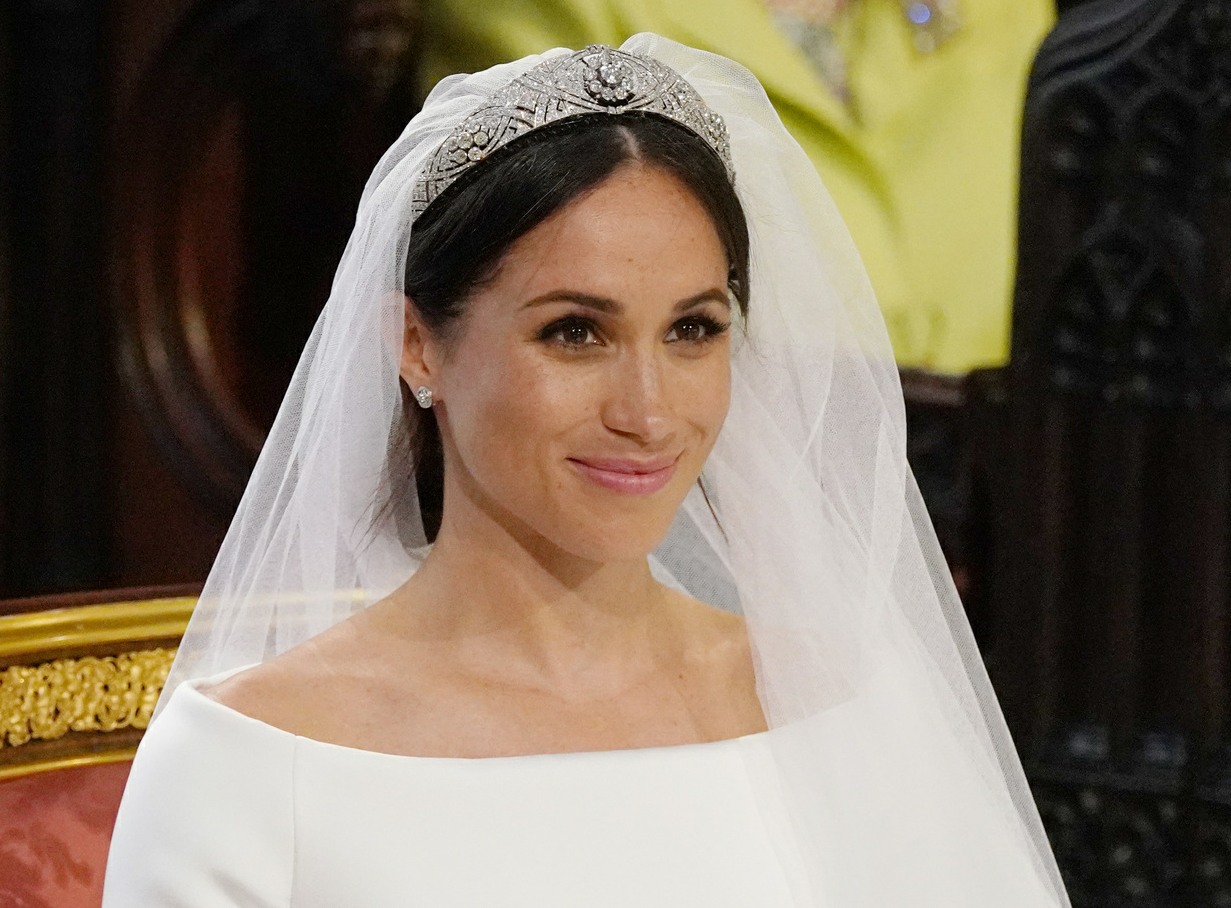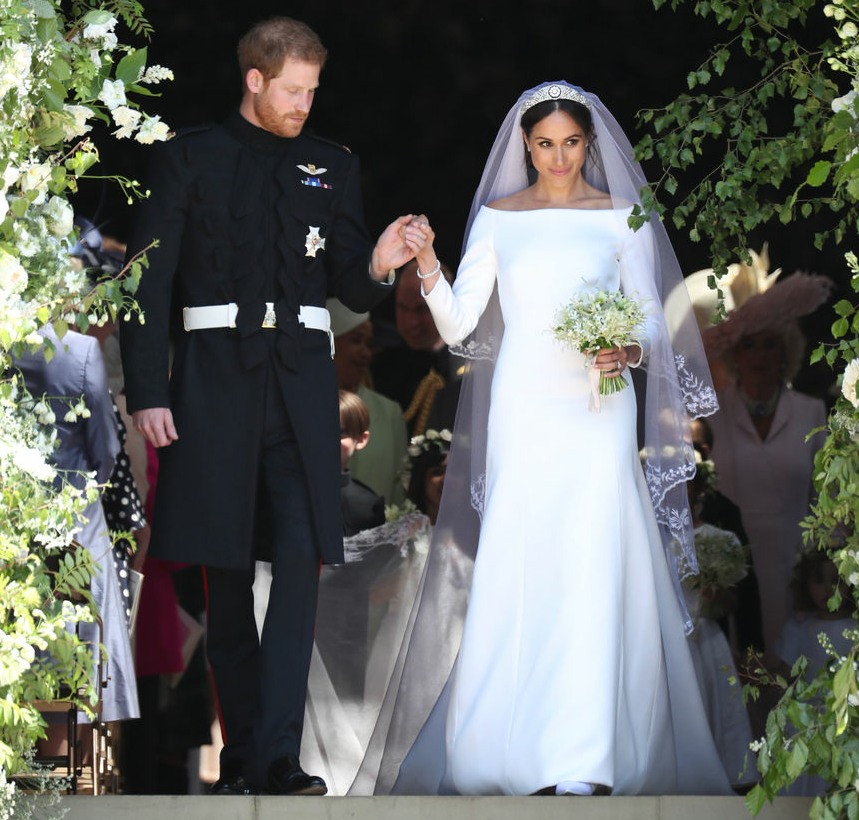 Photos courtesy of Avalon Red.