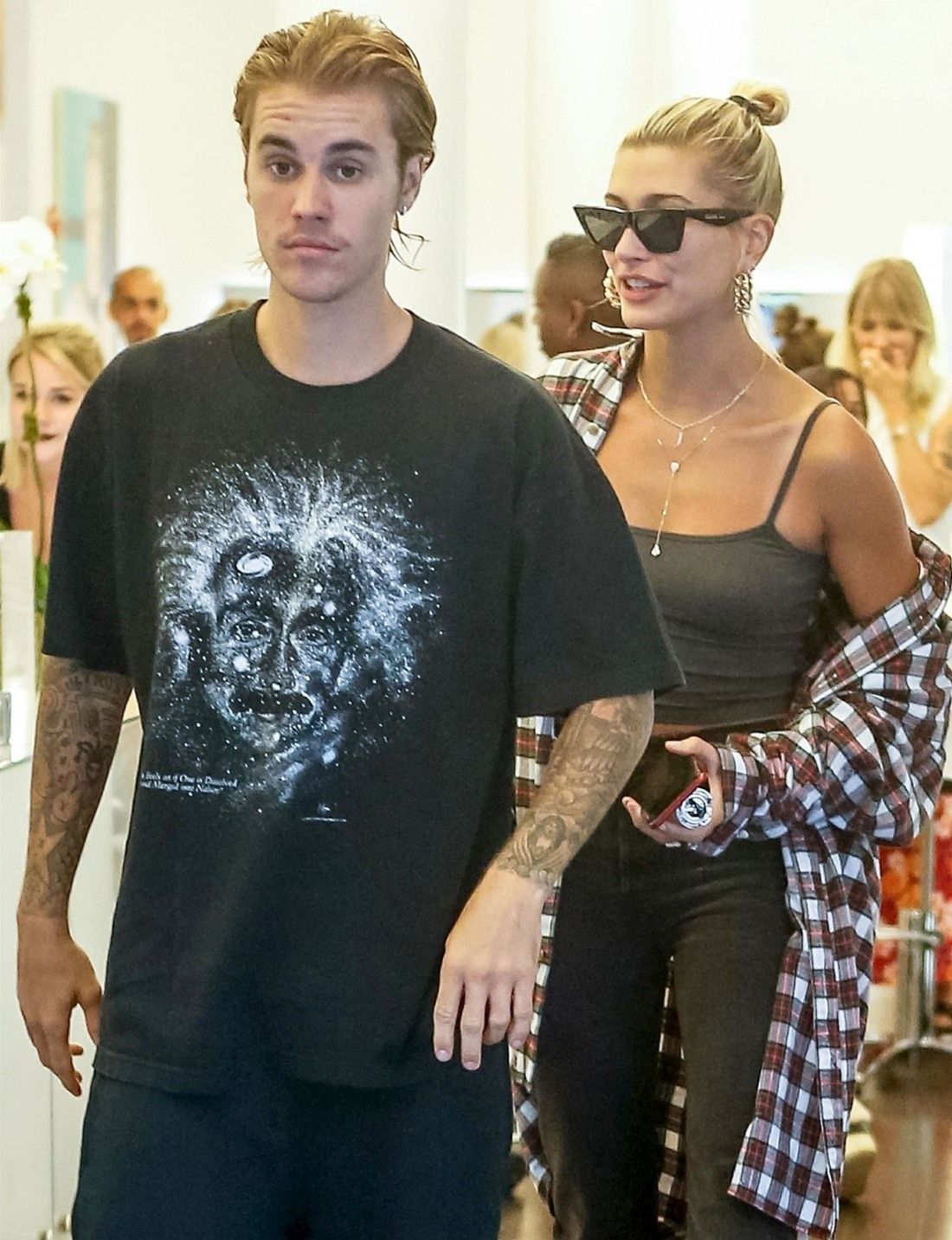 A few days ago, Hailey Baldwin and Justin Bieber were photographed in New York. That's no surprise – they've been in New York for weeks, seemingly on an endless vacation, not doing anything other than going out to eat and doing some shopping and riding Citi Bikes. And weeping. They were both openly weeping on the streets of New York this week, him more than her:
Justin Bieber and Hailey Baldwin burst into tears in the street https://t.co/ZC2VyFn3Pl

— The Sun (@TheSun) August 8, 2018
Justin Bieber's crying again but this time Hailey Baldwin joined him https://t.co/pp3z3JTb1s

— TMZ (@TMZ) August 9, 2018
I'm not going to judge or shade Justin for crying. Man-tears should be embraced, and we need to teach boys and men that it's okay to cry, it's okay to show emotion, it's okay to be upset and let it out with tears instead of with violence or depression or self-medication. But I did wonder why Justin was so "in his feelings." The answer? Maybe he was just really upset about his hair?
Justin and Hailey were spotted at Cutler Salon yesterday – Hailey didn't get anything done. She was just there to support Justin, as he got a significant trim and got everything sort of cleaned up. By the looks of things, he easily got three inches taken off the back. Do you think this is why he was crying? He was just tired and exhausted of looking like a mangy dirtbag and Hailey soothed him and told him, "it's okay, my love, you can always just get a haircut and shave?"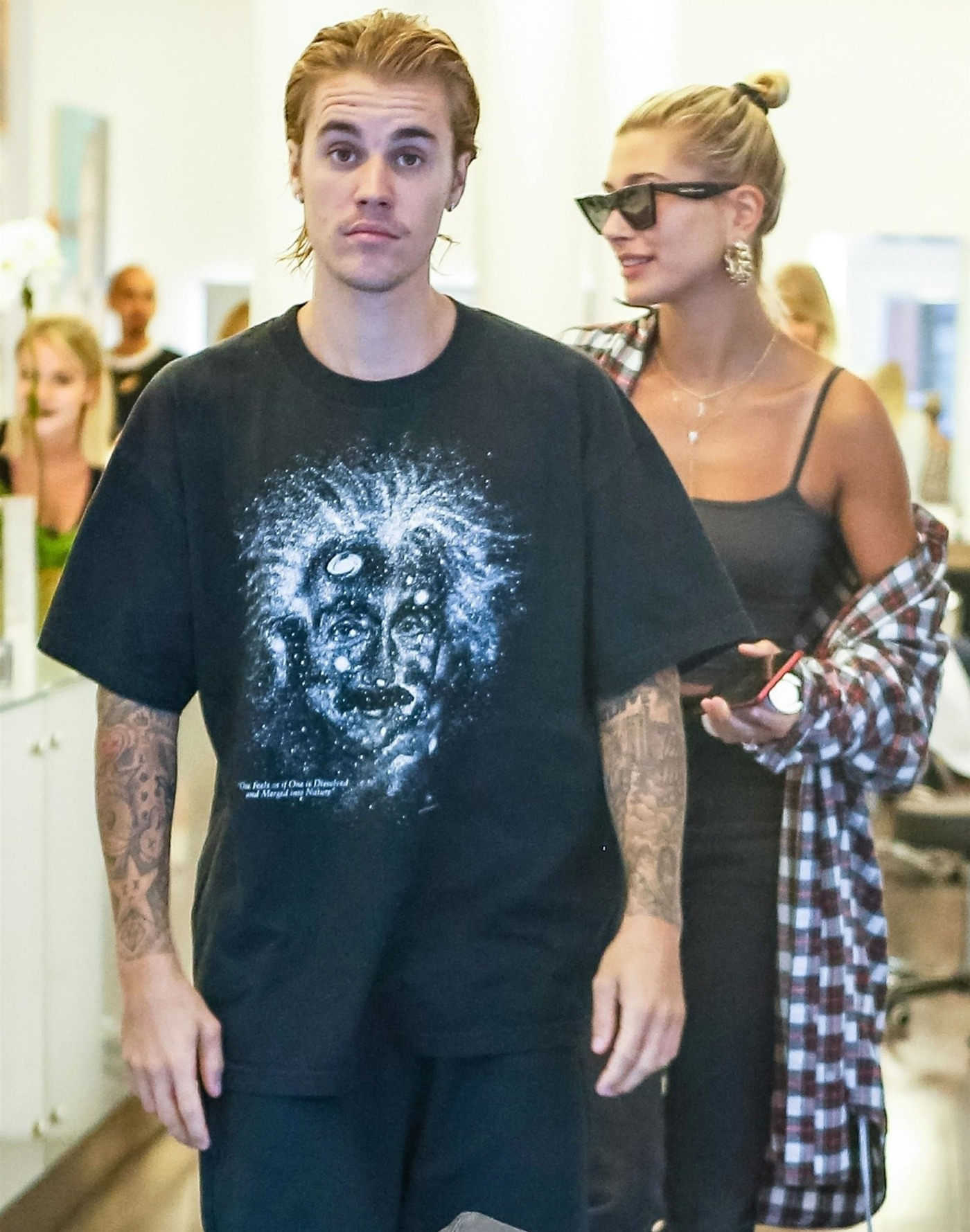 Photos courtesy of Backgrid.