Last month, it was announced that Bravo stan Jerry O'Connell was getting his own talk show on the network, Real Men Watch Bravo. According to a press release the show will "offer unprecedented access to the male point of view pertaining to all things Bravo and entertainment."
After the title of the show was revealed, the backlash started, with critics saying the show's title was not inclusionary. The 44-year-old actor told PEOPLE that he felt the criticism was "justified," adding:
"You know, we were trying to make a joke, a play on the words Real Housewives of Beverly Hills, New York, so it was called the aforementioned title."

"And it doesn't sound very inclusionary that title," he continued. "You know, we all have Twitter accounts — and we heard everyone's voices."
The show has been renamed and is now called Bravo's Play by Play. Jerry says the title was changed "immediately," and admitted, "We are inclusionary 'AF.' And we want people to know that."
Despite the name change, the format for the late night talk show is still the same, with a bunch of dudes talking about the Real Housewives and such. Inclusionary or not, are you going to give the show a shot?
Catch up with @MrJerryOC as he talks about @wgnamerica's #Carter and his new series coming to @Bravotv. https://t.co/bKO95QxLOi

— New York Live (@newyorklivetv) August 3, 2018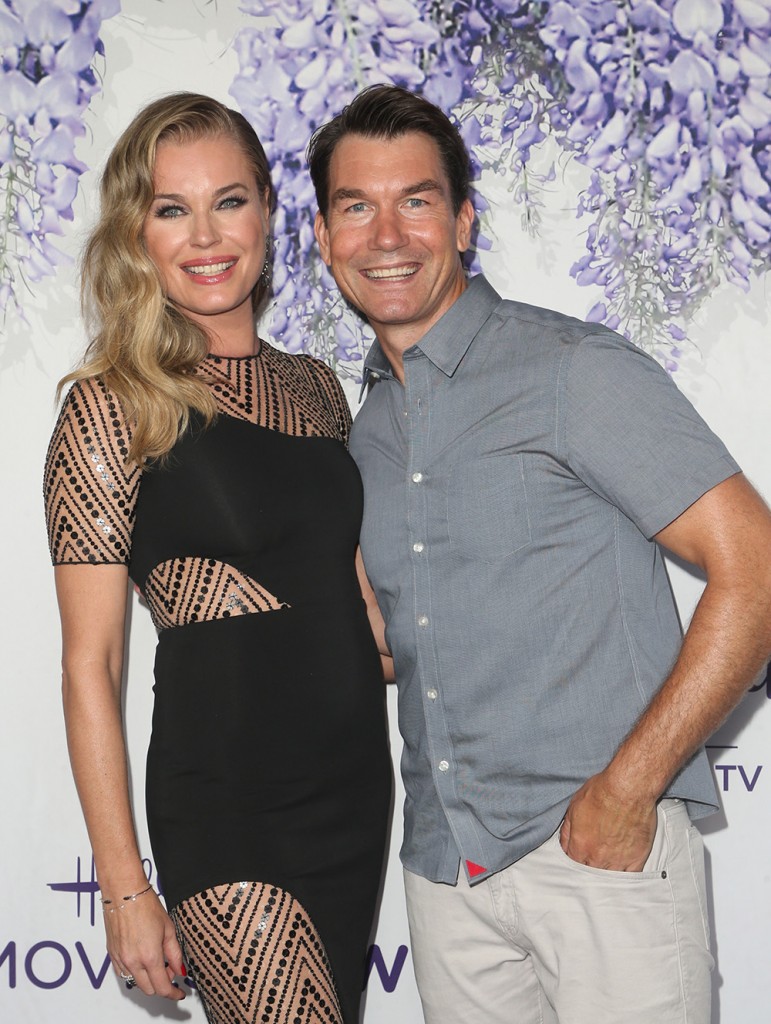 Photos: Getty, WENN