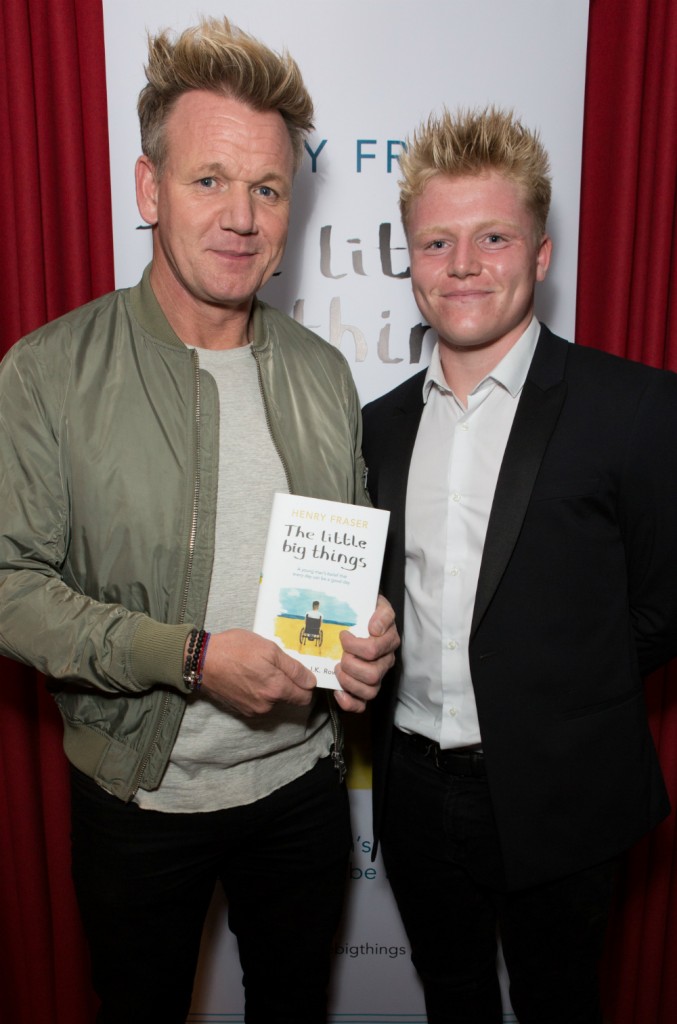 Phoenix Chi, who is the daughter of singer Mel B, and Jack Ramsay, Chef Gordon Ramsay's son, have been signed along with two other affluent legacies to a new show called Born Famous. The other progeny include Ultimo's founder Michelle Mone's daughter Bethany and former Manchester United's football captain Paul Ince's daughter Ria. The idea is these early-adult kids will be dropped into the communities in which their parents grew up to live like one of the locals. When I first read these headlines, I thought this was the offspring version of I'm a Celebrity… Get Me Out of Here!. But the idea is sort of intriguing. The hope is that these kids will get an idea of what their lives would have been like if their folks weren't multi-millionaires or famous.
Gordon Ramsay's son Jack and Phoenix Chi, daughter of Spice Girl and America's Got Talent judge Mel B are two of the celebrity offspring that will front a Sliding Doors-style format produced by Ramsay's own production company.

The four-part series, produced by All3Media joint venture Studio Ramsay, will take the four youngsters and immerse them in the life that they might have had if they had not been born to celebrities and millionaires.

They will be sent to the communities their parents grew up in, to discover what their own lives would be like today and question how different it is being young in modern Britain from when their parents were growing up. The teens will have their 'alternative life' mapped out for them by leading social mobility experts.

Jones said, "There is a myth that talent will out whatever the circumstances. Using extraordinary access so some of our most successful celebrities, Born Famous is a novel way to explore the degree to which we're all in denial about how hard it is to be young today."

Cooke added, "We're hugely excited to be making this inspiring series which shows some of our biggest celebrities in a way you have never seen, through the eyes of their teenage children. It promises to be compelling TV as the famous teens come to terms with their own privilege, whilst delivering searingly honest accounts of what it is like for young people growing up in Britain today."
This feels like another of Gordon Ramsay's attempts to have his kids forge their own way in life. Perhaps one day he will see the irony of "making his kids earn it" by giving them their own shows and guest spots.
As for the show itself, I like the premise of showing these folks their own privilege. I hope they talk a little about what their parents upbringing. Maybe even find some folks who knew them back when. I have no idea how effective it will be since the communities they move into will obviously know who they are. Ramsay will be in Bretch Hill, Oxfordshire, Chi is going to Leeds, Mone will be in the East End of Glasgow and Ince will be hanging out in Dagenham, Essex. Plus, I just read they'll live in these towns for only one week. A week is a vacation, not living an "alternative life." Not to mention they'll spend that week with the knowledge that they'll return to their lives.
And since Gordon is producing this, and he and David Beckham are such buds – and Victoria was a Spice Girl with Mel B – I can't imagine why one of the Beckham kids isn't involved. (I don't wonder, really. I'm sure they laughed off the offer while tucking into their breakfast of a bowl of $100 bills in milk.)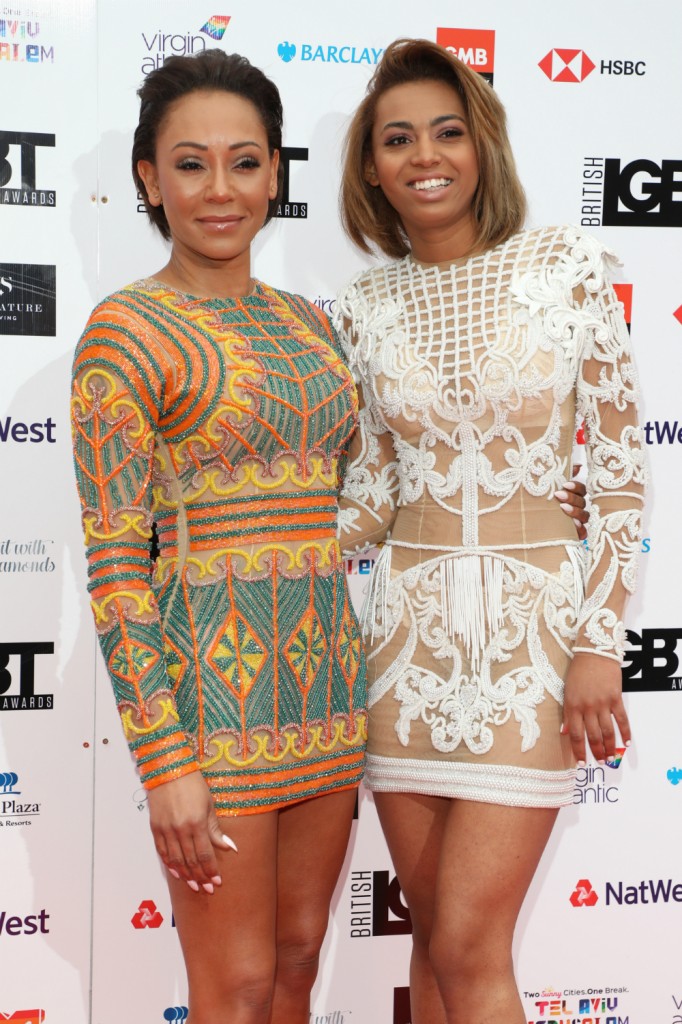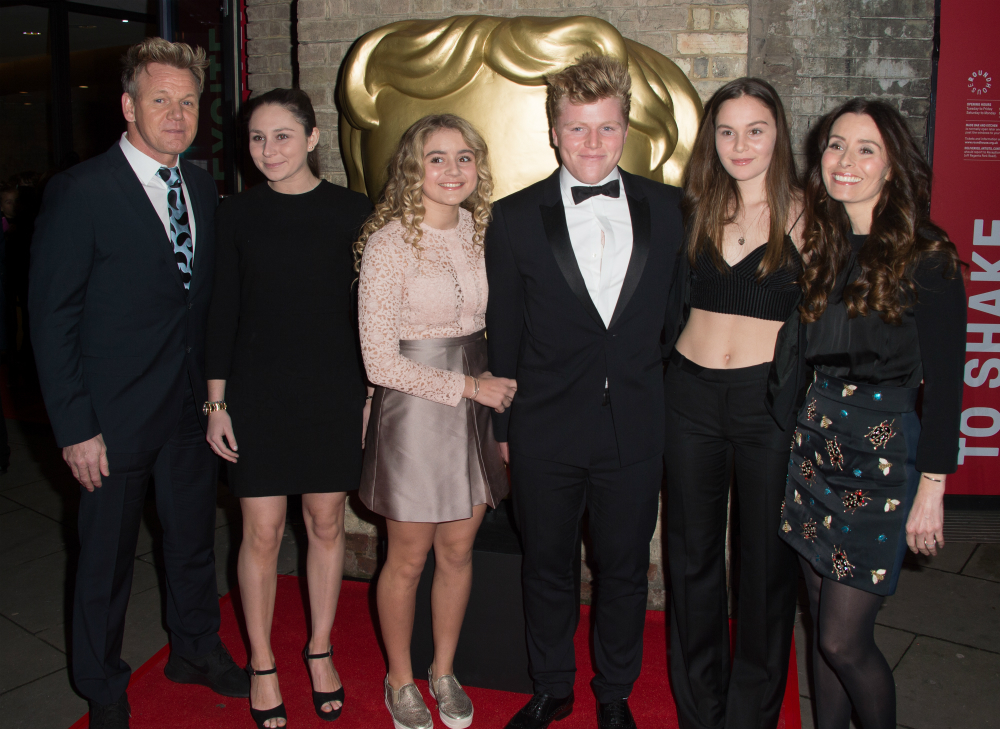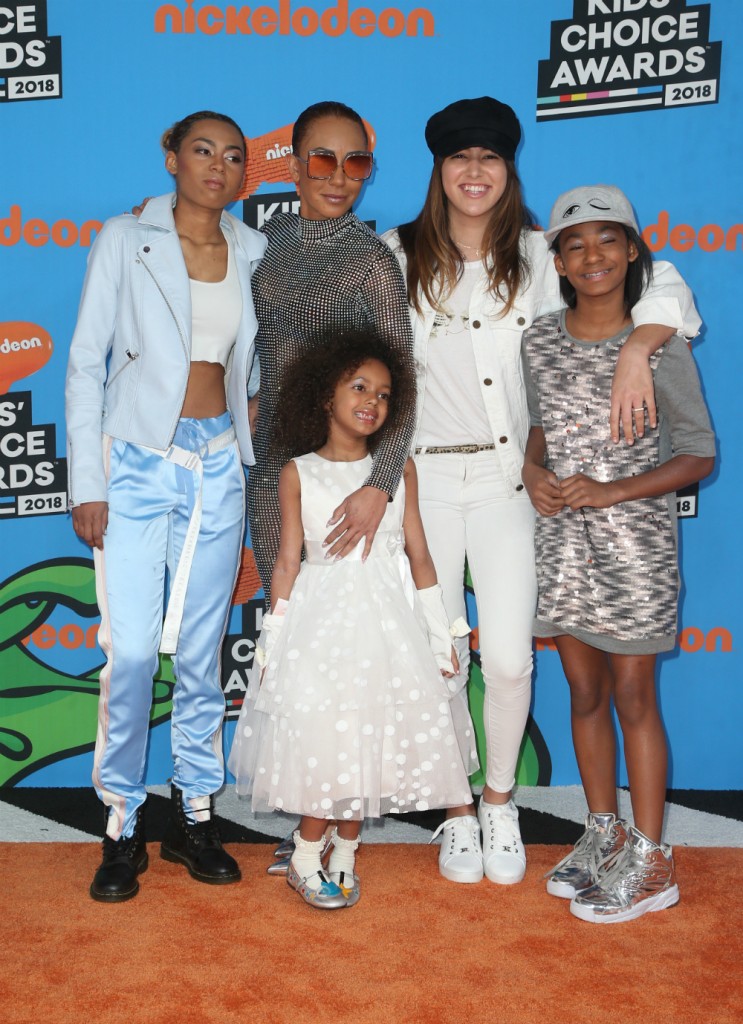 Photo credit: WENN Photos and Instagram