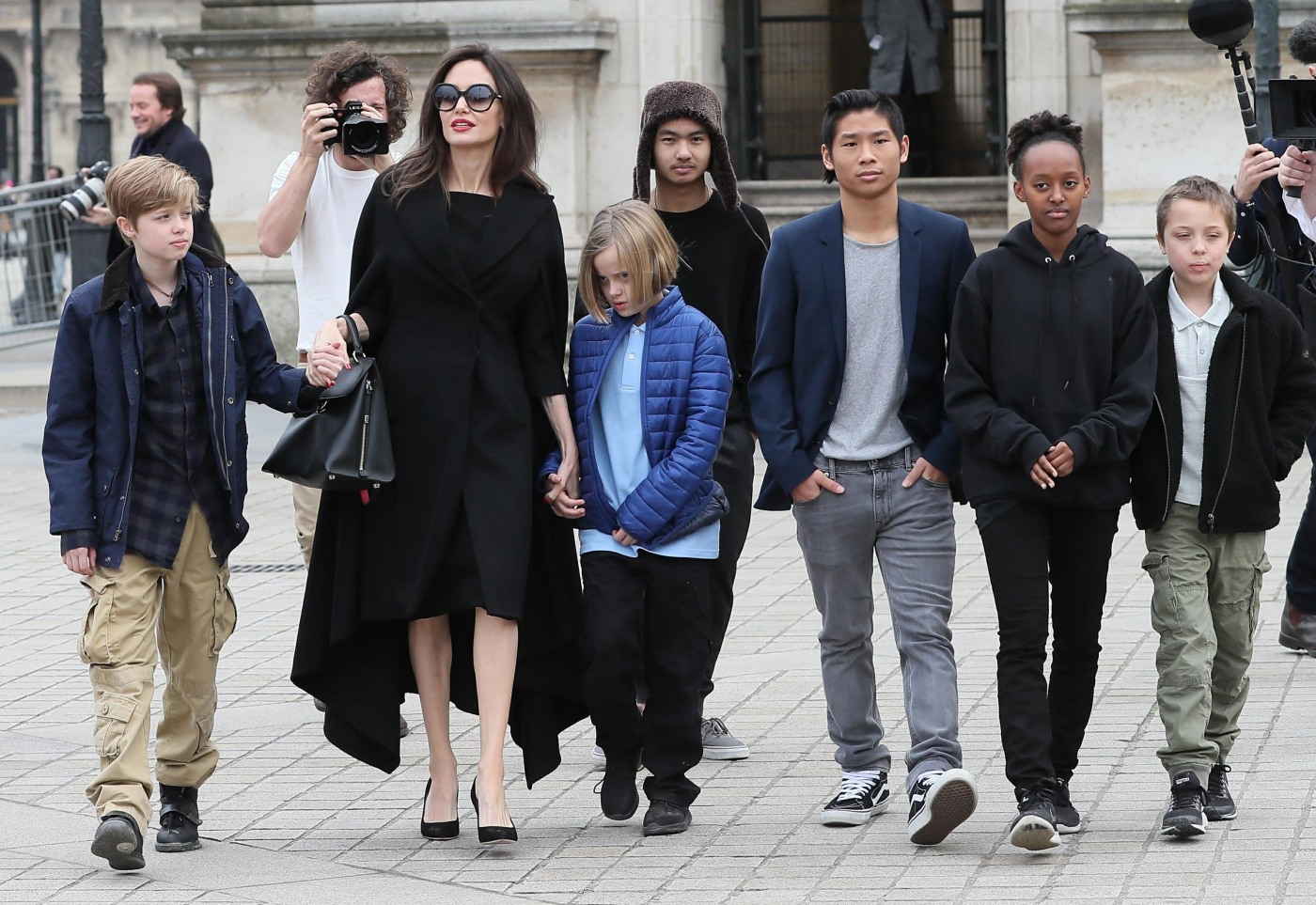 This is Part 2 of the Brangelina coverage. Part 1 was Brad Pitt's legal filing claiming that he'd already paid Angelina $9 million in child support, even though by his own accounting, $8 million of that was a loan. Brad's legal team filed their paperwork on Wednesday, after which TMZ threw a party and reveled in the fact that Brad Pitt – an abusive drunk who terrorized his family – was coming to get that difficult, evil bitch Angelina Jolie. So Angelina responded through her lawyer, and woooo, this is something.
Angelina Jolie is hitting back at ex Brad Pitt after he claimed she made recent court filings over child support in an "effort to manipulate the media." The actress' lawyer, Samantha Bley DeJean, said in a statement to PEOPLE Jolie's court filing "was both legally appropriate and factually accurate in all respects."

"What has been filed by Brad's side today is a blatant attempt to obfuscate the truth and distract from the fact that he has not fully met his legal obligations to support the children," Bley DeJean said in the statement.

Jolie indicated in a court filing Tuesday that Pitt has not been paying "meaningful" child support during their separation. The actor responded with his own court filing stating he had paid over $1.3 million to provide for the actress and their six children, as well as a loan of $8 million to help her purchase her current home.

"Following the incident of September 2016, Angelina and the children needed to move from the family home, which Brad chose to keep, including all of its contents," she said. Bley DeJean, who filed Jolie's court papers on Tuesday in the Los Angeles Superior Court, claimed the actor was "asked to assist in the expense of a new home for Angelina" and their six children but "instead he loaned Angelina money, for which he is charging her interest on a payment plan."

The Maleficent 2's attorney said the actress will "honor that loan," but said, "A loan is not, however, child support and to represent it as such is misleading and inaccurate."

According to her attorney, Jolie "is asking Brad to pay 50% of the children's expenses," but that the actor "has not" paid his share.

"Angelina has had to shoulder the majority of those without his contribution for the past two years," Bley DeJean said. "Child support is not optional in California. Typically a father of means would pay these expenses voluntarily without the need for a request or court order. We are hopeful that this can be resolved without further delay or posturing."
This is what I said in Part 1: A LOAN IS NOT CHILD SUPPORT. It's especially not child support when he's charging her interest!! The impression I'm getting is that when Angelina took the kids and fled the airport immediately following the Plane Incident, she wasn't even thinking about the financial situation or getting her stuff and the kids' stuff from the homes she and Brad shared. By the time she got everything together, Brad had decided to "punish" her for leaving him by… loaning her money and charging her interest and then calling that child support. Child support is also not paying for the therapists the kids needed after the plane incident, by the way.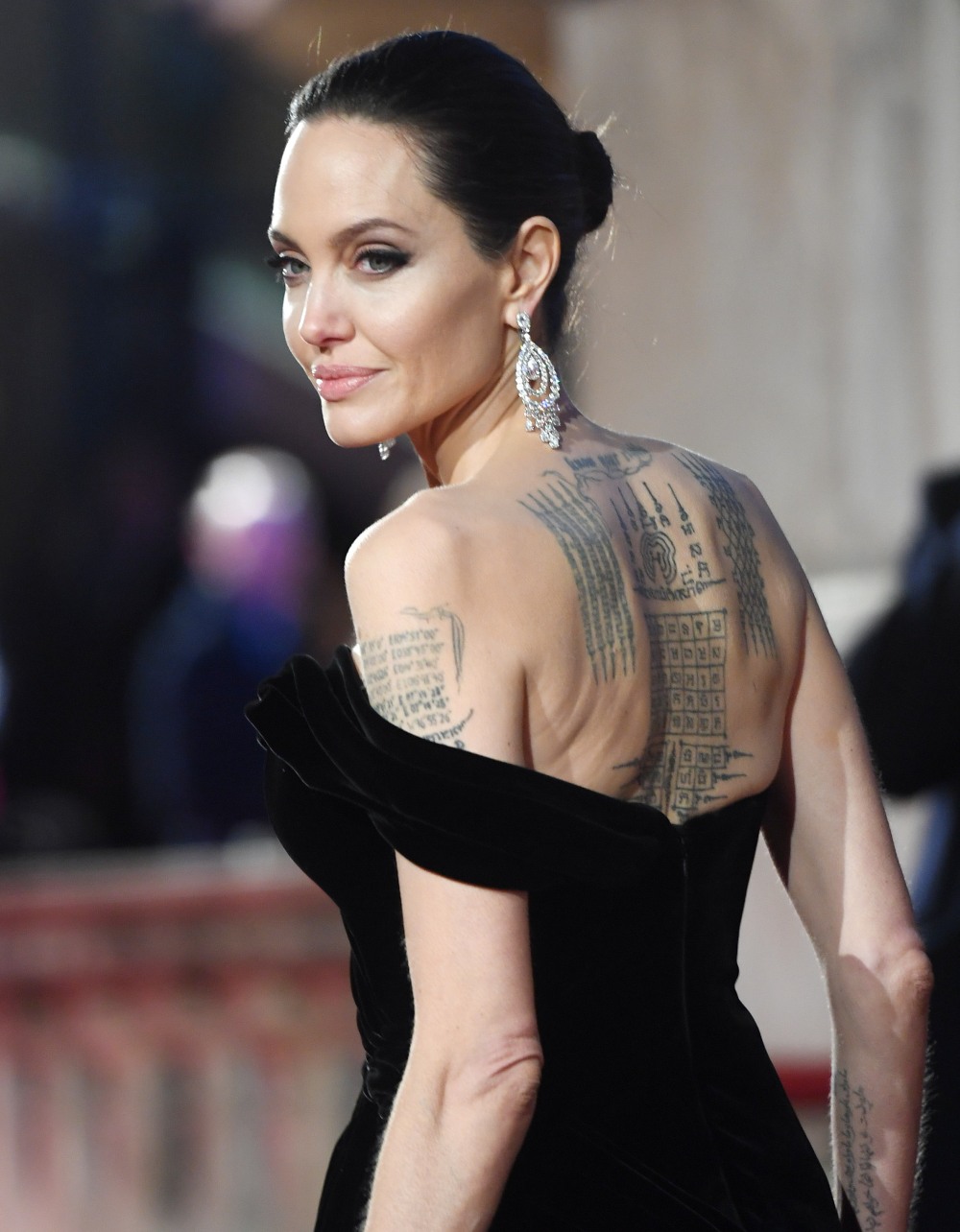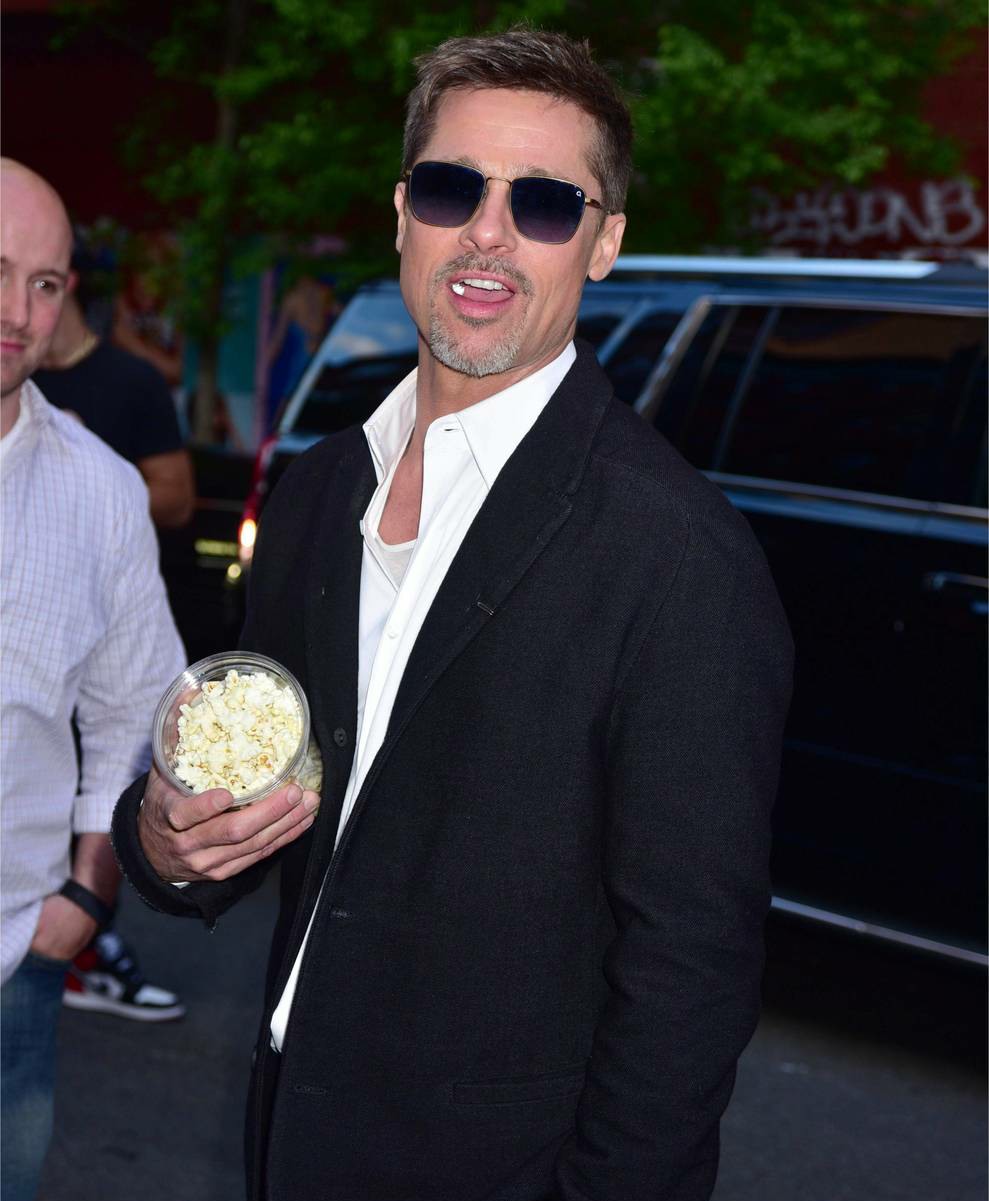 Photos courtesy of Avalon Red, WENN and Backgrid.