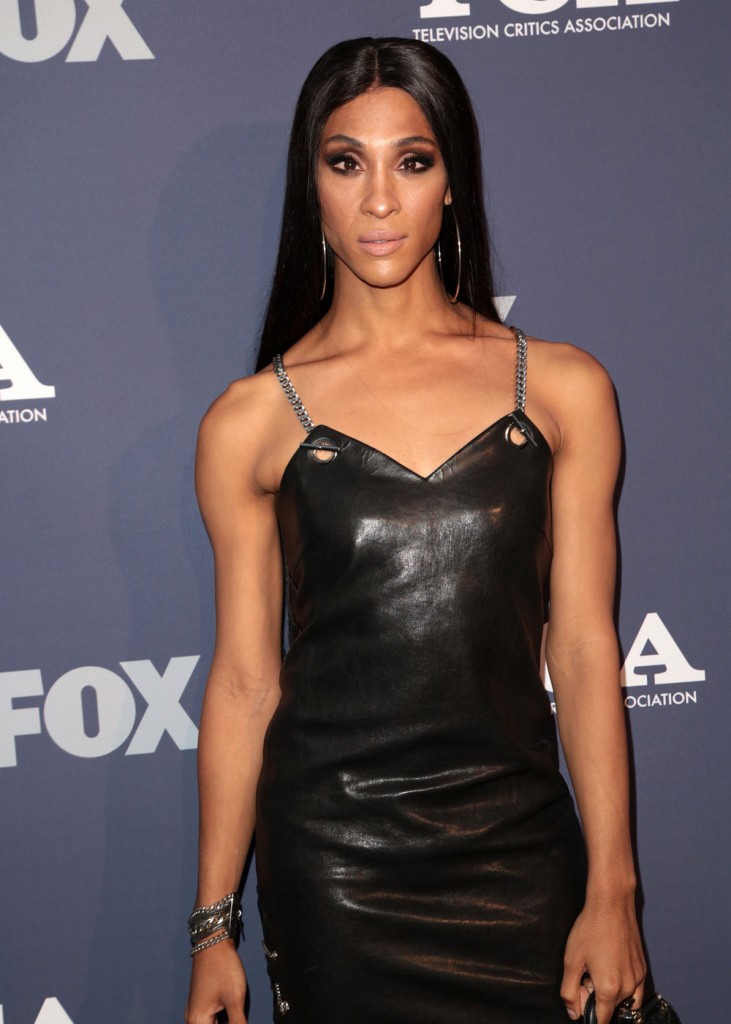 The debut season of Ryan Murphy's amazing series Pose had its share of emotional moments. The scene that left me ugly crying on the treadmill occurred when Mj Rodriguez, who plays the mother of the House of Evangelista, visits the AIDS ward of a hospital to entertain the patients there, including the partner of her friend, Pray Tell (played by the amazing Billy Porter). The song she sang was "Home" from the musical The Wiz. The song chokes me up every time I hear it, but hearing the character, who is HIV-positive on the show, sing it made it even more moving. Here's the clip. Have tissues handy.
In an interview with W Magazine, Janet Mock, who directed the episode, said the song choice was quite deliberate, stating "I really wanted Mj to sing that because that's what she was doing, she was building a home in this brand-new world. There's such power in that song that I love so much and it makes so much sense in terms of Blanca's journey."
Mj told The Daily Beast that performing the song "was the most life-changing ever," adding, "I was able to do that on a television screen and go into people's homes and change their hearts." When Whitney Houston made her television debut on The Merv Griffin Show in 1983 (I saw it, and yes, I'm old), she sang "Home", and Mj was well aware of this. She said, "I say this all the time. I'm gonna say this and I hope y'all hear in the recording, Ryan Murphy is the Clive Davis to my Whitney Houston." And, channeling her inner Alexis Mateo, she added a "BAM!"
The transgender actress, who began her career playing Angel in an Off-Broadway production of Rent, spoke with the Daily Beast about taking on that classic song and her role on Pose. Here are some highlights:
On finding her voice:
"Even when I had gained the confidence to be like, 'It's a voice, y'all. It don't have no gender to it. It's a voice,' I was still scared," she says. "But I got up there and I took some time to myself and said, 'Girl, you are about to change many lives. You have to go do this. You can't feel scared, because then it won't be conveyed how it needs to be conveyed.'"

On playing a mother:
"I always wanted to be a mom. It was a wonderful gift to receive motherhood in this capacity."

"It's not the general or normalized of what a biological motherhood would be like. These kids are finding refuge. They're trying to find something outside of what they couldn't get from their biological family members, and I really had to dive into that. I had to make sure that I did it the right way. Being that my mom is a positive person in my life, I also had to show the other spectrum of it and I had to give my mother through my character, too."

On taking on other projects:
"Hopefully I can play a role where I'm not stigmatized to just being a trans woman. I'm not talking about Pose. Pose is a wonderful show, and we're speaking through a historical lens. Right now in the hiatus, I want to see if I can get a huge movie opportunity. I feel like my art speaks volumes. We, through our art, speak volumes. And when people see someone in a place they never thought they would see before, that's activism in its own way."
Mj is part of such an incredible cast, and I'm hoping that the success of the show leads to even more opportunities for transgender actors and actresses. Blanca's story is moving and I'm rooting for her, hoping that the House of Evangelista continues to thrive. And, if your heart can take it, check out Mj performing the song as part of Michael Korte's "One Take" series. I'm glad Mj found her voice and has shared it with us.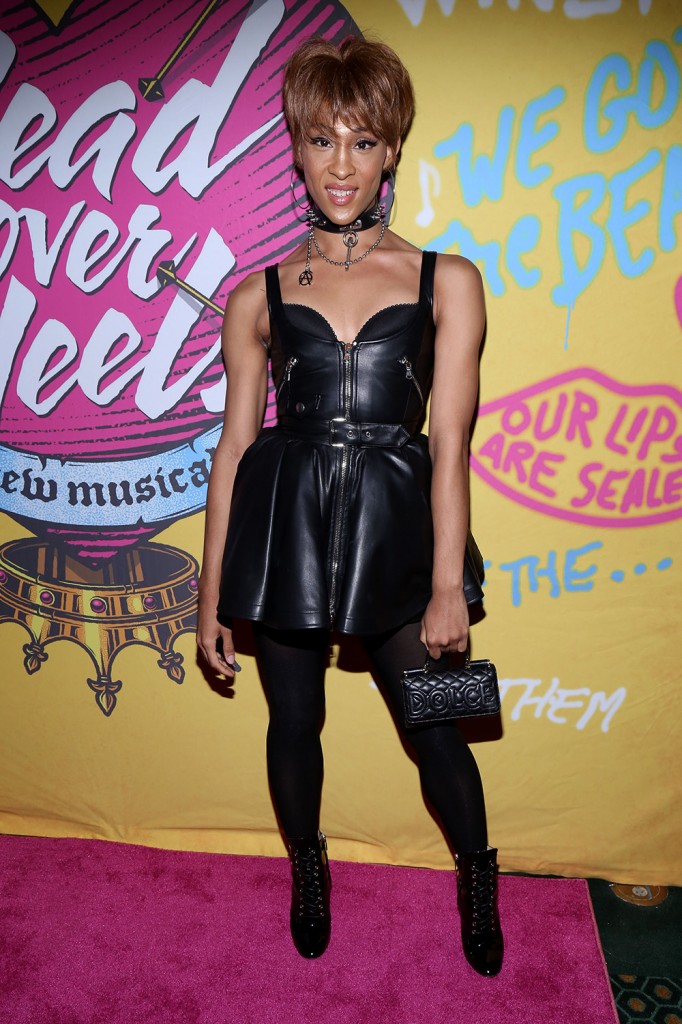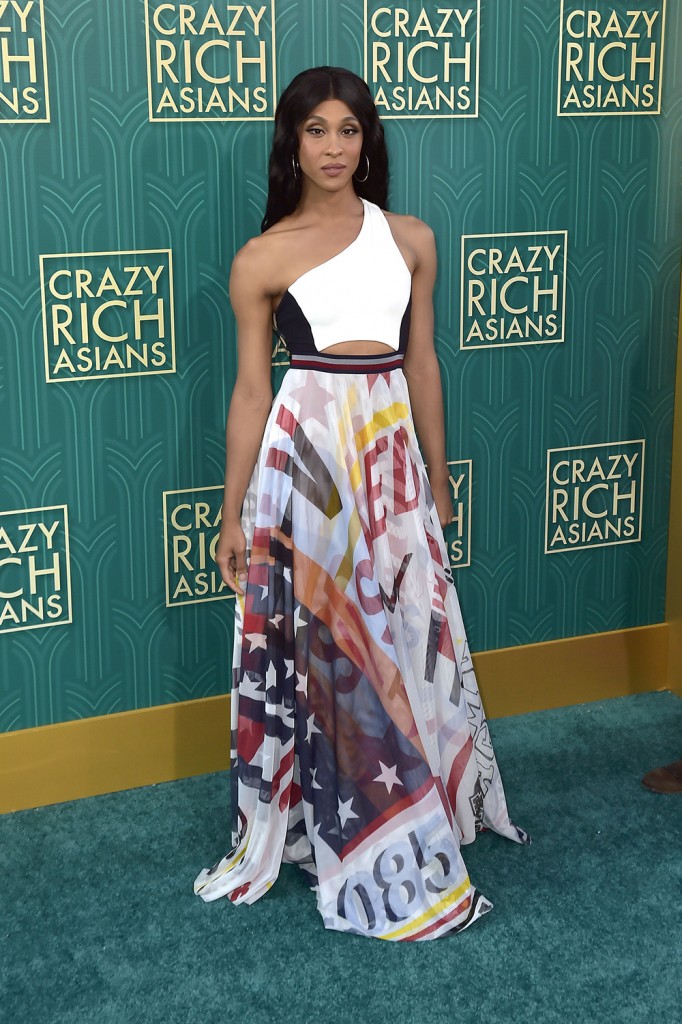 Photos: Getty and WENN