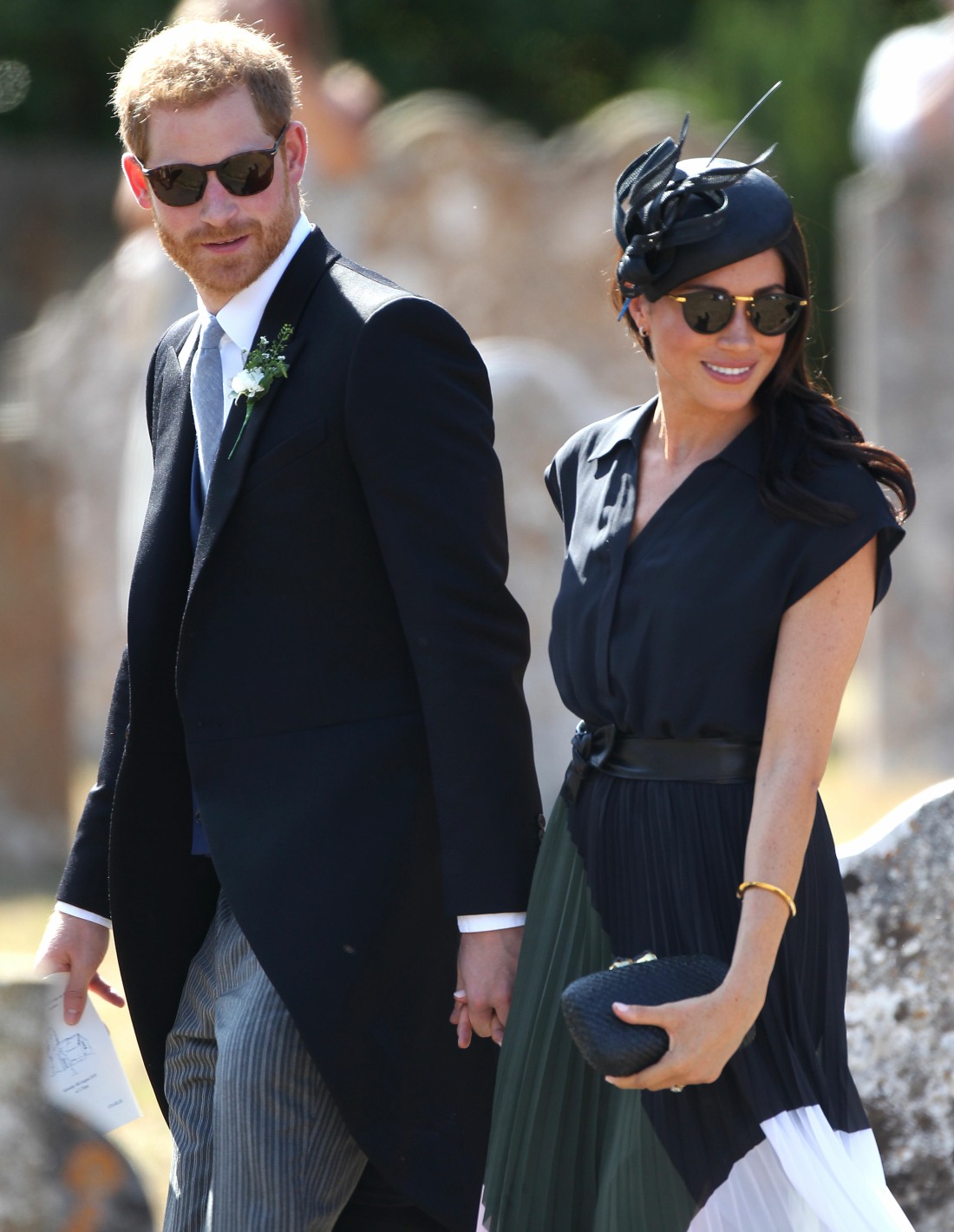 Here's your daily update on the Family Markle: they are all still awful. I'm vaguely aware that Thomas Junior has been saying words, but you literally could not pay me to care about one more shady, scammy Markle relative at this point. For now, let's just concentrate briefly on Thomas Senior and Samantha. Yesterday, Samantha claimed that her father is about to start a men's clothing line:
From staged paparazzi shots of himself shopping for suits to actually designing suits of his own, Thomas Markle refuses to relinquish the spotlight. Meghan Markle's estranged father will soon launch a menswear collection, according to a private tweet sent by his daughter (and Meghan's half-sister) Samantha on Wednesday morning.

"So excited about my father's new #clothing line for men!" Samantha wrote. "Will keep you posted!"
You know what? Samantha and Thomas both think they're C-list reality stars. They think that because Meghan married a prince, they get to behave like the second girl to get cut from the latest season of The Bachelor. What's next? A line of Markle wine? And who is the dumbass who went to Thomas and was like "yes, let's do a menswear line"? Apparently this is fake news though, and we know that because Thomas likely called up TMZ to deny it. As for the money…
Thomas Markle is growing bitter that his children Meghan, Samantha and Thomas Jr are not helping pay for his retirement despite his generosity in the past, he reportedly told friend.

'While he was working, Tom supported all his children. He was generous. But he made no secret that he expected in his dotage the money he spent on them would be repaid,' the source told the Mirror. 'He says they have not given him a f***ing dime back. He is growing increasingly bitter about it.'
That's not the way parenting works. You choose to have children, you have to support them. Your children don't have to support you in your old age, especially not when you've been a toxic narcissist and an emotional terrorist for most of their lives. This feels like the rationale Thomas has been working towards for months: Meghan "owes" him, and if she doesn't "support" him, he'll continue to sell her out for money so he gets what he's "owed."
And finally, people did some digging into old gossip stories and they've come up with this: Thomas Markle didn't go to Meghan's first wedding, to Trevor Engelson, in Jamaica. Doria was there. Thomas was not. Because even back then, Meghan didn't want her father around.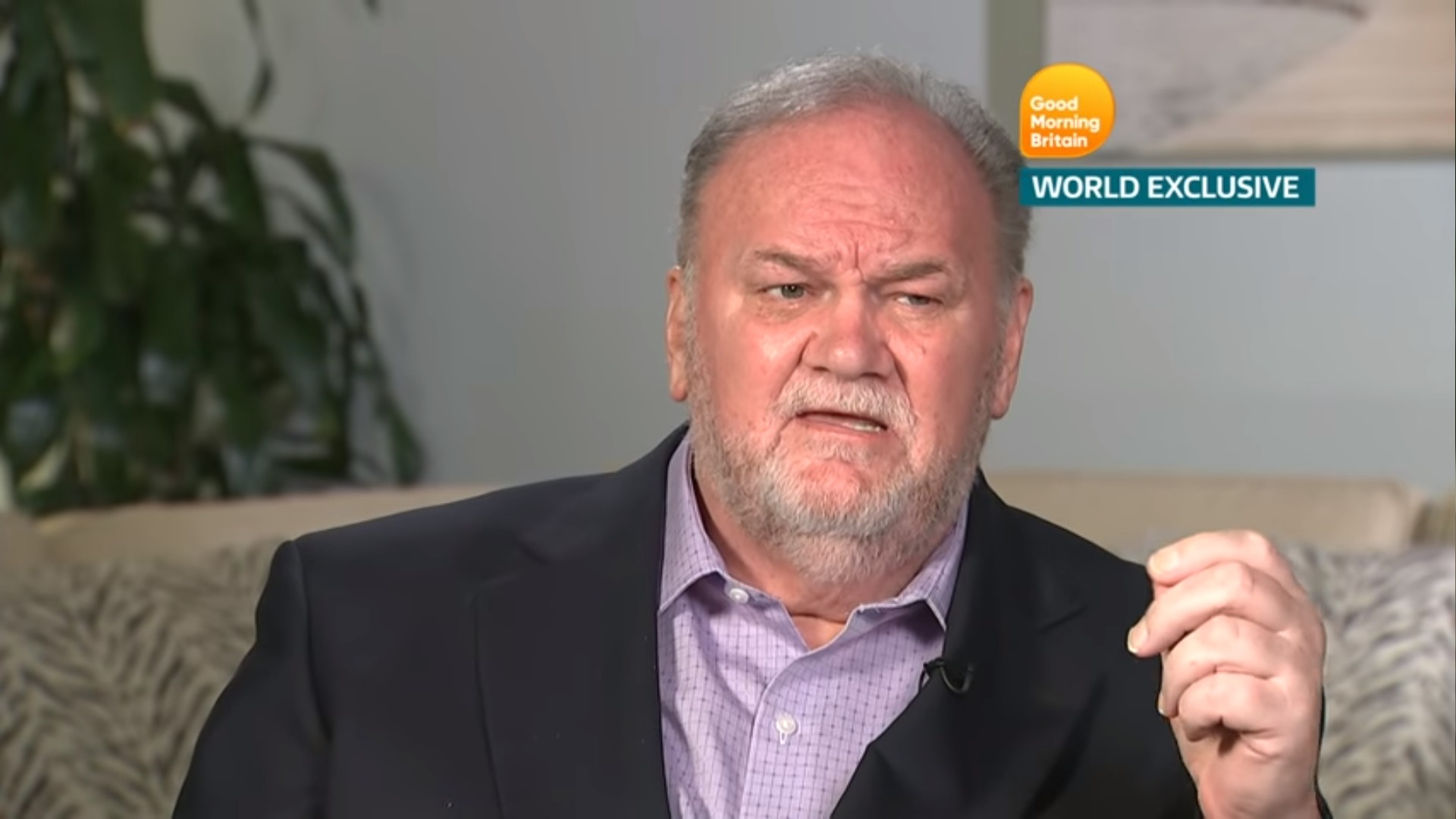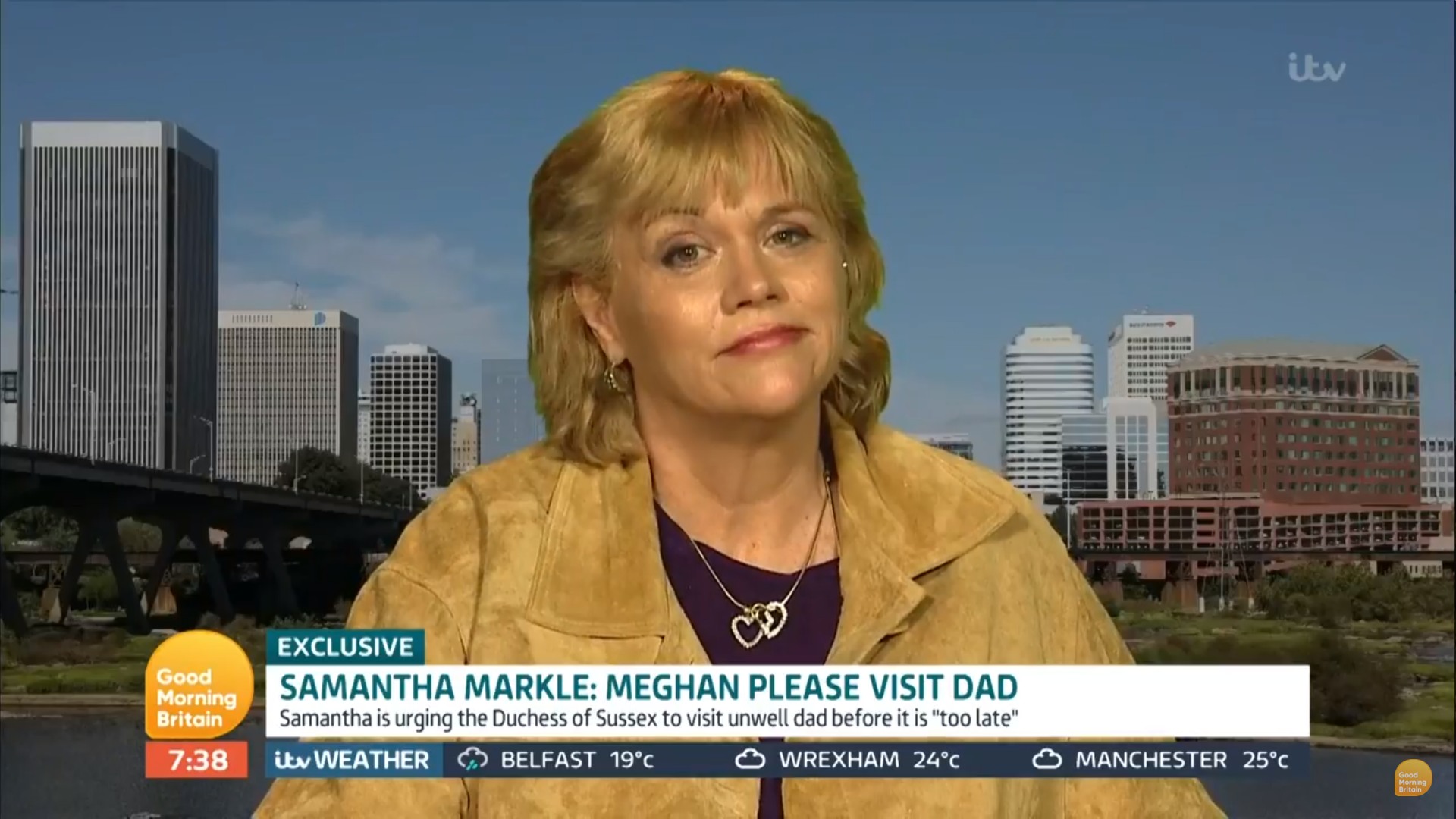 Photos courtesy of WENN, ITV, Backgrid.