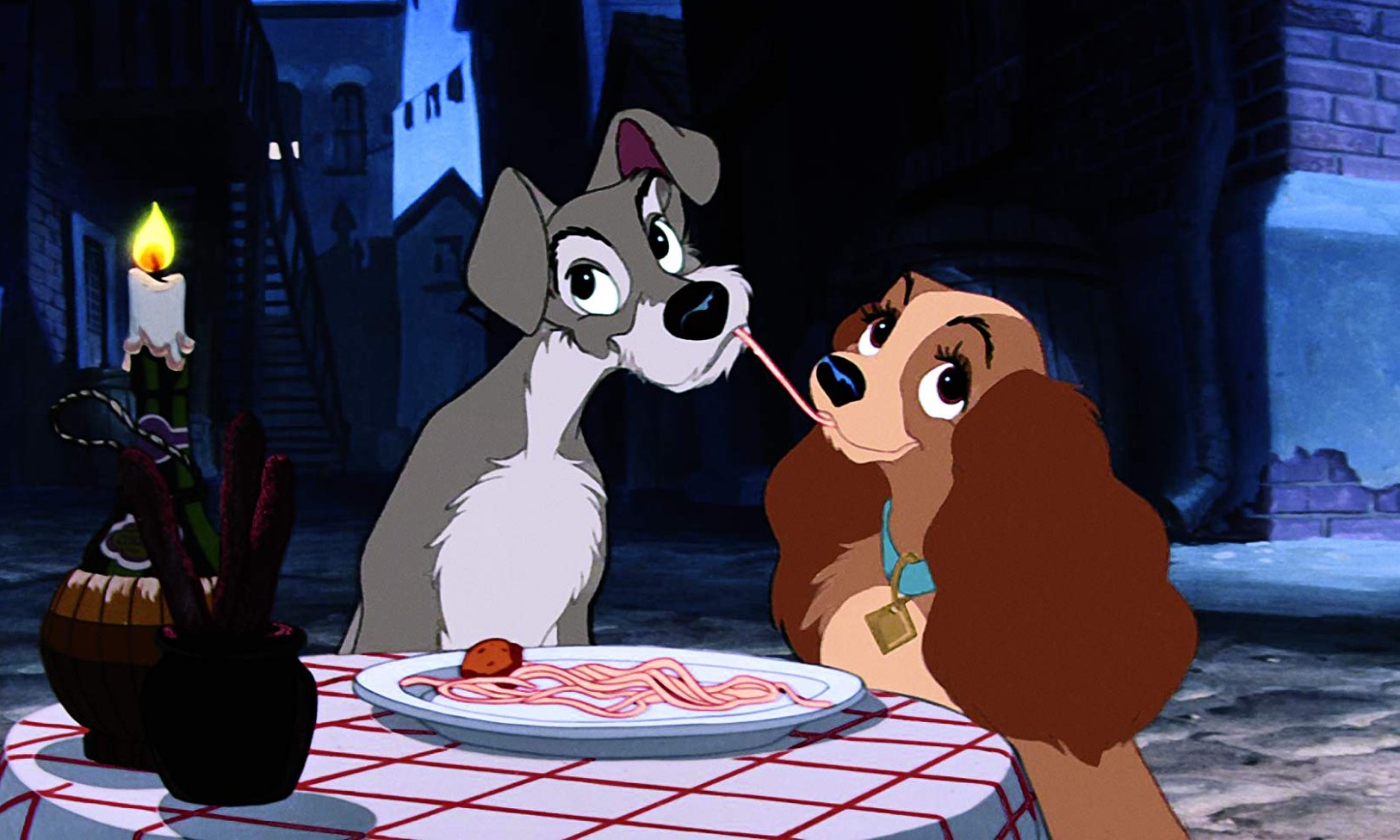 Did you know that Disney is making a live-action Lady and the Tramp movie? Disney has been leaning heavily into "live action" remakes of their most famous animated films over the past few years. It's been enormously successful for them, from Cinderella to Beauty and the Beast to the upcoming Mulan. They're also doing 101 Dalmatians, Dumbo, Aladdin, The Lion King, The Little Mermaid and more. I guess I didn't realize that Lady and the Tramp was on the list too. Well, it turns out that Disney has their voice actors lined up for Lady AND the Tramp. The Tramp will be voiced by Edgy Tramp Justin Theroux. And Lady will be voiced by… Tessa Thompson!
Tessa Thompson is in talks to board the voice cast of Disney's live-action/CG hybrid update of "Lady and the Tramp." Thompson, who starred in the studio's Marvel pic "Thor: Ragnarok," is in talks for the role of Lady, in which star opposite Justin Theroux, who is the voice of the Tramp. "The Lego Ninjago Movie" director Charlie Bean is directing the adaptation, which will be released on Disney's forthcoming streaming service that is slated to launch in fall 2019.

Additional casting includes Ashley Jensen as the voice of Scottish Terrier Jackie, "Dope" actress Kiersey Clemons as the human character Darling and "Doctor Strange" actor Benedict Wong as the voice of Bull, an English bulldog. The 1955 original followed an upper-middle-class American cocker spaniel named Lady who meets a streetsmart, downtown stray mongrel called the Tramp, and the two embark on many romantic adventures including that iconic spaghetti smooch dinner scene.
Out of all the planned live-action remakes, this one could end up being sort of cute and sweet. Even though some random dumbasses are complaining about Tessa Thompson's voice-casting – apparently, Lady is "supposed to be" white, don't you know – my issue right now is that I'm not into Justin Theroux's voice. Surely there is a better voice actor for the Tramp?? I hate to say it, but you know who could do great voice work as the Tramp? Chris Pine. Or Chris Evans.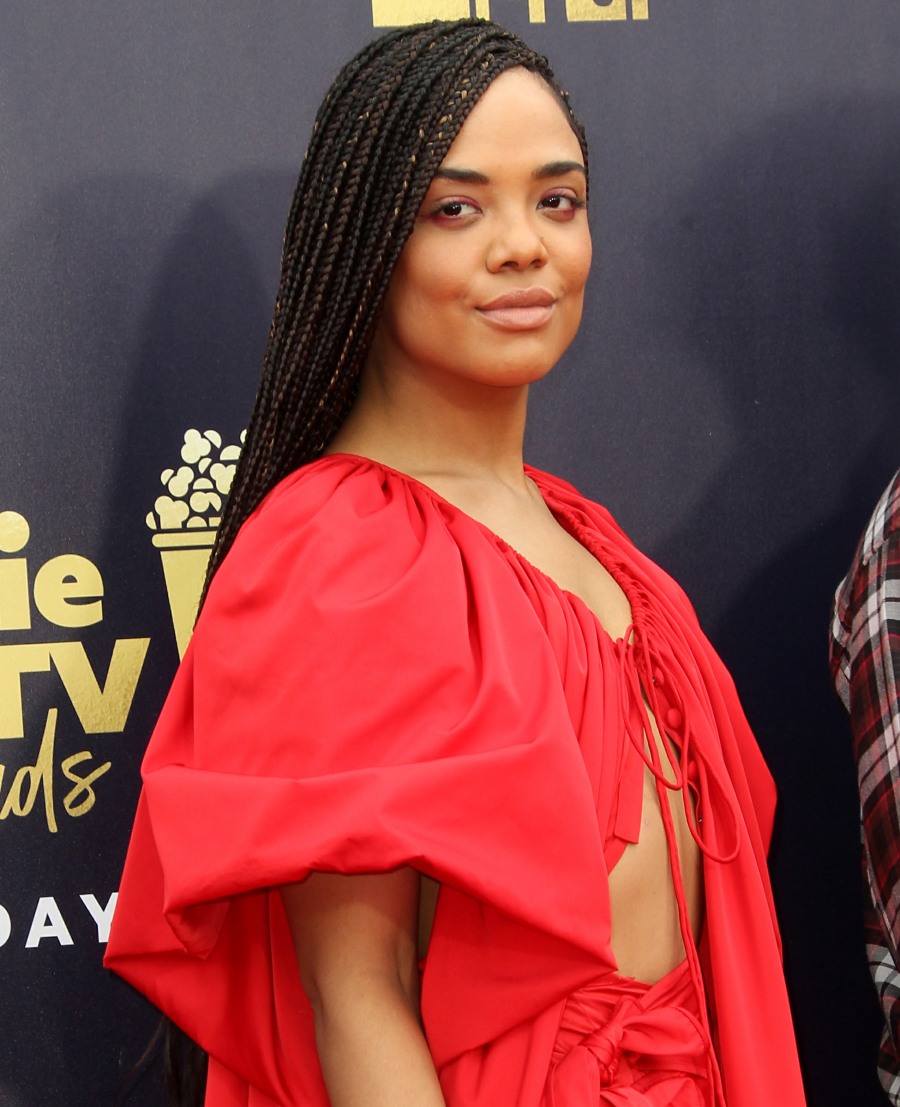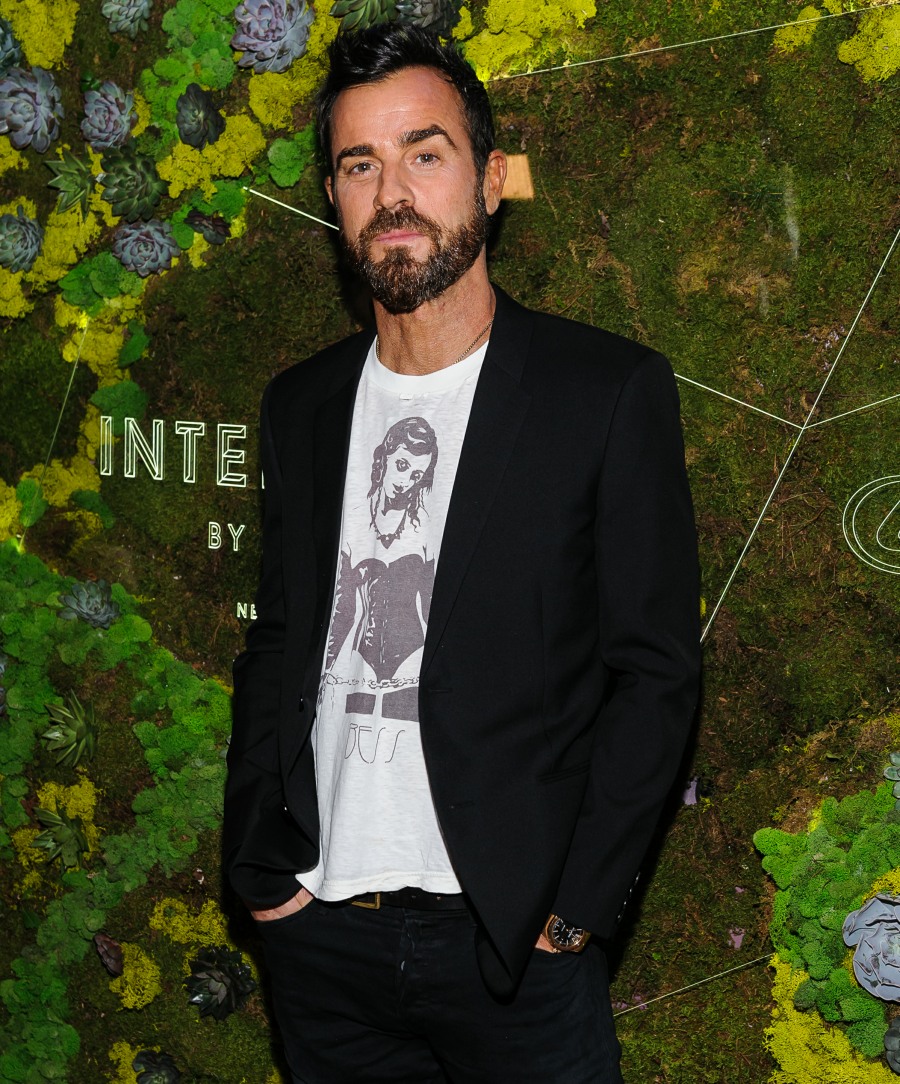 Photos courtesy of WENN, Disney.