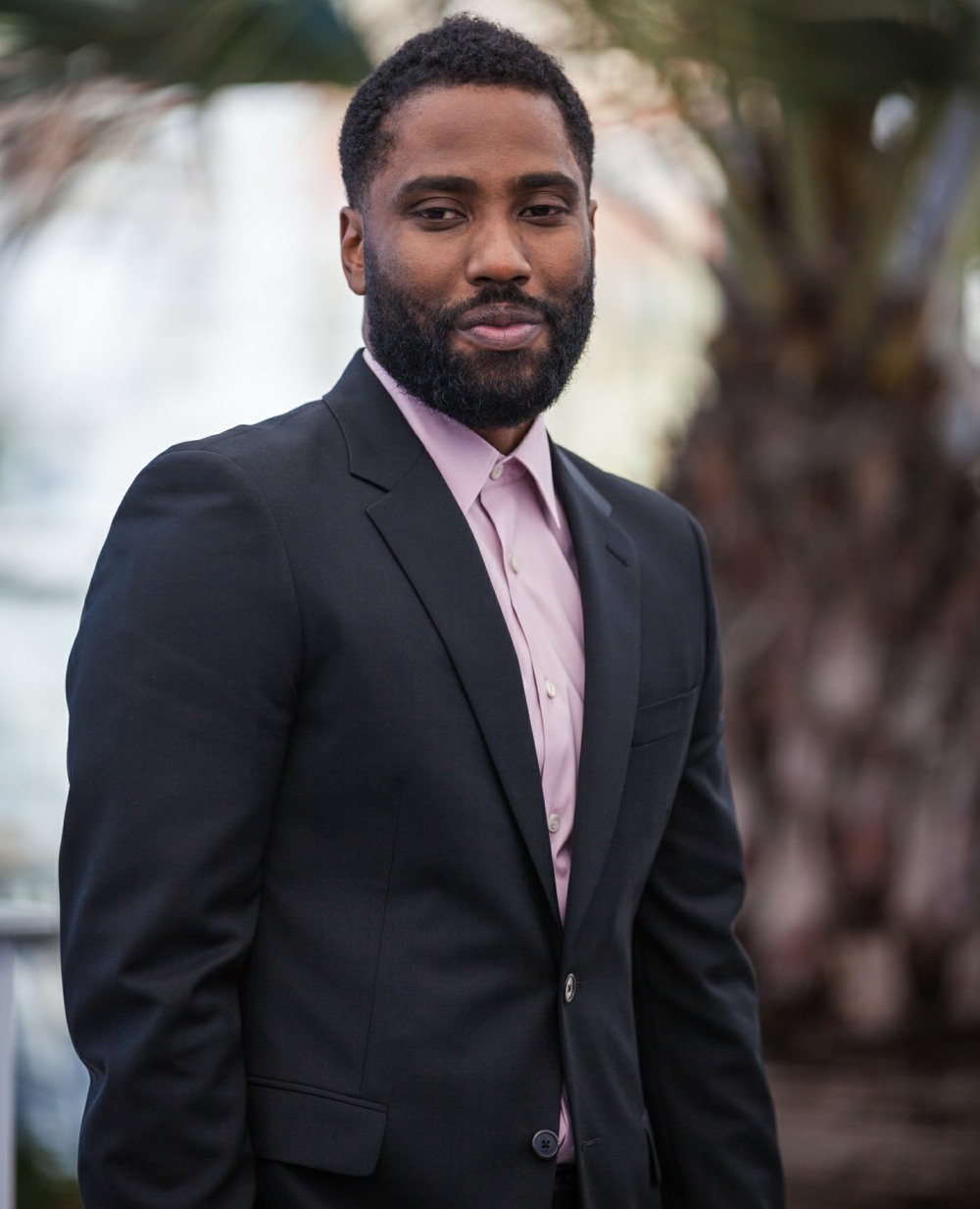 Before this year's Cannes Film Festival, I really didn't know that Denzel Washington's son, John David Washington, had become an actor. I knew he was a college football player and then a pro player, but apparently he turned to acting a few years ago when his football career faded out. He has his first lead role in Spike Lee's BlacKkKlansman, and Spike recently told Time Magazine that he gave the role to John David because he (Spike) has known John David since he was a baby, basically, and he knew John David would do well in the role.
I honestly haven't been paying much attention to the BlacKkKlansman promotion other than Spike's interviews, but I'll need to start paying more attention to John David, because he's awesome. He was being interviewed about the film and the interviewer was just starting to make this big deal about how John David is "Denzel Washington's son." John David made sure to interrupt and make sure that everyone remembers his mother, Pauletta Washington.
John David Washington calling out the interviewer for the erasure of his mother, Paulette, is the best thing on the internet. Y'all better put some respect on the spine of the Washington family. Even Denzel mentioned she was the head of the family bruh. pic.twitter.com/KjCzfU6WPT

— boqor riya. (@hausofriya) August 16, 2018
When the Today interviewer brings up "the son of Denzel Washington," this is what John David says:
"…And Pauletta Washington — who was earning more money than he was when they married… before they got married, she was on Broadway working. She paid for the first date. She paid the bill, paid the cab ride. She was a classically trained pianist, went to Juilliard…She's a great artist in her own right and I learned a lot from her. My father taught me how to hunt, my mother taught me how to love."
I love this guy now. His mom raised a great son. This is the kind of nepotism I can get behind.
You can see the full interview below, and the section about his family starts around the 2-minute mark (but the whole piece is great):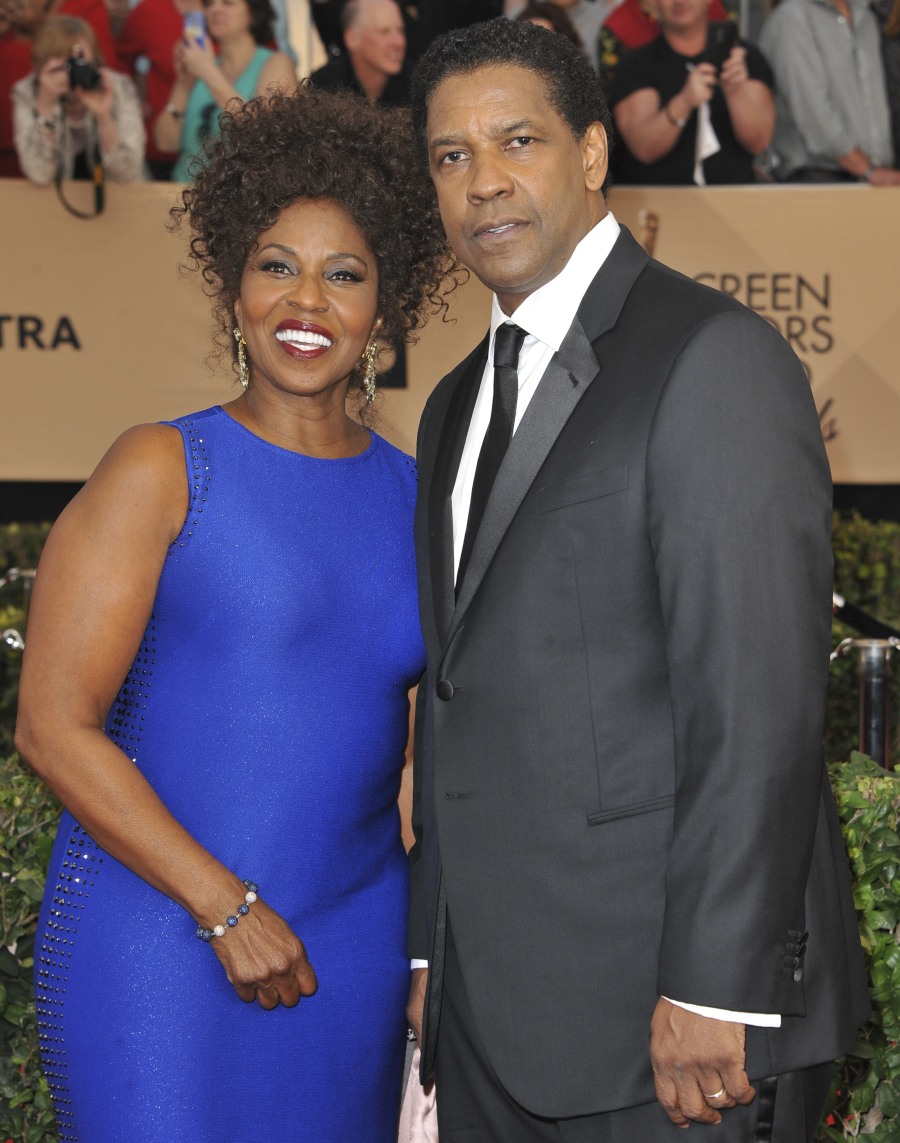 Photos courtesy of WENN.