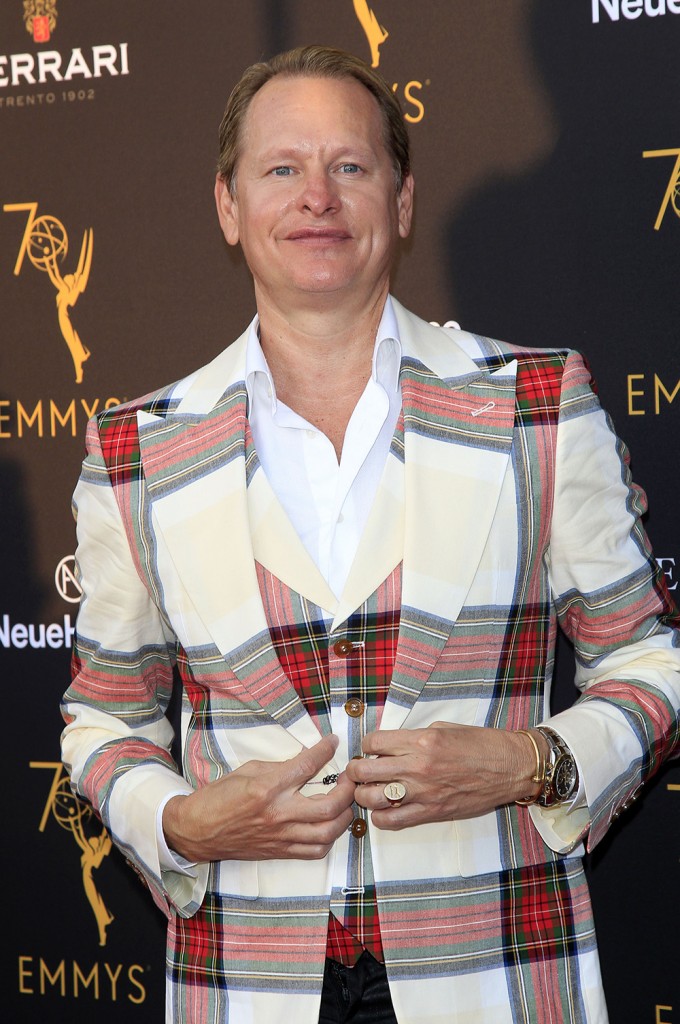 O.G. Queer Eye fashion expert and regular judge on RuPaul's Drag Race, Carson Kressley, found himself forced to defend comments he made earlier this week that many took as shade towards the cast of the Netflix Queer Eye revival.
On Monday, at an event celebrating the 70th anniversary of the Emmys, Carson told Variety that he was glad to see Queer Eye 2.0 get an Emmy nomination, but maybe not in the nicest way. He said, "I'm thrilled that they're nominated, but it was a little more groundbreaking back when we won an Emmy in 2004." Shade or nah? Considering he also said at the Emmy event that he said he was lucky to work in today's more "inclusive and diverse" television landscape, I don't think he meant what he said as a dig.
Apparently, some other people (and pretty much every media outlet) thought Carson needed to untuck in the Interior Illusions lounge and ease back on the shade, but Carson insists he wasn't taking a swipe at the new cast. In a statement issued to PEOPLE on Wednesday, he clarified what he meant:
"I loved being a part of the original Queer Eye, and I love the reboot. When I said the original was more groundbreaking it only meant that the original aired in an era when there was far less representation of gay people on television. We have come a long way and I am very proud to have passed the torch to the wonderful and talented new cast."
Was his comment sassy? Sure, maybe a little, but this comes from a guy who makes snarky comments about drag queens for a living, so I give him a pass on this one. I also agree that television has come a long way regarding LGBTQIA+ representation. I hope, come Emmy night, that both Drag Race and Queer Eye take home trophies.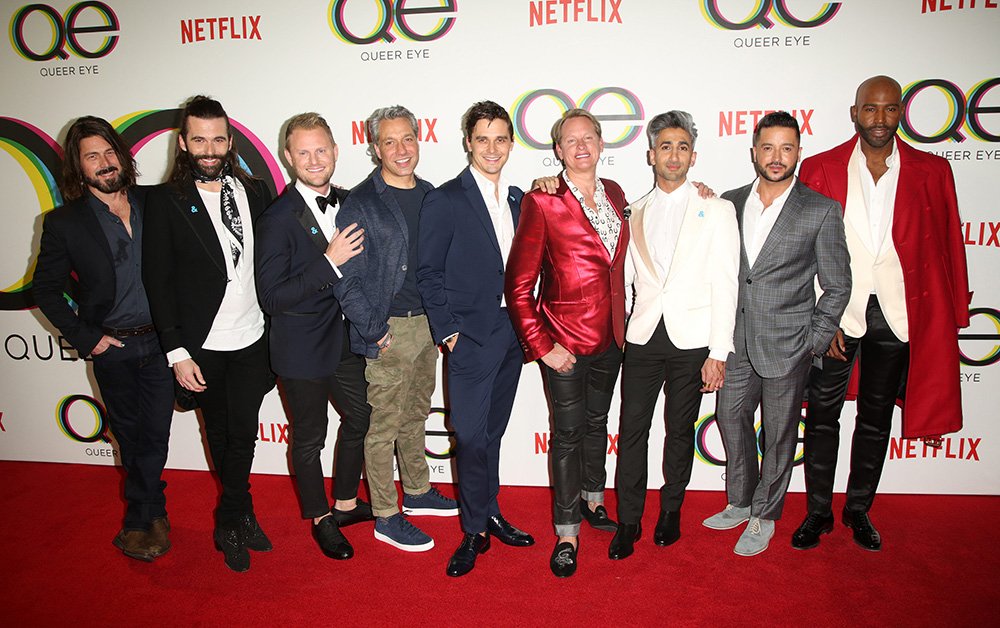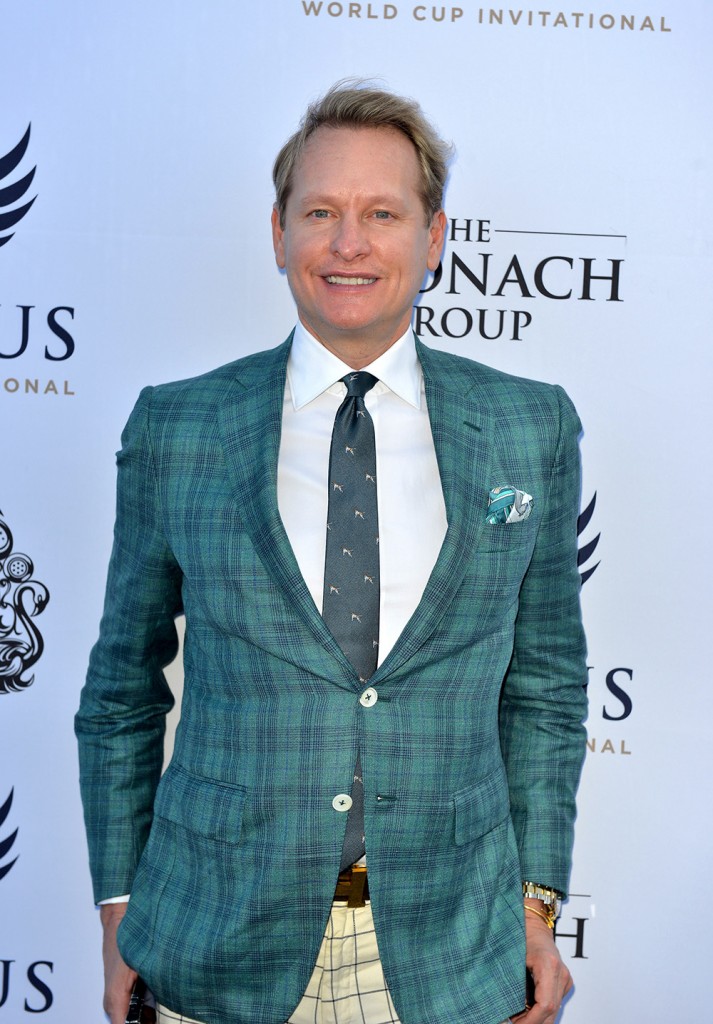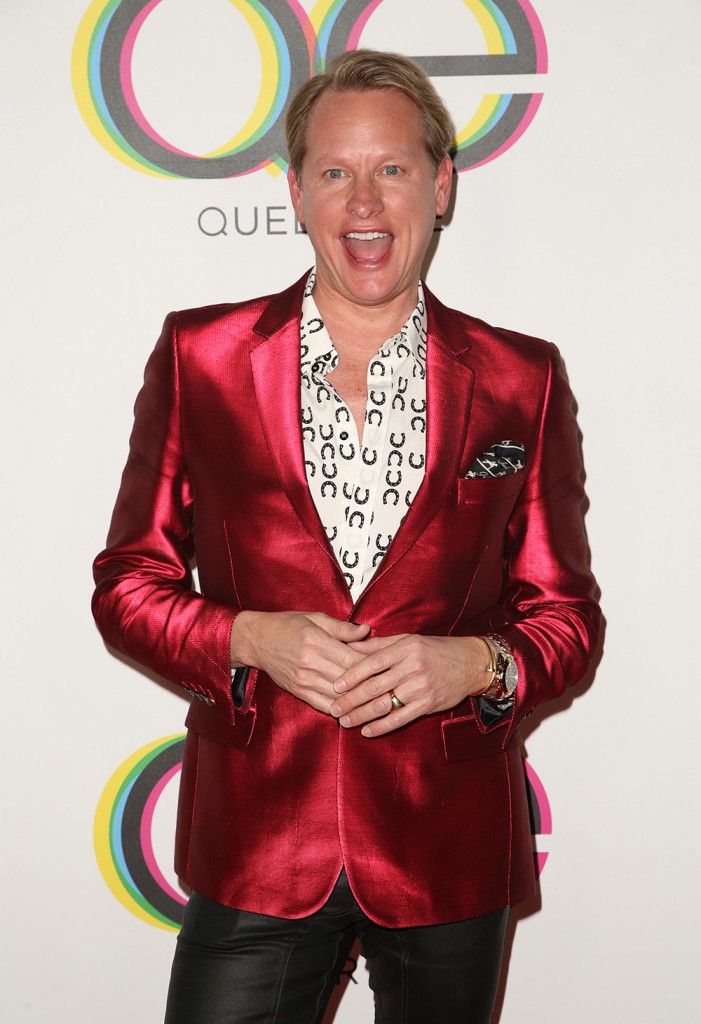 Photos: Getty, WENN