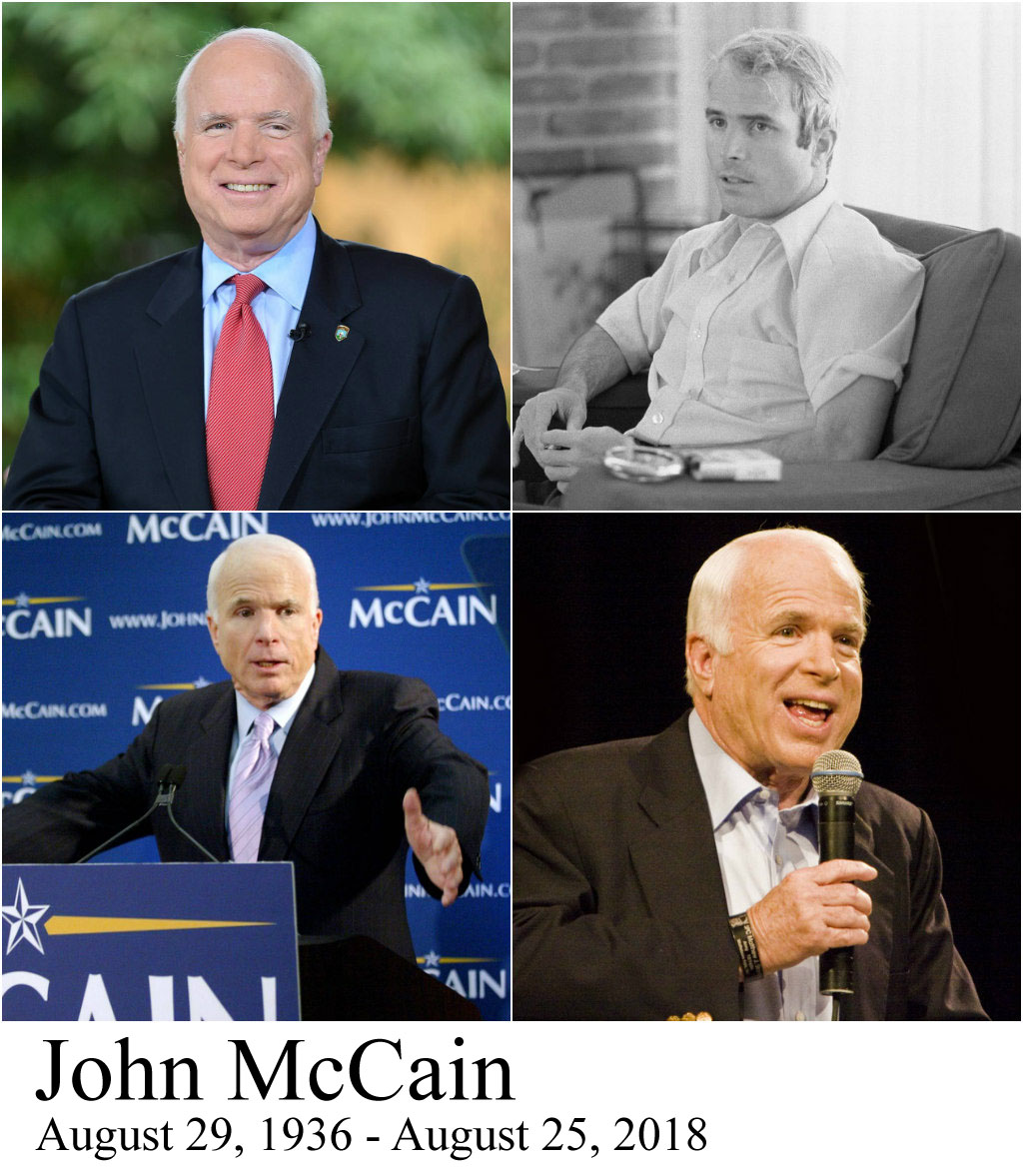 Senator John McCain has passed away. On Friday, he and his family had just announced that he would no longer be seeking treatment for his brain cancer, and I honestly thought we would have more time to prepare ourselves, but we did not. Not even 48 hours after the announcement of McCain's discontinued treatment, he passed away. McCain's tragic history of cancer had been well-documented – he had multiple bouts of skin cancer, and he was diagnosed with brain cancer last year. He had not even been in Washington this year – he had been home with his family since December. He was 81 years old and he leaves behind his wife of 38 years, Cindy McCain, and seven children.
McCain was a Navy pilot during the Vietnam War, and he was captured in 1967 and held in the "Hanoi Hilton," Hoa Lo prison, until 1973. When he returned to America, he worked on Capitol Hill as a Senate aide, then he served two terms as a congressman from Arizona (1982-86), and then he was elected to serve as senator in 1986. In the Senate, he was known for being a curmudgeon, for putting country above party, and for his friendships on both sides of the aisle. He was particularly good friends with Democrats like Joe Lieberman, Joe Biden and Ted Kennedy. He ran for president twice, in 2000 and 2008. He was defeated in the 2000 GOP primary by George W. Bush and he was defeated in the 2008 election by Barack Obama. He apparently asked both Bush and Obama to speak at his funeral. Apparently he also requested that Donald Trump not even be invited to his funeral. One final "F–k you." I love it.
I don't care to even note the reaction for the orange one, but here are some lovely tributes:
My heart is broken. I am so lucky to have lived the adventure of loving this incredible man for 38 years. He passed the way he lived, on his own terms, surrounded by the people he loved, in the the place he loved best.

— Cindy McCain (@cindymccain) August 26, 2018
Our statement on the passing of Senator John McCain: pic.twitter.com/3GBjNYxoj5

— Barack Obama (@BarackObama) August 26, 2018
John McCain was many things – a proud graduate of the Naval Academy, a Senate colleague, a political opponent.

But, to me, more than anything, John was a friend. He will be missed dearly. pic.twitter.com/AS8YsMLw3d

— Joe Biden (@JoeBiden) August 26, 2018
I love you forever – my beloved father @SenJohnMcCain pic.twitter.com/Y50tVQvlVe

— Meghan McCain (@MeghanMcCain) August 26, 2018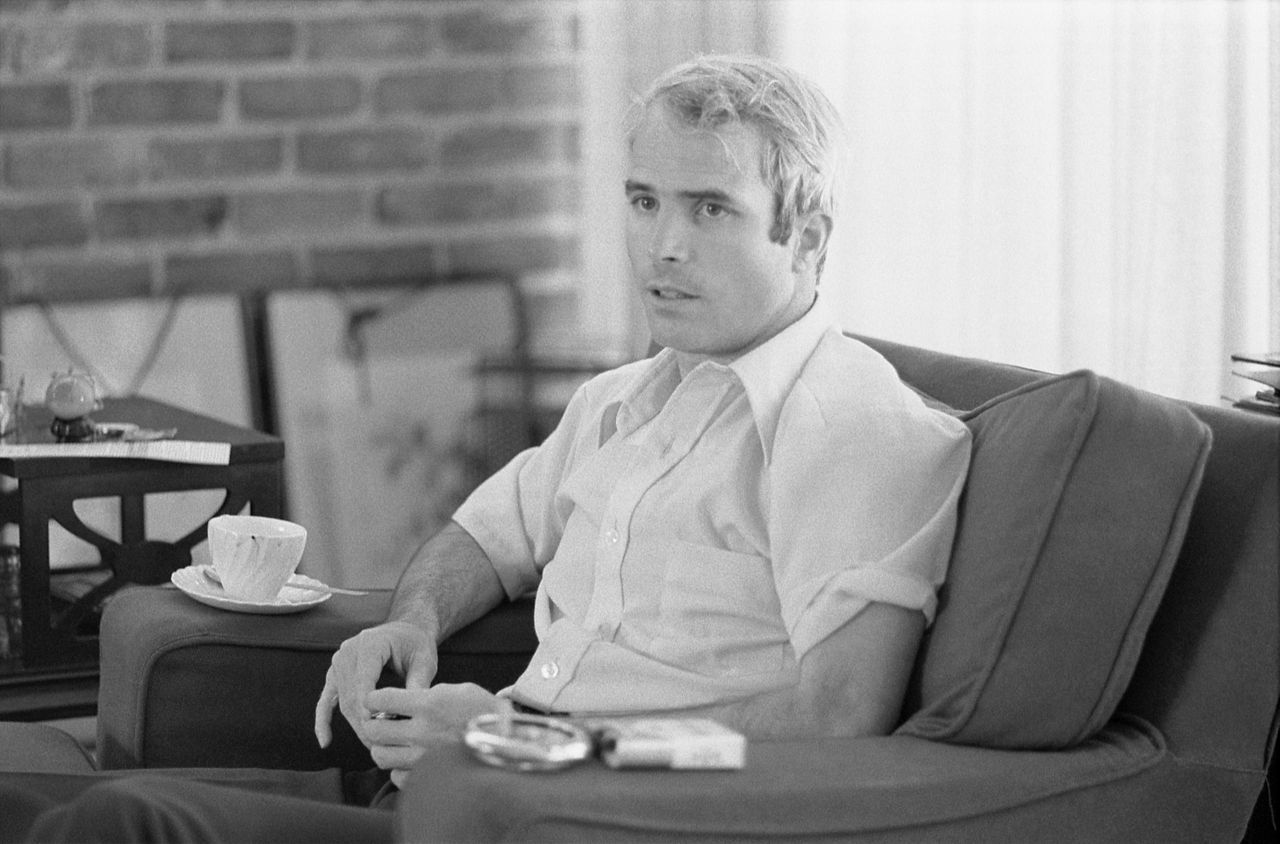 Photos courtesy of WENN, Avalon Red, Wikipedia.