Spice Girl and America's Got Talent judge Mel B, revealed in an interview with England's The Sun that she has been diagnosed with PTSD. This disorder stemmed from her recent divorce from garbage person Stephen Belafonte and the loss of her father, which she has brought up many times on AGT.
Mel has been working on her biography, Brutally Honest, which is set to be released on November 27. She mentioned that the process of putting the book together was "unbelievably traumatic." She has been in a course of therapy called EMDR, or eye movement desensitization and reprocessing, and, after crowning Hans this season's America's Got Talent winner (I hope, I hope) she is planning on spring some time in a UK-based therapy center. Mel told The Sun on Sunday,
"The past six months have been incredibly difficult for me. I've been working with a writer on my book, Brutally Honest, and it has been unbelievably traumatic reliving an emotionally abusive relationship and confronting so many massive issues in my life.

"I am being very honest about drinking to numb my pain but that is just a way a lot of people mask what is really going on. Sometimes it is too hard to cope with all the emotions I feel. But the problem has never been about sex or alcohol — it is underneath all that.

"I am fully aware I have been at a crisis point. No one knows myself better than I do – but I am dealing with it. I have made the decision to go into a proper therapy programme in the next few weeks, but it has to be in the UK because I am very, very British and I know that will work best for me. I am still struggling but if I can shine a light on the issue of pain, PTSD and the things men and women do to mask it, I will do. I am speaking about this because this is a huge issue for so many people."
Mel has been through a lot in her 43 years, and I hope that therapy is beneficial for her. She needs to get healthy as she's going to be a busy lady in 2019. The Sun also reported on Sunday that a Posh-less Spice Girls will reunite next year for a 13-city UK tour, including a three night stand at Wembley Stadium. Apparently Mel wasn't just crying wolf, but I'm not booking my tickets to London quite yet. Get better soon, Mel B.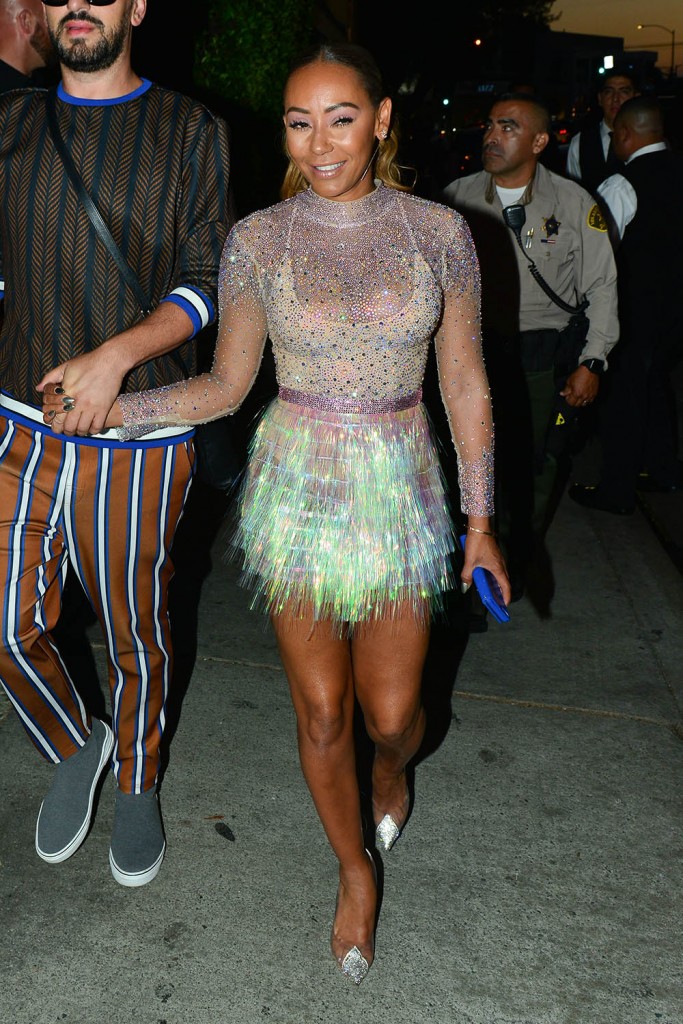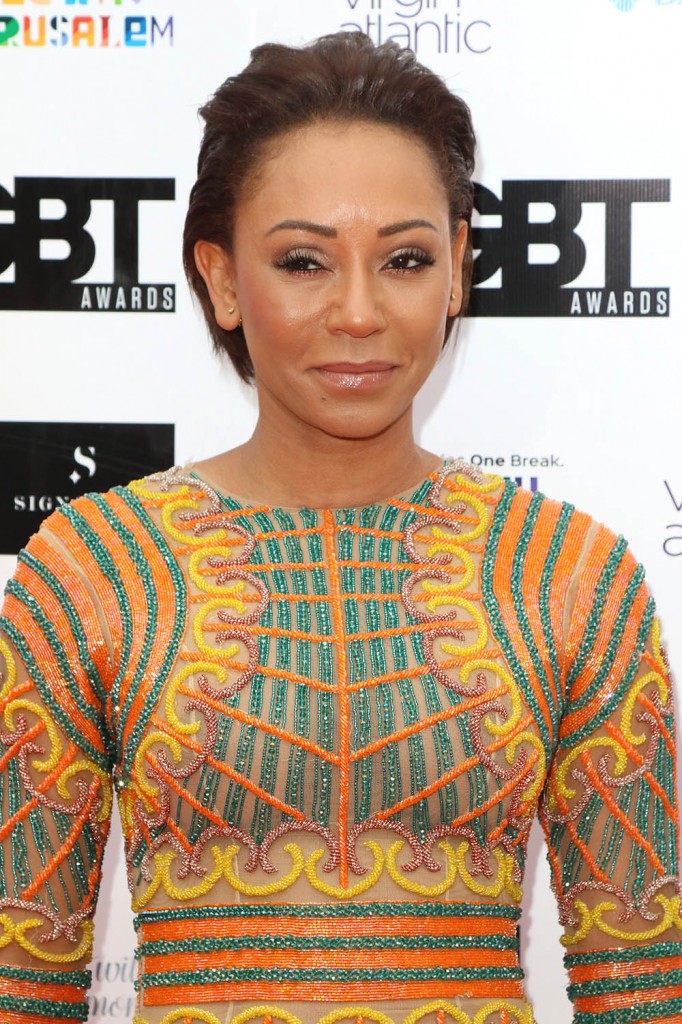 Photos: Getty, WENN