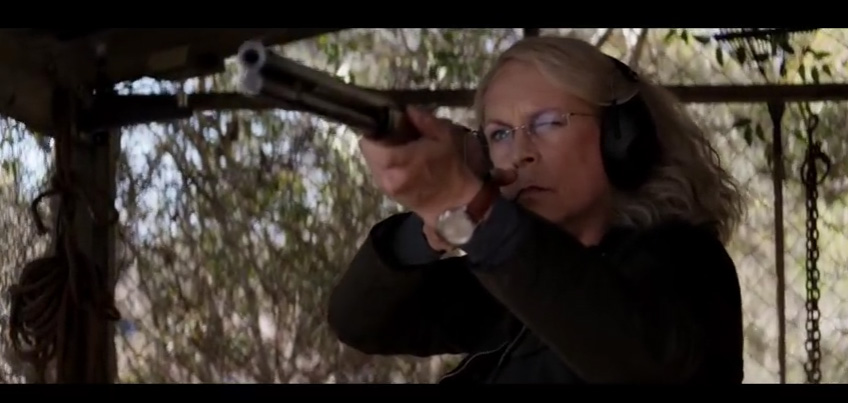 I don't know about you, but I can think of no one better to spend my Halloween with than a gun-toting Jamie Lee Curtis. On Wednesday, Universal and Blumhouse released a new trailer for the true sequel to the 1978 horror classic Halloween and it's got me tingling with anticipation, even more than the one that debuted at San Diego Comic Con a few months ago.
Jamie returns to the role that made her an iconic "Scream Queen," Laurie Strode. The new movie returns to the original movie's timeline, ignoring the many sequels and the Rob Zombie reboot. Forty years after the events of the original film, murderous Michael Myers escapes from the institution that housed him and heads back to Haddonfield. Laurie eagerly awaits his return because, as you can see in the trailer, she's ready with guns-a-blazin' to confront him for one final showdown.
Halloween creator John Carpenter is serving as as an executive producer and consultant for the new project and, fortunately for horror fans everywhere, did the music as well. The script was co-written by director David Gordon Green and, surprisingly, actor Danny McBride from Eastbound and Down. Judy Greer plays Jamie's daughter. You had me at Jamie Lee Curtis, you got an inescapable grip on me with Judy Greer.
In an interview earlier this year with Variety, Jamie said of the new movie, "We shed all of that other stuff and just went back to what made the original so great." She added that "John [Carpenter] didn't write most of those films, so it was just all these new people making up stories. But with this one, we just literally cut the line. Whether or not people loved or hated those stories has no relevance to this movie."
I can't wait to see this. If you're already checking Fandango to get your tickets, you might want to leave your little ghosts and goblins at home, as this movie is a hard "R," complete with violence, blood, drugs, nudity and…pulled teeth. Eek. The terror strikes on October 19, putting the "treat" in "trick or treat" for this horror flick buff.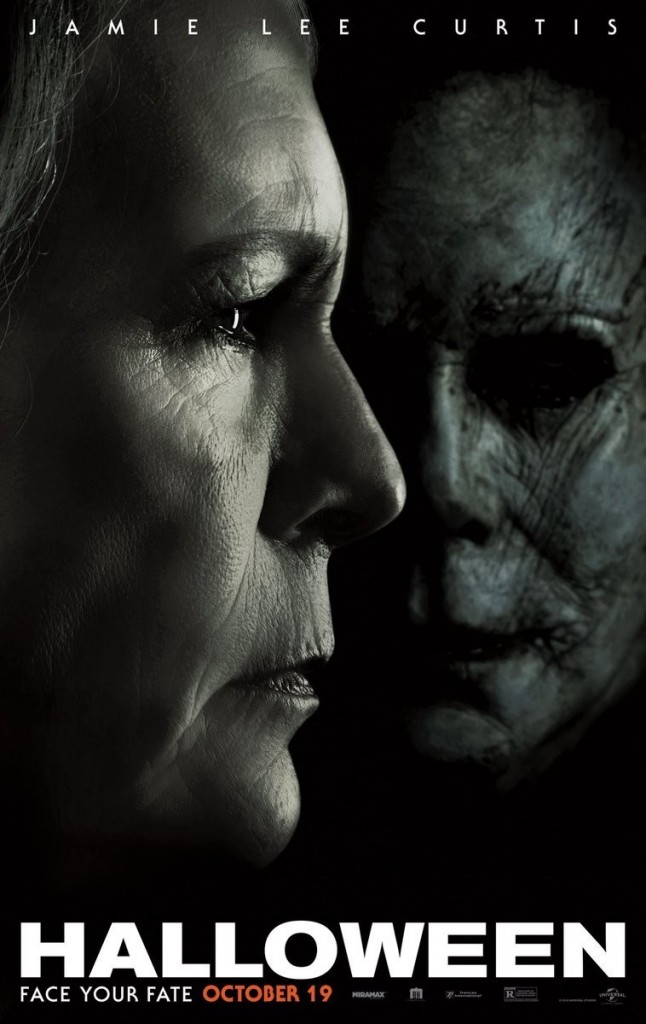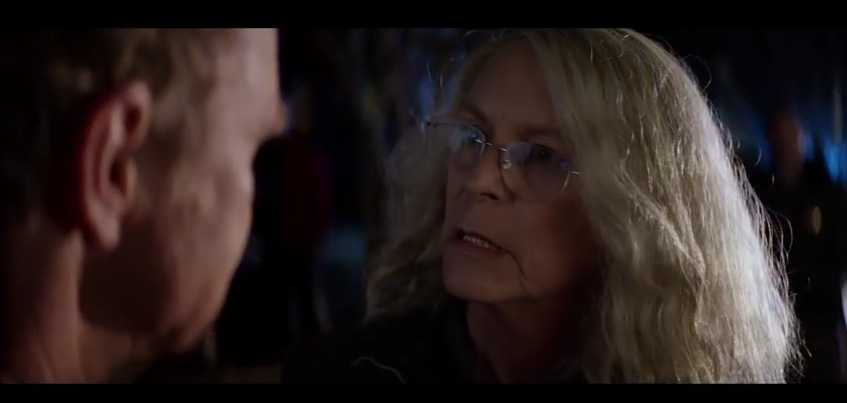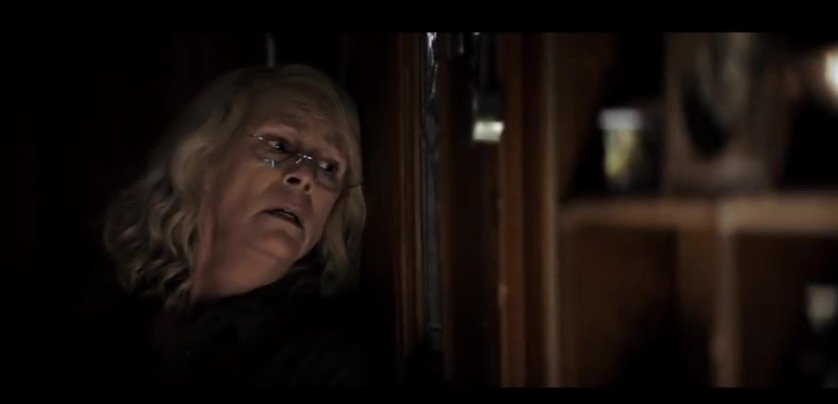 Photos: YouTube, Getty