Talk about the apple not falling far from the tree. 26-year-old Jack Quaid is the son of Dennis Quaid and Meg Ryan. He appeared in the Hunger Games and Catching Fire as Marvel, was part of the impressive ensemble cast of the criminally underrated series Vinyl on HBO and, as Celebitchy reminded me, played Fish Bang in the hilarious Logan Lucky alongside Daniel Craig and Channing Tatum. Hey, he knows all the Twitters.
While Jack is making a name for himself, he is free from having to fight the label of "former child star" and he can thank his famous parents for that. Papa Dennis recently told US Magazine that "I wanted him to grow up as a kid and have his childhood and life experience apart from being on a set, which he will be on for the rest of his life."
Of course, with two prolific actors as parents, Jack's genetics pretty much predicted his career, and Dennis knew his son was a chip off the old block, telling US that "I wasn't really nervous about his ability. It was very obvious that he had a lot of talent and drive to begin with."
The 64-year-old actor and his son not only share a distinct family resemblance, Dennis said that they "have a very close relationship." He said he was well aware that Jack had aspirations in getting into the family business, but admitted, "We didn't let him be a child actor. He did it in high school, a play in high school. He did it the right way, I think. When it came time for him to go out and get jobs — he did it on his own." And that he did.
As for uniting on-screen together, Dennis said that he and Jack have discussed the possibility of taking on a project together, noting, "We were actually offered a movie together contract. I would have done that but he was kind of against that." And, being the supportive father I was hoping he'd be, Denis went on to say "I don't blame him because … he is making a persona, a screen persona of his own. That's what he's building and I understand that." And, he does hope that he will get to act with his son sometime in the future.
Jack has already turned in some great performances. He was a scream in Logan Lucky and I loved him on Vinyl, especially in a memorable scene with Alice Cooper's boa constrictor. When he was shooting that show, Dennis gave him some fatherly advice, "Don't worry." At that time, he told Entertainment Tonight that, "It is advice I've never taken. Being a young actor — it's chaos sometimes." With his more recent roles, I hope he's finally taken his dad's words of wisdom to heart, because it looks like he's going to be around for a while.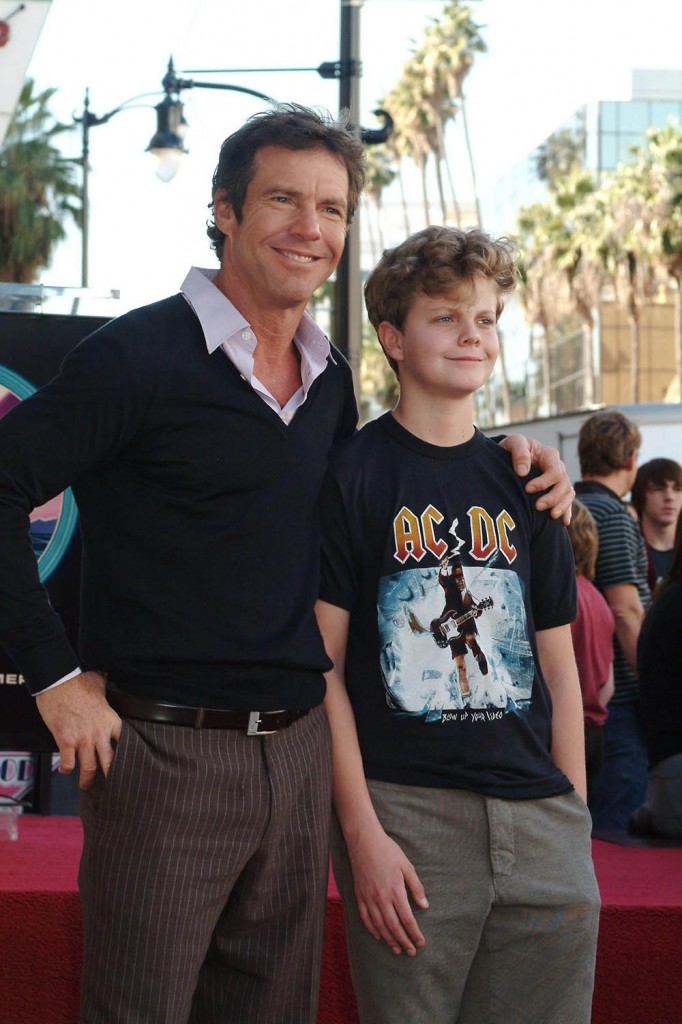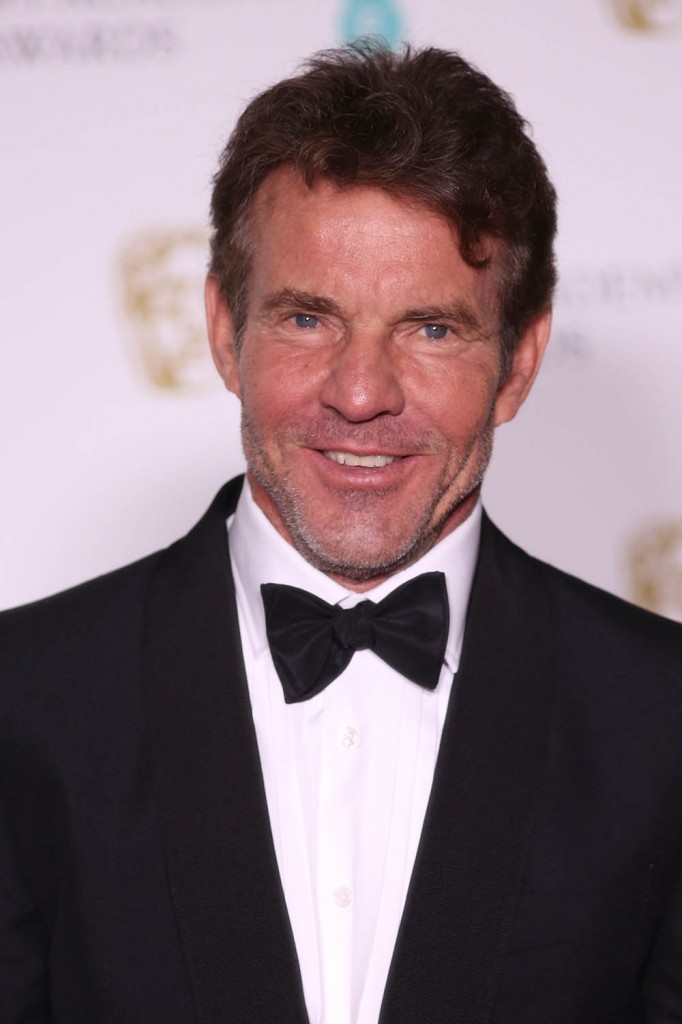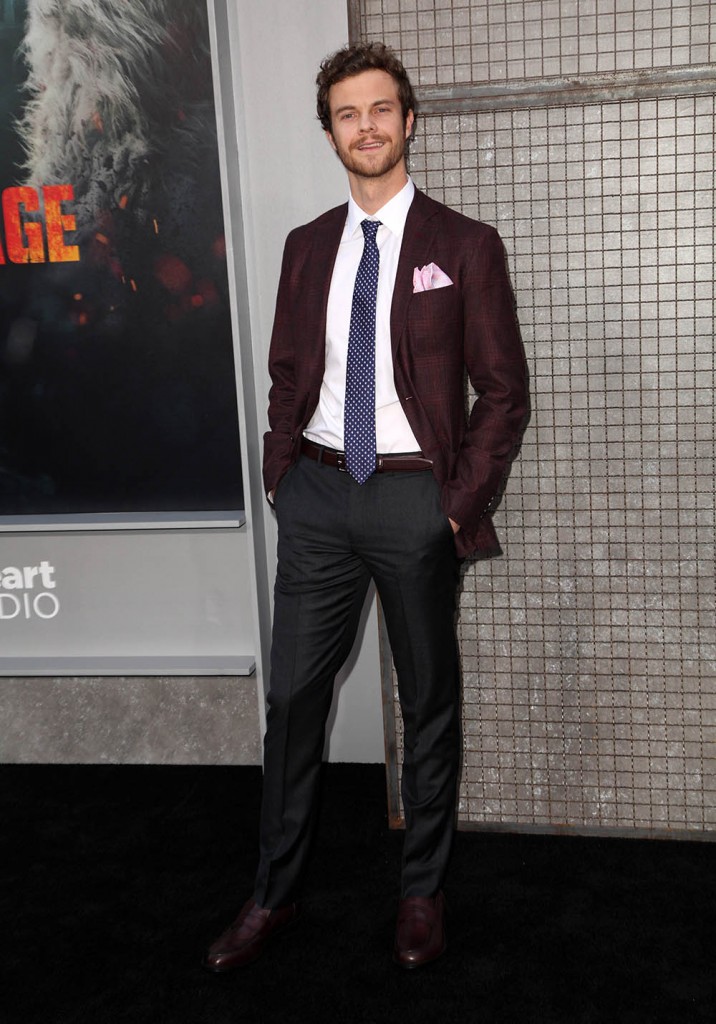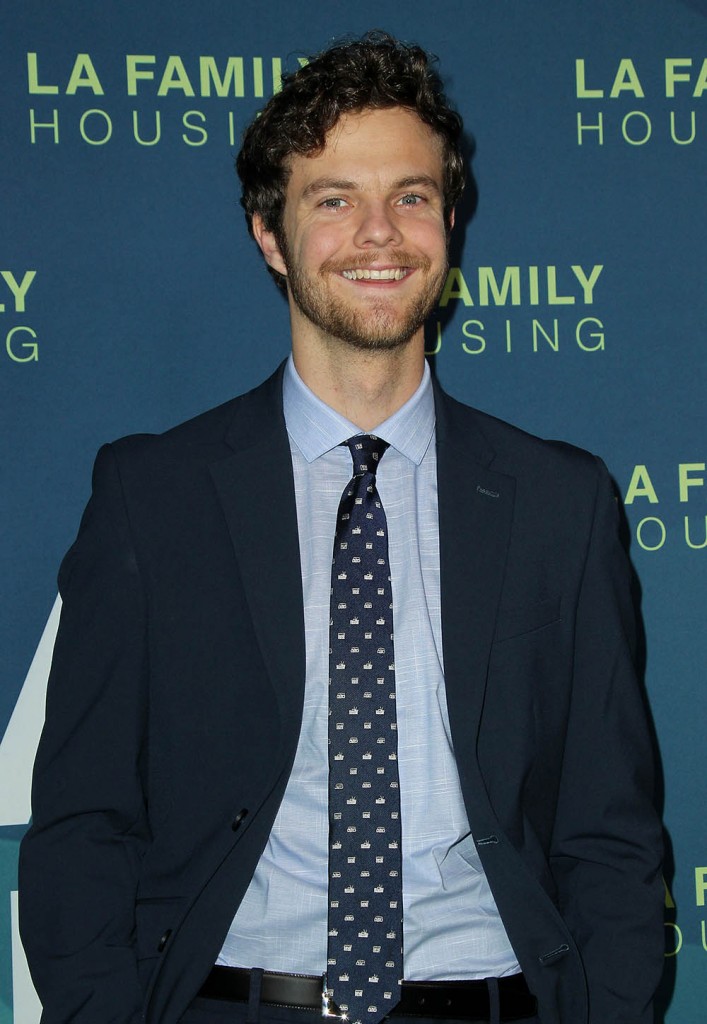 Photos: Getty, WENN