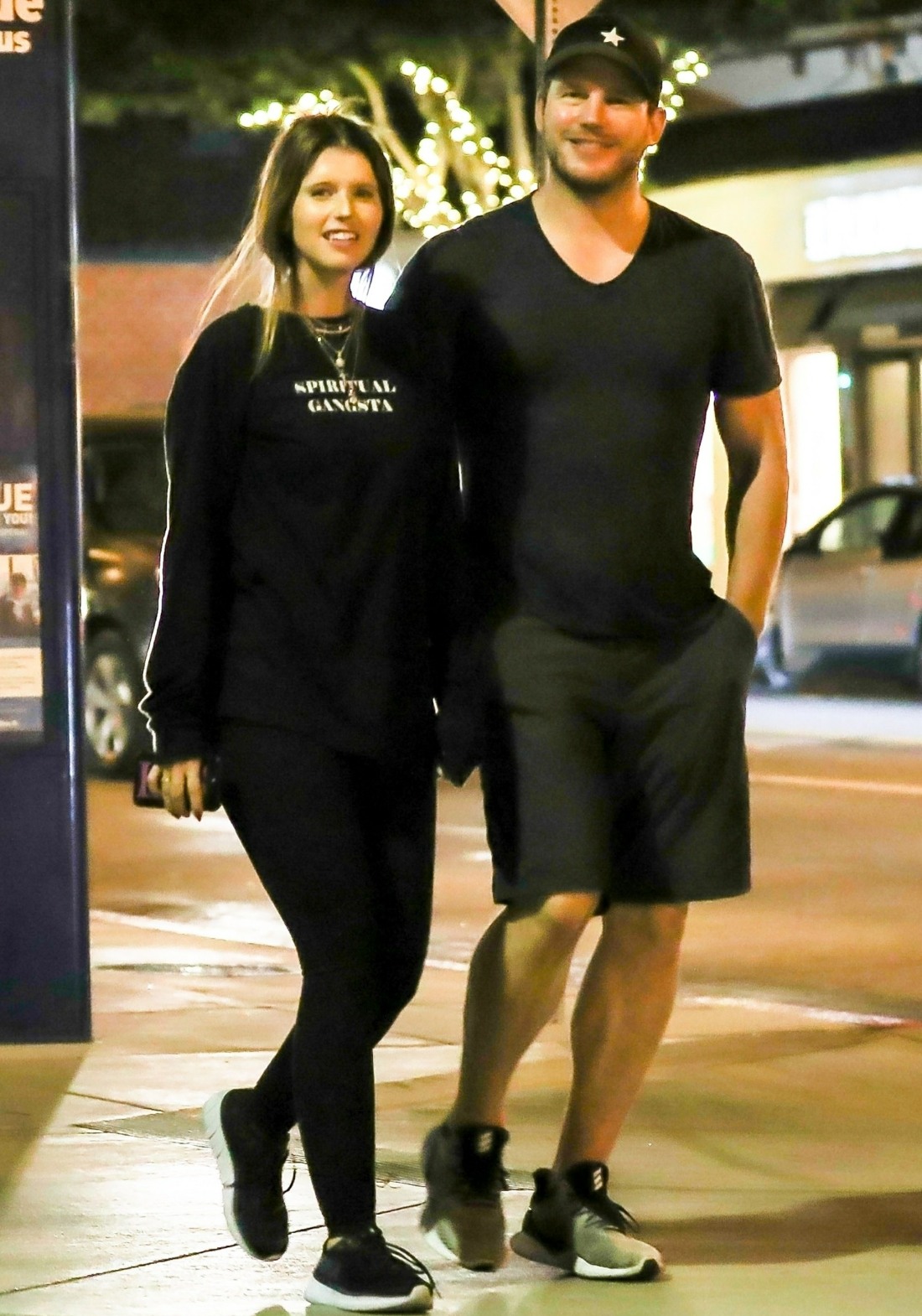 While Chris Pratt is far from my favorite person, I give him a lot of credit for the classy way he's dealt with his divorce from Anna Faris and with the coparenting situation for their son. He didn't smear Anna – even though there were lots of rumors – and he always maintained that she was a great mom and their marriage didn't work out and they were both to blame. He waited a respectable amount of time before he started dating, and he kept it casual until he was set up (by Maria Shriver!) with Katherine Schwarzenegger. Katherine and Chris have been dating for the summer, basically, and they step out for low-key pap strolls outside of church and going to dinner in LA (like these photos from last week). They seem to enjoy each other's company a lot. So is it too early to suggest that an engagement might be imminent?
Chris Pratt and Katherine Schwarzenegger's surprise summer romance is still in full bloom — and sources say they are getting closer to each other by the day.

"It's only been a couple of months, but they're both serious about the relationship and hopeful for the future," a source close to the couple tells PEOPLE. "Chris doesn't just date to date, and neither does Katherine. She's very excited."

Since the pair, who were first introduced by Schwarzenegger's mother, Maria Shriver (her dad is actor Arnold), were spotted enjoying a picnic together in Santa Barbara, Calif., on Father's Day in June, the Jurassic World: Fallen Kingdom star, 39, and the author, 28, have been spending plenty of quality time together. They've been spotted riding bikes, going on multiple church dates together and hanging out with each other's families—including Pratt's son Jack, 6, with ex Anna Faris.

Though Pratt's rep recently denied a report of an engagement, "Chris and Katherine are very happy together," says the source close to them. "They're very compatible and have a lot in common."
I wouldn't be surprised if they did get engaged, quite honestly. Chris Pratt seems like the kind of guy who likes being married, and he's super-churchy so he probably believes that he should marry every woman he sleeps with. Katherine comes from a "good Catholic family" and she could be a very good asset to him, in Hollywood and beyond. Like, if he wants to get into politics, Katherine would be like her mother – a good political spouse. Even though there's an eleven-year age difference, it doesn't feel that big to me. She's 28, she knows what she's doing. He's 39 and a divorced father. I think they're compatible as hell. I expect a Christmas engagement and a late-summer wedding next year.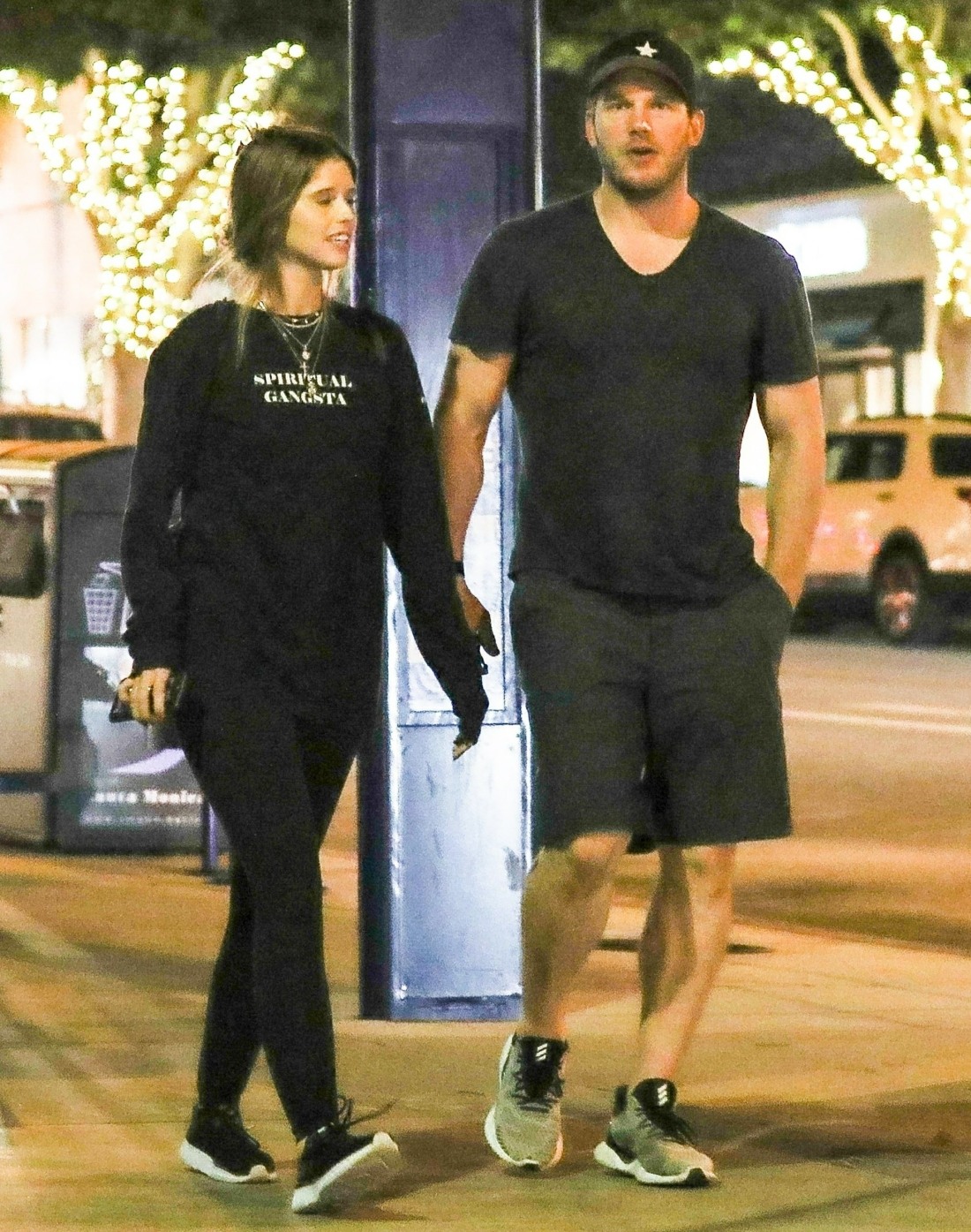 Photos courtesy of Backgrid and WENN.