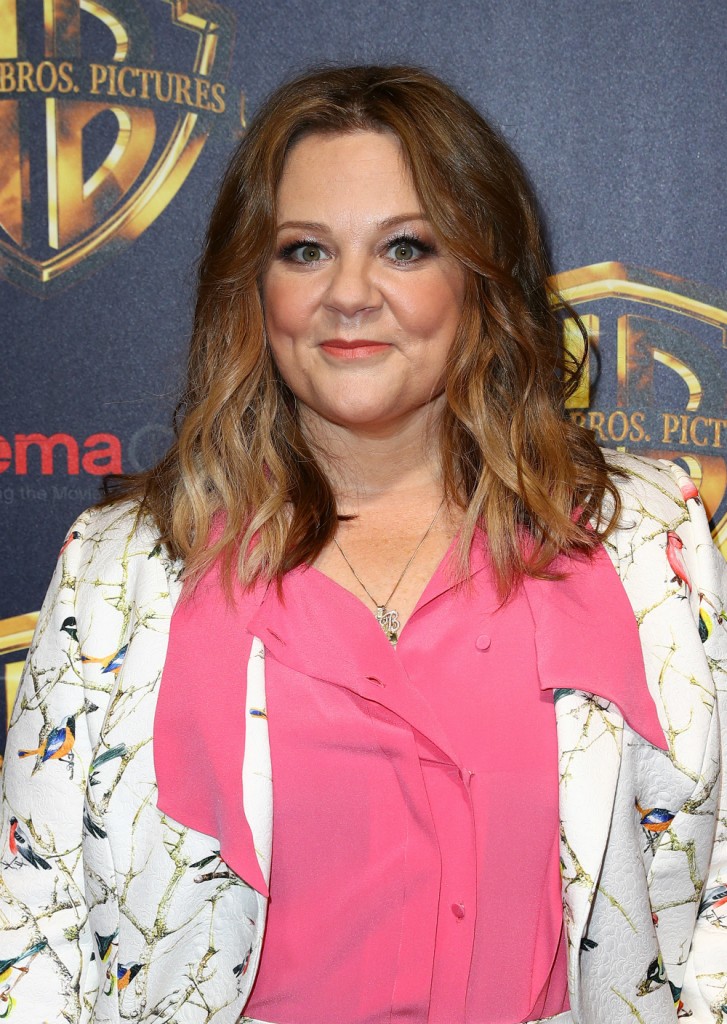 Although I love Melissa McCarthy, I did not see The Happytime Murders. That movie was a step too far – there are just some things I don't need to see a puppet do. However, I'm anxiously awaiting her next film, another against type performance, Can You Ever Forgive Me. The film is based on writer Lee Israel's memoir by the same name. Briefly, Lee was a good biographer whose career dried up. Lee resorted to forging famous author's personal letters for profit. The movie costars Richard E. Grant as her accomplice and Jane Curtain as her agent. After opening to good reviews in Telluride, Melissa spoke to Vanity Fair about how liberating it was to play someone so unapologetic.
On being known for your work than your persona:"Everyone's so concerned with what their image of themselves is on whatever dumb device they're on. I always got the strong feeling that Lee, she cared about what people thought of her work and her writing, but in terms of people liking her, she had no time for it. Which is really an appealing thing for me. I just thought that was wildly exciting."

On flushing out all the sides to Lee, including how she cared for her cat:"You can see that there is a heart in there. She just can't show it to people, and doesn't know how to do it very well. But [the cat] did allow us to show there is a caretaker in her, which really was a lovely balance to how she was perceived and how she acted toward most people."

On meeting a friend of Lee's on location in a gay bar:"(Lee's friend) said, 'It's hard for me not to come sit with you. I was a good friend of Lee's. And immediately I'm like, 'How am I doing? Would Lee have been happy about this?' And he went, 'Well, happy wasn't really Lee's gig. But she would have loved this attention on her work. That she would be very, very pleased with.'"
Melissa's first quote about public persona vs. work is a little too "get off my lawn" for me. But I understand the sentiment and it's not unlike what she's said before. If Melissa worried about people perceiving her as her characters, it would limit her. It's also funny because it's Melissa's nice image that makes her shocking, foul-mouthed characters so funny. I don't think she oversells herself as one thing or another, but I do think the two go hand in hand.
I think Melissa will be wonderful in this role. She can act and when she doesn't have to focus on being outrageous, she can turn in a very a very nuanced performance, like inSt. Vincent. Plus, Melissa sees her costume/appearance as an extension of her character. She's not actively playing to her de-beautification like some other actors. The trailer makes this look good and Kayleigh Donaldson's review on Pajiba supports that. I am also looking forward to Melissa's next film, The Kitchen, about Irish mobsters, set in the 1970s in Hell's Kitchen. The Kitchen co-stars Tiffany Haddish, Elizabeth Moss and Margo Martindale and I've already ordered my tickets.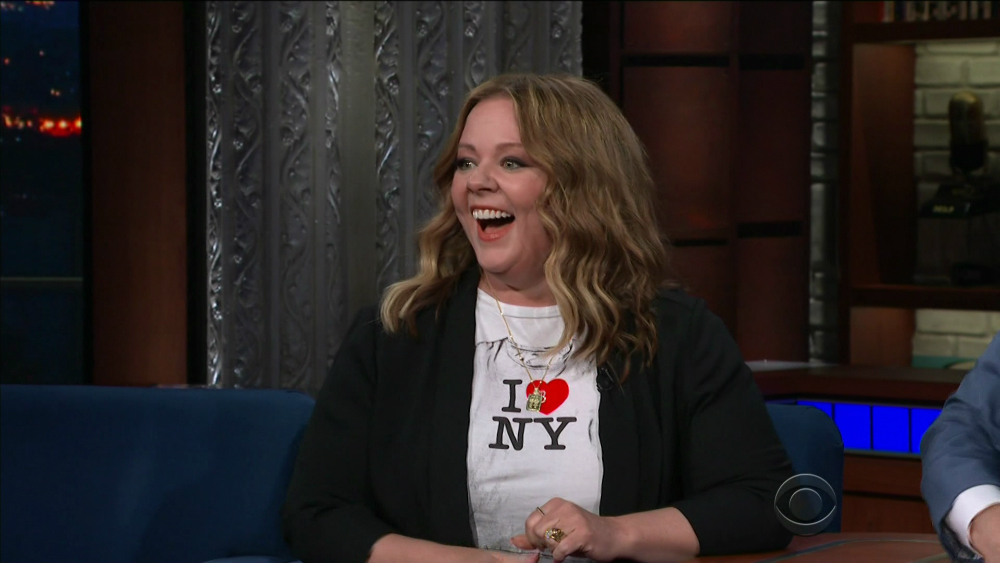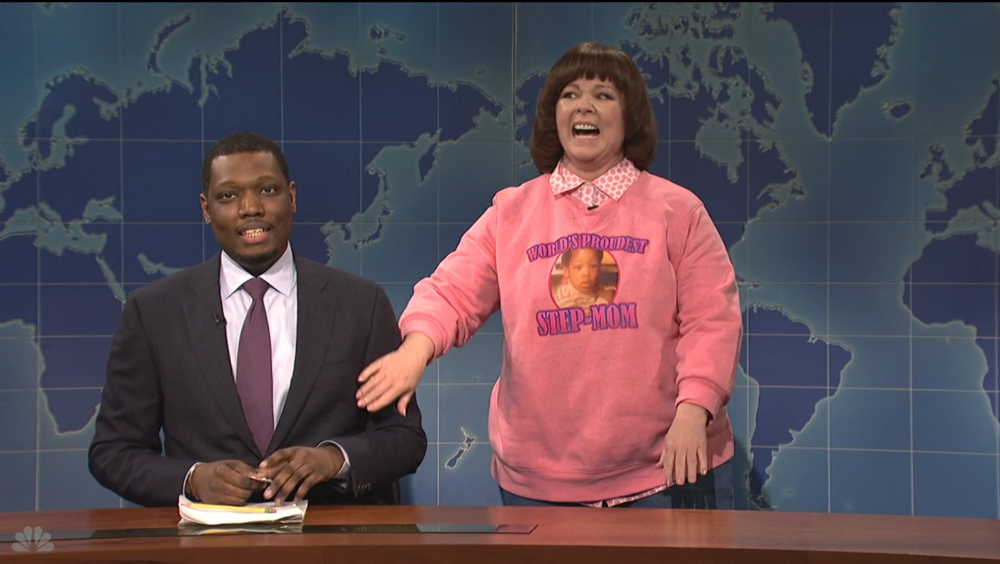 Photo credit: WENN Photos and YouTube