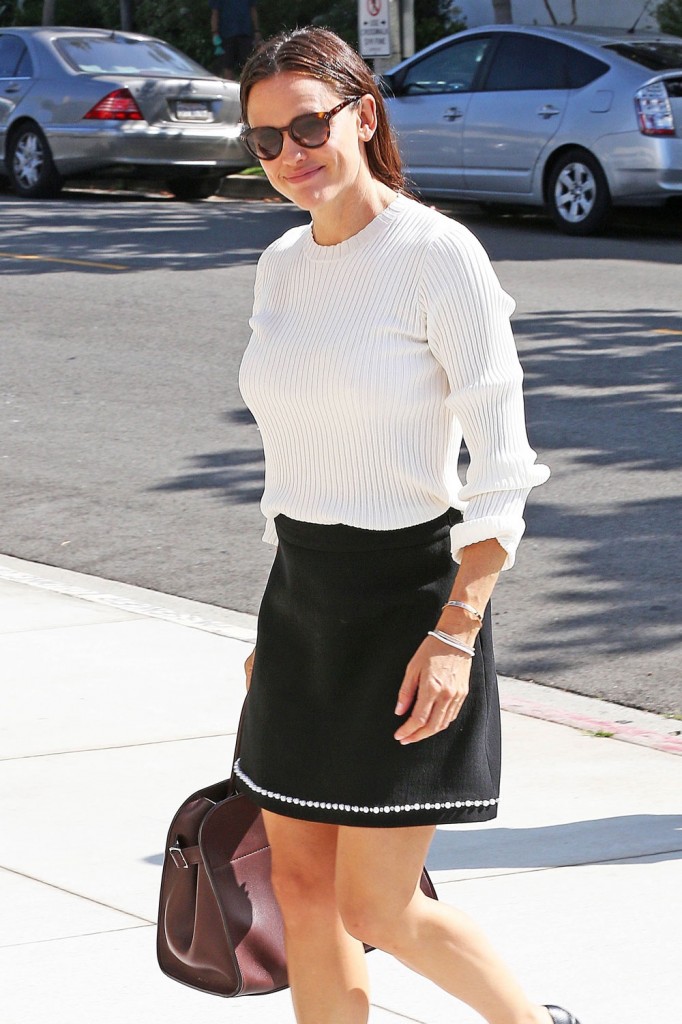 Yesterday there were photos of Ben Affleck's 22 year-old girlfriend, Shauna Sexton (I still eyeroll whenever I write that), visiting him in rehab. It's unknown why she had to go to his rehab to see him, because Ben also went home yesterday to work out again. Surely she could have met him there as she's done all along. That's presumably why she's been driving his car, so it's unclear when she's there. He does have a privacy curtain installed in his driveway though now. (You can see the photos of Shauna here. She's wearing a crop top because of course she is.) ET has some quotes from a source close to Ben's estranged wife, Jennifer Garner, who says that this situation is frustrating for her. (These quotes came out earlier but I missed them, sorry about that.) A source from the rehab says this is a red flag for Ben's recovery. These quotes are similar to Radar's take on this situation:
"He had stayed in touch with Shauna the entire time he was in rehab and the people at the facility and friends had huge concerns about it because she isn't sober," the source said. "She is a huge, red flag to everyone that is trying to support Ben with his process. Shauna is giving him false confidence and that is their biggest concern."

Affleck's estranged wife, Jennifer Garner — who drove him to rehab on Aug. 22 — is also "frustrated" with the situation, the source told ET.

"Jen knows he is back at the house with Shauna and she is so painfully frustrated," the source said. "She knows he has to do this for himself."
As mentioned yesterday, how serious can the guy be about rehab if he keeps going home despite the fact that every time he does that it makes news? There's a fitness center at Ben's rehab along with a spa, saltwater pool and meditation dome. He could easily work out there but he has to keep going home to "play basketball." Don't worry though, he gets a pass and has a sober companion with him.
While Ben is in rehab his mom is staying with Jennifer Garner, she was spotted at church with Jen and the kids on Sunday. The official word is that Jen is working to promote Peppermint and needs help with the kids. They do have nannies, but it's nice that the children's grandmother is there to help. It's also a reminder to her son that he's making a complete ass of himself. A source confirms to People that Chris Affleck is in town visiting and states that "Jen has been super busy promoting her movie, and getting the kids settled back in school. She seems great. She has been very excited and proud to promote her new movie. The kids are excited to be back in school." In other news about Ben's family, his brother Casey says he's doing great and stuff, since Casey is doing great and stuff too despite all we know about him.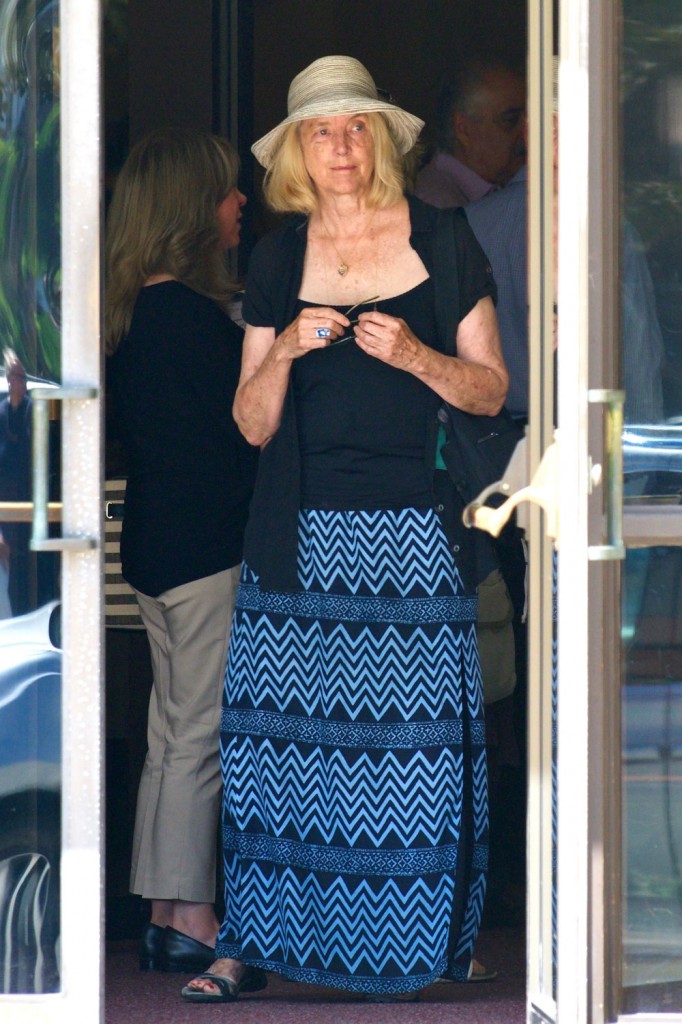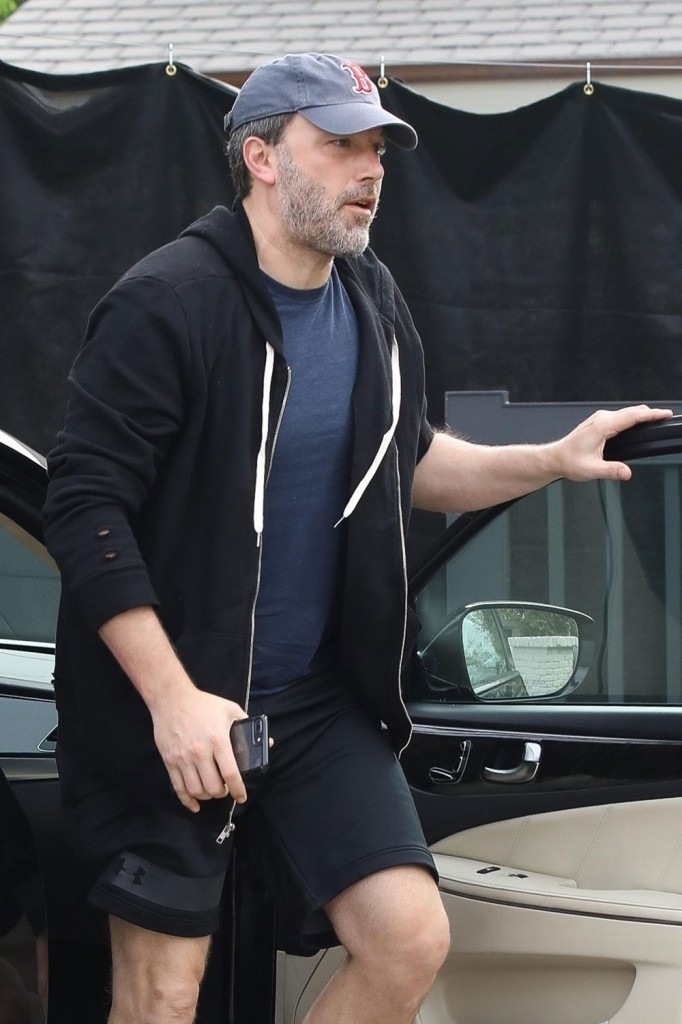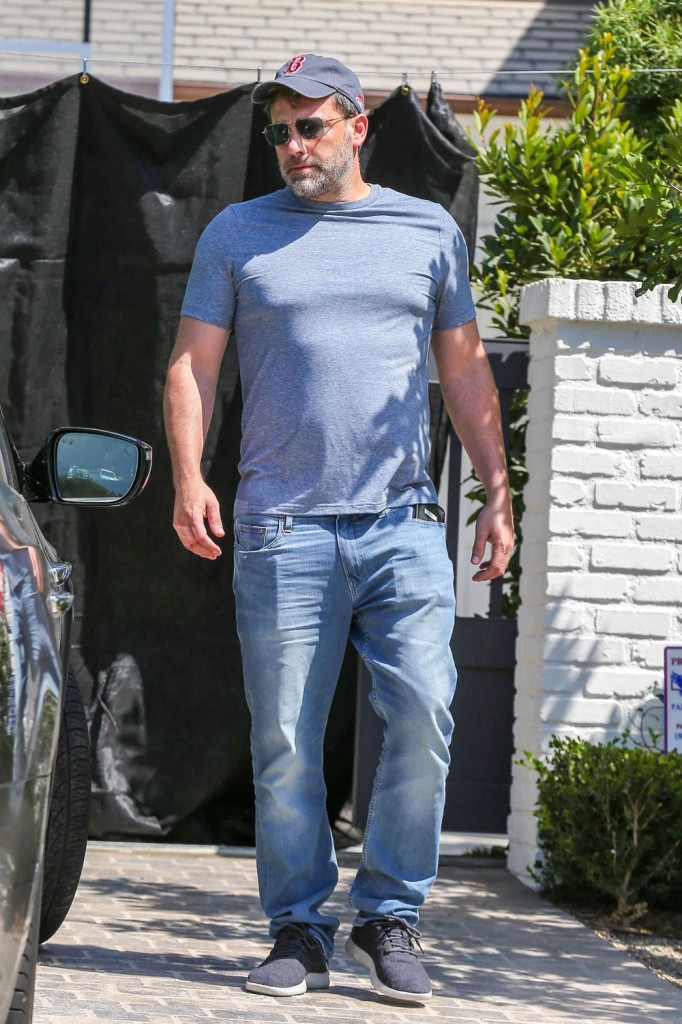 photos credit: Backgrid