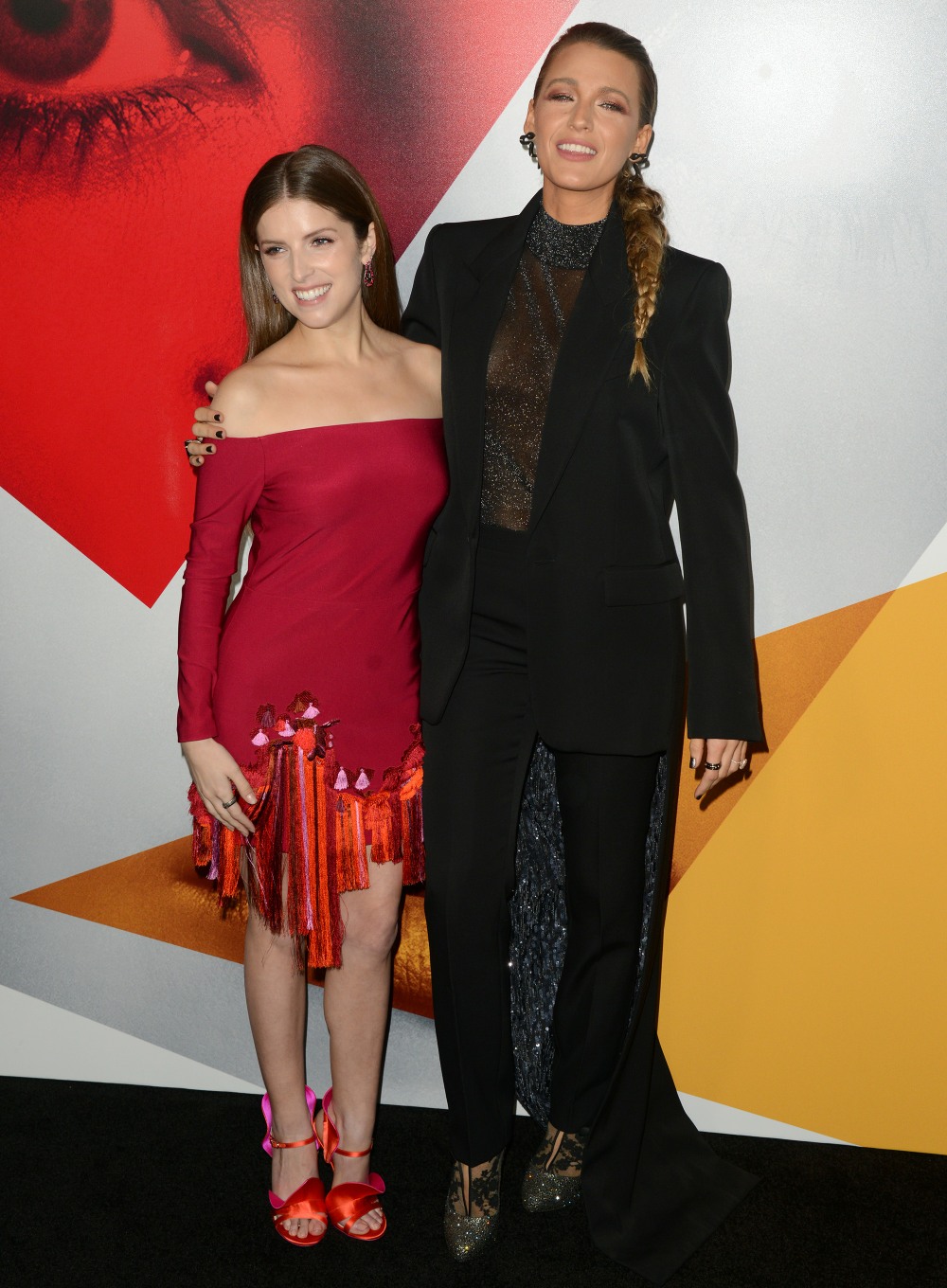 Here are some photos from last night's premiere of A Simple Favor. Anna Kendrick wore a Cushnie dress, and Blake Lively wore a Givenchy ensemble which… I don't really get? Like, why is she going to heavy and dark for the premiere? Blake's known for her promotional tour fashion shows, and very few women use fashion to such effect while promoting their films. Blake's been wearing a lot of menswear-inspired stuff during this tour, and I wouldn't have hated it if she had worn a really great tailored suit. But this just looks so… blah.
To promote the film, Blake chatted with USA Today about the film (where she plays a housewife with a dark, mysterious past), booze and parenting. Some highlights:
Blake actually dislikes the taste of booze: "I am the in-house mixologist in my family, but I don't drink, which is the joke. People come over and I start to pull out the shaker and muddler, and they're like, 'Why is she making me a drink? This is going to be terrible.' And I say, 'Just trust me.' "

Feeling inadequate as a parent: "Every good parent I know is hard on themselves, which is beautiful, because it means that you care. I live for my family, so where I might have insecurities about other things in my life, I know I'm giving the best of myself to my family. That's not to say I'm without plenty of mistakes, but I'm confident that everybody knows how loved they are. I sleep easiest at night knowing I'm at least giving it my all."
I have to admit, I find that Blake is doing a good job at walking that line between "I live for my family" versus "judging other women who make different choices." Blake has had few moments where she's said something out of touch about parenting or drawn the ire of the mommy mafia. Which is a precarious balancing act in and of itself, especially for a celebrity woman. As for what she says about drinking… no, really, how does she know she's making a good cocktail if she hates the taste of booze? You know what I've never liked? The taste of gin. I would have no idea what kind of gin-based cocktail would taste good because I can't stand the taste. *mixes gin with tomato juice and calls it a "Bloody Lively"*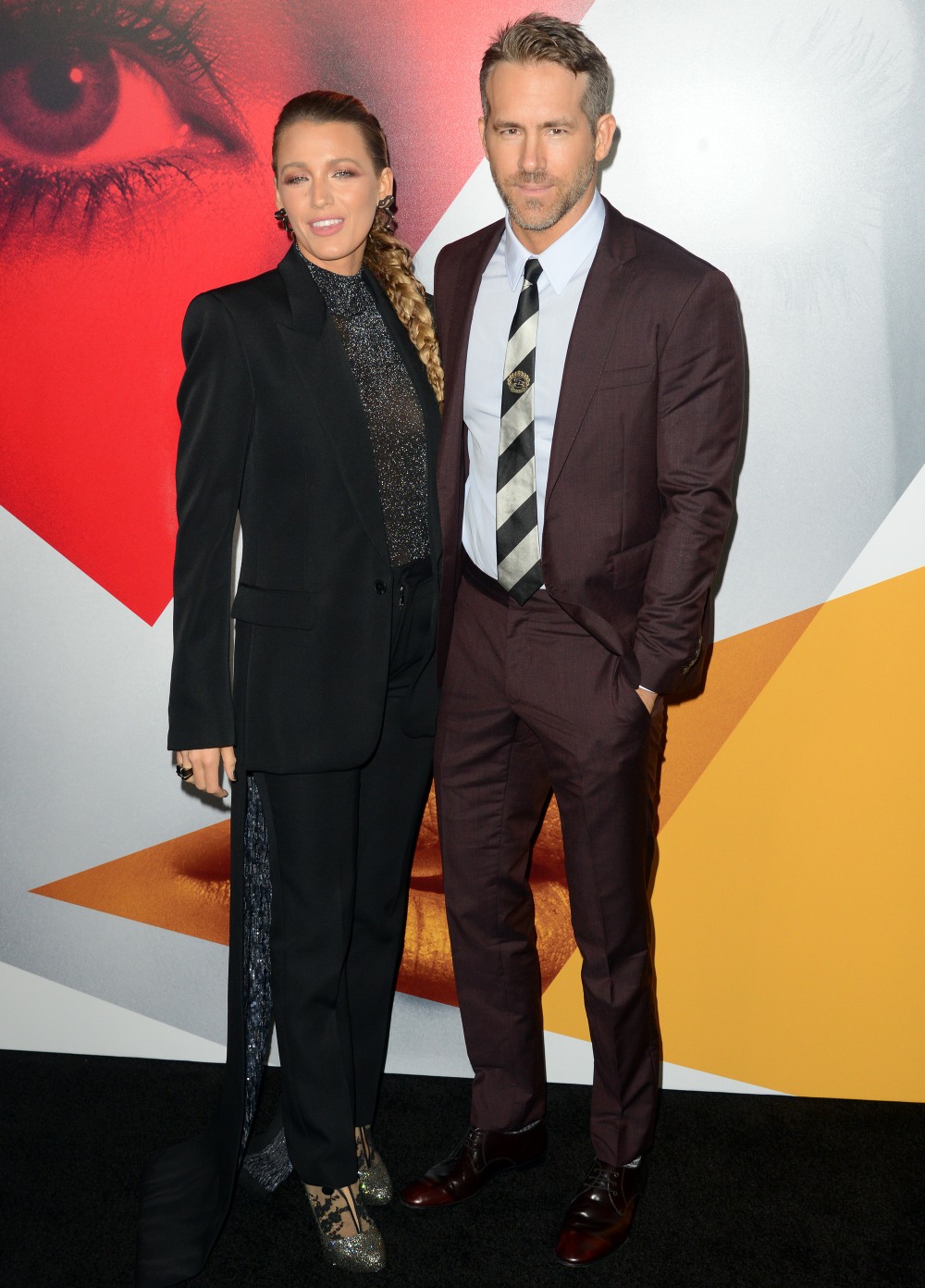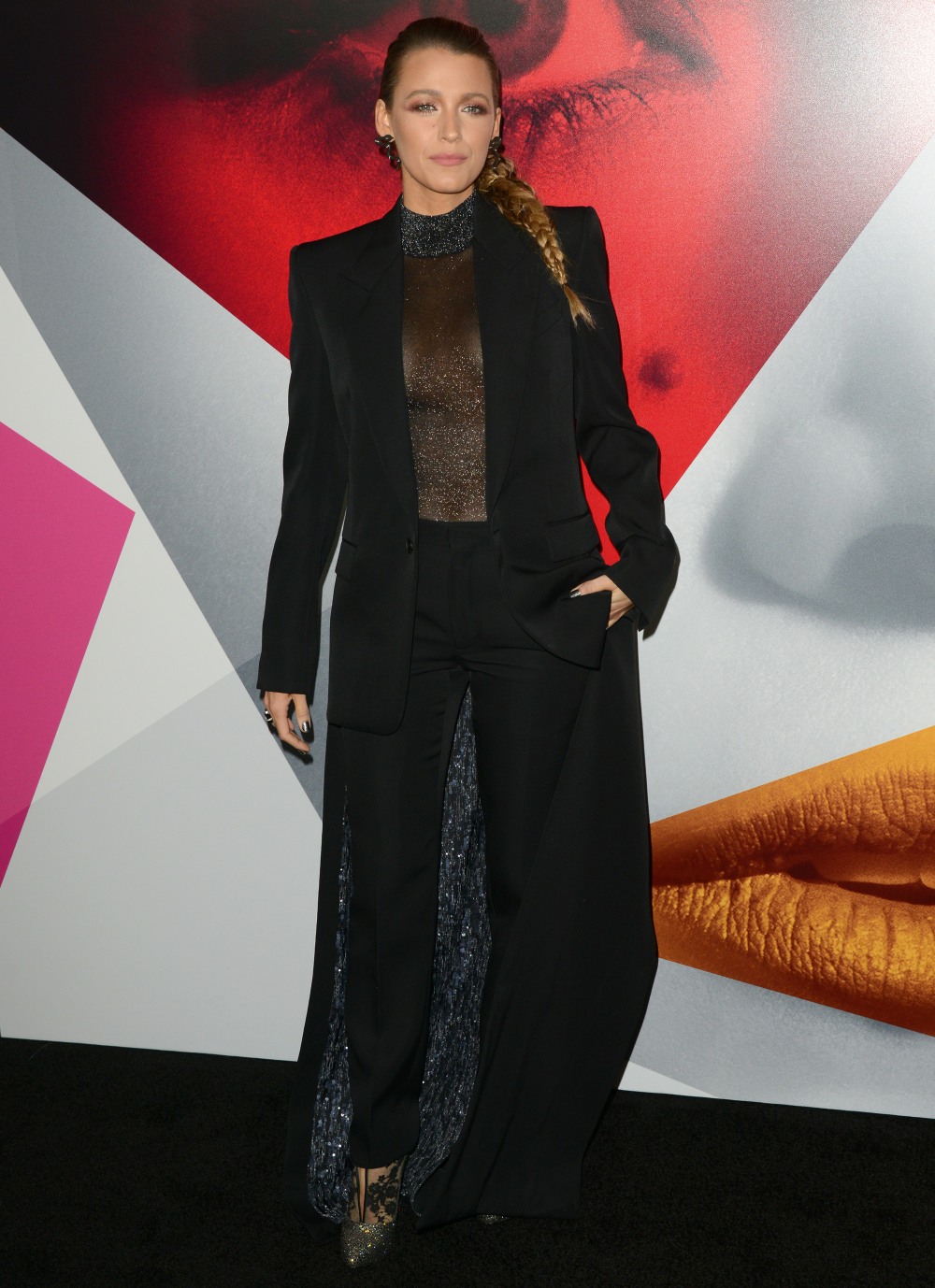 Photos courtesy of WENN.