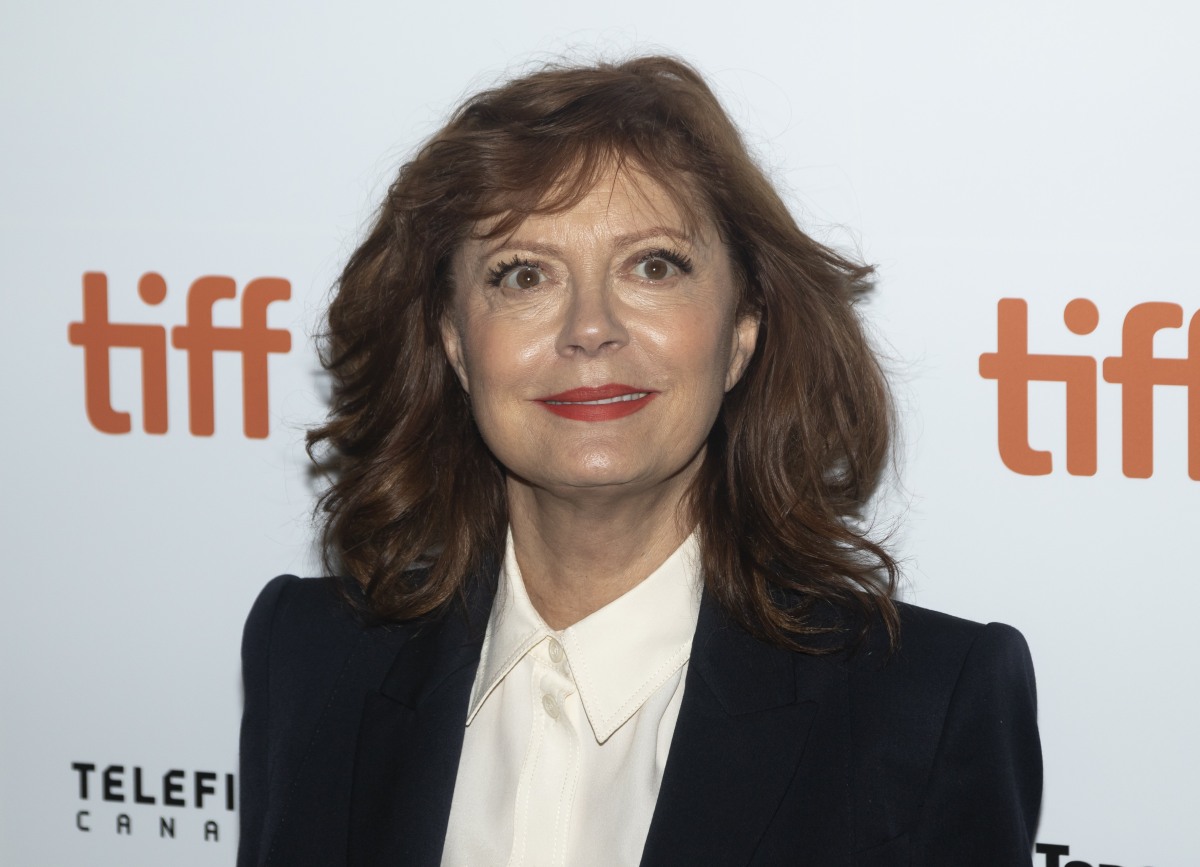 I think everyone who has read this blog for the past three years knows how I feel about Susan Sarandon. I cannot stand her. My hatred for her is visceral at this point. It didn't have to be this way, but she went off the friggin' deep end during the 2016 election and she never looked back. She went all-in with Bernie Sanders, and then when Bernie stepped aside, Sarandon spent the next five months or so telling everyone that Hillary Clinton and Donald Trump are "the same," or worse yet, that Clinton was actually a worse candidate than Trump. She ended up endorsing Jill Stein. Then post-election, Sarandon completely abdicated responsibility for being one of the moronic third-party voters who bear partial responsibility for Trump's election.
Post-election, Sarandon has also been taking credit for… like, doing her part to get Trump elected, because now people are "awake." She does not realize that millions of us were "awake" before the election, and that her purity vote is soaked in blood. Sarandon was at it again at TIFF, talking about how because of Trump, we now have more people involved in the midterm elections or something, so credit to him. And credit to Bernie for something too, I honestly can't follow her stupid train of thought.
Donald Trump has, if anything, inspired more women and people of color to run for office, says actress Susan Sarandon #VarietyStudio presented by @att at #TIFF18 pic.twitter.com/eVIsI9kAWe

— Variety (@Variety) September 12, 2018
After Variety posted that video, Debra Messing – who is now Susan Sarandon's ancient enemy – went OFF. I won't embed the tweets, but here's what she wrote:
STFU SUSAN. Oh yes, PLEASE let's give Trump CREDIT. I mean how else are you able to walk out on the street. Convince yourself that that this CATASTROPHE of a President who you said was better that HRC IS NOT ripping children away from parents seeking asylum, holding children INDEFINITELY in internment camps with their new policy, DESTROYING all attempts to protect our environment (yes the water you properted to care about), endangered animals, taking away women's ACCESS to health care and legal abortion, trying to block POC from voting with extreme Judges who will support jerrymandering efforts, not to mention destroying ALL good will and allied relationships across the Globe.

Oh, and lest you forget Syria, Crimea, and putting PRO-RUSSIA agenda BEFORE the United States best interests. YES, do go on And LAUD the effect Trump has had. Out of DESPERATION & PANIC for the DESTRUCTION of the Soul of our country. But you don't want to look at THAT part of the equation. Because then you'd have to admit you were dead WRONG running around bellowing that HRC was more dangerous than Trump. Only a self righteous, narcissist would continue to spout off and not – in the face of Americans' pain and agony -be contrite and apologize for your part in this catastrophe. But, you do you Susan.
[From Debra Messing's Twitter]
Yeah, team Deb. What an awesome moment. She said it all. Except Susan just had to get the last word:
I understand why @Variety's clickbait headline would be upsetting, but after you actually watch the video, you'll see that's not what I said. Now that you're riled up, use that energy to call Collins, Murkowski & those Dem Senators still on the fence & tell them to #StopKavanaugh https://t.co/0G2MCpVpgi

— Susan Sarandon (@SusanSarandon) September 12, 2018
Susan Sarandon has some f–king balls. It's like she doesn't even realize that Kavanaugh would not be up for a SCOTUS seat if Donald Trump had lost the election. If only those super-pure protest-voters hadn't voted for Jill Stein in Pennsylvania, Ohio, etc. Oh well, Susan. Maybe you should try doing what Debra suggests: shutting the f–k up.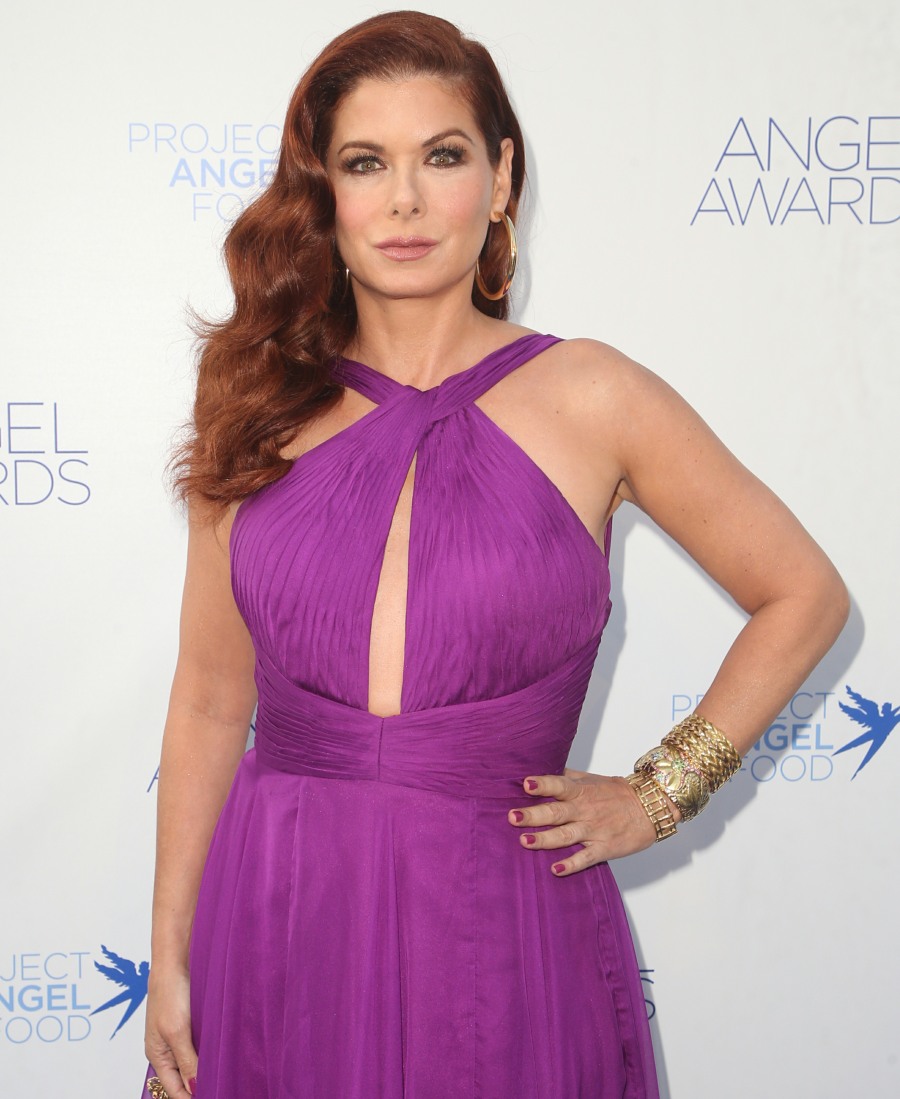 Photos courtesy of WENN.