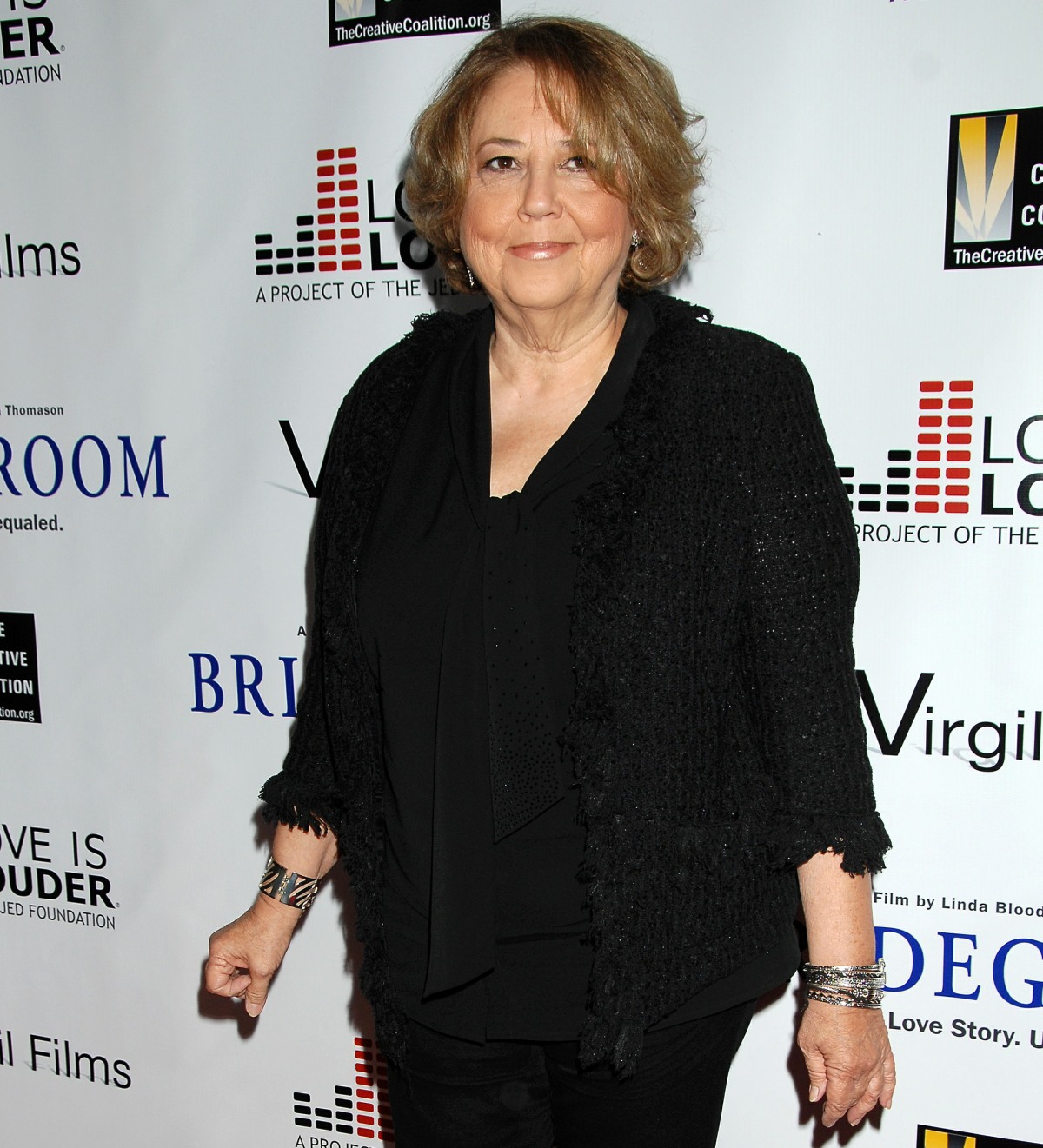 I know I'm dating myself, but I loved Designing Women when I was a kid. I honestly don't remember if I watched it when it originally aired, but I know the reruns were on constantly when I was growing up. There's an entire generation of women and gay men who worship Dixie Carter and Delta Burke and Annie Potts and Jean Smart because of Designing Women. There's an entire generation who grew up with Julia Sugarbaker's Southern-accented take-no-prisoners speechifying. Designing Women was written and created by Linda Bloodworth Thomason, who was for a time one of the most powerful women in television. She had a great contract with CBS and a lot of support from CBS executives. Then Les Moonves was made president of CBS. And that's when it all changed. Bloodworth Thomason wrote a lengthy essay for The Hollywood Reporter about how Les Moonves was always a misogynist and he destroyed her career simply because she's a woman and he hates women. You can read the full piece here, and here's the beginning:
This is not the article you might be expecting about Les Moonves. It's not going to be wise or inspiring. It's going to be petty and punishing. In spite of my proper Southern mother's admonition to always be gracious, I am all out of grace when it comes to Mr. Moonves. In fact, like a lot of women in Hollywood, I am happy to dance on his professional grave. And not just any dance — this will be the Macarena, the rumba, the cha-cha and the Moonwalk. You get the idea. I was never sexually harassed or attacked by Les Moonves. My encounters were much more subtle, engendering a different kind of destruction. In 1992, I was given the largest writing and producing contract in the history of CBS. It was for $50 million, involving five new series with hefty penalties for each pilot not picked up.

Designing Women was my flagship CBS show, and Evening Shade had just been lauded as the best new comedy of the season. CBS chairman Howard Stringer and president Jeff Sagansky attended many of the Designing Women tapings, reveling in the show, quoting the lines and giving us carte blanche to tackle any subject, including sexual harassment, domestic violence and pornography. They even greenlighted an entire episode satirizing Clarence Thomas' Supreme Court nomination. It was, to say the least, exhilarating. Little did I know that it would soon all be over.

By 1995, Mr. Stringer and Mr. Sagansky were gone and a new, unknown (to me) president named Les Moonves had taken over. By then, I was producing a new pilot, prophetically titled Fully Clothed Non-Dancing Women. I was immediately concerned when I heard that Mr. Moonves was rumored to be a big fan of topless bars. Then, someone delivered the news that he especially hated Designing Women and their loud-mouthed speeches. He showed up at the first table read and took a chair directly across from mine (actress Illeana Douglas, who later accused him of sexual harassment, sat next to me). Having been voted most popular in high school, I felt confident that I would be able to charm him. I was wrong. He sat and stared at me throughout the entire reading with eyes that were stunningly cold, as in, "You are so dead." I had not experienced such a menacing look since Charles Manson tried to stare me down on a daily basis when I was a young reporter covering that trial. As soon as the pilot was completed, Moonves informed me that it would not be picked up. I was at the pinnacle of my career. I would not work again for seven years.
Linda goes on to detail the campaign Moonves waged against her, turning down every one of her scripts and refusing to allow any CBS-contracted actor work with her. She details how Moonves would not hire any actress who didn't want to "f–k" and how he once told a popular actress that she was too old to be on his network… and then he forcibly kissed that actress. Linda describes several instances where specific actors – Bette Midler, Huey Lewis – actually requested her involvement in their projects only to have Moonves turn them down cold. She also made a really devastating point about Moonves' tenure at CBS long-term, how he erased all of the brash, funny women who were known in the history of CBS programming and replaced them all with "highly profitable, male-dominated series, always careful to stir in and amply reward an occasional actres… But mostly, he presided over a plethora of macho crime shows featuring a virtual genocide of dead naked hotties in morgue drawers, with sadistic female autopsy reports, ratcheted up each week…."
Linda doesn't come away with any inspiration or feeling that she's passing on a better industry to a new generation. She writes: "I just feel angry. The truth is, Les Moonves may never be punished in the way that he deserves. He will almost certainly never go to jail. And he has already made hundreds of millions of dollars during his highly successful and truly immoral, bullying, misogynist reign."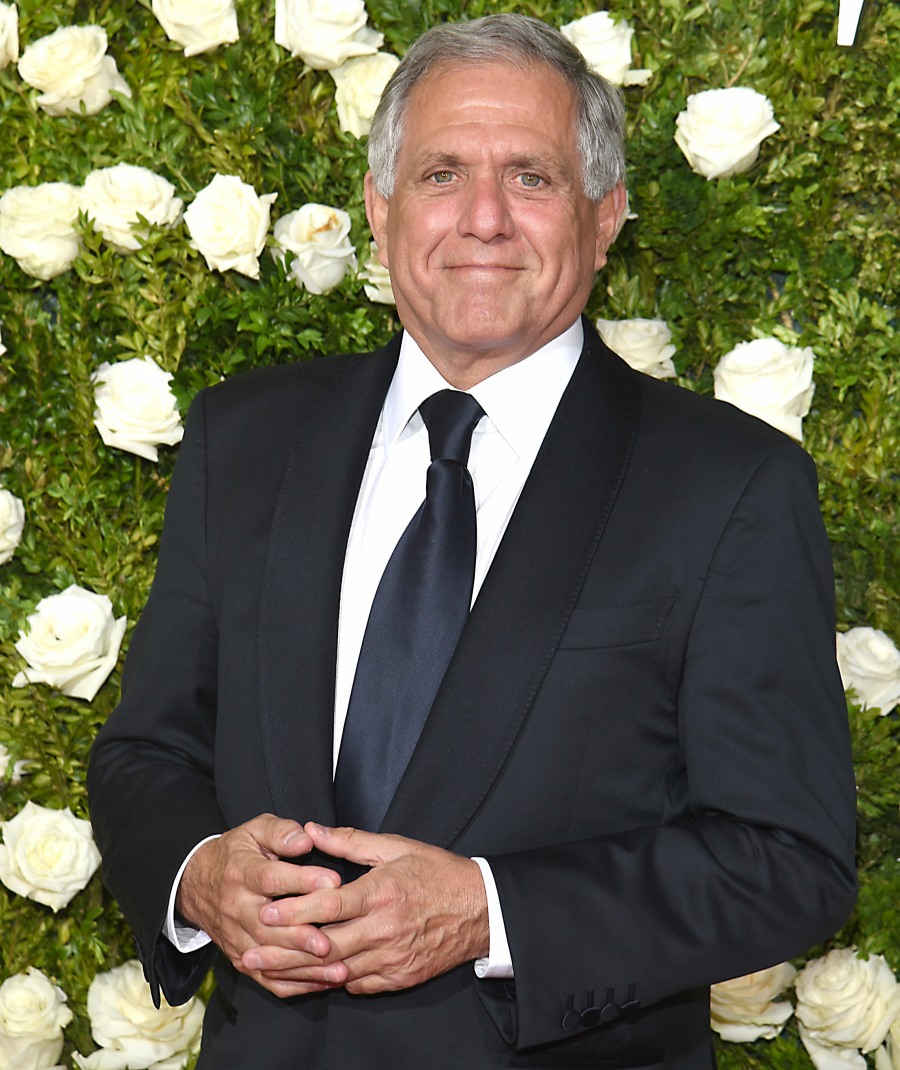 Photos courtesy of Getty, Avalon Red.