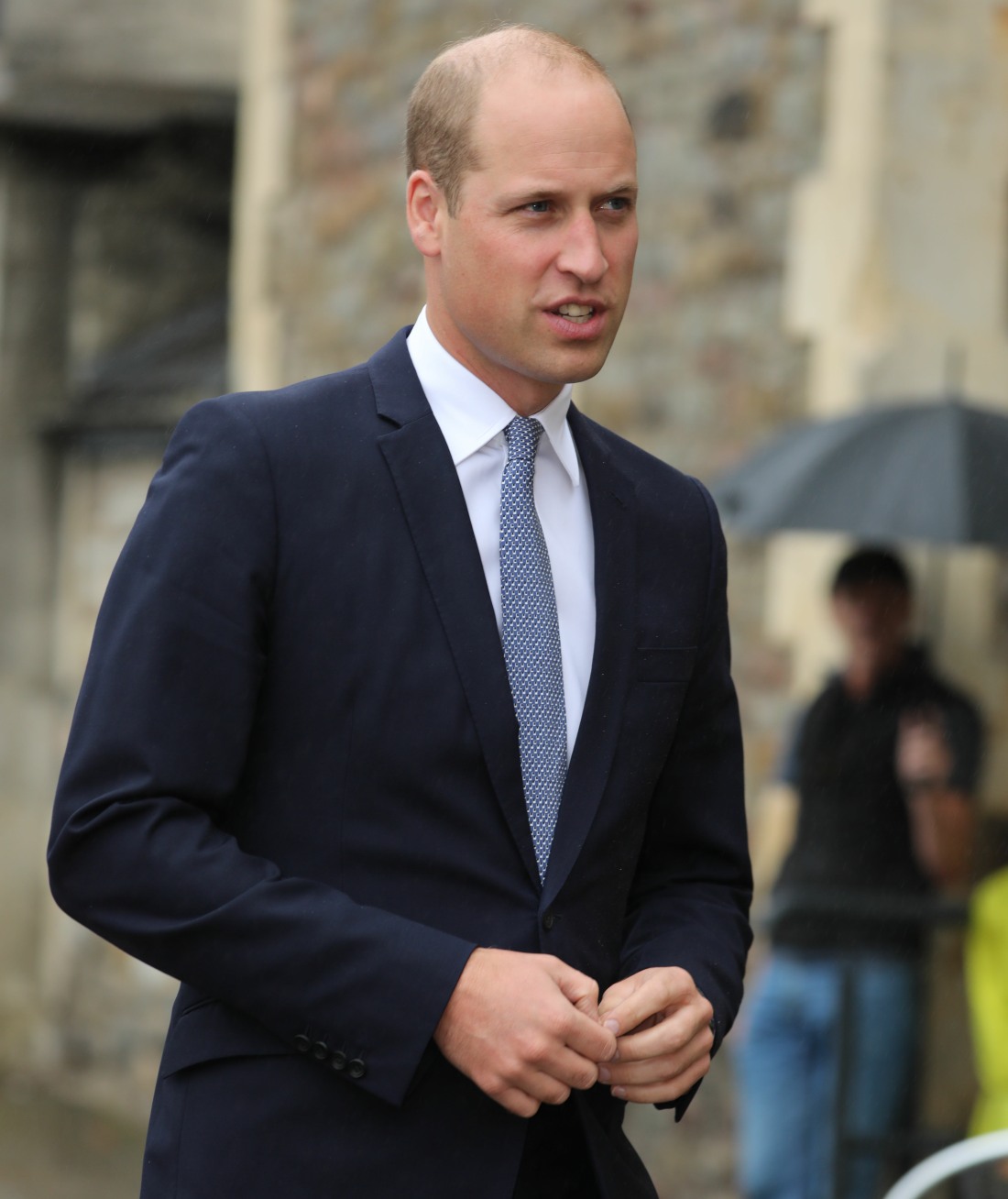 Good lord, I just fell into the rabbit hole of my past coverage of Jecca Craig and Prince William. To recap, Jecca Craig and Prince William have always been close, ever since they were kids. Some say that Jecca was William's first girlfriend, and some say that he was obsessed with her even when he began to date Kate. What I know for sure is that William and Jecca have always maintained a friendship, so much so that William often chooses Jecca over anything involving his family. In 2014, William got in "trouble" when reporters learned that he flew off to Spain to go boar-hunting with Jecca… while Kate vacationed with her parents. Then in 2016, William once again chose Jecca over spending Easter with his family. We later learned that Jecca had given birth to a secret baby at some point in 2016 as well.
Why this recap of Jecca and William's relationship? I don't know, I guess I was just thinking about it because William has announced that he'll be making a big trip to Africa later this month, and wouldn't you know, he's definitely going to be in Kenya, where Jecca lives.
The Duke of Cambridge will return to Africa for a conservation-led visit to the continent later this month, he announced tonight. William, 36, revealed he will be making a working visit to Namibia, Tanzania and Kenya later this month during his first speech as patron of the Royal African Society (RAS).

Royal watchers will be hoping for an appearance from his wife Kate, who has kept a low profile since giving birth to Prince Louis in April. However it is unlikely that the Duchess will join; she has attended just a handful of official appearances in recent months – including Trooping the Colour and Wimbledon – during her maternity leave.

Dates of the Duke's Africa visit have yet to be announced. MailOnline has contacted Kensington Palace for further detail.
When William dumped his family and flew to Jecca's wedding in 2016, it was super-shady because he didn't want it to look like he was *just* going to Jecca's wedding. He tacked on a couple of meetings at the last minute so it would look like "work," and like an obvious cover story. I'm getting the same vibe this time – he wants to spend time in Kenya with Jecca and he's just going to do a few "work appearances" as cover.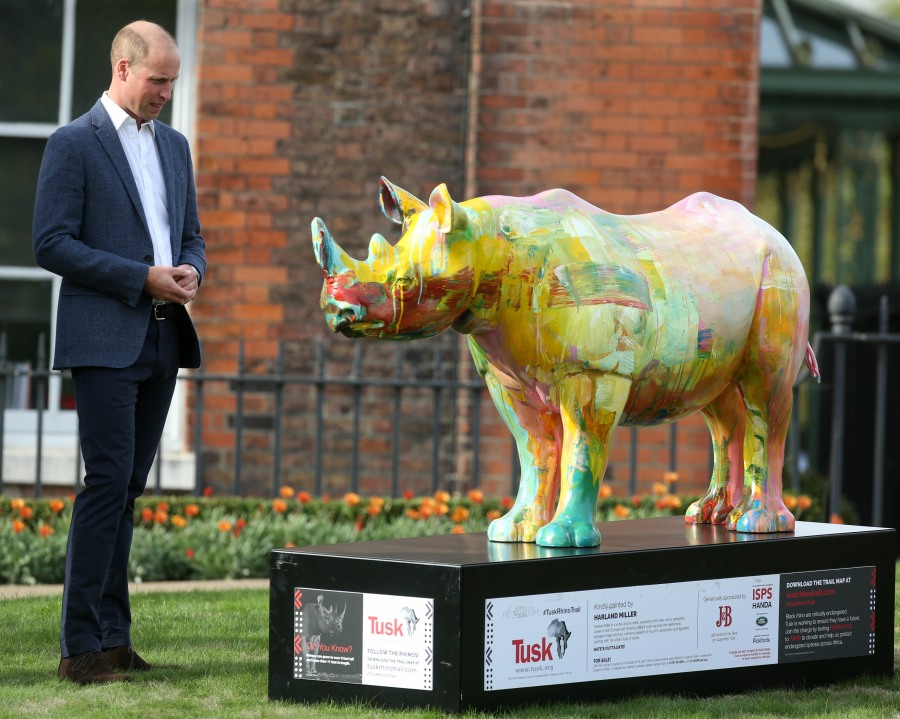 Photos courtesy of WENN.