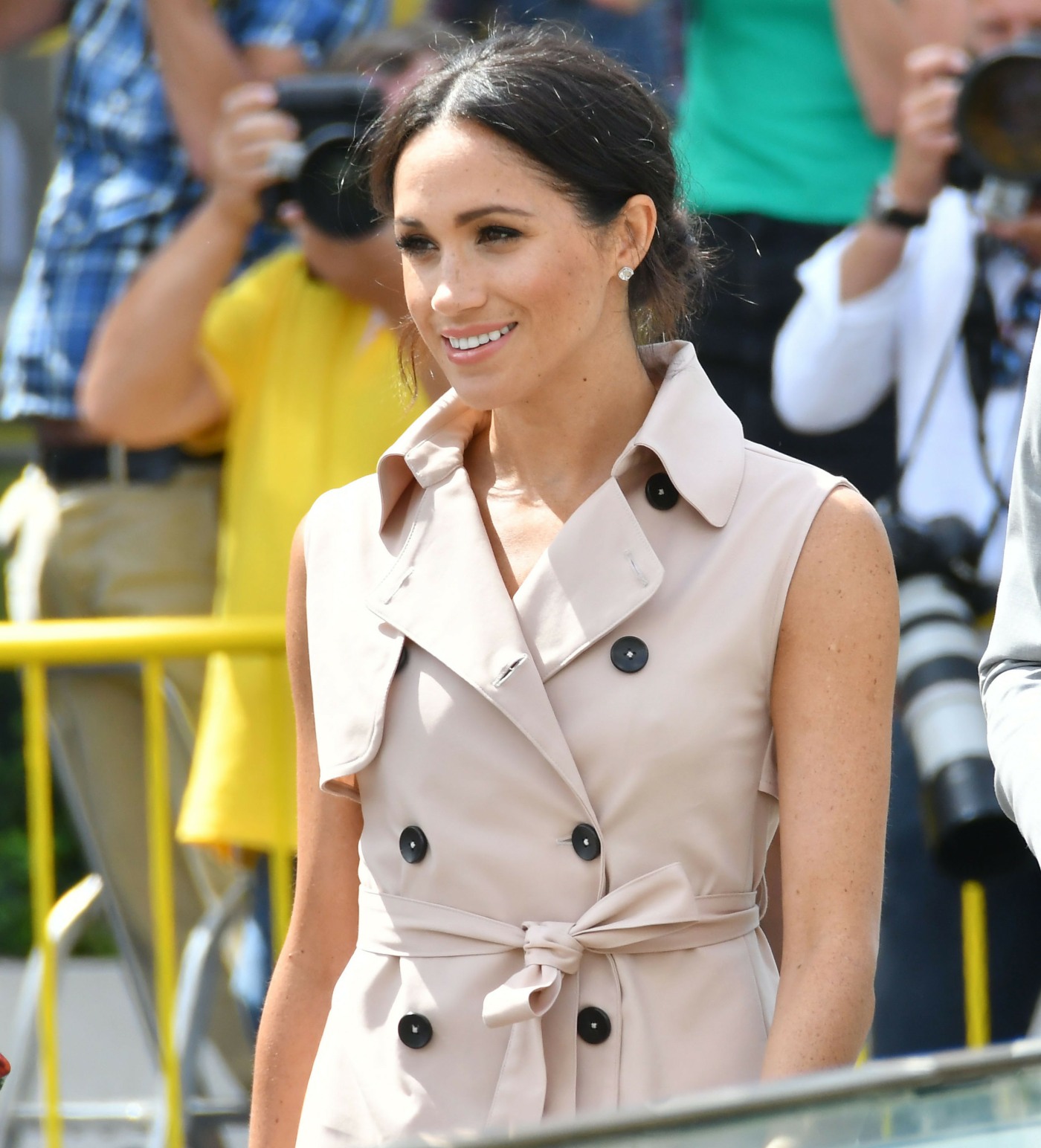 Before Prince Harry and Duchess Meg took most of August "off," sources claimed that Harry in particular was keen to keep Meghan from overexposure. Meghan is the new royal bauble, the shiny new duchess whom everyone wants to meet or talk about. Harry wanted Meghan to have a break from the spotlight, especially before their Australian tour. What's weird is that… it sort of worked? Taking that month off did wonders. The white Markles have quieted down in the past few weeks, and the press seems to be easing up slightly too. So how has Meghan spent her downtime?
When Meghan Markle is in the royal spotlight, she shines, but she takes pains to fly under the radar when she's not on official duty.

"She spends most of her weekends in the Cotswolds with Harry," a source tells PEOPLE in this week's issue. "When she does venture out to Pilates or to get her hair done, she normally goes incognito under a baseball cap."

Whether at Nottingham Cottage at Kensington Palace in London with Prince Harry or at their country getaway in the Cotswolds, the new Duchess of Sussex manages to keep a low profile. In the past "the only other place she has visited regularly is Whole Foods, which is little more than five minutes away from Kensington Palace," the source continues. "That way she can quickly sneak in and out without anyone noticing it's her."

From understanding the Queen's preferred dress code to turning down autograph requests from fans, the L.A.-born former Suits star has had to adjust to a whole new way of life since joining the royal family in May.

"Every single day is in the public eye," says Ken Wharfe, Princess Diana's former bodyguard. "To do the things that she used to do in America, those days are long gone. You can argue she has the biggest acting role ahead of her that she ever had in her life."
Before Meghan entered his life, Harry had a whole bachelor routine in London, and he was often seen out doing these kinds of normal-person things too, like picking up some groceries for himself or popping into a taxi. I think he's always had an okay sense of what a "normal life" could look like. But unlike his brother, I don't think Harry fetishizes "normal life" as some kind of idealized state with all of the privileges of being wealthy and royal but none of the responsibilities. My point? I think Meghan and Harry are good for each other, and I bet he loves the fact that his glamorous actress bride can be so low-key, and that she enjoys a quiet country life as well as enjoying the spotlight.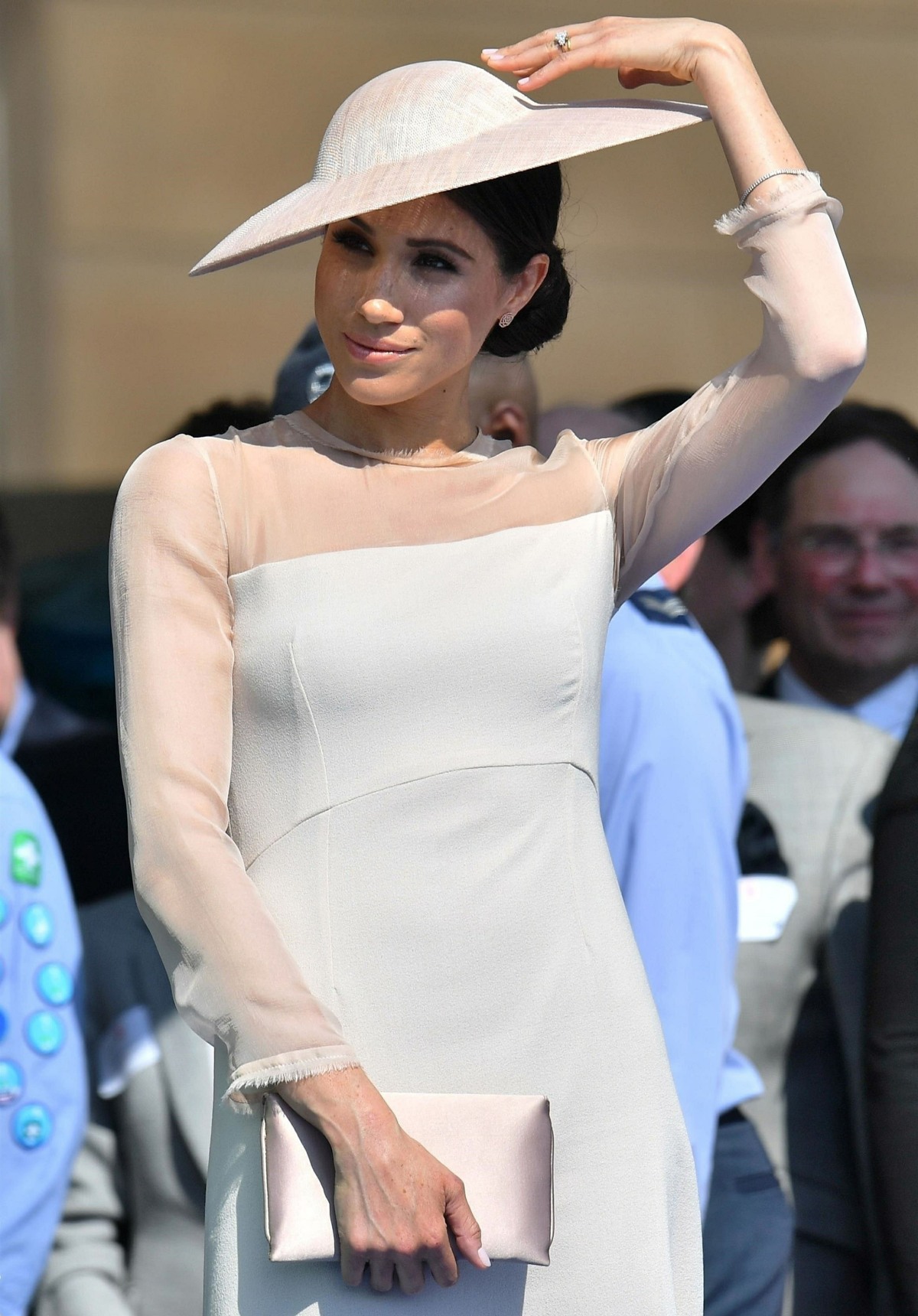 Photos courtesy of Avalon Red, Backgrid.