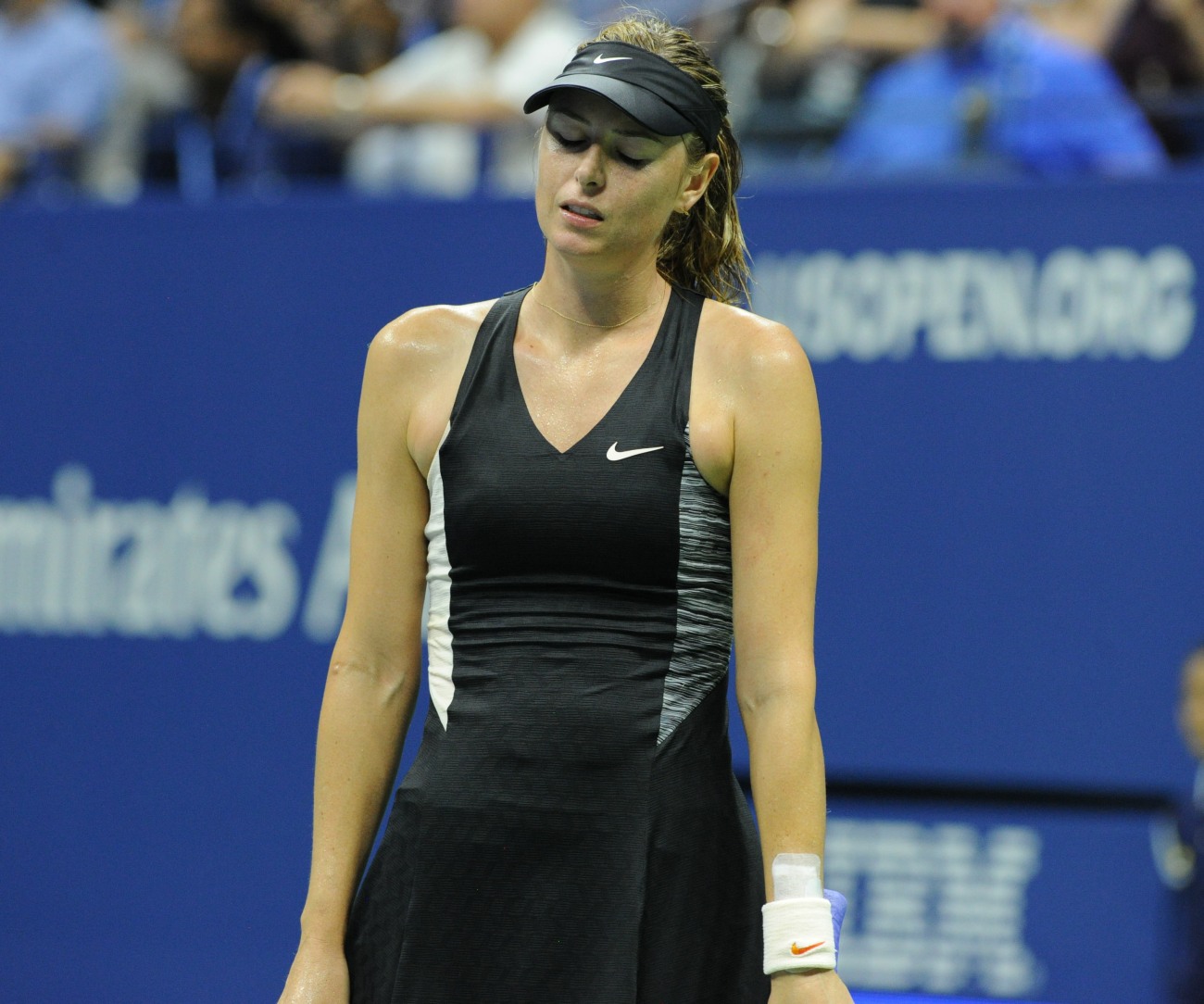 I've said this before, but even before Maria Sharapova's doping suspension in 2016-17, her career was already on the downswing. She was still a Top-20 player, but she was used to being in the top five. Even the use of the performance-enhancing meldonium – which is the substance that got her suspended for 15 months – wasn't really helping her ranking and career in the last half of 2015 and the first months of 2016. The doping suspension could have been a moment for her to get her body right, to get clean and healthy and ready for the last few years of her career. That didn't happen. When she returned from her suspension, she kept retiring from matches or losing early in tournaments because of injury and because she was just being hit off the court by younger women.
So, basically, Sharapova's big comeback has been a lot of hot air. She hasn't played that much and she's been losing early. She lost first-round at Wimbledon, and she lost in the fourth round at the US Open. This week, Sharapova shut down the rest of her 2018 season too, announcing that she's withdrawing from the "Asian Swing" – a lucrative schedule of tournaments in the last two months of the tennis calendar. Sharapova released a statement saying: "I will miss competing at each of these tournaments, but it is important that I allow for proper rest and recovery in the upcoming weeks." The issue this time is a "right shoulder injury." She says she'll play the first tournament of 2019 though. But is it possible that 2019 will be her last year?
It is possible that Maria Sharapova may play her final season on the tour next year, according to former top 10 player Andrei Chesnokov. Chesnokov has told Russian media that he has heard 'hints' that the five-time grand slam champion could walk away from the sport in the near future. The 1989 French Open semi-finalist claims that her agent, Max Eisenbud, has given indications that she may quit next year. Although there have been no official word about such topic.

"I heard that Masha's agent Max Eisenbud gave strong hints that Sharapova could retire after the next season," Chesnokov said during an interview with Championat. "That's why she has decided to miss the end of the current season. I think, if Masha doesn't take part in remaining tournaments it means she has some health problems. We know that she had troubles with her shoulder. If everything was ok, she wouldn't have withdrawn from the tournaments, because Sharapova loves tennis and plays on court with pleasure."

After returning from a 15-month doping ban in April 2017, the former world No.1 has only reached one final. Winning the Tianjin Open last October. Within that time period she has also defeated three top 10 players – Jelena Ostapenko twice, Simona Halep and Karolina Pliskova.

"A one-and-a-half year disqualification definitely affected her performance." Chesnokov commented about Sharapova's ban. "Many tennis players would have retired after that."

Sharapova is currently ranked 24th in the world and is yet to break back into the world's top 20 since returning from her suspension.
Personally, I kind of thought the reason why Sharapova didn't retire during or after her doping suspension was because there was too much money to be made – Sharapova has some of the most lucrative sponsorships in the tennis world, and she wasn't going to walk away from all that money just sitting on the table. But throughout her asinine "comeback," she's figured out that… tennis kind of moved on. There are new stars and younger women and they're hitting her off the court. So will 2019 be Sharapova's swan song? I don't know. But maybe. If she's going to play one last year, I do hope we get to see Serena beat her ass one last time. Hell, maybe Serena will be the one to retire her. That would be perfect.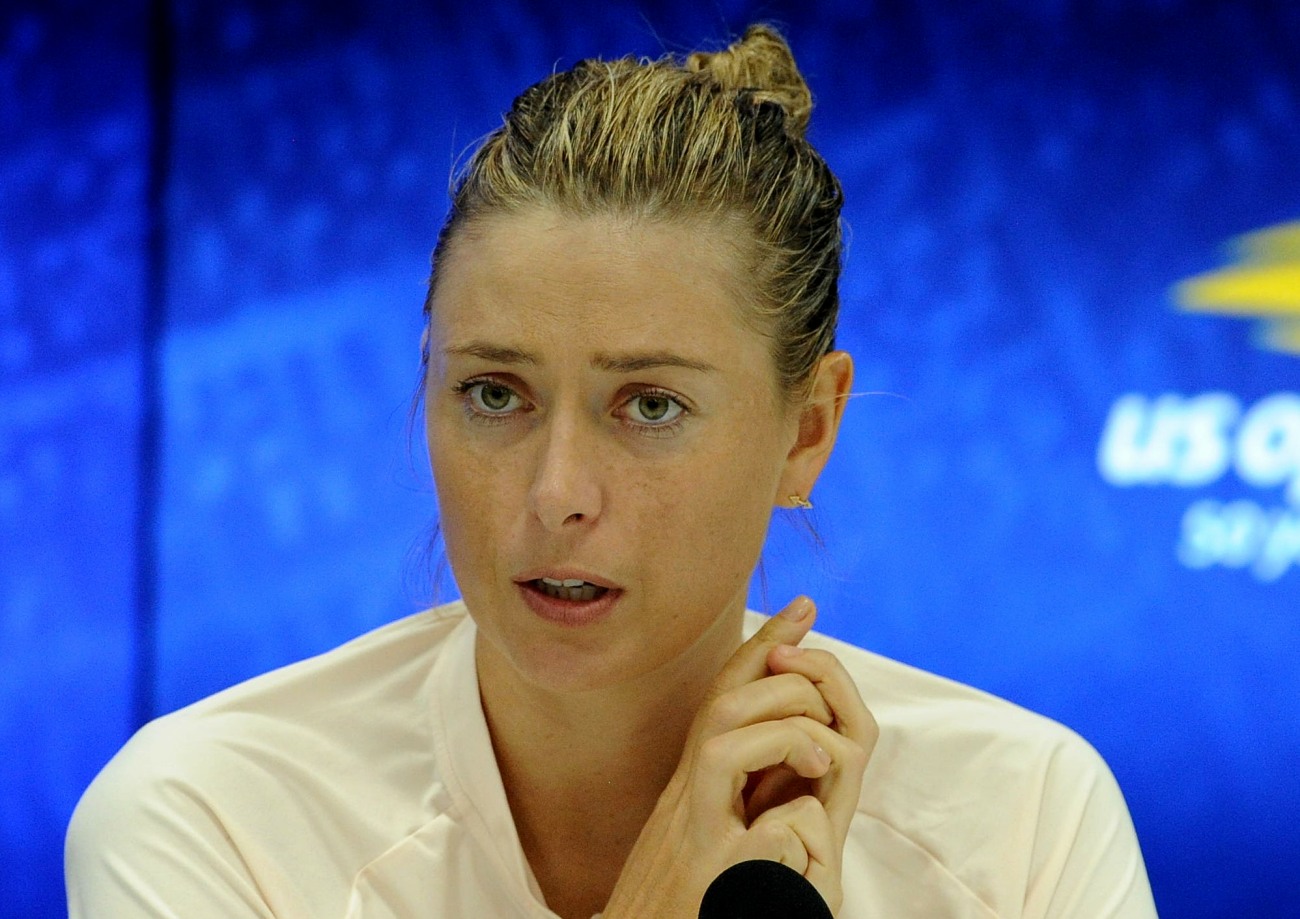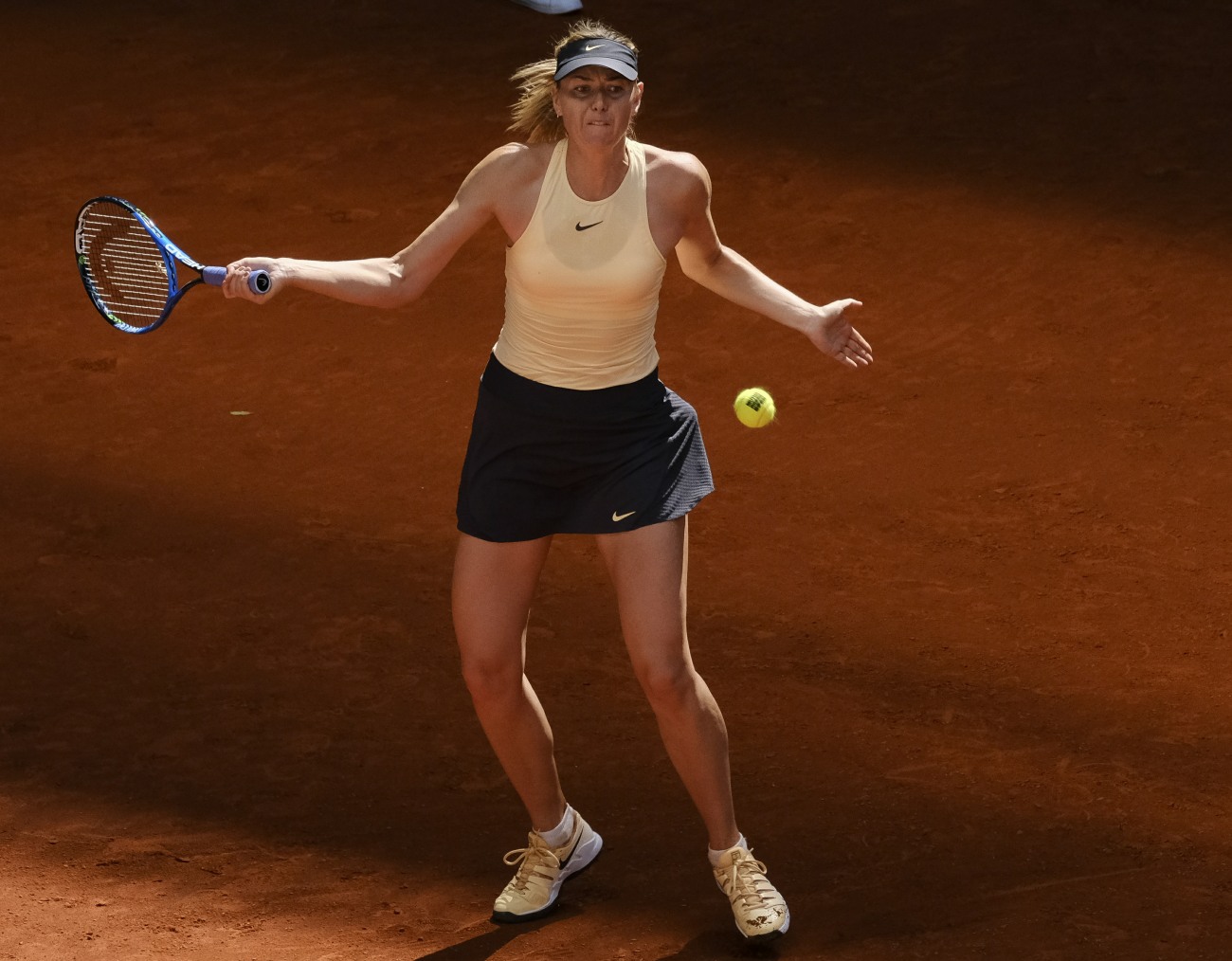 Photos courtesy of Avalon Red, WENN.