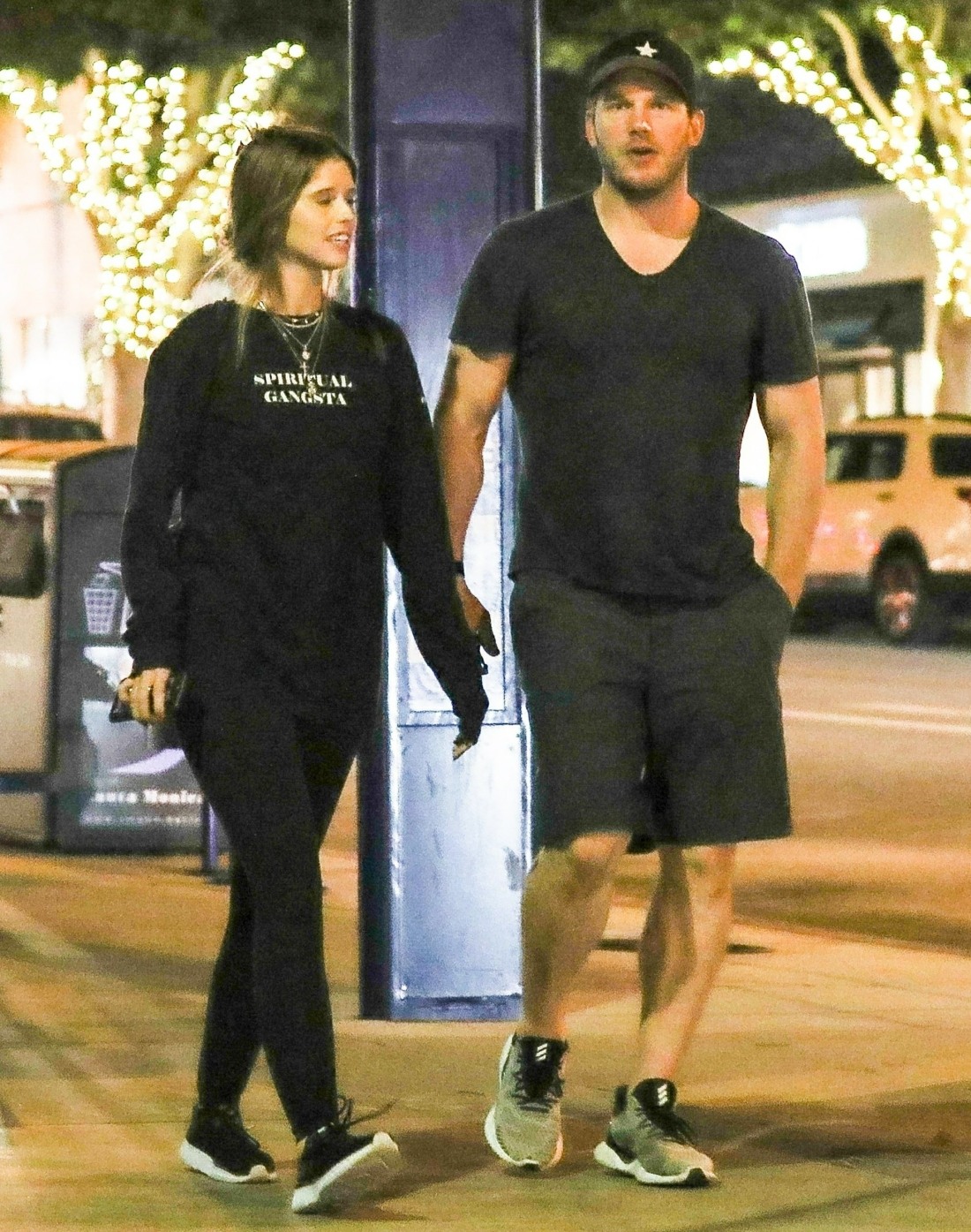 It came to me a few weeks ago: Chris Pratt and Katherine Schwarzenegger are actually perfect for each other. Pratt just happened upon a woman who will make a great "Hollywood wife" and more. I said at the time that I believe that they'll be engaged by Christmas. So far so good – they've only been dating for three or four months, but they're already going to church together and spending time with Chris's son Jack, and going on Napa-wine-tasting vacations together. So now I wonder if the engagement will happen even sooner than I previously believed. Looks like "sources" wonder the same thing.
Chris Pratt and Katherine Schwarzenegger might be walking down the aisle sooner than expected. The pair, who were first spotted together during a picnic on Father's Day earlier this summer, have been getting serious recently.

"They're such a great fit together," a source tells PEOPLE. "It's only been a few months but Chris and Katherine are both very serious about the relationship and their friends wouldn't be surprised if they got engaged sooner rather than later. Katherine has spent time with Chris' family and they all love her too. She fits in really well with them and vice versa."
The only question I have now is whether he'll tie the proposal into some kind of holiday celebration, or whether he just looks for a gap in his schedule and takes her away on a vacation and does it there. Another possibility – and this would be so on-brand for Pratt – would be a proposal at his farm. That's what he'll do, right? He'll, like, tie the ring on a string and tie the string around a goat. Her favorite goat, since she spends time there. Oh God.
I'm going to be completely honest, even if people think I'm being super-judgy, I'm really not: the reason I think Chris and Katherine are perfect for each other is that I really don't think she has a lot going on, and her life will easily "blend" into his. She'll help him raise Jack and they'll want to have more kids, and she'll stay at home and raise them, and that's what HE wants and expects too, I think. She's seen her mom be a Hollywood wife, so she knows how to do that. And if the time comes when Pratt wants to run for office, she'll be the perfect and perky political spouse for that too. I see her doing some kind of lifestyle brand once they're married, or perhaps a cookbook series. I can see it all perfectly. They're going to last forever.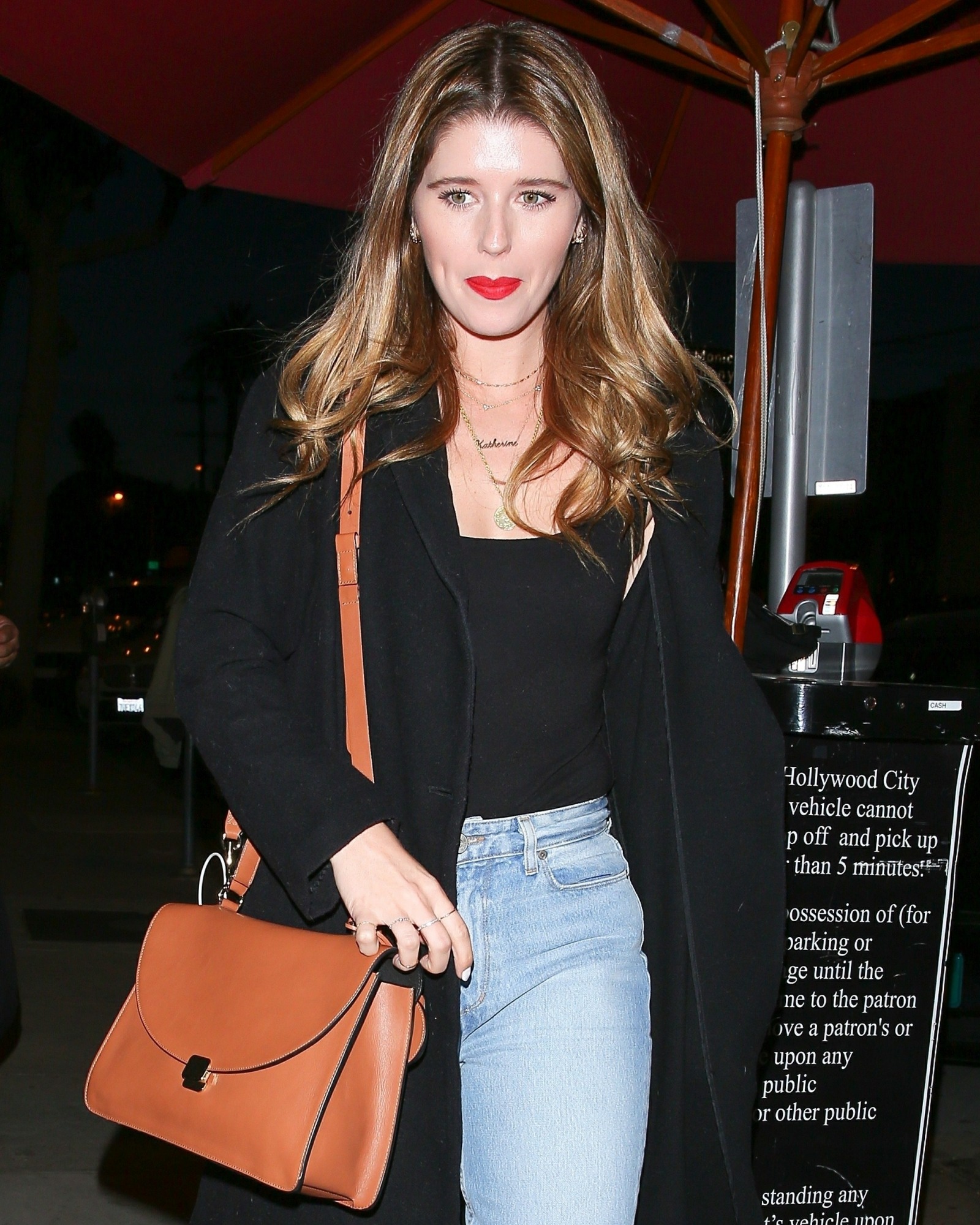 Photos courtesy of Backgrid.