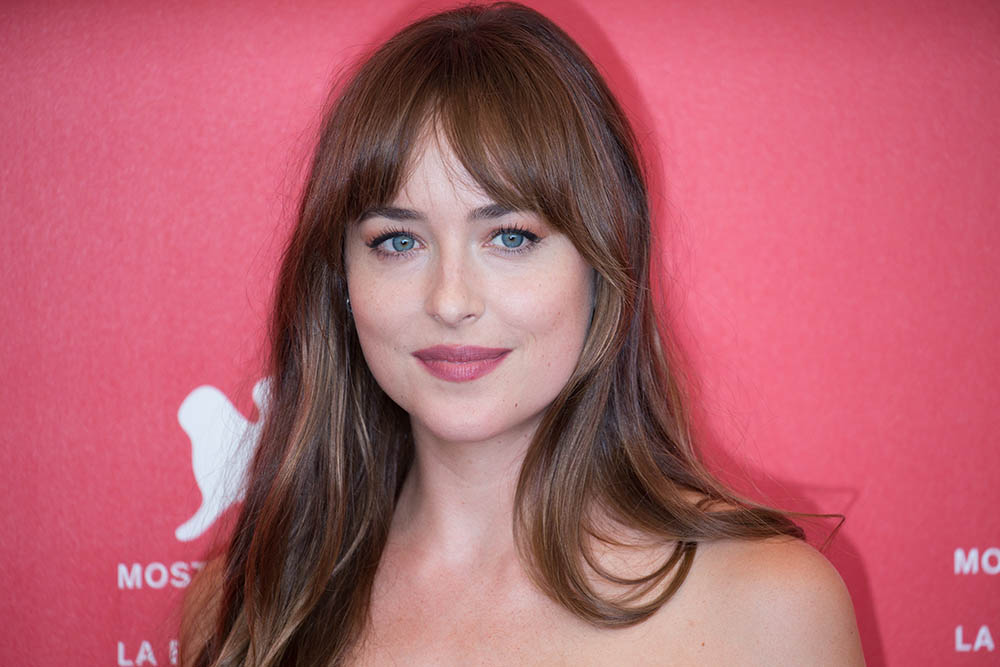 I know that when some of you read that headline, you thought to yourself, "Well, duh." In an interview in the October issue of Australian Vogue, Dakota Johnson discusses her upcoming film Suspiria, which she describes as "kind of twisted" as well as the intriguing Bad Times at El Royale. The 28-year-old actress says the film was "so much fun to make." I can only assume one of the things that would make working on El Royale desirable is getting to share the screen with a shirtless Chris Hemsworth. Dakota tells the magazine that having Chris's bare chest in the film is akin to that mind-eraser Will Smith used in Men in Black. She recalled,
"Oh my god. It's such a distraction. I was like, guys, you've made a huge mistake getting him to do this, because everyone is going to forget everything that happened [in the film] until this point. Chris is going to come onto the screen, and his body is outrageous, it's unbelievable, like a crazy, crazy thing to look at, and his shirt's completely unbuttoned."
And, while the "best Chris" is poised to distract film audiences with his Thor-sized pecs, Dakota also said his physique caused some attention issues on set, adding, "it was so shocking, not in a sexual way at all, just, like, scientifically, how is it possible to look like that? Crazy!"
She went on to wonder out loud how Chris, seemingly living on a diet of Smarties (or M&Ms for those of us in the states) could achieve such a toned physique. She mused, "I don't eat anything sweet: I eat green things for three months in order to fit into a pair of jeans. And he eats whatever the f–k he wants and looks like he was literally chiseled out of marble – it's insane."
Despite joking about his envious "see food" diet, Dakota had nothing but praise for her co-star, noting, "He is really funny, sweet and wonderful and a great actor" and "he's a real gem."
I am excited to see Bad Times at El Royale, because I loved the trailer and the cast is pretty awesome. According to the film's IMDb page, the story revolves around "seven strangers, each with a secret to bury, [who] meet at a run-down hotel in Lake Tahoe in 1960s California. Over the course of a fateful night, they all get one last shot at redemption before everything goes wrong." I have heard the film's Wikipedia page is packed with spoilers, so if you also hate spoilers don't visit it.
The movie was written and directed by Drew Goddard, who was also responsible for The Cabin in the Woods, which was weird and a lot of fun, so I'm cautiously optimistic. In addition to Dakota and Chris, the film also stars Nick Offerman, Jeff Bridges and my beloved Jon Hamm (don't judge me). Check out the trailer and tell me this isn't the most banana-pants movie you've seen in a while. It's the crazy escape I know I need. I could definitely use this kind of distraction.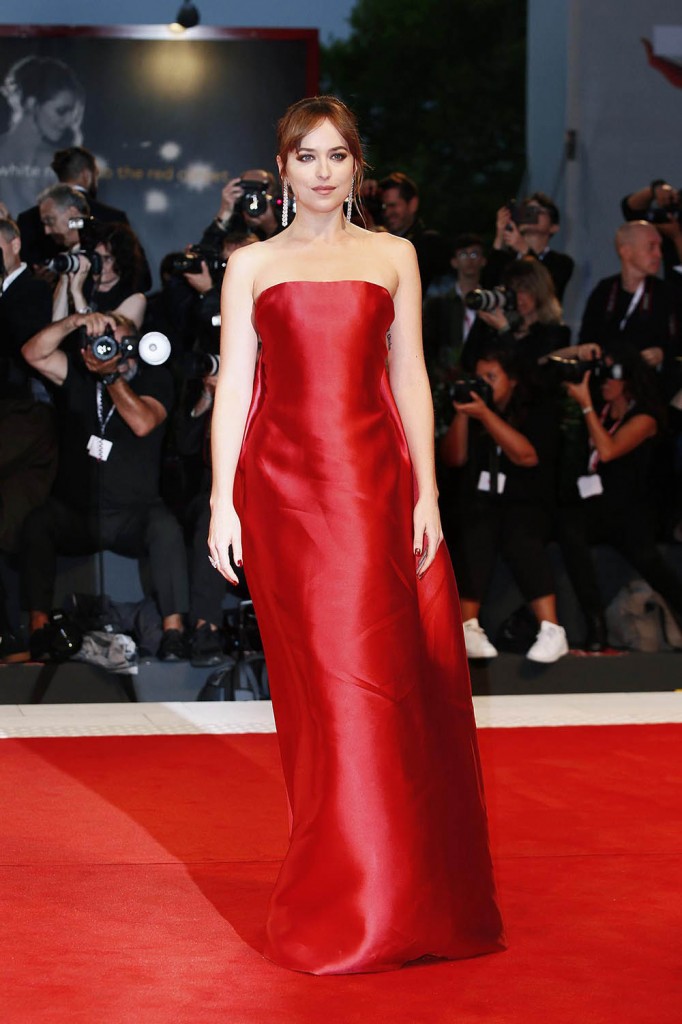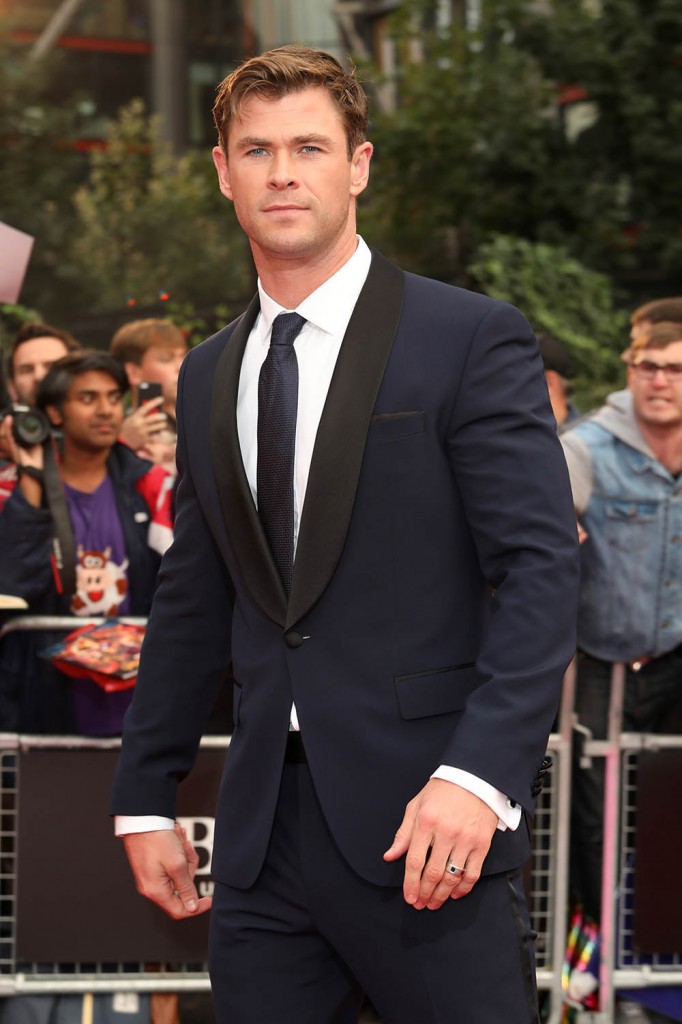 Photos: WENN, Instagram