Embed from Getty Images
These are photos of Lindsay Shookus at the Emmys on Monday night, after she won her third Emmy for her work as a producer on Saturday Night Live. That's a huge accomplishment so of course she's obliged to give insider quotes to the celebrity press about her ex boyfriend, who is dating a 22 year-old Playboy model and getting day passes from his rehab facility. Lindsay's first public outing with Ben Affleck was to the Emmys last year, where he was seen drinking after he had completed some kind of rehab that was definitely not inpatient. So it makes sense that they're asking her I guess.
Why is that women who date Ben Affleck look so much better after they break up with him? Lindsay is practically glowing. Here's what a source People about Lindsay's thoughts on Ben:
In the wake of the pair's breakup, a source tells PEOPLE that Shookus is "focusing on the SNL season ahead and Emmys and focusing on putting her family, work and friends first, after having focused on Ben for so long. She will always care about him, but wants him to take care of himself."

"Lindsay will always care about Ben's health and want the best for him, but right now she's focusing on herself, her work and her daughter," the first source tells PEOPLE. "Lindsay has an awesome support system between her friends and family, and she's been so grateful for all of the love in her life. The SNL cast has been extremely supportive throughout all of this."
Meanwhile Lindsay reactivated her Instagram account and she left all her pictures of Affleck up, because she's over that a-hole and doesn't need to scrub him from her social media.
I hope Lindsay can go back to her life as an SNL producer and generally stay out of the press. Maybe she'll make better choices with her next relationship. I don't feel sorry for her though, especially if she's at all responsible for the Emmys this year. Those SNL people should be ashamed.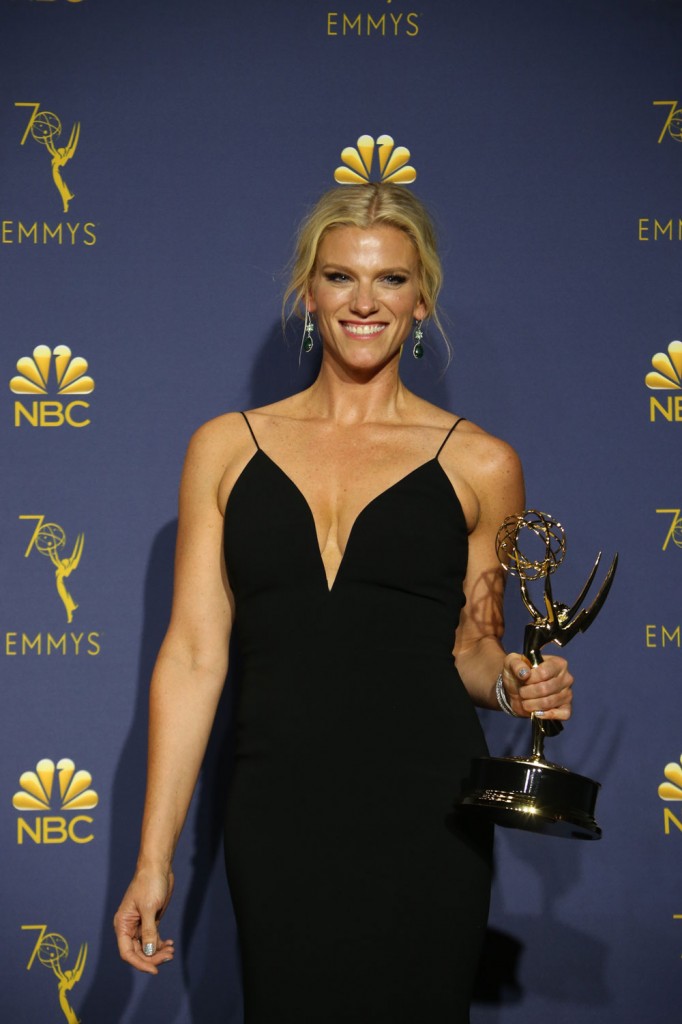 photos credit: WENN and Getty