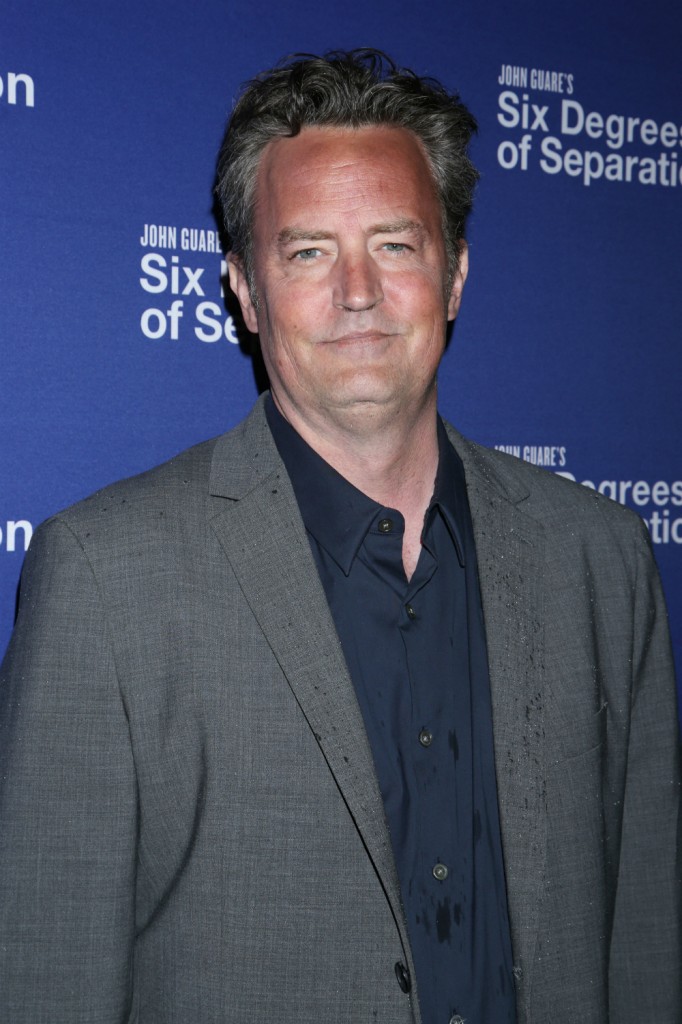 I've professed my affection for Matthew Perry before but I don't usually get a reason to write about him. Although he still working, he doesn't live his life in the spotlight as much as some of his former co-stars. I follow him on Twitter and he tweets consistently (unless there is a big tennis match and then my Twitter feed is merely alternating posts between Kaiser and Matthew). But since the start of the year, Matthew's Twitter remained pretty quiet. In August, we learned from his rep that Matthew underwent surgery to repair a gastrointestinal perforation. Finally, last Friday, for the first time in almost six months, Matthew tweeted this:
Three months in a hospital bed. Check.

— matthew perry (@MatthewPerry) September 15, 2018
Oof! I couldn't handle three days in the hospital after I gave birth, let only three months – my heart goes out to him. A gastrointestinal perforation – also known as a ruptured bowel – is pretty bad. What we know: GP is a hole in your gastrointestinal tract that allows bacteria in that can result in peritonitis. It's life-threatening and very painful. It can be caused by disease, like diverticulitis or colon cancer, but it can also be caused by trauma, such as a knife wound or gunshot.
We don't know what caused it in Matthew's case. Matthew has been vocal about his struggles with alcohol and opioids, which can lead to bowel obstruction and perforation. However, neither he nor his team have confirmed any cause for his condition as of yet. There was a lot of talk about Matthew's appearance and behavior at the end of last year. Most speculated that he had fallen off the wagon. When he was hospitalized earlier this year under doctor's orders for an "undisclosed illness," it was assumed he'd gone back to rehab for drugs and/or alcohol. But if his body was poisoning itself, that would also cause bloating and erratic behavior – believe me, I've witnessed it. Like I said, Matthew is pretty open about his health, I suspect we'll get the full story when he's back on his feet. I think his tweet was just letting us know he's okay. Whatever the cause, I just hope Matthew is on the road to a full recovery and out of pain.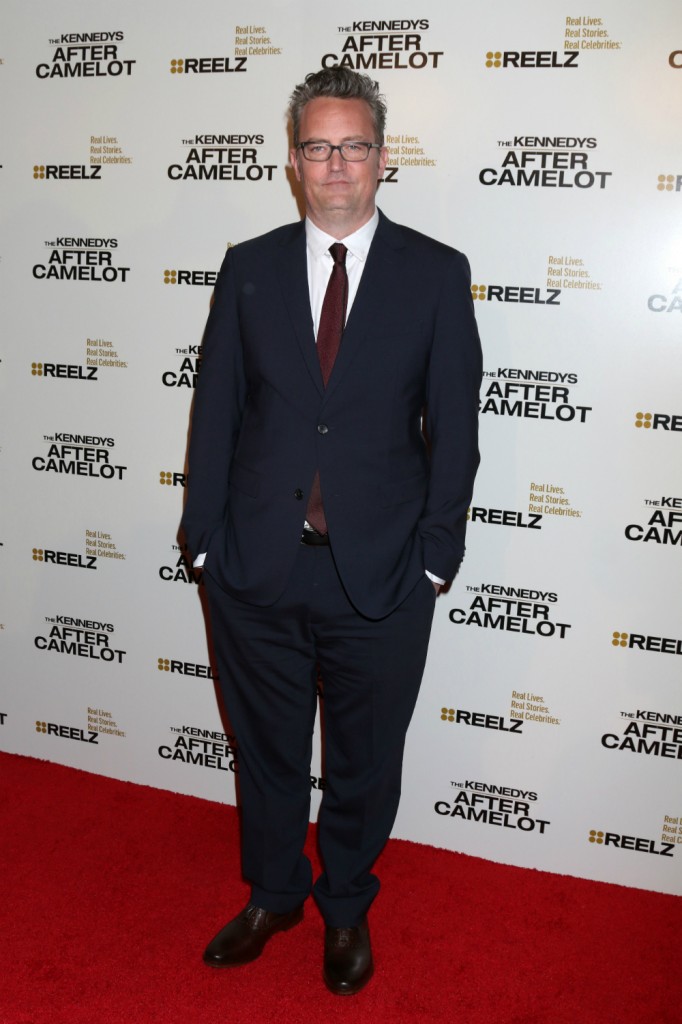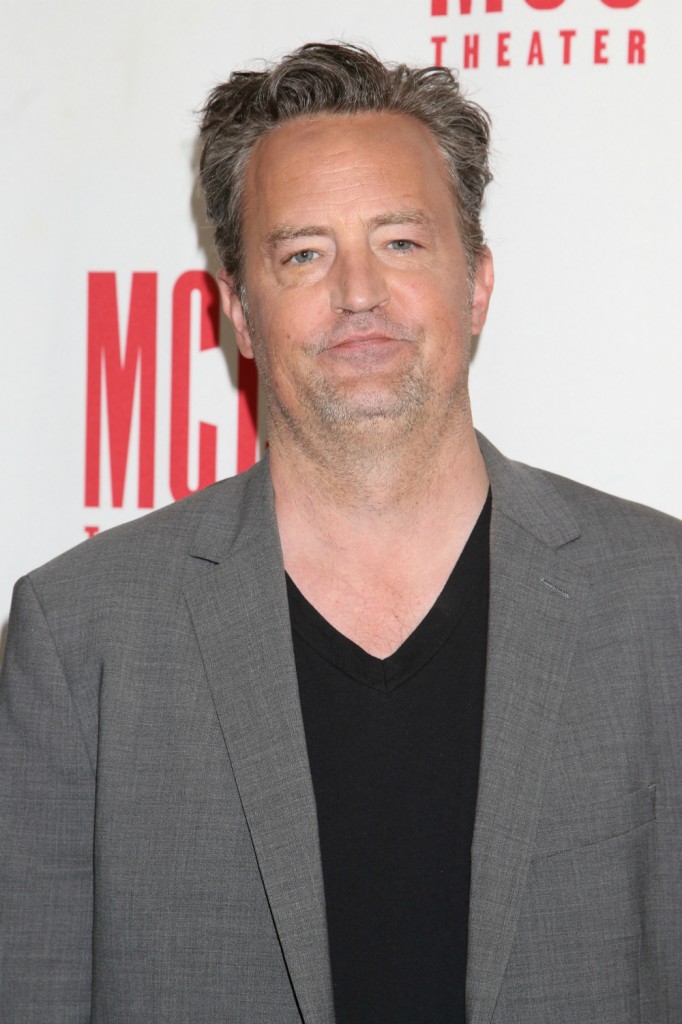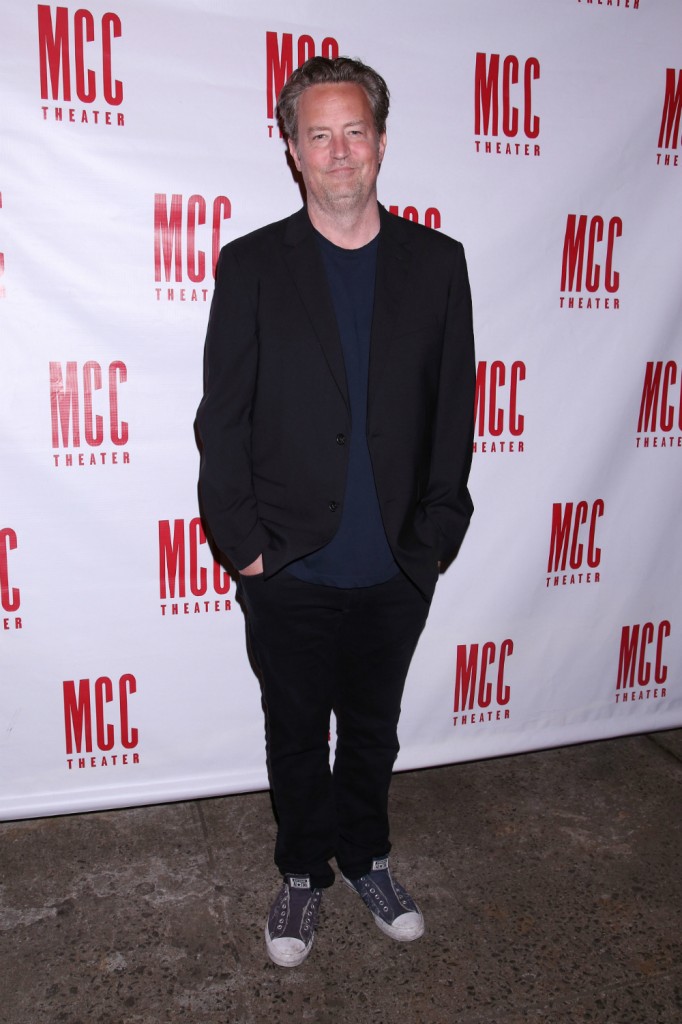 Photo credit: WENN Photos