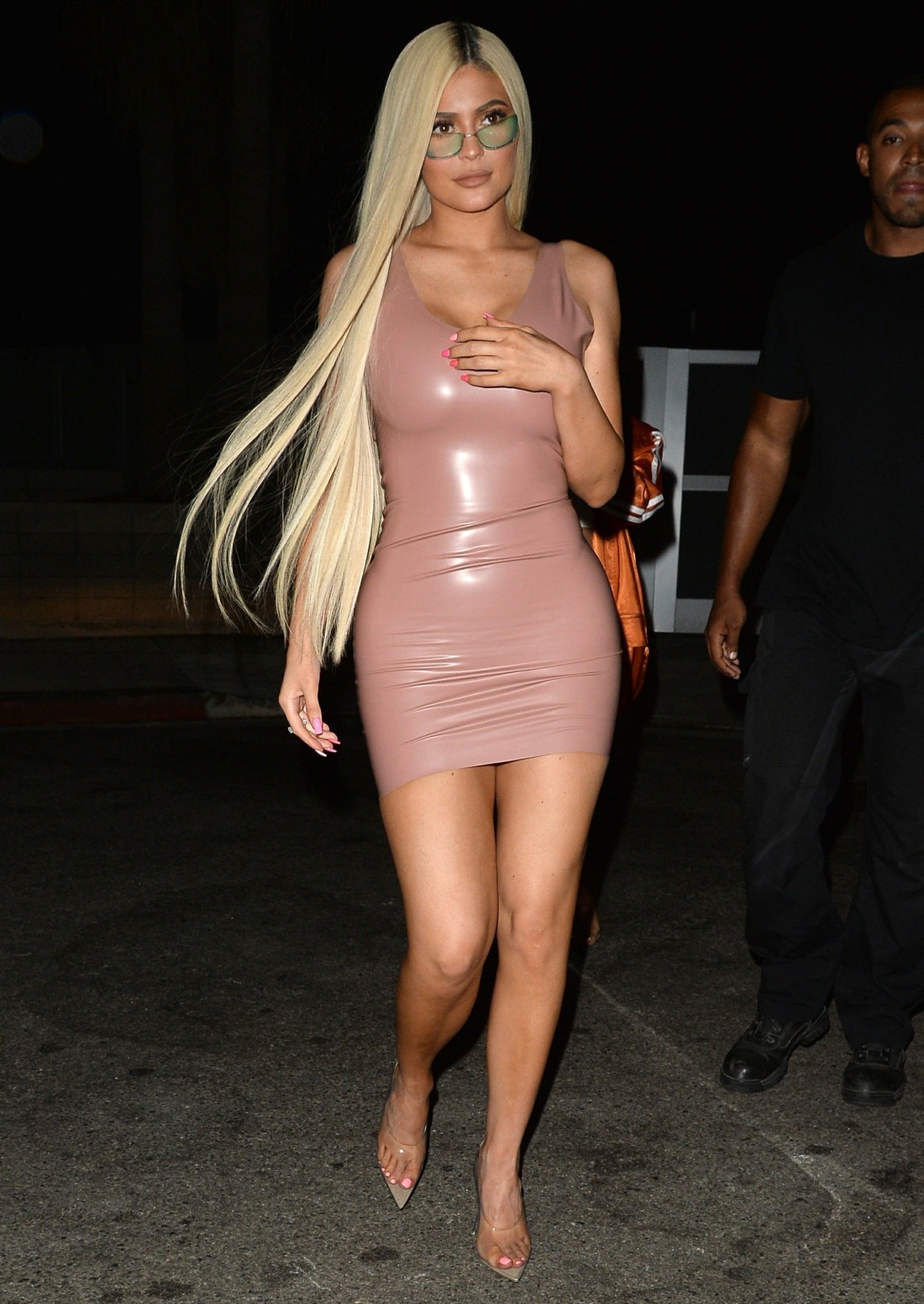 I don't judge most people's weird food/eating habits because I also have some weird habits. The only thing I consistently judge is people who refuse to have some kind of "treat" on their birthdays. But otherwise… let your food-freak flag fly. All of which to say, I don't judge Kylie Jenner because I think I'm in the same exact boat with her. Ever since I was a little kid, I've had such a strong aversion to most dairy products (I've always wondered if it was genetic too, because Asian people are, historically, not big on dairy). My biggest aversions are especially for plain milk and cheese. I've never been able to drink a whole glass of plain milk. I've never put milk in my cereal. Kylie Jenner was similar – until recently, she had only ever eaten cereal without milk.
last night i had cereal with milk for the first time. life changing.

— Kylie Jenner (@KylieJenner) September 19, 2018
i always liked cereal dry i never bothered to put milk

— Kylie Jenner (@KylieJenner) September 19, 2018
Kylie continued to chat about cereal and milk, saying that she was eating Cinnamon Toast Crunch, and that she's wondering if she should try it with almond milk next, and that she put the milk in after the cereal. She also says that she still prefers cereal dry:
Lol! I really prefer it too. But milk was cool once i gave it a chance https://t.co/wickaQ3P4P

— Kylie Jenner (@KylieJenner) September 19, 2018
Which I understand too, since I also like the taste of many dry cereals. Ah, well. Different strokes for different folks. I'm sure there are people who don't understand people like me or Kylie, but seriously, it's just a taste thing and – in my case – a gut-level reaction thing. Like, I would throw up if someone tried to make me drink a glass of milk. ¯\_(ツ)_/¯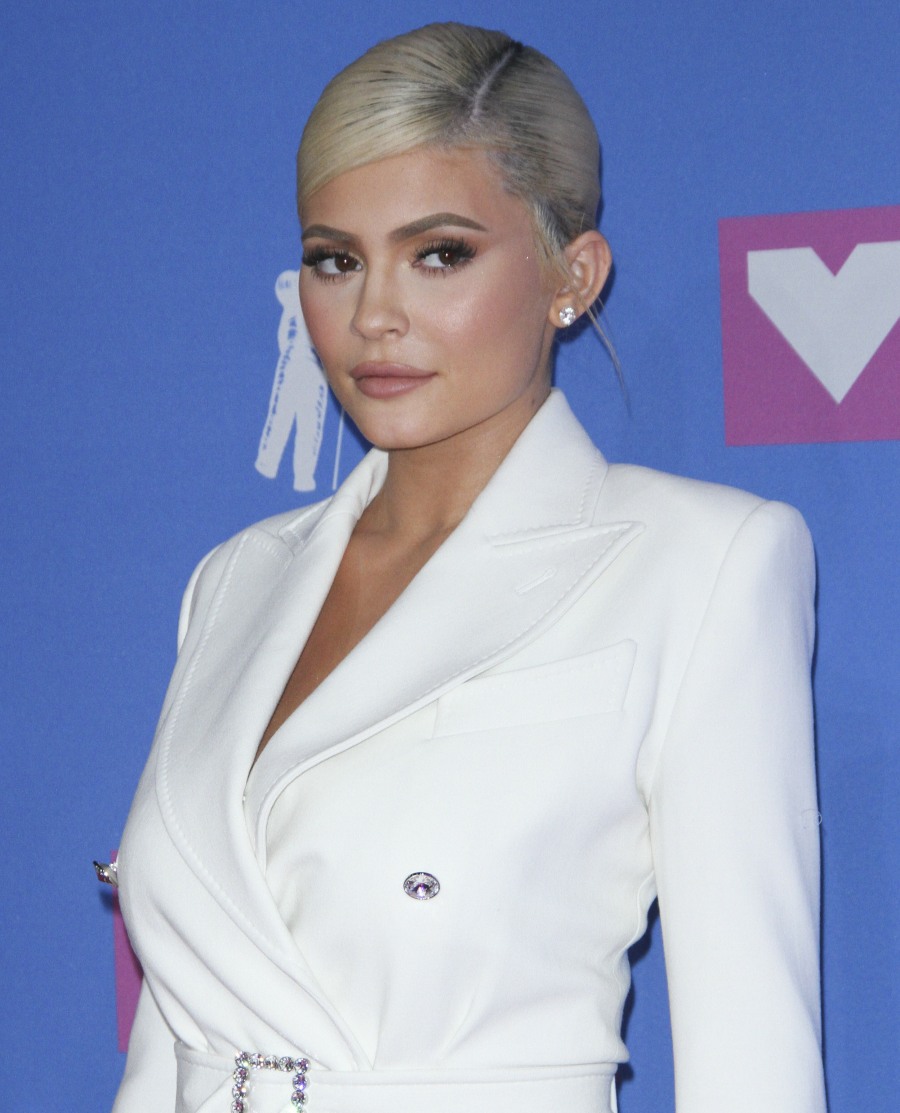 Photos courtesy of Backgrid, WENN.