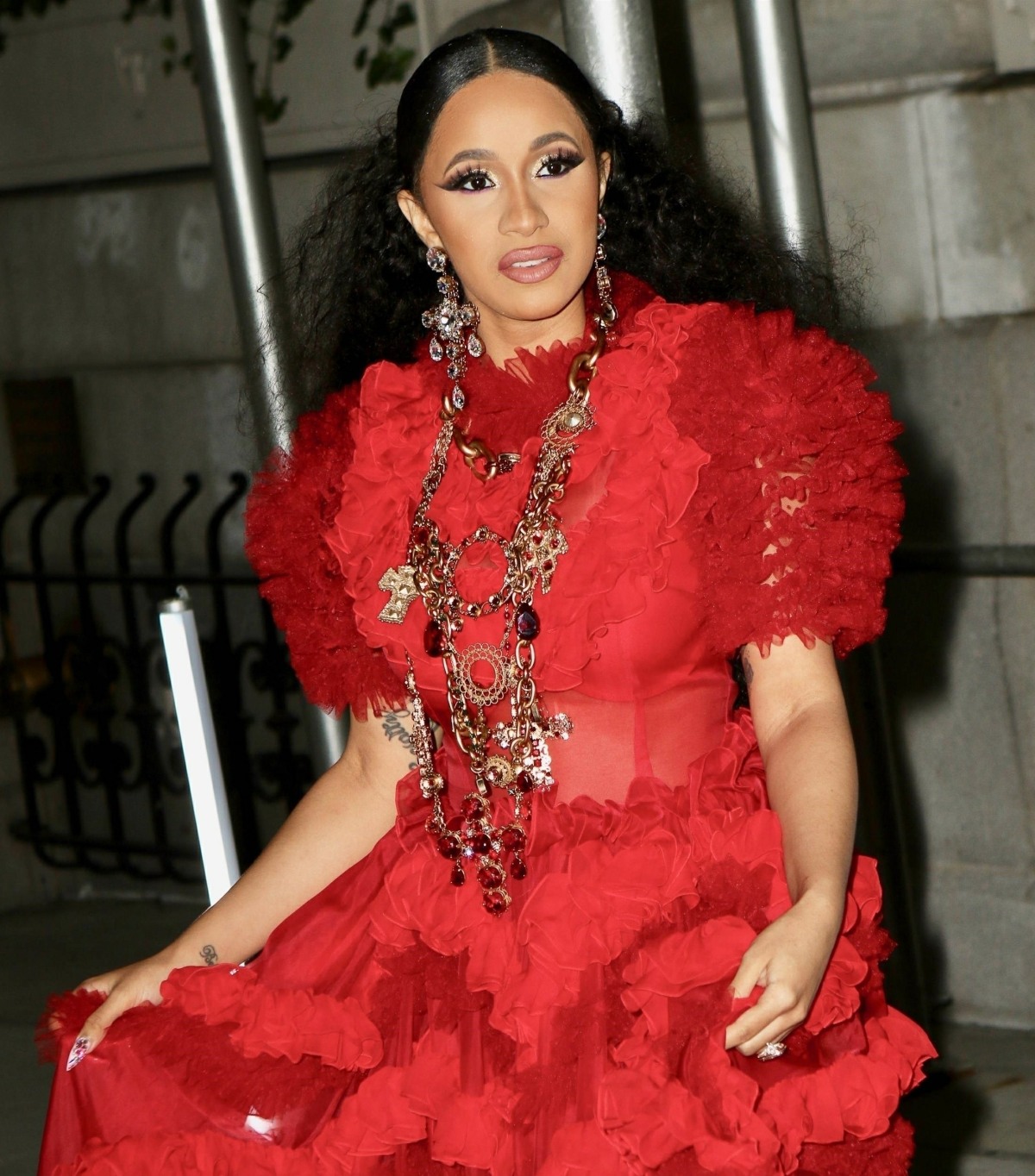 We heard last week that Maroon 5 – the band fronted by Adam Levine – is in all likelihood going to be the Super Bowl Halftime show next year. The news was met with yawns, eyerolls and shade. It would be one thing if Maroon 5 was still a major band, but are they? I know Adam Levine is still a thing, sadly, and I actually wondered if this was some kind of corporate synergy crap with NBC and The Voice. But no, next year's Super Bowl airs on CBS. So basically, Maroon 5 was chosen because they're white and uncontroversial. The problem? Next year's Super Bowl is being held in Atlanta, which has been experiencing a black-led renaissance in music, television and film for more than a decade. There are SO MANY Atlanta-based musicians, bands, singers, and more. Maroon 5 is not Atlanta-based.
Obviously, the NFL knows that bringing in a bunch of white dudes to perform in the Halftime show will be a big problem. So, never fear, they have a solution: they'll bring in Cardi B to, like, perform one song and then everybody will be happy, right? Yeah, no.
Hip-hop fans pissed at the NFL for the Maroon 5 halftime show decision might have their Hail Mary answered by none other than Cardi B — but the NFL might have to blink … TMZ has learned. Our sources say Cardi is in negotiations to perform her remix with Maroon 5, "Girls Like You" — and the main issue being discussed is whether or not CB gets a solo set. We're told she's getting a lot of offers to perform in early February … so she's trying to make the best deal possible.

Super Bowl LIII is being held in Atlanta, and some fans were hoping the NFL would give props to the ATL's hot music scene. Needless to say, Maroon 5 isn't checking that box for those fans. Waka Flocka Flame told TMZ Sports the performers should be black and have connections to ATL.
One commenter pointed out that this would be an amazing opportunity for Outkast to perform together for the first time in years. That would be incredible. But it's not going to happen. This is what we're going to get: Adam Levine singing a never-ending medley – "SHE WILL BE LOOOOOVED" – and then Cardi B coming out to energize everybody for two minutes, and then she'll go away and Adam will have to end it. At least when the NFL got Coldplay to perform, those English boys recognized that they desperately needed Bruno Mars and Beyonce. Will Maroon 5 be the same? Will they be the ones to say "actually, Cardi SHOULD get her own set, and we want Andre 3000 too?"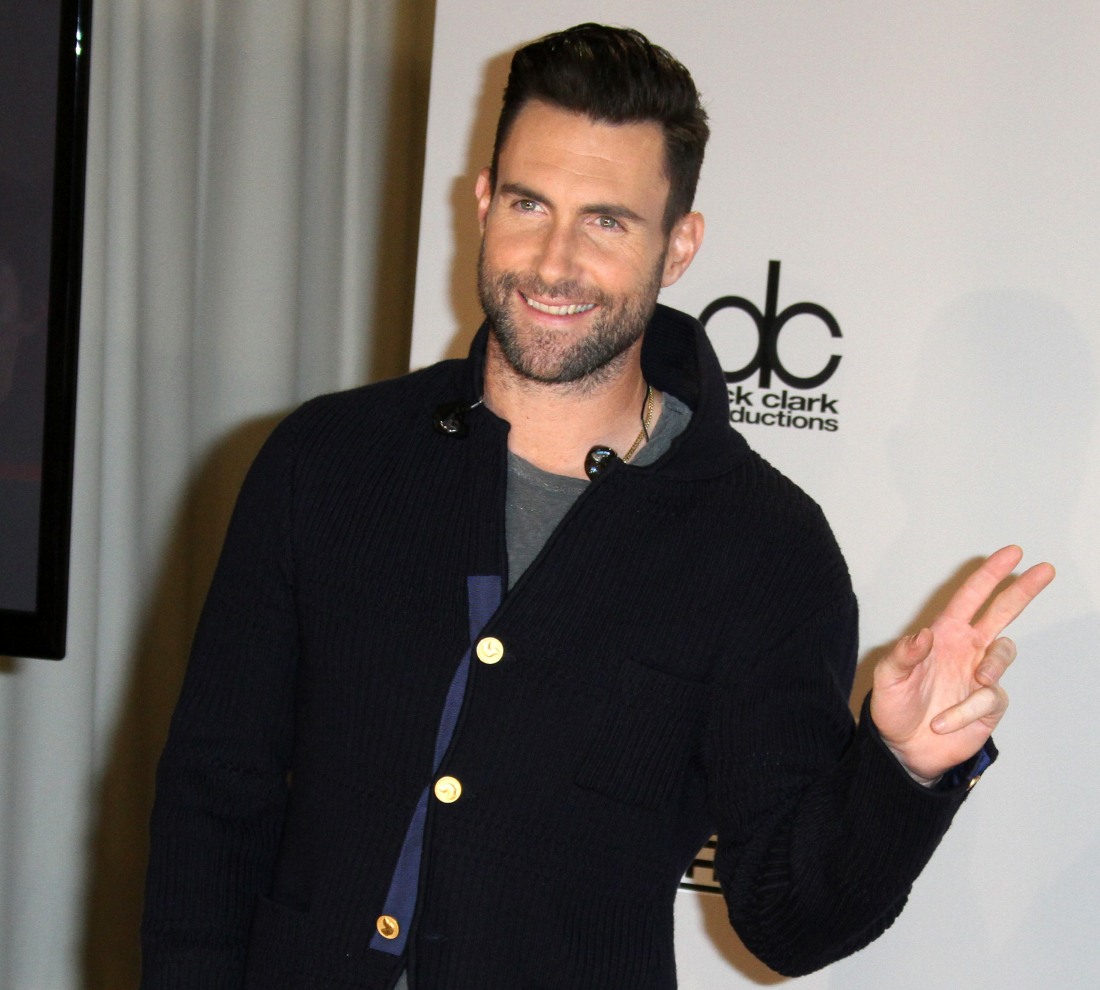 Photos courtesy of WENN.