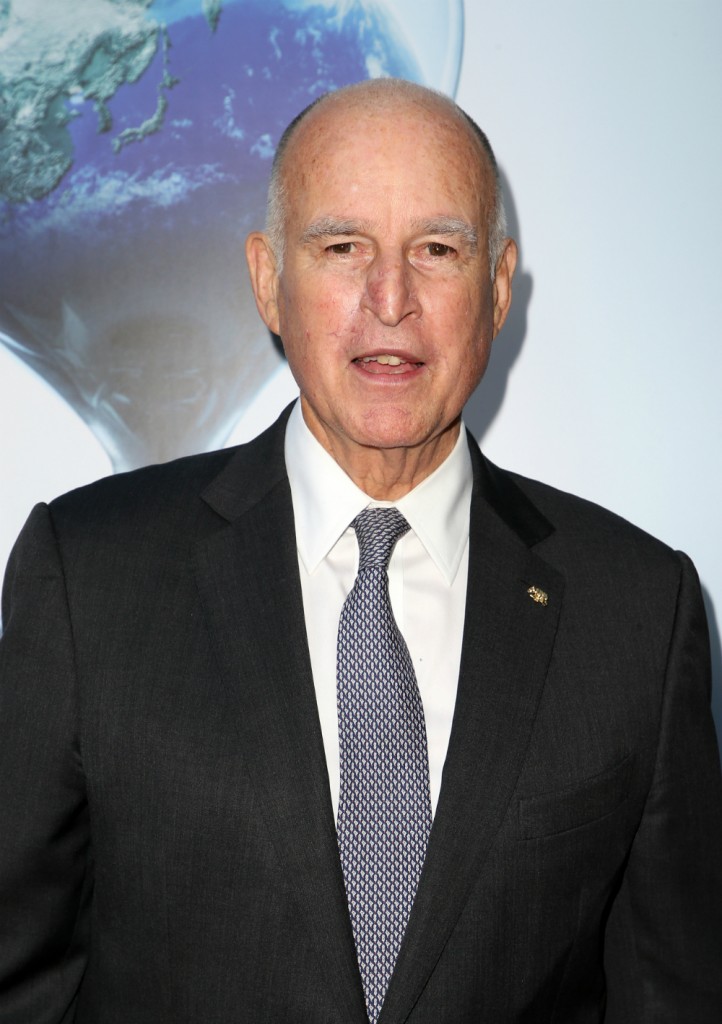 Like many of you, I'm looking forward to the midterm elections – for the most part. On the one hand, I'll enjoy watching Congress flip, but on the other hand, I'll have to say goodbye to our governor, which breaks my heart. Even when I very decidedly do not agree with him, I can see the advantages of his larger picture (except for the stupid bullet train, that one eludes me). California governor Jerry Brown began finalizing his time in Sacramento by sorting through 183 bills over the weekend. Among them were four very important bills addressing sexual harassment, which were lobbied by Hollywood survivors, Rosanna Arquette, Mira Sorvino and Chantal Cousineau.
California Gov. Jerry Brown signed into law Sunday four bills designed to toughen the state's enforcement of sexual harassment laws and make it easier for victims to pursue civil claims. The Golden State also enacted a law mandating that public companies based in California have at least one female board member by the end of next year.

The bills were part of a package heavily supported by entertainment industry figures in response to the outpouring of sexual misconduct claims during the past year. One component of the package that did not make it all the way to the governor's signature was a bid to ban arbitration clauses in employment agreements — a common feature in entertainment industry contracts that has help shield harassment cases from public view.

Actors Rosanna Arquette, Mira Sorvino and Chantal Cousineau were among the industry players who lobbied for the legislation, dubbed the "Take the Lead" bills as the laws put California at the forefront of efforts to combat systemic abuse that women across all industries often face. All four were sponsored by Democratic female state senators.
California will now do what it does best and pat itself on the back for how progressive we appear to be. Don't get me wrong, these bills are huge and those who worked on them deserve to be lauded, but I'm not sure those outside California know just how treacherous it is for women and minorities in our work landscape. Among our top industries are agriculture, technology, education and entertainment. I'll leave the farmers alone (simply because I don't have the stats to back it up) but Silicon Valley, Hollywood and some major university scandals have shined a light on just how much of a cesspool it is. Moving forward, though, two of the bills focus on broadening the perimeters of sexual harassment, especially as it pertains to the definition of "employer." This is important because so much of tech and entertainment is comprised of freelance or independent contractors who were, prior to these bills, unprotected. They also do more to protect minors, primarily within entertainment. Senate Bill 1343 broadens the requirements for sexual harassment training. Speaking from experience, the required sexual harassment training in California has thus far been a joke – a really bad joke. The fourth bill requires board of directors to add more women. These changes will be huge and I'm especially grateful to the victims like Mira, Rosanna and Chantal who fought to make things better for the rest of us.
And just one more shout-out to Linda Ronstadt's ex, Gov. Brown signed a bill with the strictest set of protections on net neutrality to date, which could be adopted by other states. The current administration got so ticked off, they're already suing California. It's a great bill and I'm sure Brown fully supports it, but I promise you he giggled while signing it thinking about #45's face when he read it.
16 years — and nearly 20,000 bills — later, the desk is clear. #Eureka pic.twitter.com/aX9UDHEbTJ

— Jerry Brown (@JerryBrownGov) October 1, 2018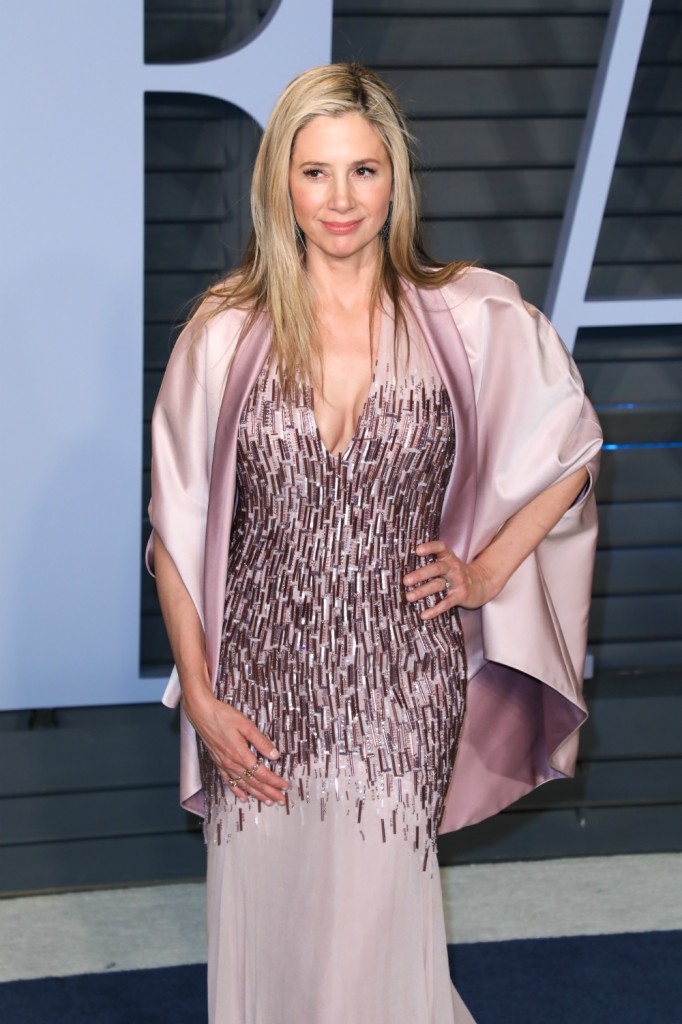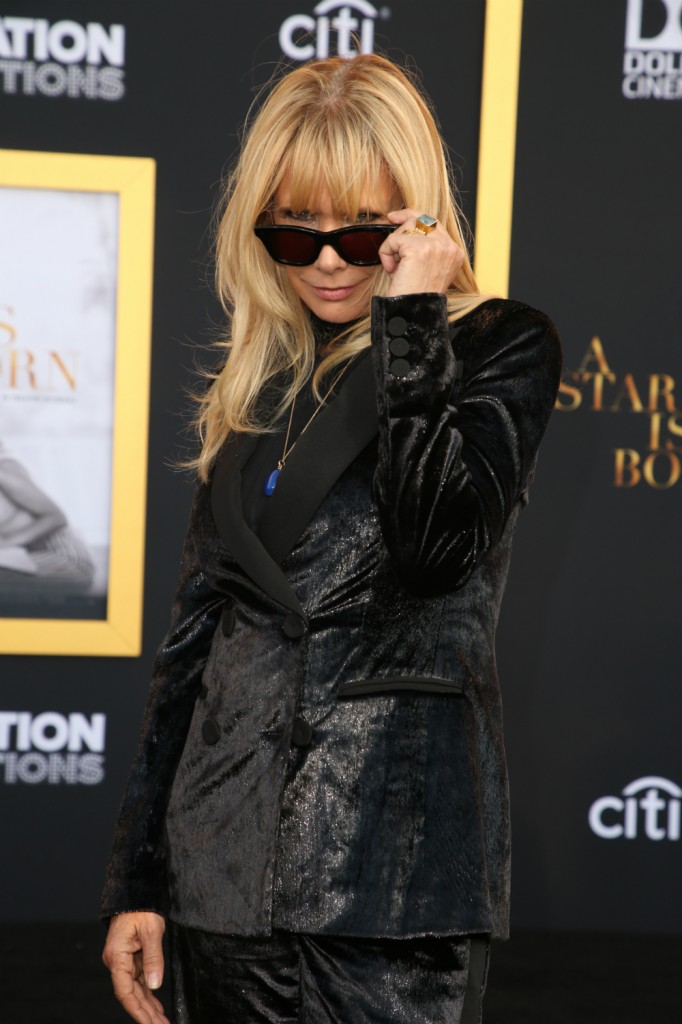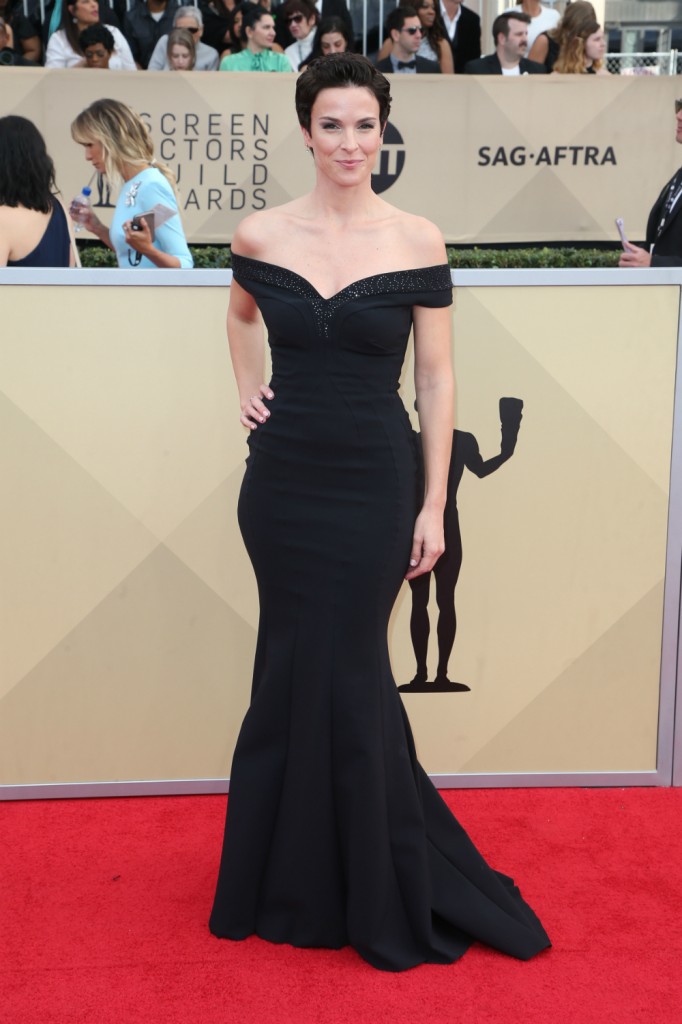 Photo credit: WENN photos, Getty Images and Twitter