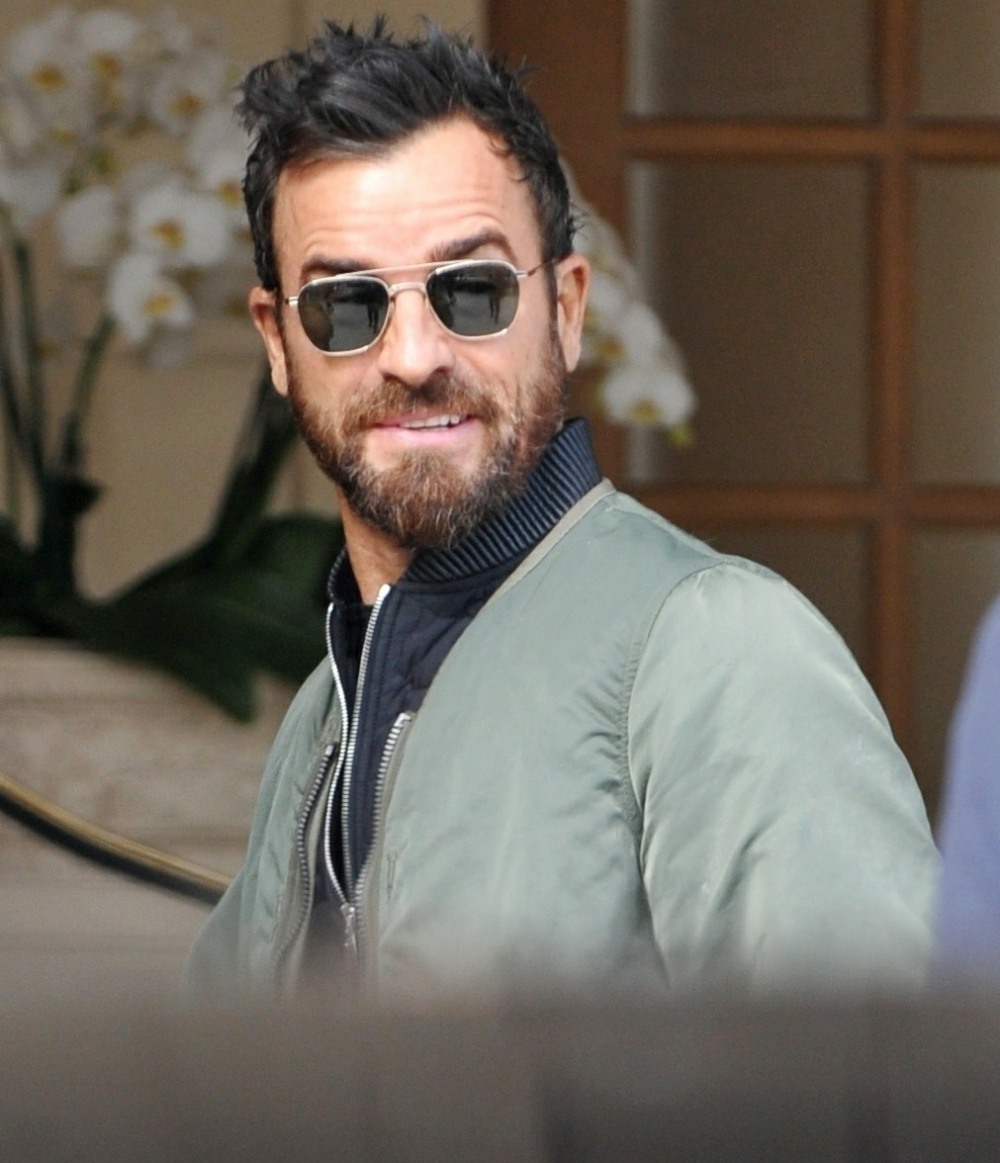 For months now, I've been low-key wondering about Justin Theroux's edgy post-Aniston love life. Justin and Jennifer Aniston were separated long before they ever announced it, and Justin was living like an edgy single dude in New York for much of 2017. Over the past year, there were rumors about Justin dating Petra Collins, Emma Stone, and random young-looking ladies. Over the summer, he spent some time in France, and most people (like me) were focused on the fact that he seemed to be on a private vacation with Emma Stone. But around that same time, he was also seen on a yacht with actress Laura Harrier. People sort of forgot about the Laura Harrier rumors, because she's not as big of a "name" as Emma. But that was around the same time too. So what do you make of this?
Not sure what's going on here, but can we talk about their sunglasses game? https://t.co/aQg7taitIj

— E! News (@enews) October 1, 2018
Justin and Laura were seen together again, and again they were in France. This time, they seem to be staying at the same hotel – ??? – in Paris. They were sightseeing together, or as People Magazine said, "the pair strolled through the French streets on Monday." It should be noted that Laura and Justin didn't seem to be holding hands or looking at each other with heart-eyes. But maybe they were too tired from bangin' all night, I don't know. So is Laura the new girlfriend or what? My take: Justin isn't really seriously involved with anyone, but he's been casually dating a lot of women all year. And I still 100% believe that Emma Stone was one of the women he casually dated. Maybe Laura is the one who will stick around though.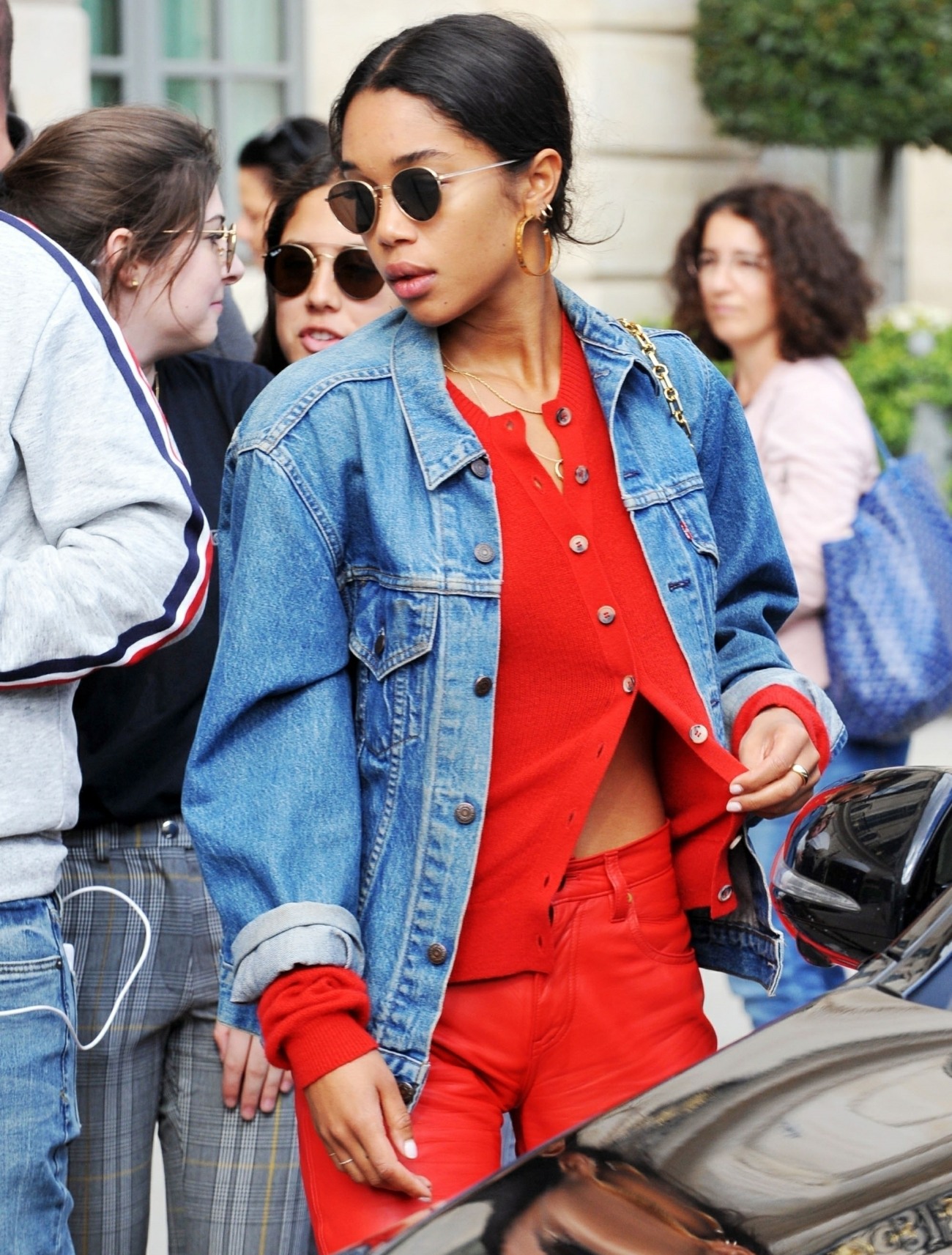 Photos courtesy of Backgrid.