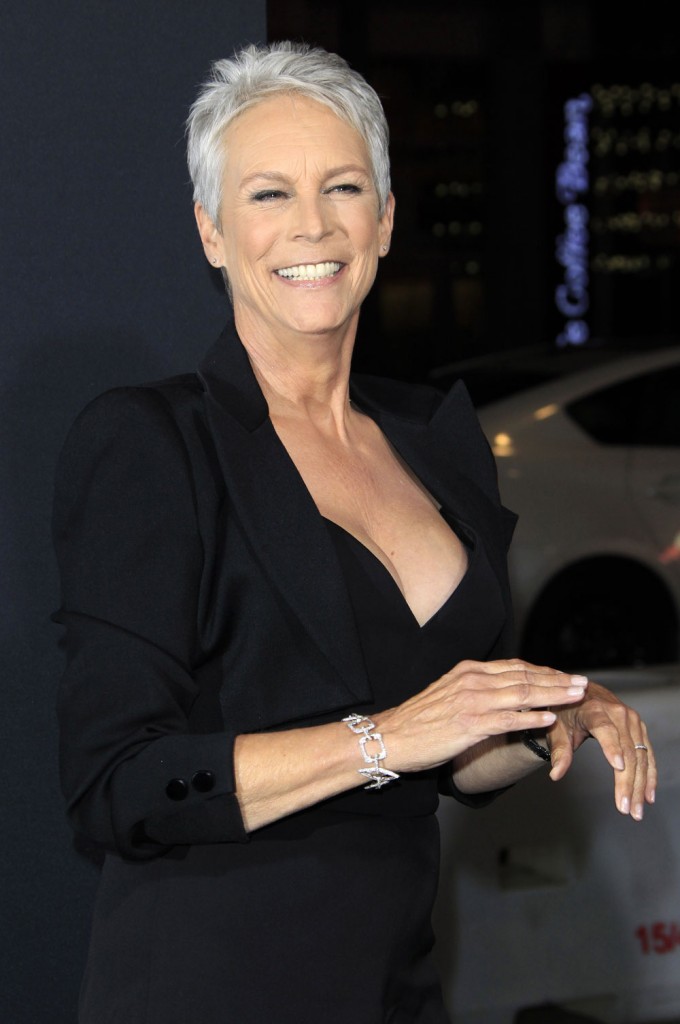 It could be the positive reviews, it could be the nostalgia a classic horror movie, but I am chalking the success of the new Halloween to the enchanting Jamie Lee Curtis.
Variety reports that the reboot is poised to be the October release with the biggest box office receipts of all time. It's estimated that the film's opening weekend will bring in $77.5 million. This has the movie almost neck and neck with Venom, which opened three weeks ago and earned $80.255 million during its opening weekend. It also makes it the second highest horror movie opening of all time. (It is first with an $123 million opening.) Plus it's the highest movie opening with a woman over 55. More of this please.
Everyone associated with the film is excited about the success. Jason Blum, head of the Blumhouse label said in a statement that, "The reception of fans and critics alike is a huge endorsement of the Blumhouse model. Combining legendary source material, the participation of original creators and a fresh take from talented directors and writers who don't normally do horror films, Halloween brings the franchise back to life in a fresh, relevant and fun way."
The script by director David Gordon Green and Eastbound and Down's Danny McBride, who is new to the horror game, has received critical raves. With Jamie Lee Curtis working once again with John Carpenter, who brought us the 1978 original, it's easy to see why the film works for a contemporary audience.
As for the relationship between Carpenter and his leading lady, Jamie implied in an interview with Entertainment Weekly that this new movie makes up for 1998's Halloween: H2O, which was supposed to reunite the pair, along with producer Debra Hill. Due to other obligations, Carpenter and Hill weren't involved in the sequel, Jamie recalled:
"Now, to this day, I regret that I didn't say to everyone, If Debra Hill's not the one producing this movie, I'm not doing it. But what ended up happening was, she wasn't part of it, John wasn't part of it, and I was still part of it, and it was a machine going down the road. I was excited about it, and, honestly, I was going to be paid well. I hadn't made any money on the Halloween franchise at all. I mean, really, in all of those years I hadn't really made any money. It just gave me a lot of fame. And now I was going to get a paycheck."

"If you see that movie, it's not a great movie, it's a good movie, and that emotional intent is in the movie. But it was never what I hoped it would be for all these reasons that ended up being things that were out of my control."
I'm glad for the success of the new film and, as I always seem to be late to the party on these things, will get out and see it eventually – heck, I just saw A Star is Born last week. I am happy for everyone involved, but most of all I am glad to see Jamie Lee Curtis back on the big screen.
Note by Celebitchy and mild spoiler for Halloween: I saw Halloween on Sunday and it was awesome. It was an excellent old school slasher flick showing the power of three generations of women. My only complaint is that we didn't learn what happened to the kid who escaped whose babysitter was killed. Plus Michael Myers just kept living when he should have been severely maimed at least but that's to be expected. Jamie Lee Curtis was awesome. I want her to be in all the things.
OK. I'm going for one BOAST post. Biggest horror movie opening with a female lead.
Biggest movie opening with a female lead over 55.
Second biggest October movie opening ever.
Biggest Halloween opening ever #womengetthingsdone @halloweenmovie pic.twitter.com/DhUBy82z3U

— Jamie Lee Curtis (@jamieleecurtis) October 21, 2018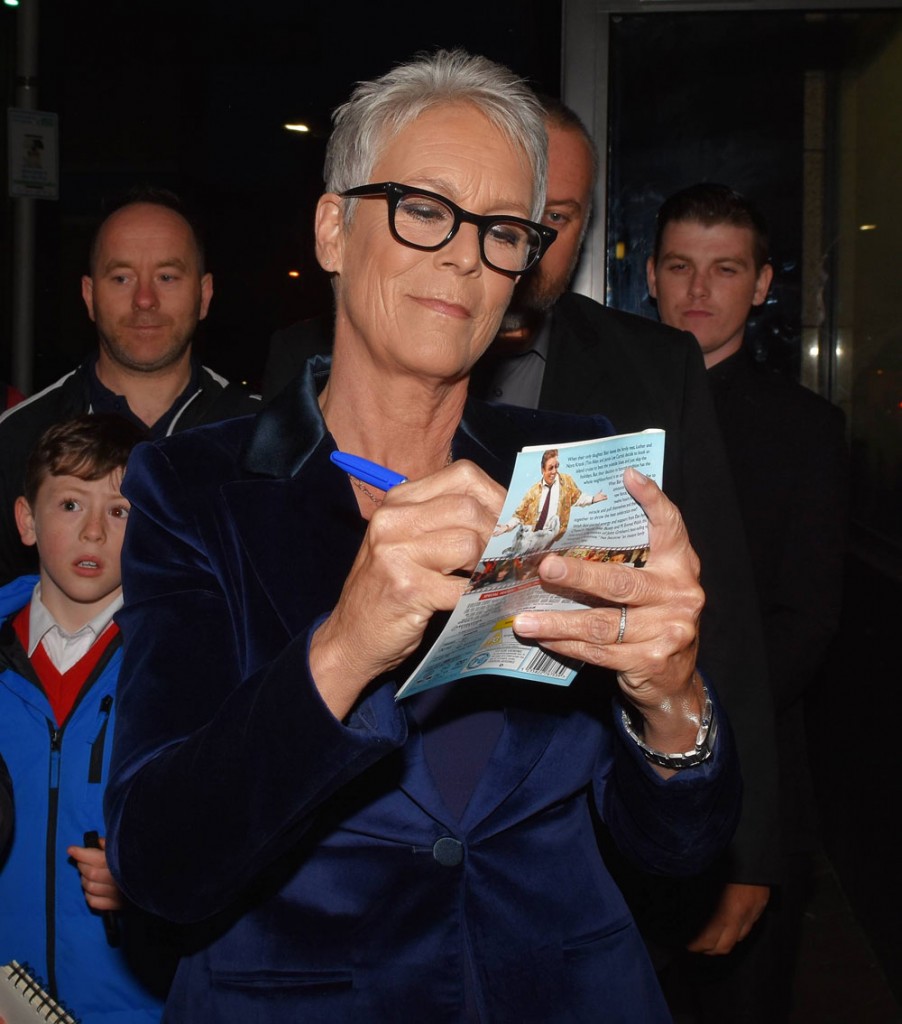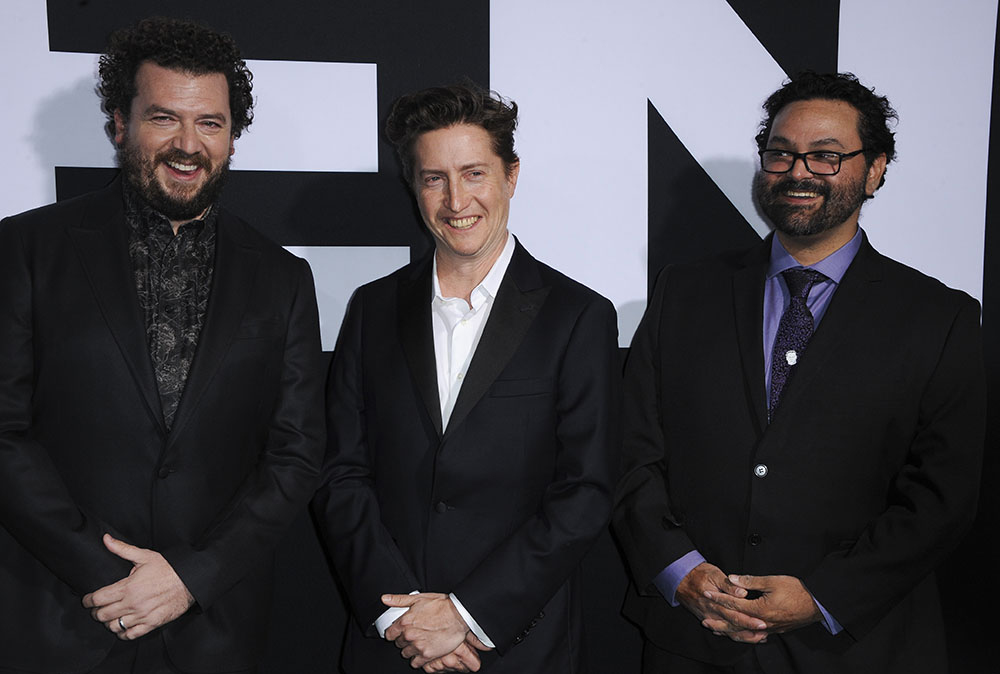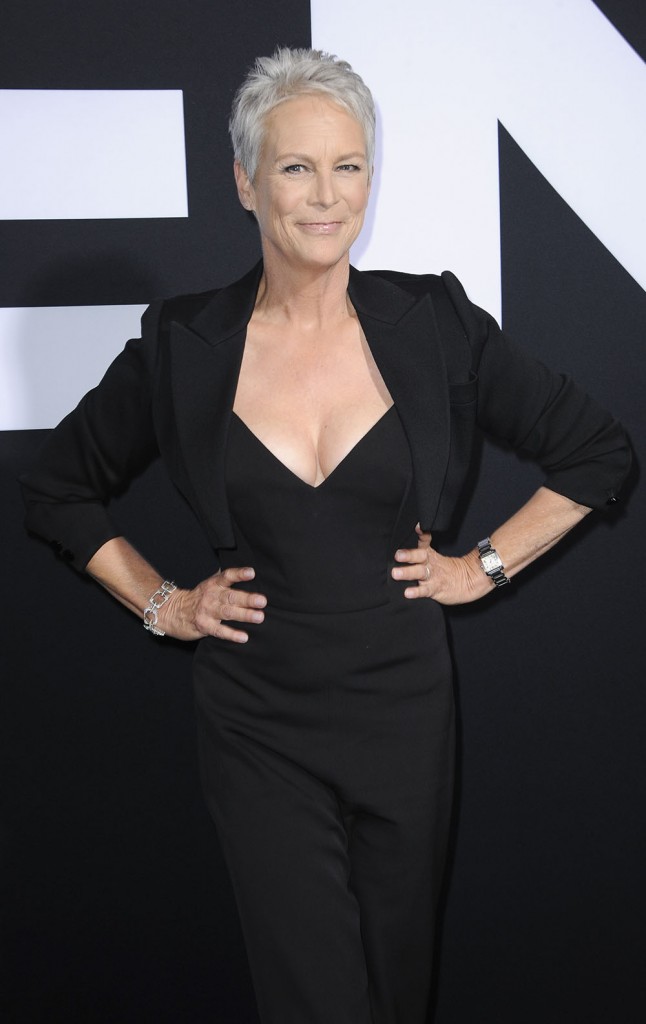 Photos: Getty, WENN