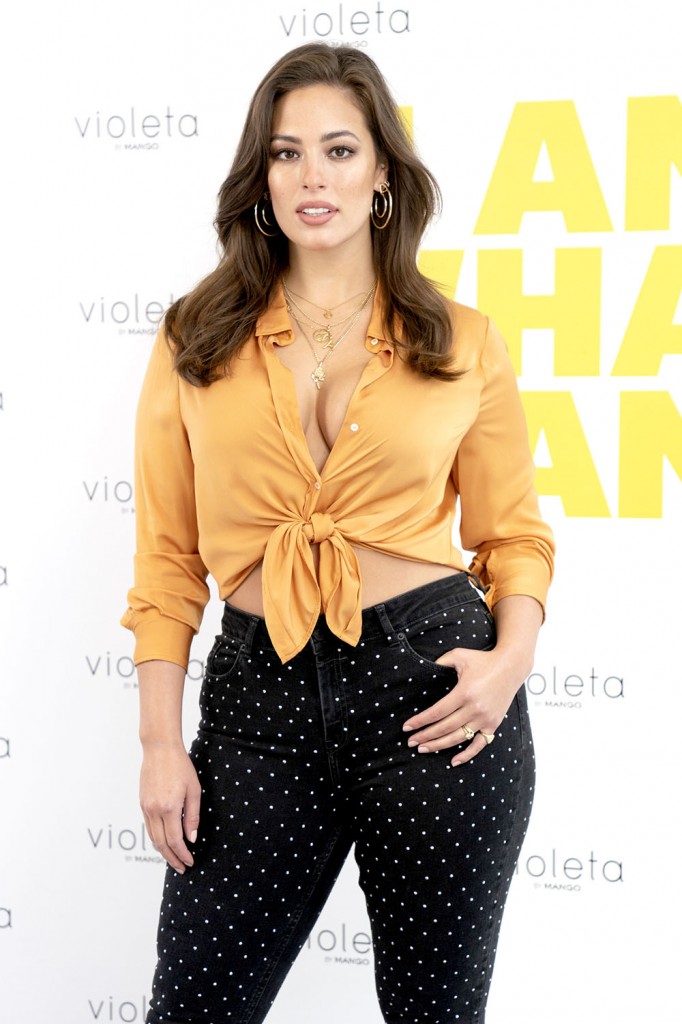 Ashley Graham was a guest on Thursday's episode of Bravo's Watch What Happens Live, which is where celebrities spill the tea. A caller asked about the comments model Kendall Jenner made toLove Magazine in August, where she said she found it "overwhelming" to have "a million jobs" modeling and "needed to take a step back." She later clarified her comments in a tweet insisting she was "misrepresented," but the damage had been done and other models were not amused. Naomi Campbell, when asked about Kendall's comments on an earlier episode of WWHL simply replied, "Next question," but Ashley elaborated a bit more.
The 30-year old model snapped, "Well, lucky for her," adding, "'Cause I've never been—that's so lucky. These t*ts and a** have just had to fight through and break down barriers everyday." Sick burn, Ashley.
Ashley spread a little positivity in another segment. When asked about her fellow models, she had sweet sentiments to share. Of Gabrelle Union, Ashley said she was "an awesome mom and wife," Chrissy Teigen was described (quite aptly) as "truly your drinking friend" and Kim Kardashian was called a "braless mogul." When Kendall's name came up, Ashley may have added a touch of shade to her comment, stating, "She's in demand, honey!"
I dig Ashley, She;s a gorgeous model who is working hard to change perceptions of beauty and I admire her for it. The fact that she's shady toward Kendall is just icing on the cake.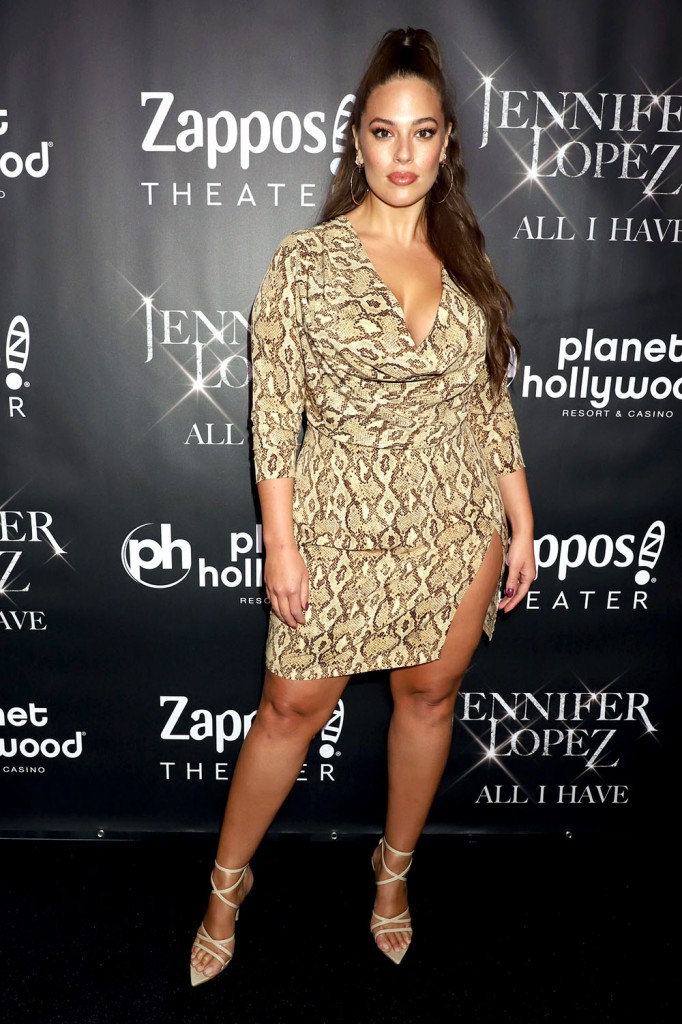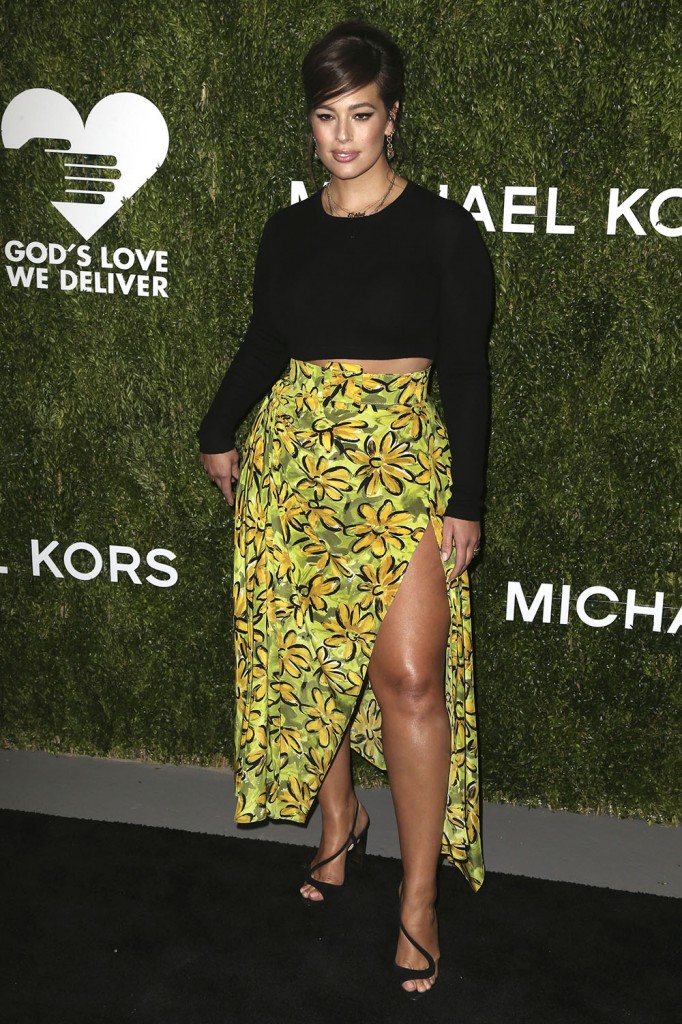 Photos: WENN, Instagram