Do you guys ever do that horrible thing where you're remembering one of your favorite movies and you're thinking about a certain actor's performance and then suddenly you remember that the actor you were thinking about died a few years back? That happened to me when I was thinking of Good Will Hunting the other day and suddenly I remembered: Robin Williams is dead. The same thing happens to me all the time whenever I think of Liam Neeson, it takes me a moment and then I remember "oh, God, Natasha Richardson is dead." It's awful when my grief for these actors sneaks up on me. Well, Natasha and Liam's sons were just 12 and 13 when Natasha passed away in 2009. Liam kept the boys in New York, but he also kept them connected to the Redgrave-Richardson family, most of whom live in England. And now… Micheal Neeson, 23, is changing his name to Micheal Richardson.
Liam Neeson's son Micheál is remembering his late mother Natasha Richardson with a deeply personal gesture. Micheál, 23, has changed his last name from Neeson to Richardson, PEOPLE confirms.

The Parent Trap actress died at age 45 in 2009 of blunt force trauma after she fell while she was skiing at Mont Tremblant in Quebec. Neeson and Richardson's sons Micheál and Daniel were 13 and 12, respectively, when she died.

Richardson's actress mother Vanessa Redgrave, 81, reportedly said of the name change, according to The Daily Mail, "That wasn't because he wanted to avoid his father's fame, which is enormous. He wanted to hold his mother close to him — because she was a remarkable actress. Absolutely remarkable."
This made a tear come to my eye. What a lovely gesture to change his name to his mother's maiden. And for those cynics who might claim that the "Richardson" name is just as famous as the Neeson name… yeah, so what? He's clearly not doing this FOR fame or to AVOID fame – both names are quite famous. It's not like he's changing his name to Micheal Redgrave-Richardson-Neeson and yelling "I COME FROM A FAMOUS FAMILY!" I genuinely believe that he just wants some kind of symbolic connection to his mom. And it breaks my heart. Gah! I need Uncle Ralph Fiennes to step in and tell some stories about his dear friend Natasha too.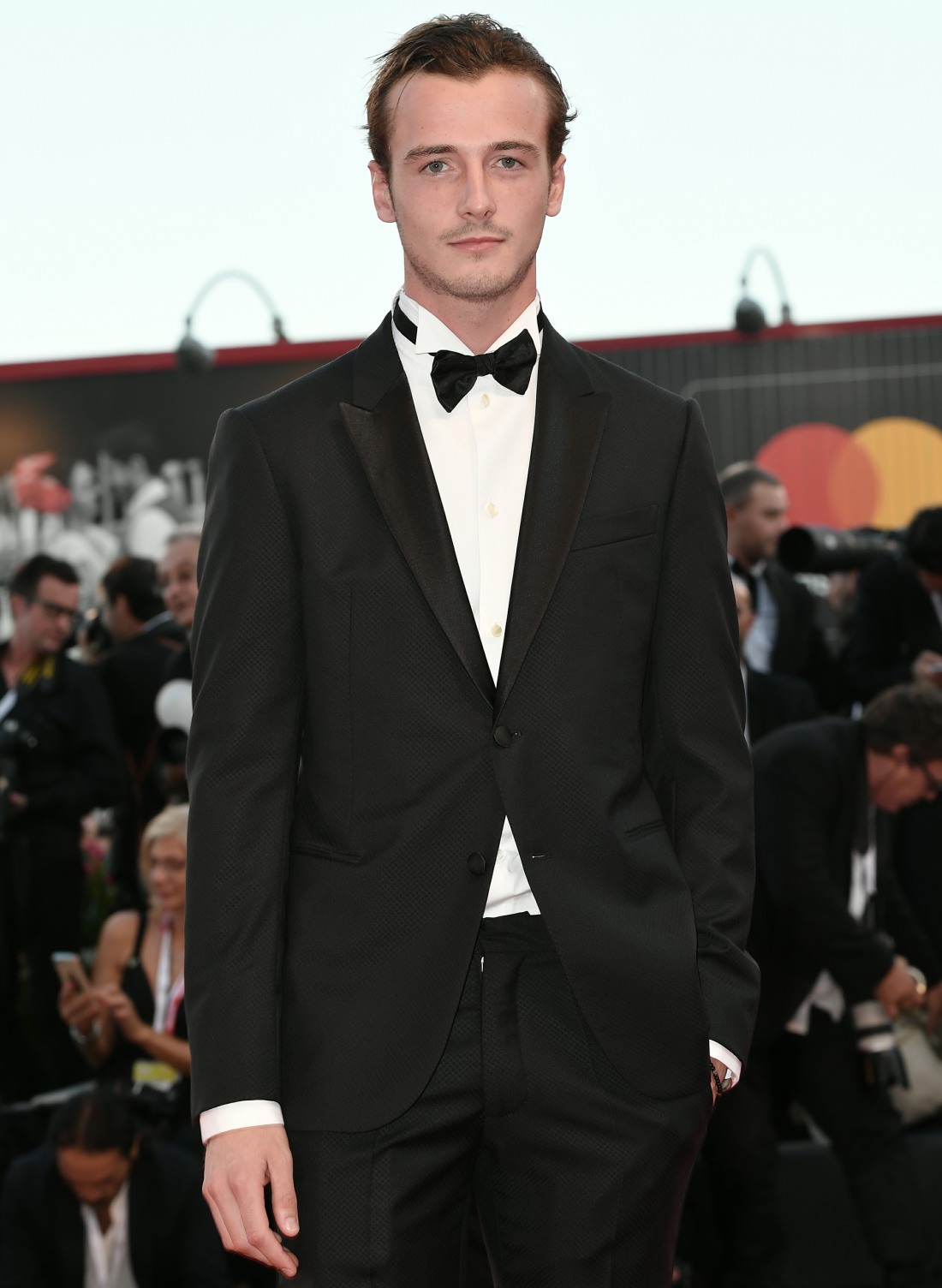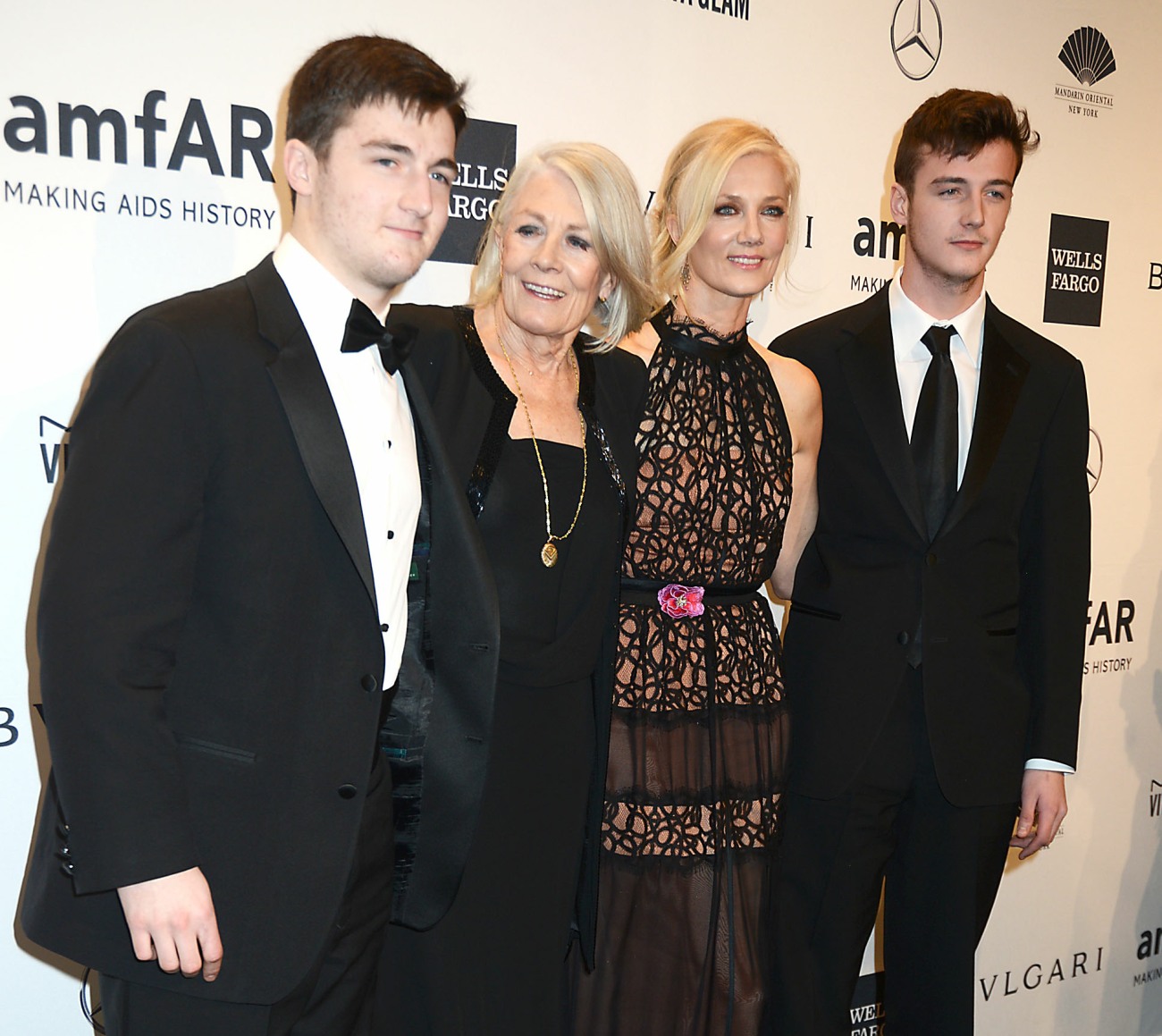 Photos courtesy of Getty, Avalon Red.