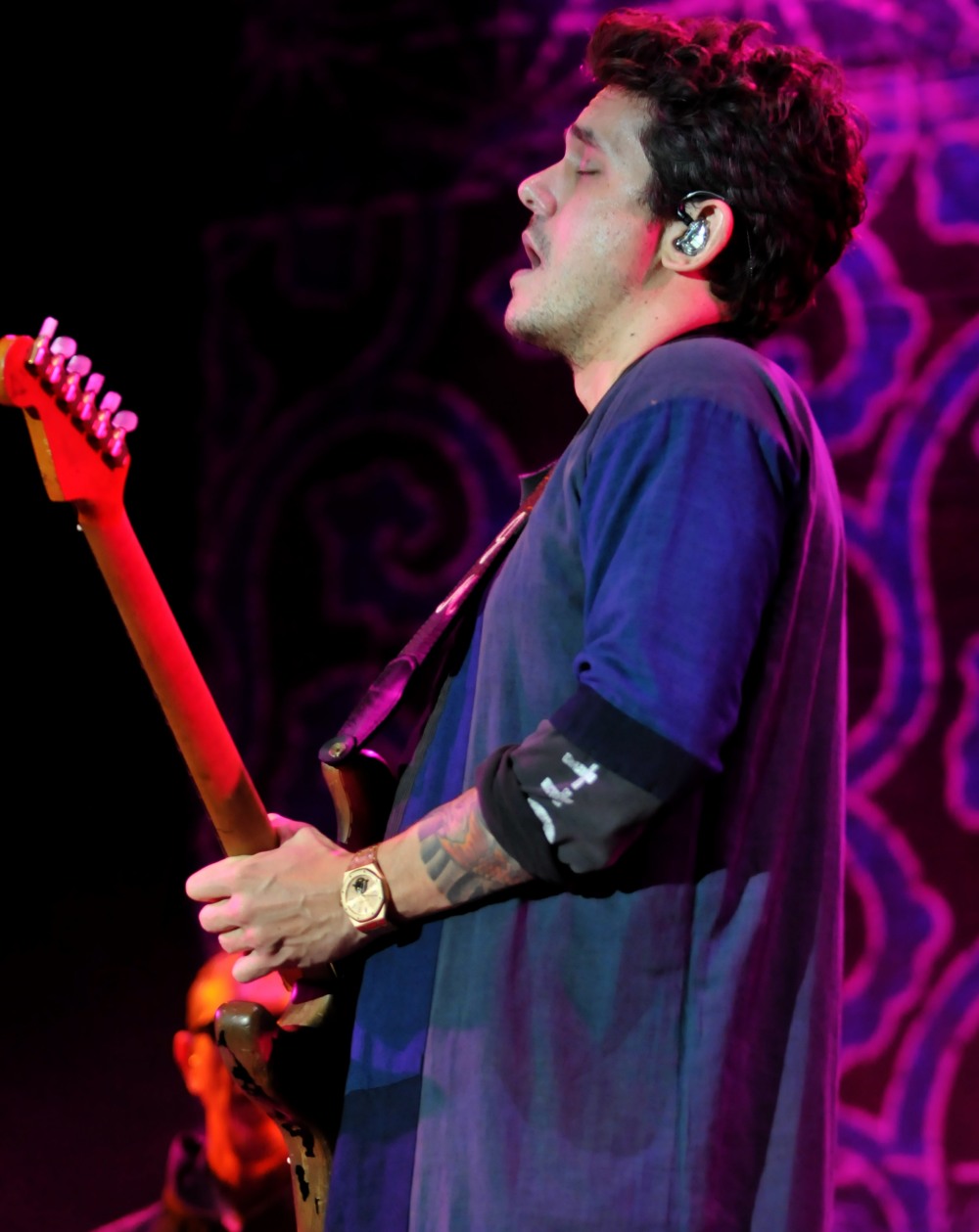 Over the past month, I've seen dozens of supposedly "scandalous" headlines about John Mayer, mostly from interviews he's given. I have no idea why Mayer has popped up and why he's talking so much this month, and is it cool if I don't spend too much time thinking about it? I assume he's got new music or something. Perhaps John Mayer just gives interviews because he likes to hear himself speak, and because he's an unrepentant narcissist who likely calls out his own name during sex? Probably that too. In any case, John Mayer is saying words for some reason. Words about sex and sexual partners. Some highlights from his "Instagram Live" show Current Mood:
Whether he's ever put his own music on when he's having sex: "No, but a girl has asked me to sing some of my songs in probably the run up to it." And, as any attentive lover would, he obliged. John explained, "If it's after a show and a girl asks, 'Sing Your Body is a Wonderland,' do you want to be the kind of guy who goes, 'No,' or do you want to be the kind of guy that goes like, 'We've got the afternoon…?' You want to play along."

Cazzie asked him about how many women he's slept with: "Blink twice if you have slept with over 800 people," Cazzie directed. John pointedly stared at the camera. She then told him, "Blink once if you have slept with over 500 people." John once again refrained from blinking, much to the shock of the comments section. He figures his body count is a "soft 500."

Why he gets rejected by women: He thinks he became "PR poison" for many people. "I don't think that people are into the idea of like, 'I snagged John Mayer.'"
I'm old enough to remember a time when John Mayer was thought of as a sweet and harmless singer of cheeseball love songs, and yes, there were a lot of girls/women who were into him back then. That was about 17 years ago. He was arguably still interesting when he dated Jessica Simpson, just because they seemed like such an oddball couple. But by the time he got around to dating Jennifer Aniston… I don't know, I think most women of any sense would have run screaming from him. That was why I always side-eyed Katy Perry too: she was on the upswing and he was on the downswing, but she acted like she won some big prize. I'm sorry if you're one of the "soft 500" women to bang John Mayer in the past decade, but he's been solidly terrible and gross all this time.
As for the "soft 500" number… I mean, I assume most rock stars/singers have those kinds of numbers. I find the idea of having that big of a number to be unhealthy, but I'm not going to judge. Just imagine what people would say if a lady rocker said her number was a "soft 500" though. *imagines Bonnie Raitt throwing down a "soft 900" number*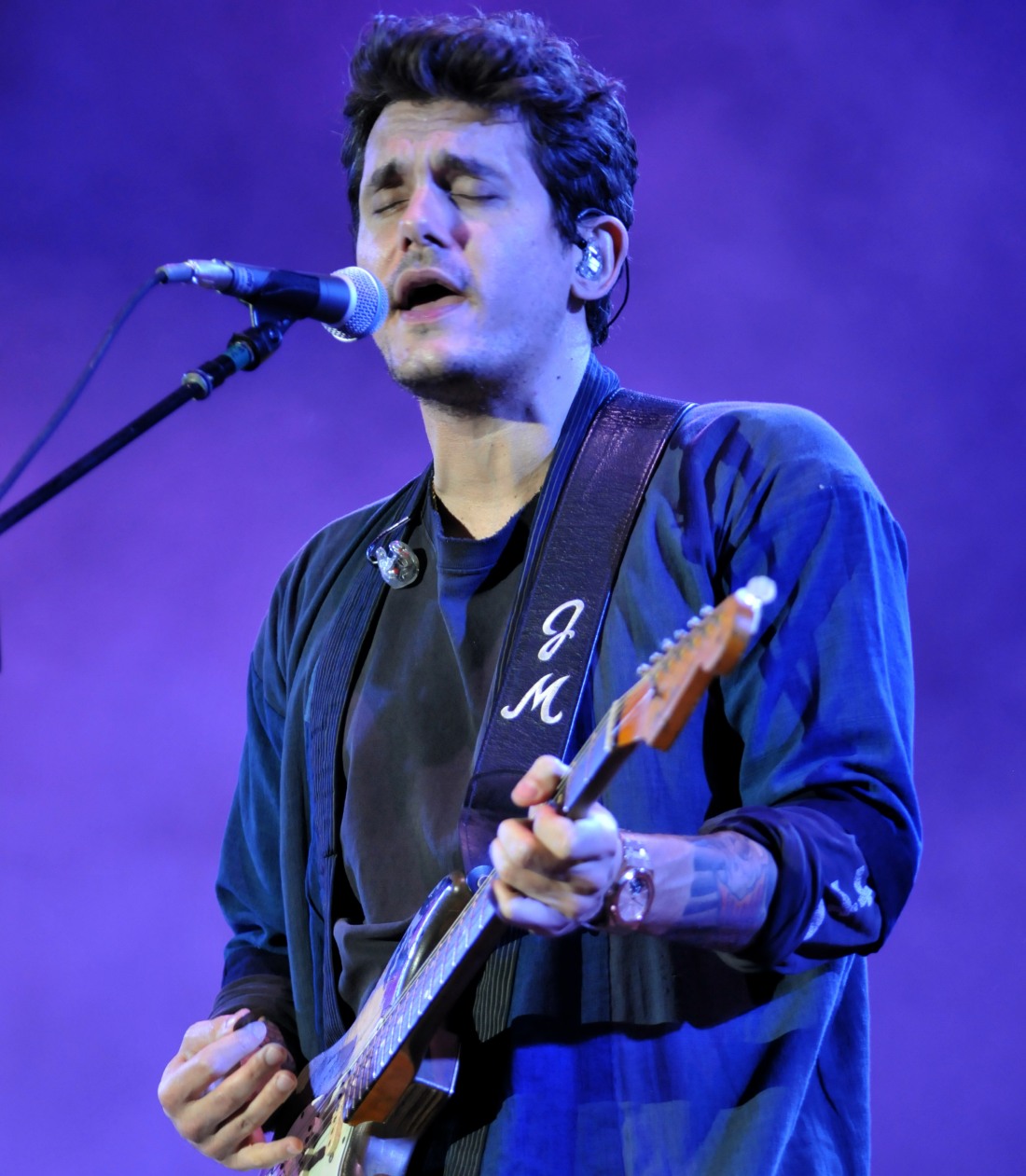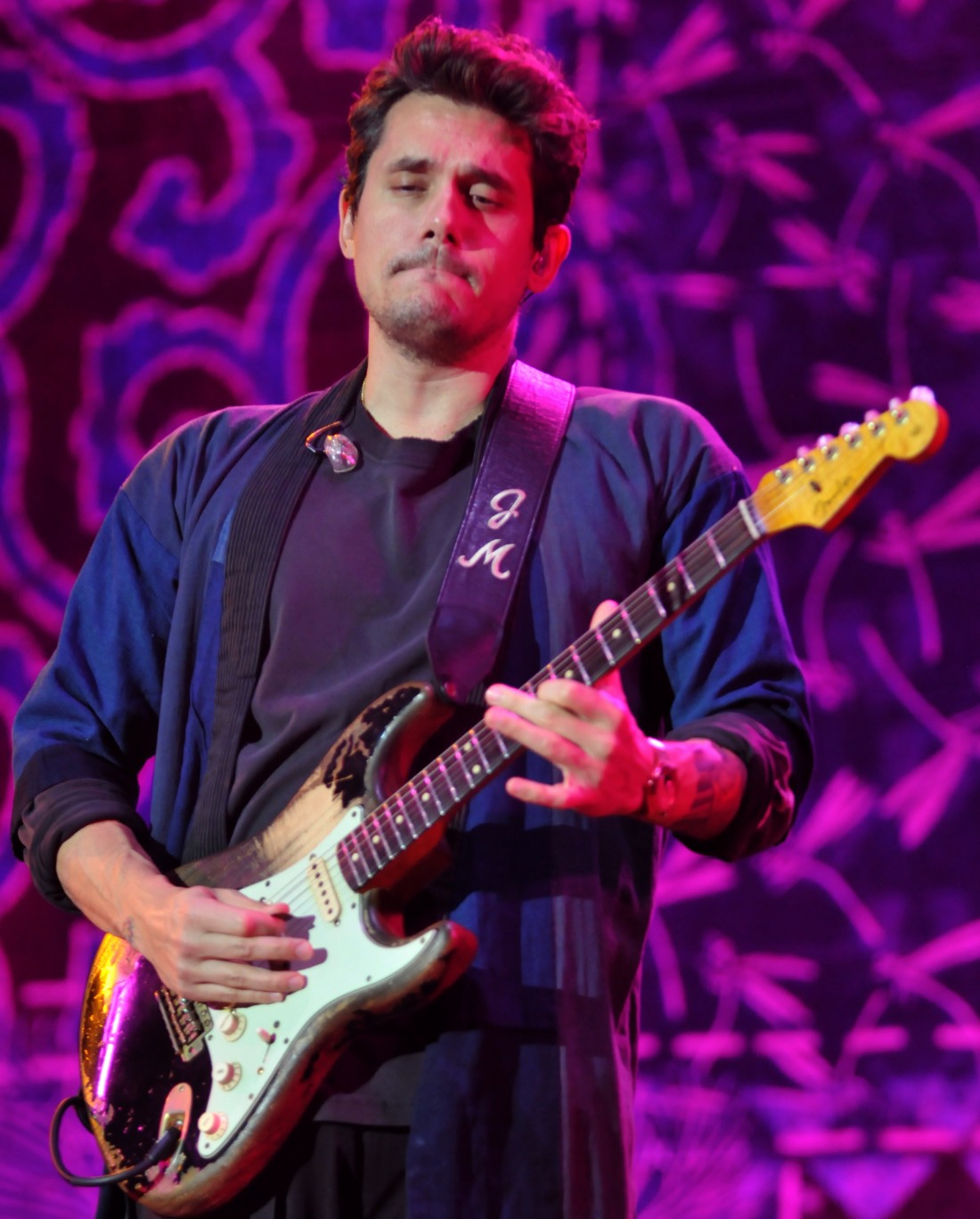 Photos courtesy of WENN.