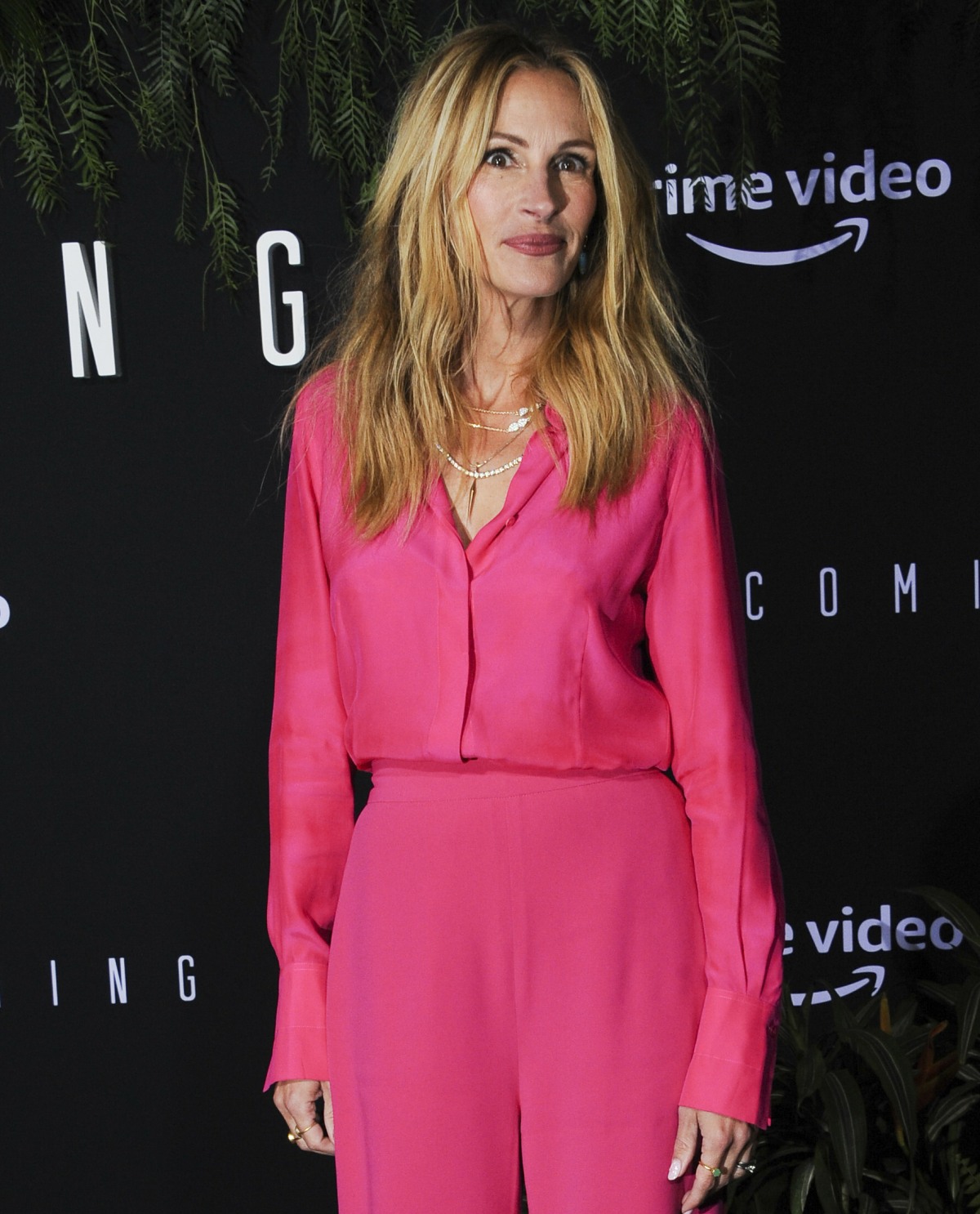 I hope everyone realizes that the Julia Roberts Campaign has begun and we're going to be hearing about Julia on a daily basis for several months now. Just imagine all of the goose-honking from here until February if she actually gets an Oscar nomination for Ben Is Back. So, settle in, because Auntie Julia has more stuff to say. In an interview with i newspaper, Julia talks about ageism and pay equality. Some quotes:
Ageism in Hollywood: "I think that's made-up bulls–t that at a certain age, the bell is going to ring and you are done, go on back home. It's silly and I don't think anybody buys into that. I don't think I am special. I've always been fortunate that I have always found the work I am looking for. I mean, 30 years is a long time and I am grateful and satisfied."

Equal pay: "It's an ongoing thing that we wish was more in the rear view. But every day… today I know the World Surfing League announced that they will have equal pay for their female surfers and male surfers. And Manchester United has a female team that started this year. I think there are places where people are really making those efforts in the right direction. So if it's a little bit of time, then we have to take it and be happy for it."
Say what you will about Reese Witherspoon, but she's been majorly educating herself on issues like pay equality over the past few years, and she's been very proactive about these issues. She's not just making vague statements about how she thinks it's getting better and look on the bright side, lady surfers are making more money. It's not that I think *every* woman in Hollywood had to go Full Reese, but I feel like Reese understands her position and her privilege more than Julia. Julia is one of the most famous women in the world, and she's someone who has always fought for pay equality on a personal level, when it involves HER paycheck. She could do more. She should do more.
As for the ageism-in-Hollywood thing… well, I sort of feel like Julia is looking to become the Nu Meryl, as in the go-to over-50 actress for all of those over-50 roles.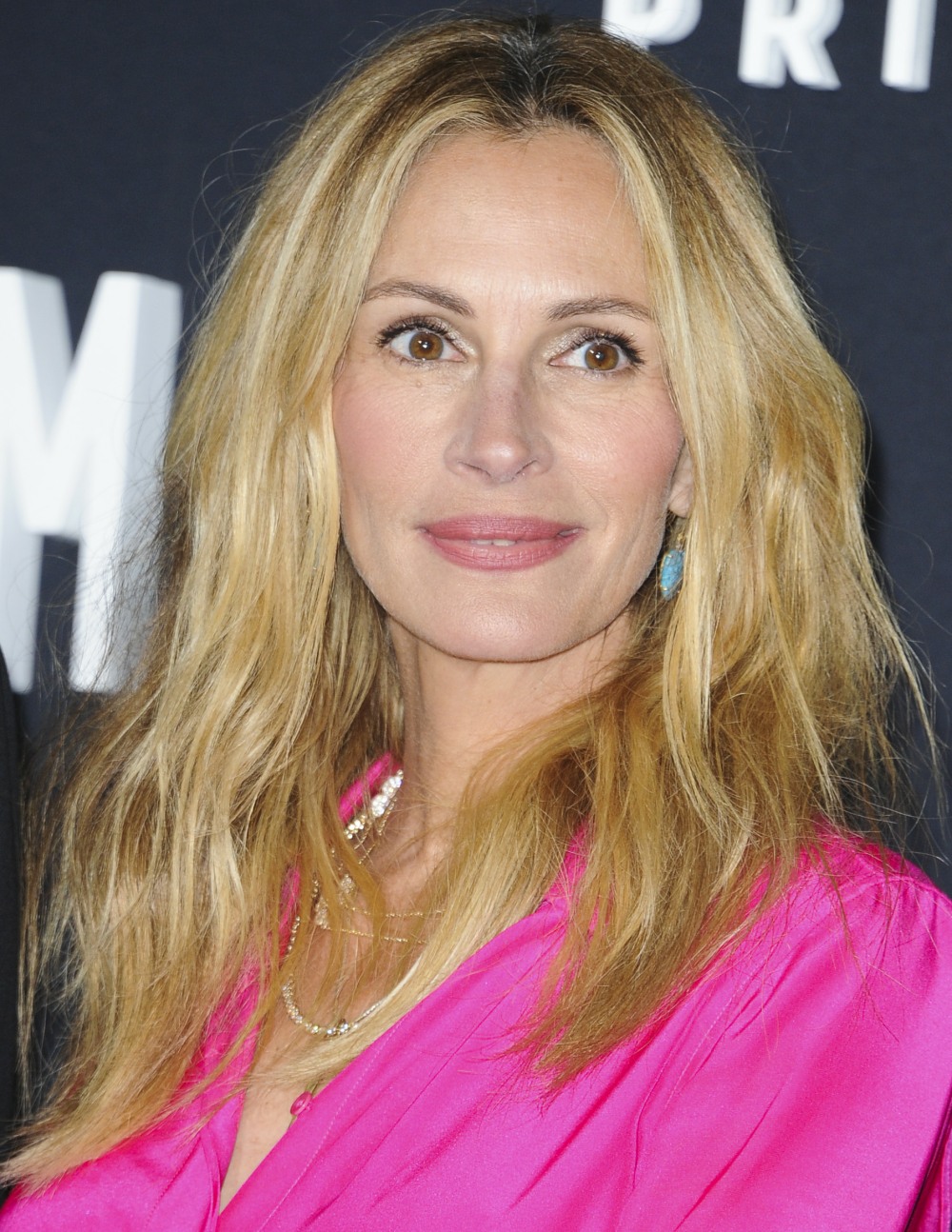 Photos courtesy of WENN.