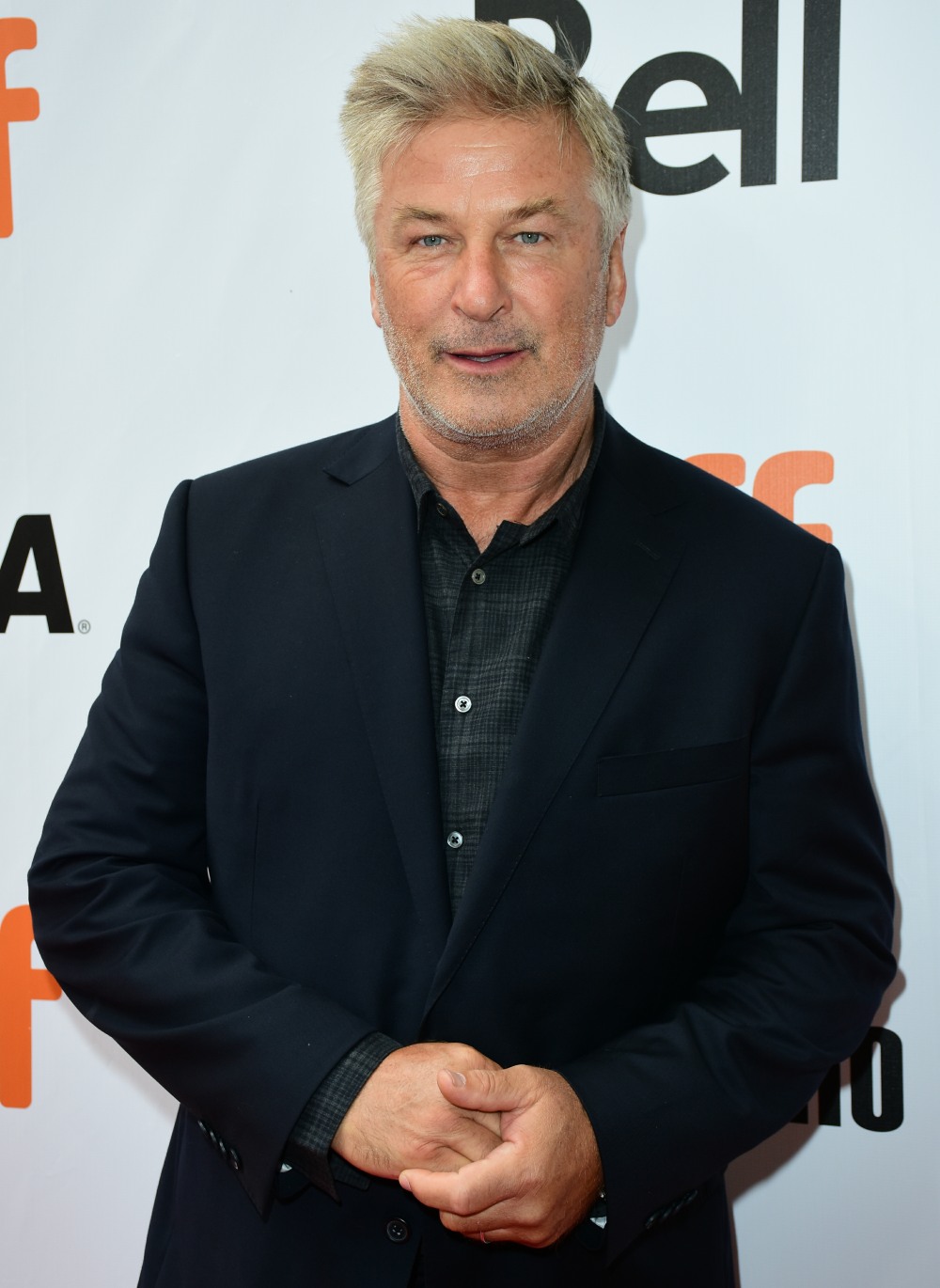 For years now, I've talked openly about my mixed feelings about Alec Baldwin. On one side, I'll probably always have some residual warmth for him because of my love for 30 Rock. On the other side, he's an angry, violent douchebag. He's physically assaulted several people, he's emotionally abused his oldest daughter Ireland, and he just seems like a generally unpleasant person and a casual bigot and homophobe. So the headlines on Friday weren't a shock: Alec Baldwin arrested, yet again, for another case of assault.
Alec Baldwin was arrested Friday afternoon for allegedly punching a man over a parking dispute in New York City, PEOPLE confirms. The 30 Rock actor, 60, was arrested at around 1:30 p.m. Friday after he allegedly punched a man on East 10th Street between University Place and Broadway, a New York City Police Department spokesperson tells PEOPLE.

The alleged victim, a 49-year-old male, was struck on the left side of the face and was taken to Lenox Hill Hospital, the spokesperson says. No additional details of the incident were available.
Baldwin was in police custody at the 6th Precinct, then he was released several hours later, after he was charged with assault and harassment, per the NYPD's spokesperson. He returned to his Manhattan apartment. Shortly after he returned home on Friday, he tweeted this message:
Normally, I would not comment on something as egregiously misstated as today's story. However, the assertion that I punched anyone over a parking spot is false. I wanted to go on the record stating as much. I realize that it has become a sport to tag people w as many negative negative charges and defaming allegations as possible for the purposes of clickbait entertainment. Fortunately, no matter how reverberating the echos, it doesn't make the statements true.
So, the NYPD is like "we charged him with assault and harassment" and Baldwin is like "FAKE NEWS, they're all liars, I WOULD NEVER." Except that he has assaulted multiple people over the years, as I said. He has a very specific disdain for photojournalists, paparazzi and all journalists, really. Much like Donald Trump has a very specific disdain for those people too. So I actually wondered if this guy was some kind of paparazzo, but no, he's not. Page Six ended up identifying Baldwin's victim, a man named Wojciech Cieszkowski, who is a marathon runner who survived the 2013 Boston Bombing. The guy didn't really know who Baldwin was, and he told Page Six that his face feels "sore" but "I'll be fine."
Meanwhile, after Baldwin's latest arrest, several female journalists commiserated with each other about how Baldwin has always been the worst:
Baldwin was the first person I ever experienced being blocked by on Twitter, after he used his account with hundreds of thousands of followers to berate me for…writing about a fundraiser he'd hosted in a way he didn't find satisfactory. https://t.co/EPwYYF8iPB

— Maggie Haberman (@maggieNYT) November 2, 2018
Alec Baldwin also told me "I hope you choke to death" when I was on assignment, staking out his house https://t.co/JAgMkGGwDM

— Tara Palmeri (@tarapalmeri) November 2, 2018
He called me "a hag" when I noted once that he had multiple nannies. https://t.co/c7s3MxsvFO

— Kaitlan Collins (@kaitlancollins) November 2, 2018
At what point does Alec Baldwin just need to be completely canceled? His SNL-Trump grates my last nerve, no one needs to see Baldwin host a talk show or a game show, and if Alec were anyone other than a white dude, people would have already stopped working with him permanently. Let's just cancel him?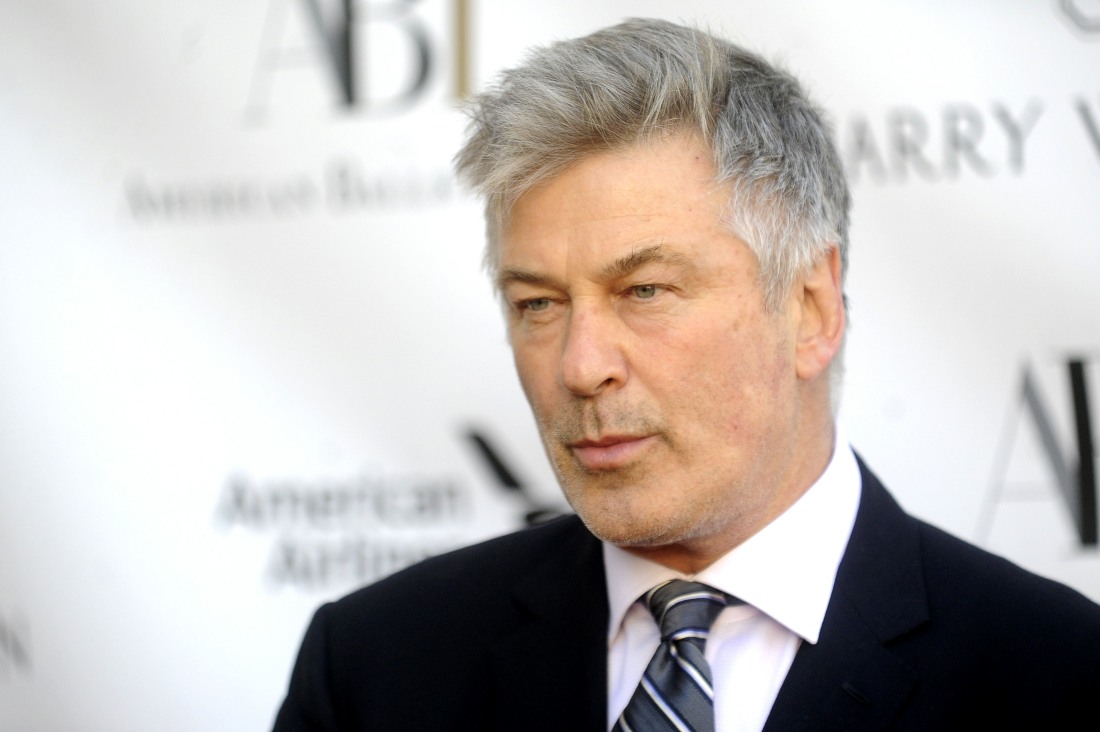 Photos courtesy of WENN.