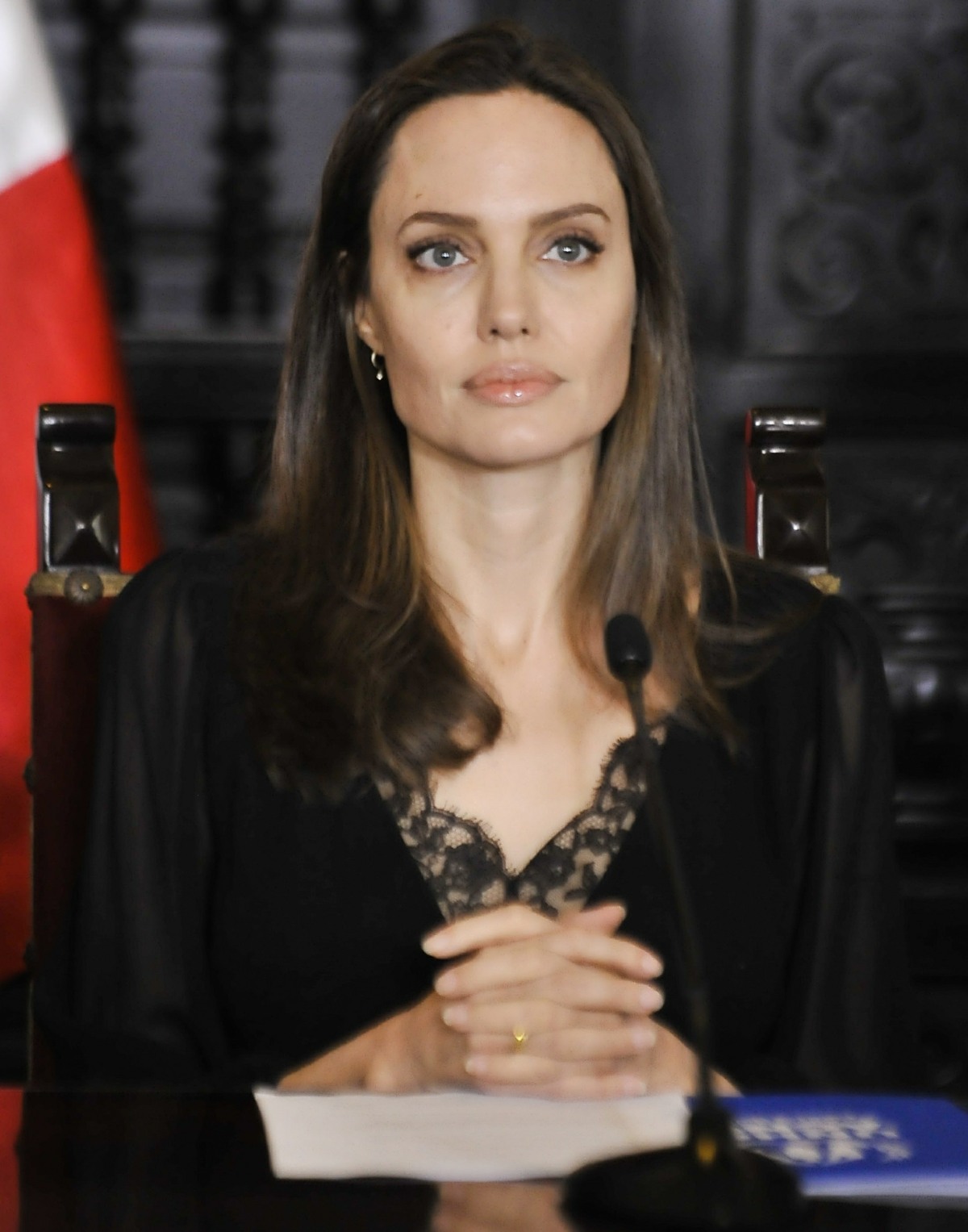 Here's something that will make everyone feel super-old: Maddox Jolie-Pitt is 17 years old and looking at colleges with his mom. Can you even imagine? What's Angelina Jolie like on a college tour with her oldest? Is she weeping the entire time and pulling out all of the baby photos she keeps in her wallet? Or is she too much of a Cool Mom for that? I don't know. But Angelina was reportedly in South Korea late last week on United Nations business, and while she was there, she took Maddox on some tours of universities in Seoul. Apparently, Maddox has been studying Korean, and he might be interested in going to school in Seoul. Which sounds crazy to me, but sure.
Meanwhile, the Jolie-Pitt divorce keeps on truckin' along. According to The Blast, Angelina has turned over all of her financial information, and now they're waiting for Brad to do the same.
Angelina Jolie and Brad Pitt are closing in on a finish to their volatile split, and as always, one of the biggest factors was about money. According to documents obtained by The Blast, Jolie just notified the court she has turned over all her financial information to Brad Pitt and his legal team.

Sources close to the negotiations tell us the A-listers have been hard at work on a final settlement for their divorce, and Jolie delivering her financials was an important step in the process. Next, Pitt will provide all his financial information, and from what we're told he is worth significantly more than his estranged wife.

As we reported, Jolie was mulling over possibly filing a palimony lawsuit against Pitt because they were only married a short while and she would not be entitled to earnings made throughout the entire relationship. The negotiations got extremely bitter, and the "Inglorious Basterds" star felt that his ex was on a campaign to destroy his public image. However, we're told things have calmed down as of late and the two stars both want to reach a settlement.

One of the big discussions on the table is the division of the former couple's winery in France, Miraval. They bought the 500-acre Château in 2011 for a reported $60 million and planned on passing it down to their children to own and operate.
For a few years, I've found it suspicious that Brad and Angelina have made no moves to sell Miraval, arguably the biggest "jewel" in their extensive real estate holdings. Brad has owned – and still owns – some huge chunks of real estate in California, and my guess is that Angelina won't be able to touch that. But Miraval was purchased by the two of them early in their relationship. Why doesn't he just buy her out of Miraval? Hm. As for Angelina being worth less than Brad… yeah, that's not shocking. She really didn't work that much during their 11 years together, which is why it was so important that she get the child support and alimony payment structure up and running quickly.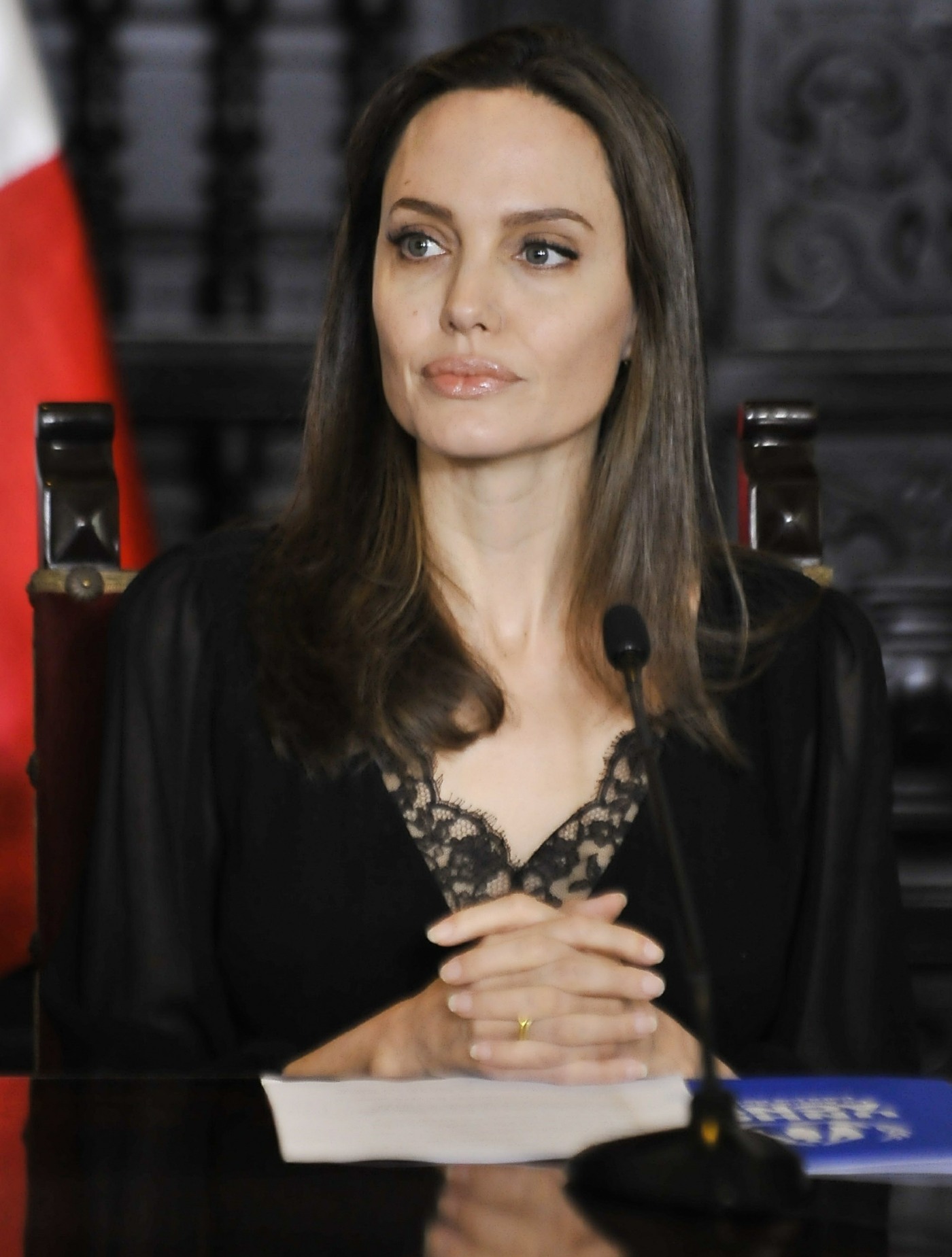 Photos courtesy of Backgrid.