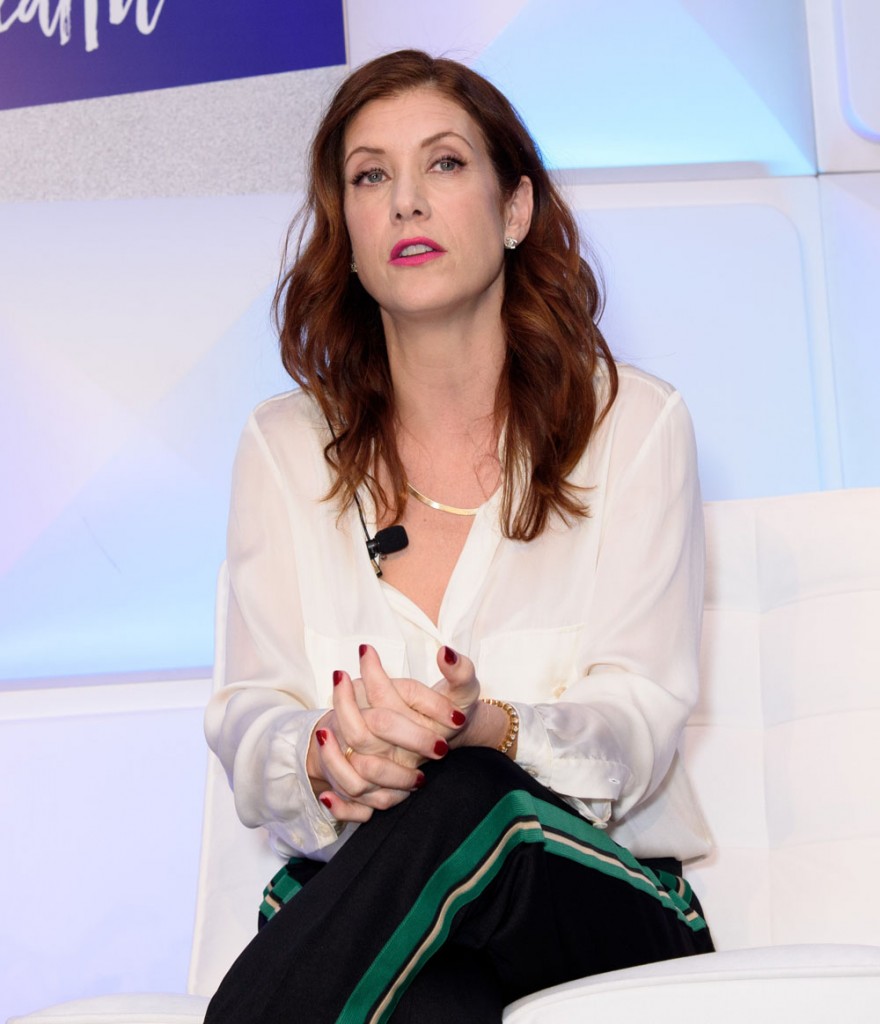 Whenever I get mesmerized by the latest beauty trend, which happens often with this job, I make myself consider the ridiculous amount of products I already have. (There are also drugstore dupes and cheaper products on amazon which are almost as good.) The other day I was drooling over the new $50 Urban Decay rose eyeshadow palette. So instead of splurging on it, I realized I had a Smashbox palette with similar blush colors that I could mix and use as eyeshadow. This is such a silly first world problem and yet I face it often: will that new product or accessory be worth the splurge or is there a substitute? That's why I was interested in this beauty product interview with actress Kate Walsh, 51. It's a sponcon in that she's representing the new Vaseline skincare line, but she sells the hell out of it by talking about her whole routine, including her haircare. She said that you can even use hand cream on your hair in a pinch. Is this because Vaseline doesn't make haircare products yet or is it a useful beauty hack? Kate dyes her roots every three weeks (me too!) so this dry hair is a real problem for her.
She recommends a lot of sleep
"Our skin repairs during sleep, but most of us don't get enough of it. I'll turn my device off an hour before bed and I just found out about the option on my phone that says, 'Turn off your apps' and I'm so into it. I cheated a couple of times and was like, 'I need to open up Instagram once more,' but I love it because it's hard to manage so much stimulation and shut your brain down and quiet the mind," she explains. Her other tips before bedtime? Getting her feelings out on paper and relaxing in the tub. "I write at night to empty out my brain and it helps in terms of sleep, health, and self-care. I'm also a big fan of hot baths!"

She stays positive
Besides self-care and hair color upkeep, Walsh believes happiness is the main secret to being beautiful. "Even if I wake up in the darkest mood ever I'm like, 'Today is a perfect day.' When things get really crazy, busy and I get really stressed, I start to think about all the things that I love," she explains. "People are like, 'You look good.' And I'm like, 'I'm just so happy.' I feel my best after I get a good night's sleep, when I'm in New York, walking my dogs, hanging out with my friends, having a nice cup of French pressed coffee with heavy cream or going to workout. I have my regular routine and I love it," she adds.

Her one weird beauty hack
Maintaining her famous red locks is also important to Walsh. "I have to get my roots done about every three weeks if I'm being honest and I use a cleansing conditioner that's sulfate-free and doesn't dry my hair out or strip the color," she reveals. If she's ever suffering from a rare bad hair day, Walsh grabs her Extremely Dry Rescue Cream and put it on her ends. "I have balayage right now and highlights in my hair, so it's a little drier so even if you just have a hand cream, put it on your ends," she recommends. The actress also makes sure to take Biotin, Reservatrol, and omegas to keep it strong and healthy.
My very gray hair, at 45, is incredibly resistant to dye. My hairdresser said he's never seen anything like it and we're assuming that it's due to the progesterone pills I'm taking. The only way I can color my hair is to use box dye and leave it on twice as long. So my hair is getting very dry as Kate mentioned. Over the counter treatments are inexpensive though, and I wouldn't use hand cream on it unless I forgot conditioner while was camping (I never do that). I can imagine not having like a highlighter for your face or forgetting blush or something, but not conditioner. That said, I love those tips for using cheap household products as hair treatments or face masks.I googled "Vaseline hair" and there are tips for using pure Vaseline as a split end treatment, but people say you have to use it sparingly as it's very difficult to get out. I don't mind spending a few dollars for something specifically for that purpose.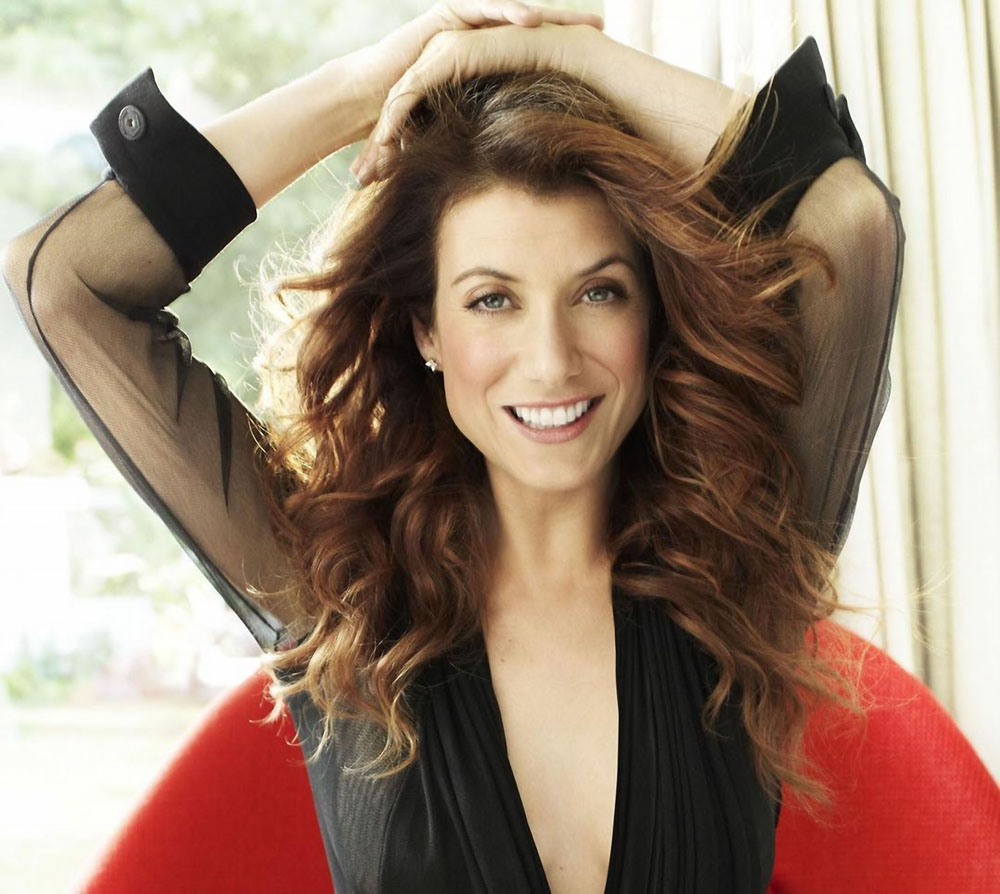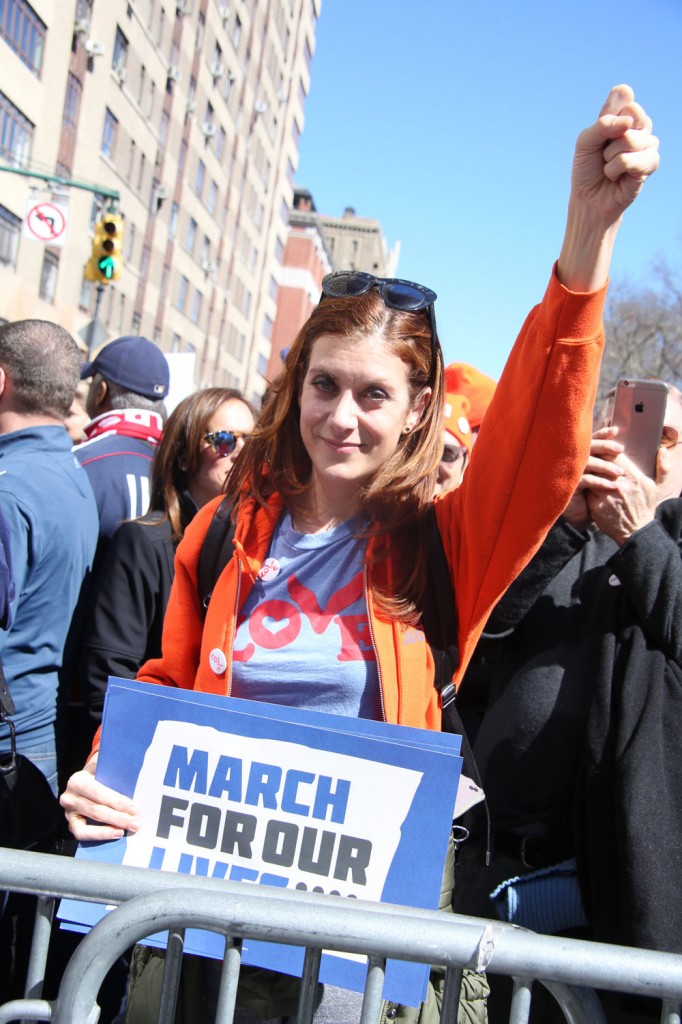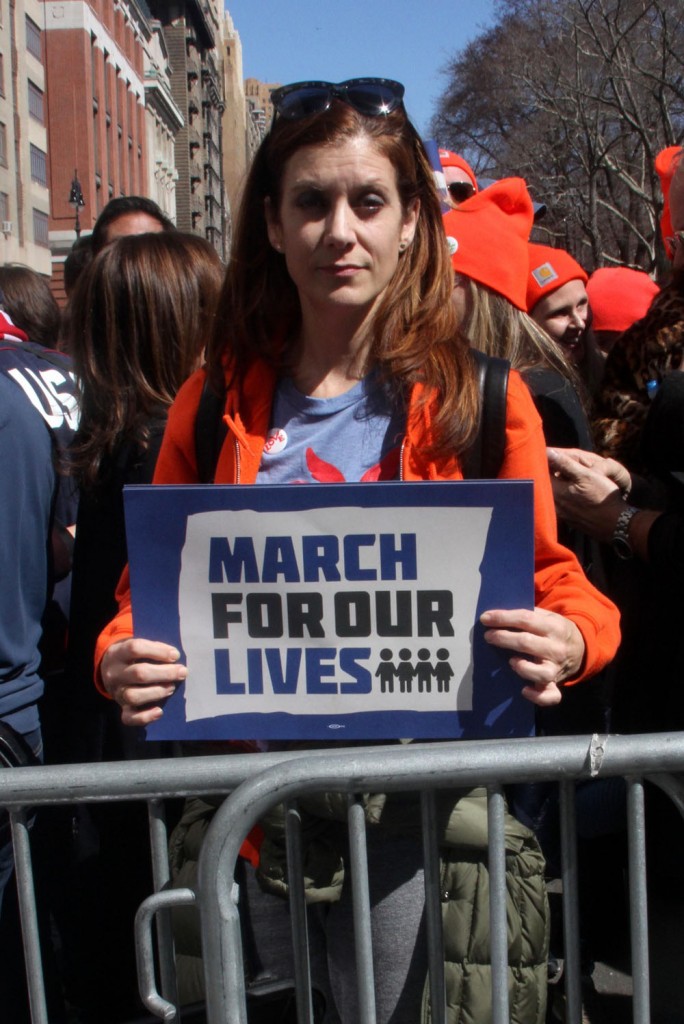 photos credit: Avalon.red