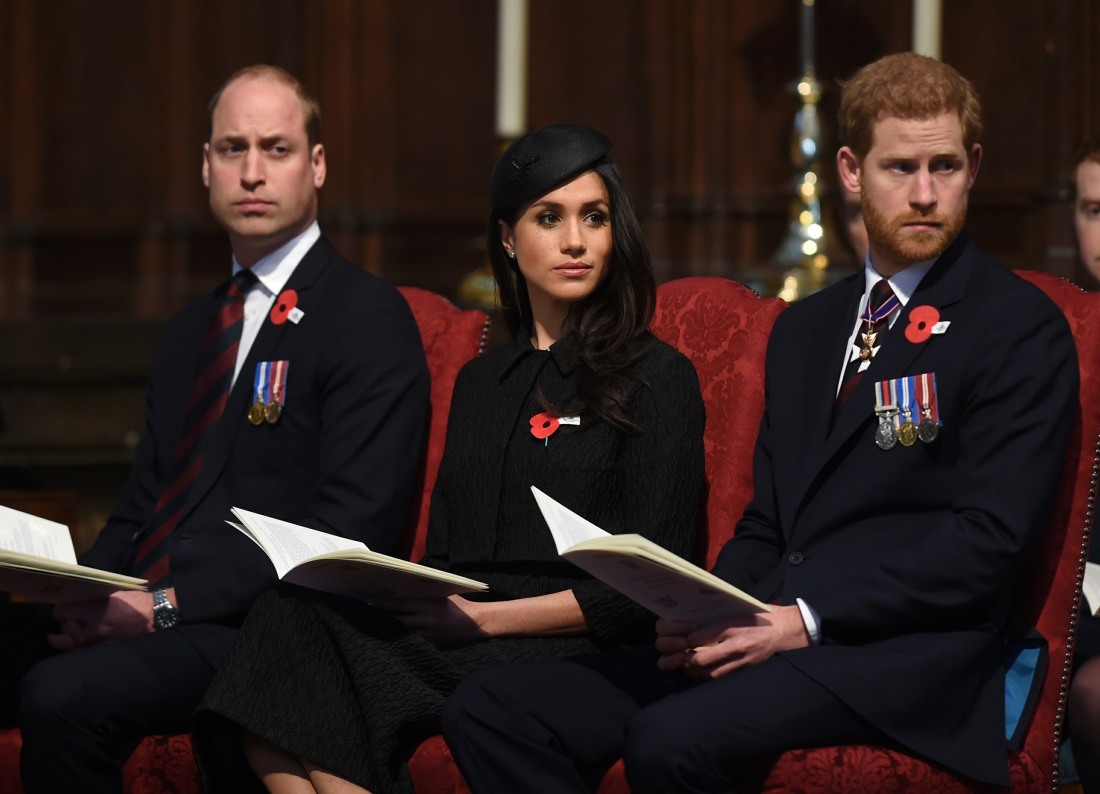 Prince Charles celebrated his 70th birthday this week. To celebrate, the BBC did a documentary called Prince, Son and Heir: Charles at 70, which was full of interviews from people around Charles, and Charles himself. William, Harry and Camilla all spoke on camera, and we already discussed one part, where Harry talked about asking Charles to walk Meghan down the aisle. Just FYI: there are lots of interesting quotes and I'll probably get a few more stories out of this documentary. Anyway, this story is probably the most I've ever related to Charles, Harry and William. Apparently, Charles is that guy who goes around turning off lights, and Harry and William do the same thing now, as adults. ME TOO.
Prince Harry has inherited more than just a royal title from his dad Prince Charles! The newlywed revealed that he's "obsessed" with making sure he doesn't have too many lights on at home — a "small habit" he inherited from his father, who is a longtime environmentalist.

"He's a stickler for turning lights off," Harry says alongside his brother Prince William in the new documentary Prince, Son and Heir: Charles at 70, which aired on BBC One on Thursday. "And that's now something that I'm obsessed with as well." William then chimed in: "I know, I've got serious OCD on light switches now, which is terrible."

Harry went on to say that his wife, Meghan Markle, has caught on to his habit at their cottage home in Kensington Palace. Harry said, laughing: "Which is insane because actually you know, I don't know whether your wife doesn't, my wife certainly goes, 'Well why turn the lights off? You know its dark'. I go, 'We only need one light, we don't need like six.' And all of a sudden it becomes a habit and those small habit changes he's making, every single person can do. And I think it's one of the key lessons that he taught us."
I absolutely HATE it when people turn on all the lights in a room. There is no reason for six lamps to be on. Even if you're like "well I need light to read my book," all you need is one – MAYBE TWO – lamps on. What's weird is that unlike Harry and William, I wasn't raised to constantly turn off lights. My late father was the worst – he would turn on five lamps in one room and then promptly fall asleep with the room lit up like f–king Christmas. My mom isn't as bad as that, but she definitely likes to have some unnecessary lamps on. Where do I get it? I don't know. I've just never liked brightly-lit rooms. It drives me up crazy when people waste electricity like that, and I guess I've always just liked mood lighting. Seriously, just turn on one lamp and light a few candles. That's the perfect amount of lighting for almost everything.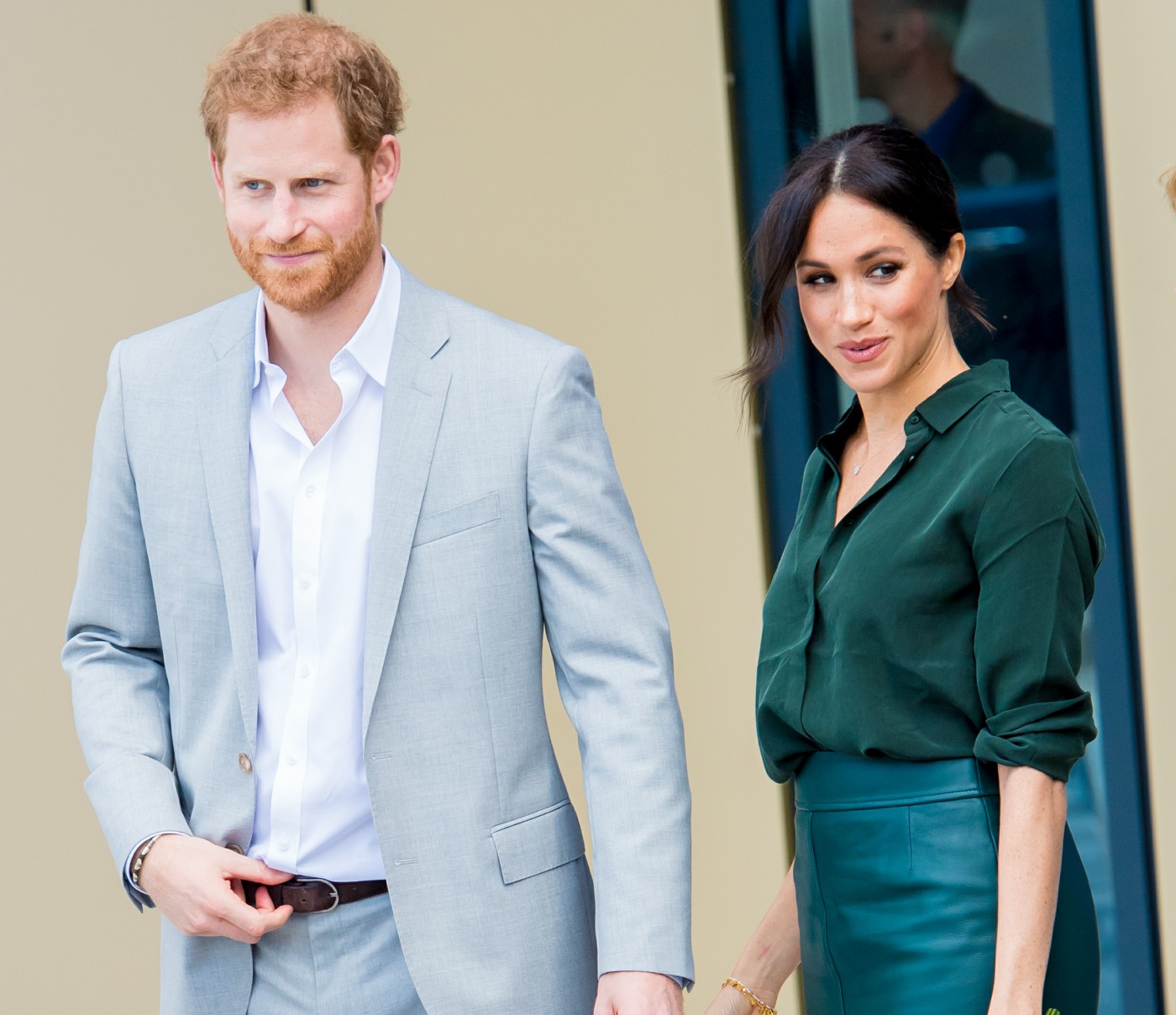 Photos courtesy of WENN, Avalon Red, Backgrid.