John Mayer has been giving a lot of interviews lately to promote his new music. He has a couple of new singles and a new album coming out plus he collaborated with Nike on a collection. He covers Complex Magazine with Jerry Lorenzo, a fashion designer who created the Fear of God label and also has a new collaboration with Nike. The two of them hadn't met before this profile, but they knew about the other. They talk about fashion and the fact that they're both sober now. Apparently that's just a coincidence. It's nice to hear them bond about it and relate to each other's sobriety. That's the takeaway for a lot of outlets. They're focusing on Mayer as he's the more famous one, but Lorenzo has some wisdom and experience too.
Both of you guys quit [drinking].

Mayer: Two years on Tuesday for me, man.

Lorenzo: Oh, for real? I'm three years in November. That's crazy.

What effect has that had on you guys, professionally and personally?

Lorenzo: My family life's better. My work life's better. I'm able to focus. But I don't condemn [drinking]. I don't think there's anything wrong with it. I just think that some people can handle it and some people can't.

Mayer: It's the most personal thing to people. If I were to tell other people how they could do it, it just is so particular to your own spirit and your own psychology that it's almost impossible to develop one way of explaining it to someone else. You have to fight really hard to look at it from a critical point of view because it's constantly pushed on you. Every Friday and Saturday, on social media, there is enabling going on for drinking. What if I woke up every morning on Saturday and Sunday and put my feet on the ground and I just went "not hungover" and put it on social media every day? That would be an influence on people because I think you forget that's an option. If you look at drinking the way you would look at anything else, which is risk-reward, what am I giving up? What am I getting? It's some of the worst odds that ever existed…

Lorenzo: Of all time.

Especially when you get older.

Mayer: I just went deep one night, and I remember being like, "What happens if I keep going? I always stop here. What if I keep going?" It was really kind of, oddly, a playful kind of thing. I went, "Oh, I'm done."

Did you keep going?

Mayer: Oh, I have the most amazing last-night-of-my-life-drinking story. It was Drake's 30th birthday party, and I made quite a fool of myself. It took me weeks to stop doing this every morning I woke up. And then I had a conversation with myself. I remember where I was. I was in my sixth day of the hangover. That's how big the hangover was. I looked out the window and I went, "OK, John, what percentage of your potential would you like to have? Because if you say you'd like 60, and you'd like to spend the other 40 having fun, that's fine. But what percentage of what is available to you would you like to make happen? There's no wrong answer. What is it?" I went, "100."
US Magazine reminds us that Mayer told Rolling Stone in 2017 that "drinking is a f'ing con" and that he was always trying to regulate himself. He also marked his one year anniversary sober, but I largely ignore him so I missed it. I can relate so much to his story. As I often mention, I've been sober almost two and a half years. Some days I wake up and realize that I no longer have that moment where I wonder how much I drank the last night and what happened. I highly recommend Smart Recovery's free tools, particularly their cost benefit analysis worksheet for using vs. quitting. It's just a simple table but it helped me realize that all the benefits of drinking are short term. Mayer nailed that part of it, that drinking robs you of your potential. He's also right about the social aspects of drinking, and how it's hyped so much and becomes the default weekend activity. (Also, f-ck all those stupid "mommy needs wine," "you make mommy drink" memes. Those are the worst.) I had to change the way I socialized and I had to make new friends but it was so worth it. Mayer is an a-hole about a lot of things, but on this issue he's right and he'll hopefully inspire others to make a change. As Lorenzo mentioned, there are people who can have a couple of drinks and stop, but for those of us who can't, abstinence is the best option.
Here's John telling the story about Drake's birthday party: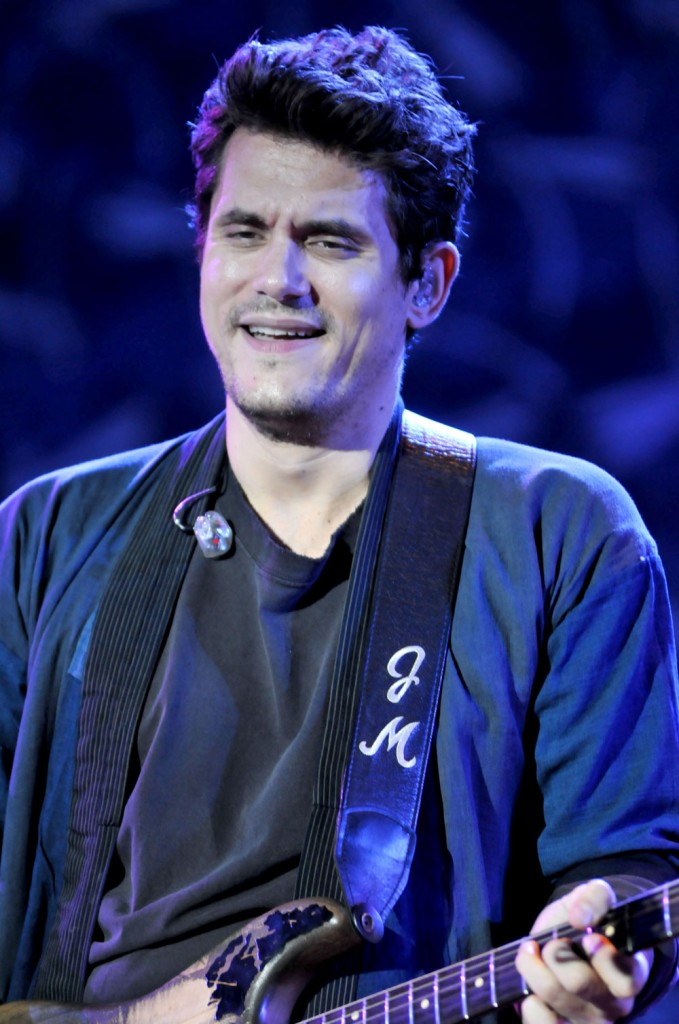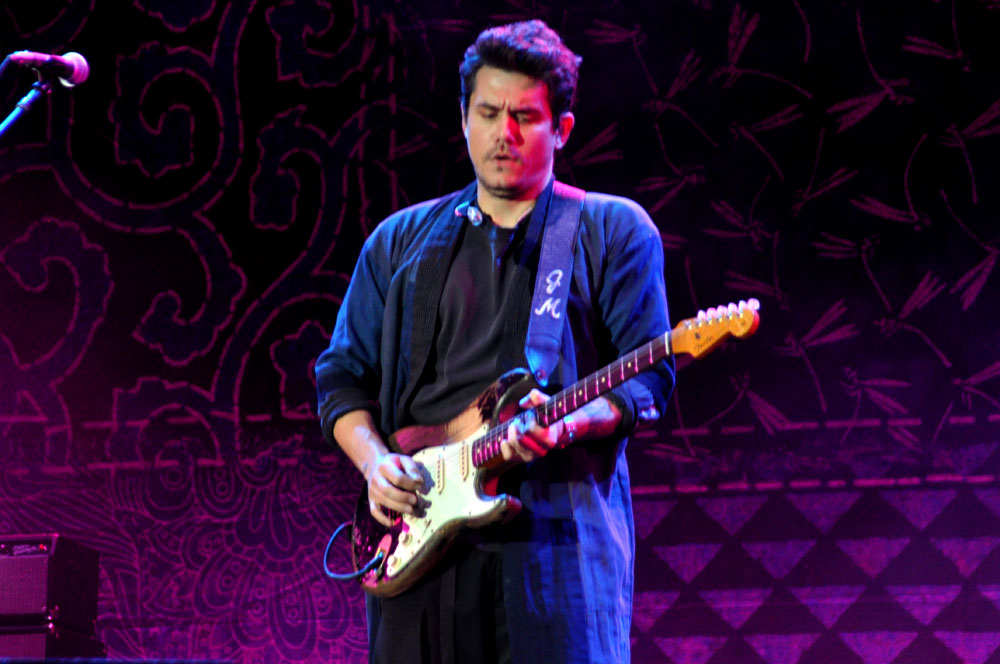 Photos credit: WENN and via Instagram