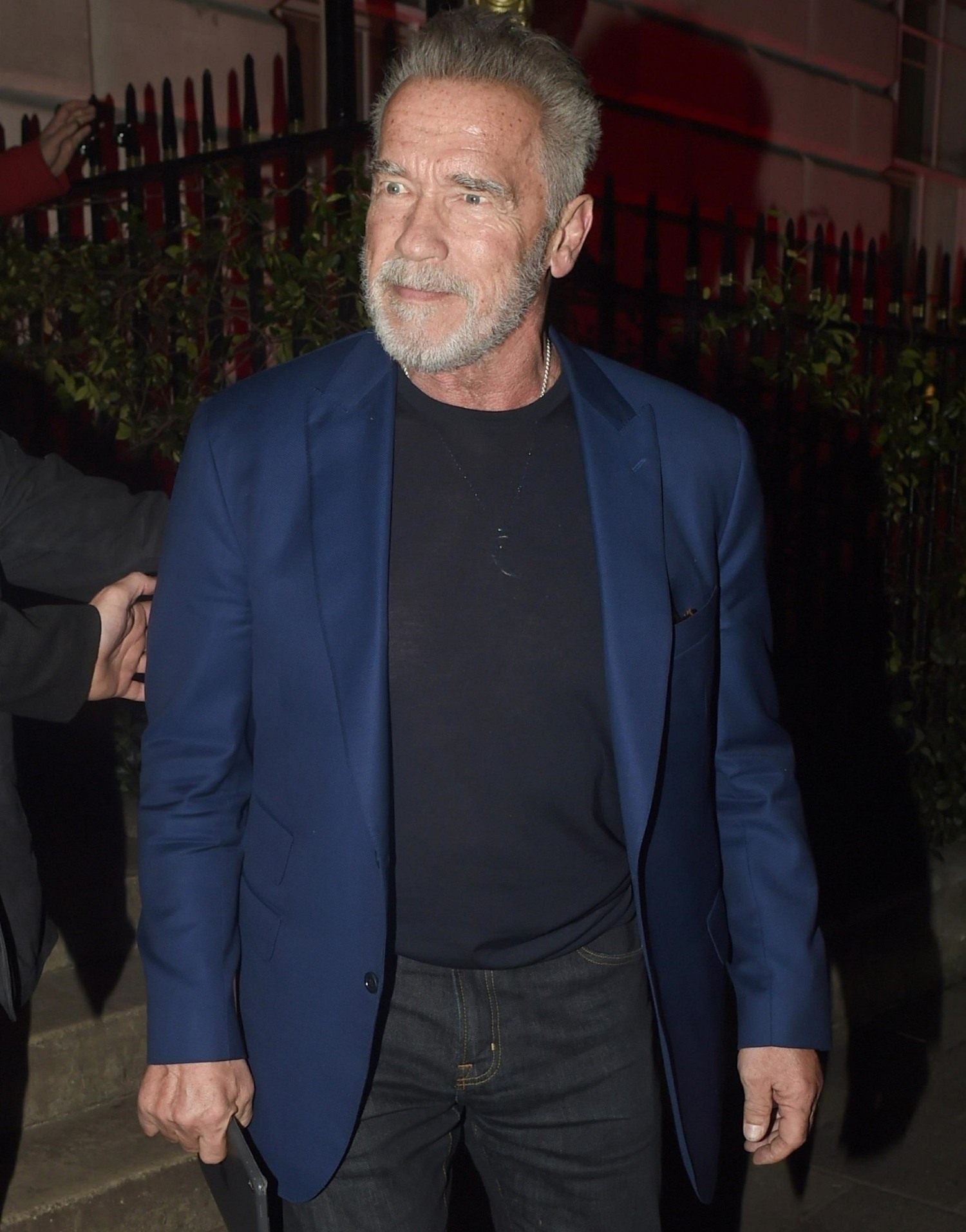 When I last checked in on Chris Pratt and Katherine Schwarzenegger back in September, I could foresee their future so clearly: I feel very strongly that he will propose to her very soon, and my guess is for an early summer 2019 wedding. Katherine and Chris just make sense as a couple. They just "fit," and I can see how all of this is going to play out with a happy marriage. It seems like Katherine's parents see it too – Maria Shriver was the one who set up her daughter and Pratt, and it looks like Arnold Schwarzenegger is a big fan too:
Chris Pratt was spotted spending time with girlfriend Katherine Schwarzenegger's famous dad for the first time! On Sunday, the Guardians of the Galaxy star, 39, was spotted grabbing a bite to eat at FIG restaurant at the Fairmont Miramar Hotel & Bungalows in Santa Monica, California, with Katherine, 28, and her father Arnold Schwarzenegger, 71, along with his girlfriend Heather Milligan.

"Chris and Katherine met up with Arnold and his girlfriend Heather for Sunday breakfast at the FIG restaurant," a source tells PEOPLE.

"Arnold seemed happy that Chris and Katherine joined him," the source adds. A separate insider tells PEOPLE the group was a "lively bunch" at their table.

"A lot of laughter and storytelling," the insider continued. "Arnold seemed very pleased to spend time with Chris. It was obvious that they got along and enjoyed getting to know each other. They had eggs, breakfast meats and fruit. Chris settled the check."
Oooh, Chris paid? Good deal – that's always touchy, isn't it? Especially for the first time the boyfriend meets the dad. I wonder if Arnold and Chris had a little man spat about who would pay the check. Anyway, I can see this so perfectly too – Arnold getting along with Chris, Arnold seeing how Chris and Katherine make perfect sense together. How long before Chris speaks to Arnold about his blessing before he proposes?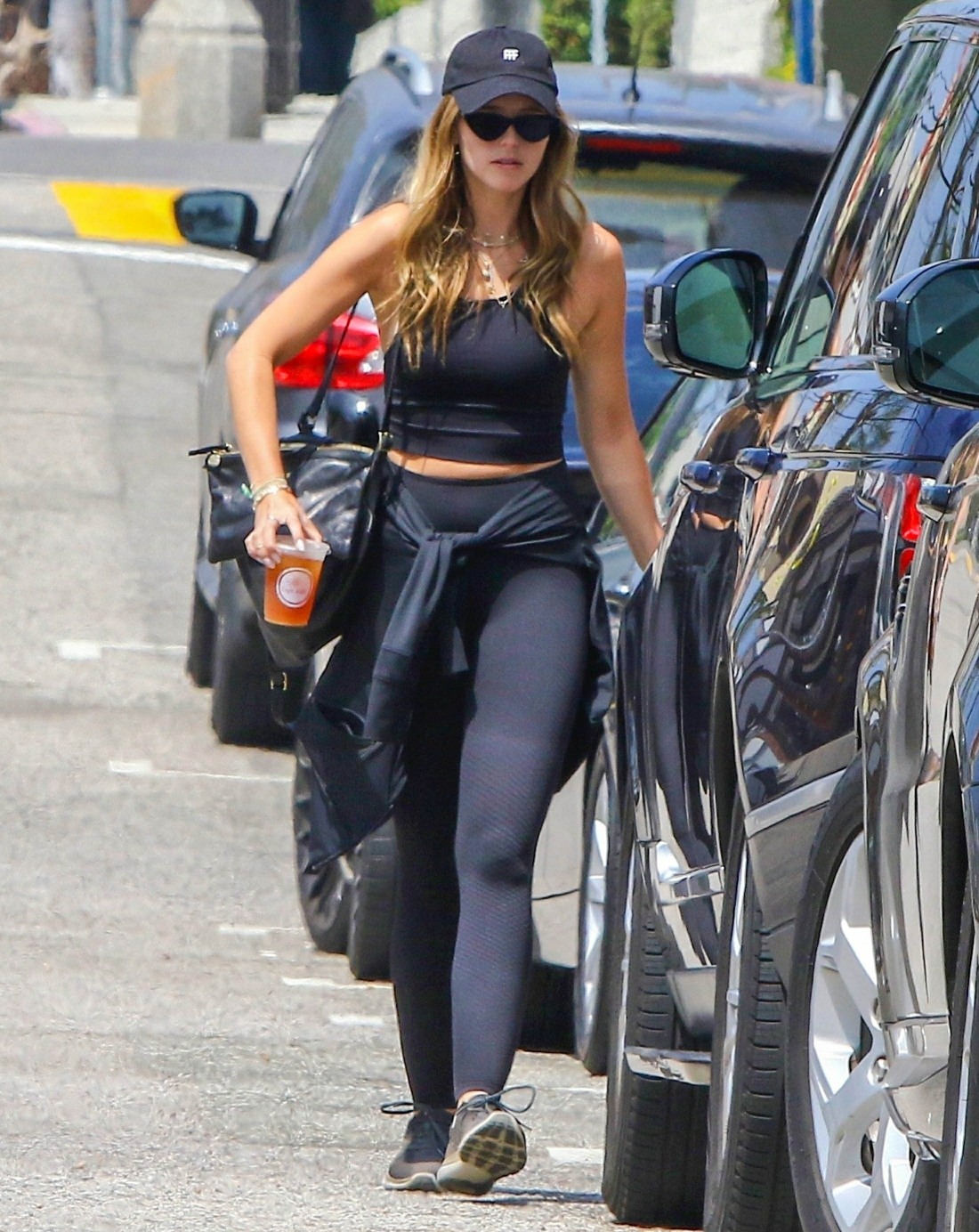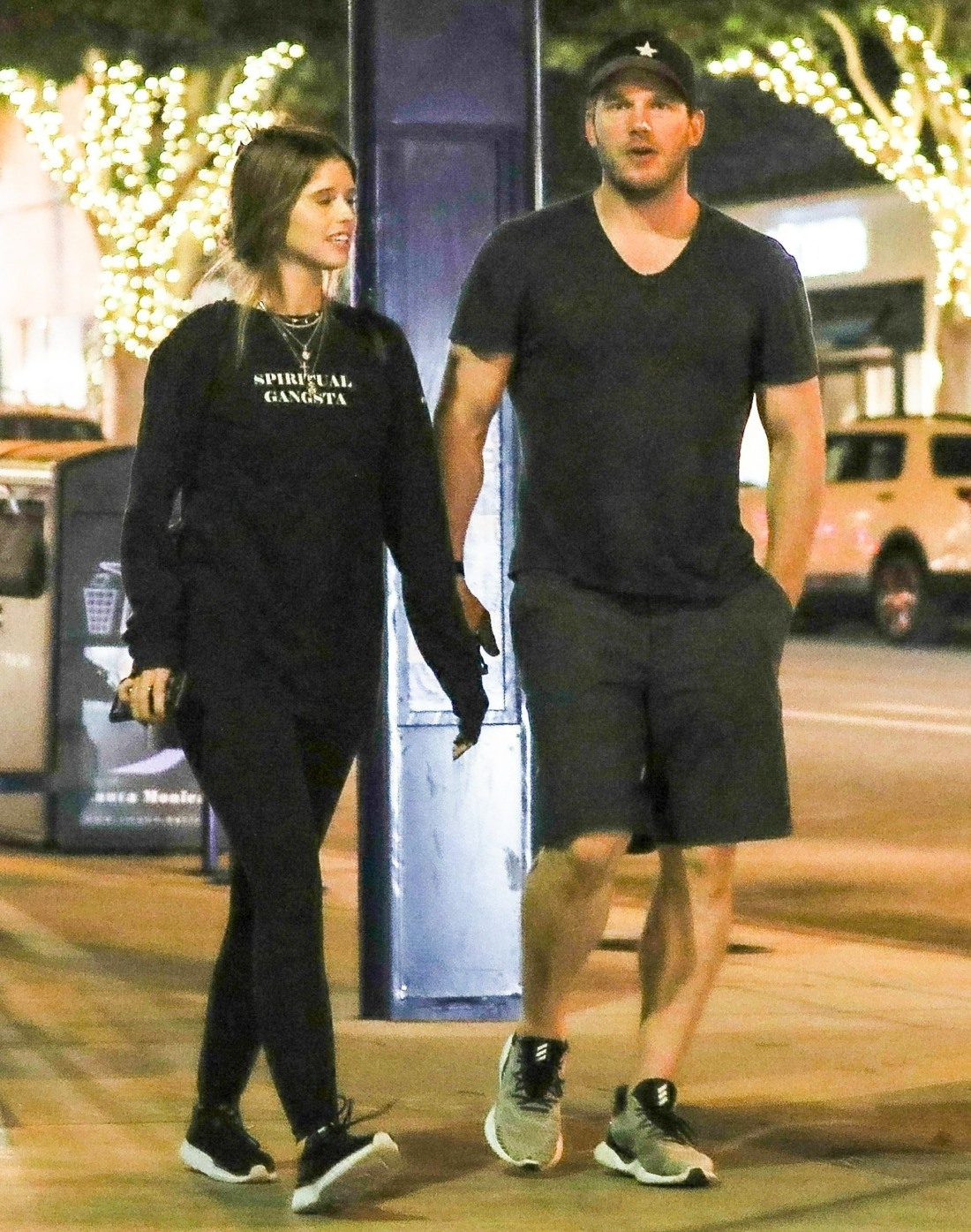 Photos courtesy of Backgrid.