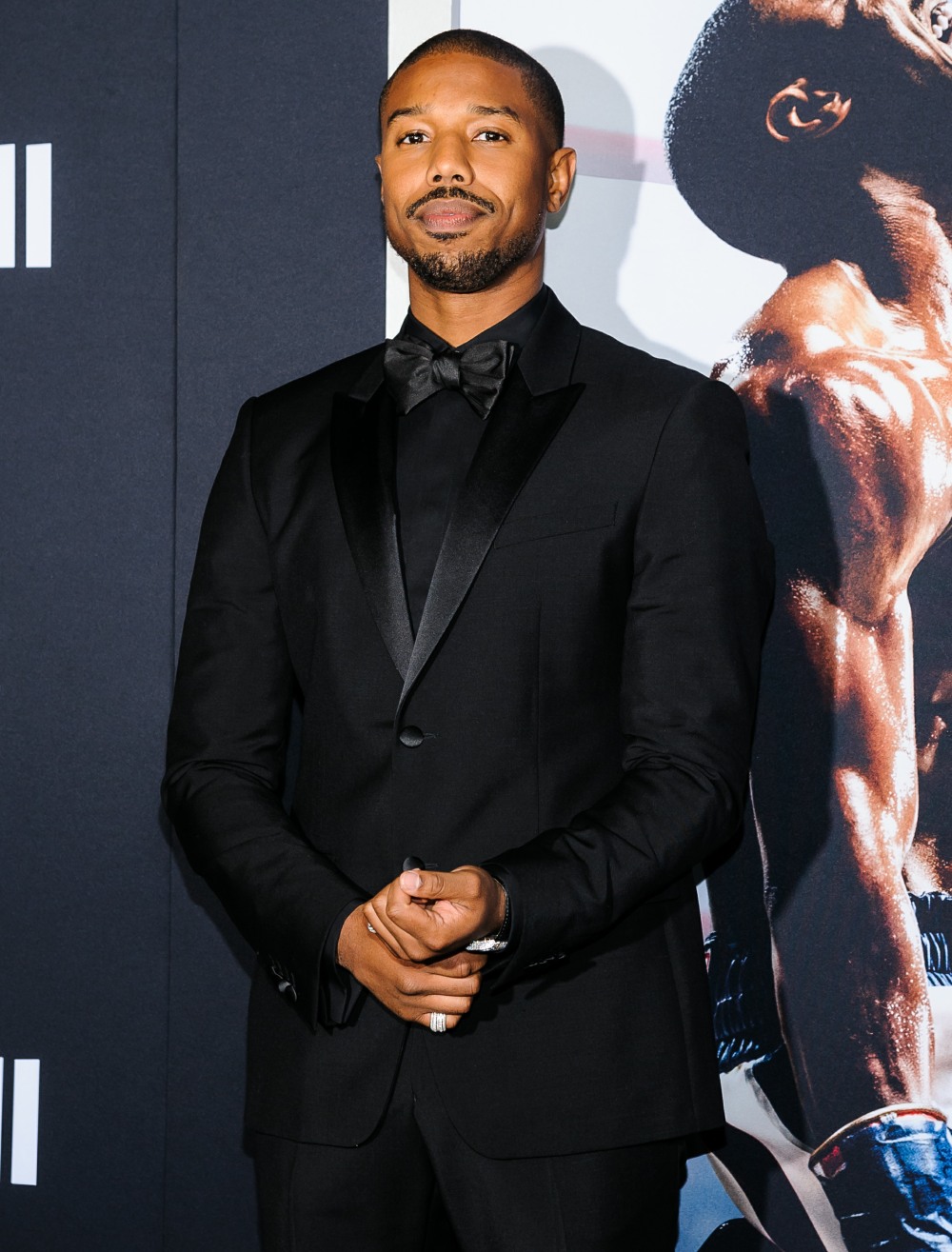 Here are some photos from last night's New York premiere of Creed II, the sequel to Creed, which was the successful reboot of the Rocky franchise. Sylvester Stallone actually seems quite pleased with what Ryan Coogler and Michael B. Jordan have done with Creed, and of course Sly is back for the sequel, as is Tessa Thompson. I actually didn't know that Coogler skipped out on directing the sequel, although that makes sense – after the success of Black Panther, obviously Coogler is next-level, and he can hand off this franchise to someone else.
Anyway, there are lots of smaller stories about Michael B. Jordan and Creed 2. Variety had a nice article about how MBJ was the first star to put inclusion riders into his contract, and how more celebrities of his stature need to do the same. MBJ also has a collaboration with Nike – like, an actual Nike sponsorship – IN CHARACTER as Adonis Creed. I wonder how much that's worth?? And then People Magazine did an interview with Corey Calliet, the trainer who worked with MBJ on Creed 1 & 2.
Michael B. Jordan was already ripped in Creed and Black Panther. But the 31-year-old wanted to go even bigger for Creed II, and his trainer, Corey Calliet, was there to help. Three years after the release of the first Creed film, Jordan and Calliet felt like his character, Adonis Johnson, had grown up — and that his body should reflect that in the Rocky series continuation.

"As he evolved physically for his characters in Creed and Black Panther, that growth became a stepping stone and a building block to getting his body to where it is now," Calliet tells PEOPLE. "We came off of Black Panther where he was doing more weight training to bulk him up, and looking much bigger," says Calliet, who has worked with Jordan for about four years. "When we did Creed II, it was much different, and we did more boxing. We implemented everything we've ever done: We weight trained, we did plyometric work, and we boxed a lot more. It was much more boxing. His conditioning and his body were on point."

To get into prime boxing shape, Jordan would work out six or seven times a week for two or three times a day, and each session would be something different. He might start the day with weight training, do cardio in the afternoon, and mix in his boxing workouts and choreography — which he did for about two hours a day — in between.

But the workouts only made up half of how Jordan got in fighting shape. Calliet also put him on a strict nutrition plan to fit each day of training and filming.

"I designed his diet, and I had a chef on set to cook his food," Calliet says. "His basic diet was protein and carbohydrates for about five or six meals a day. You have your basic proteins — chicken, fish, turkey, steak — and then carbohydrates like sweet potatoes, white potatoes, brown rice and white rice, depending on what I was trying to do. But his diet never stayed the same; it wasn't like he ate the same exact thing for 12 weeks. His diet always changed depending on what he needed to look like and his energy levels and what the progress was."
I'm in awe of people who can do this. If you told me I had to take a job where I would be required to work out three times a day, seven days a week, all while doing a strict meat & potatoes diet, I would say "go f–k yourself, I'm not doing that." Granted, I could probably live on meat and potatoes for weeks and months. But I wouldn't be able to exercise like that AT ALL. The Kaiser Creed Diet: Just Mashed Potatoes, Please.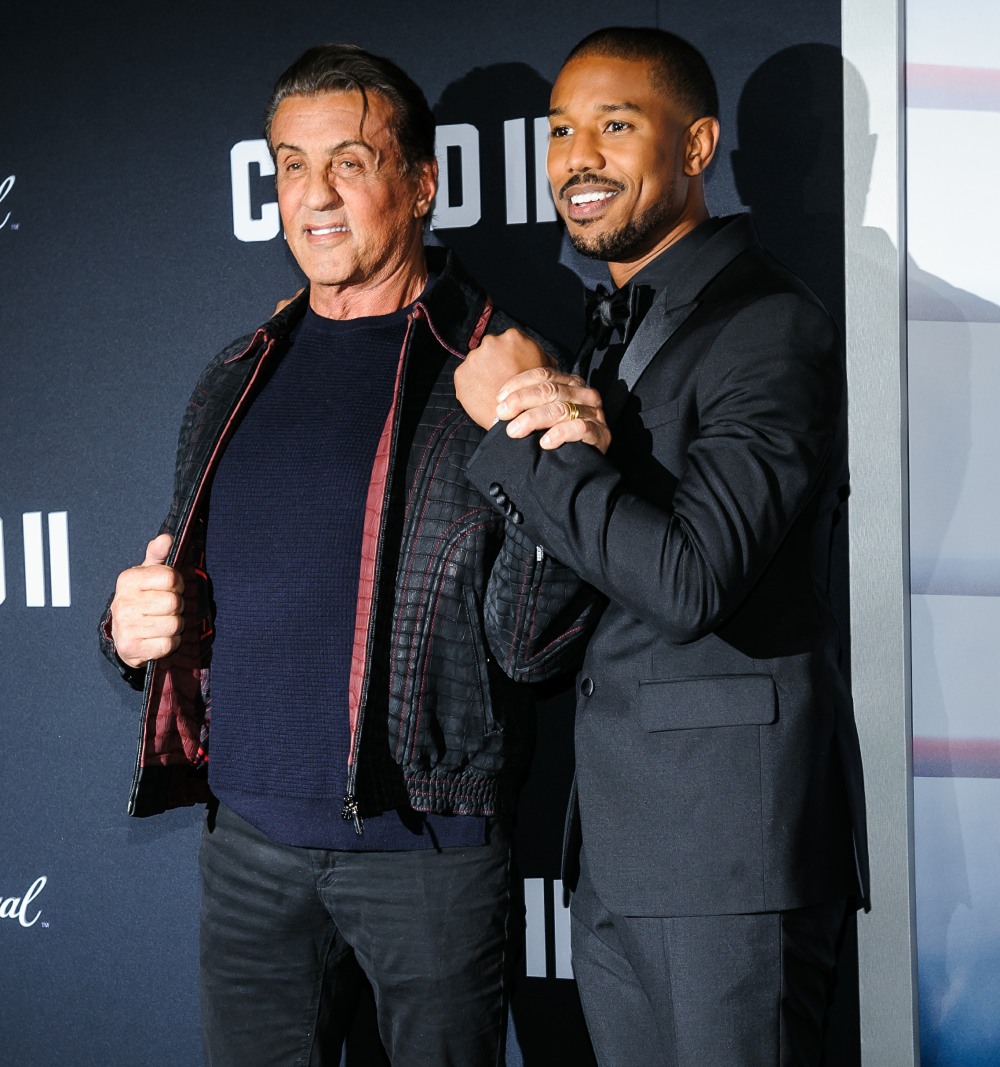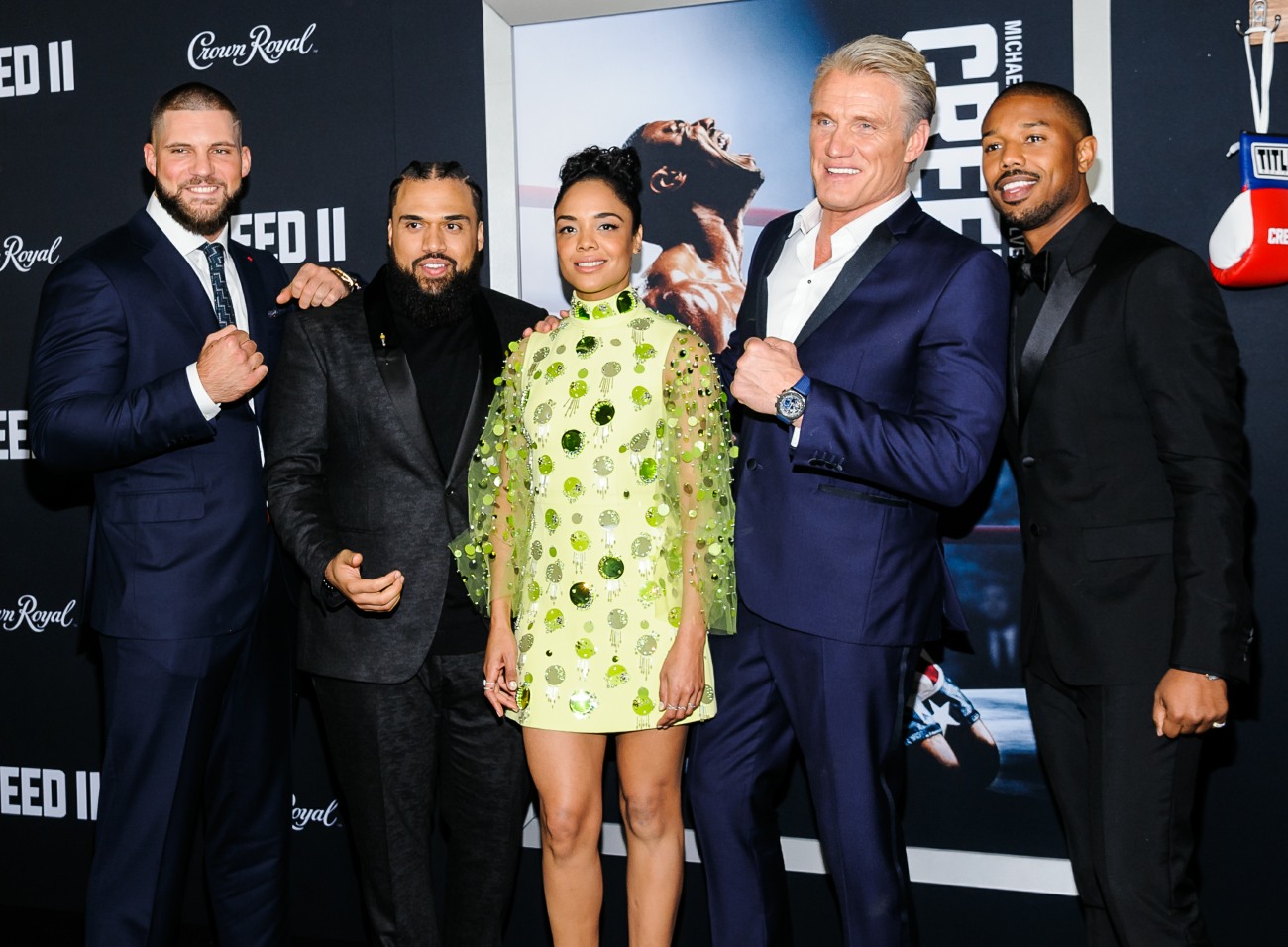 Photos courtesy of WENN.