Kaley Cuoco and her new husband, Karl Cook, are definitely animal lovers. They met due to their shared hobby of horseback riding and they also have dogs and at least one rabbit. On Thanksgiving day while celebrating with Karl's family, they found an abandoned sea lion pup in distress. They did the right thing and called a sealife rescue organization which sent an entire team to save the seal! That was smart actually as they could have caused more problems for the seal if they tried to capture and deliver it themselves. We know about this because Kaley posted to social media about it. Here's Kaley's post, including video of all the people who showed up. Unfortunately they could not rescue the seal that night, more on that in a moment.
There was a big saga with this sea lion as the volunteers were unable to rescue the pup that evening as it was too dangerous at night on the rocks. Along with alerting people on the beach they came the next day to search and found the baby sea lion a full seven miles away. Here's the wildlife organization, cimwi's initial post and then their followup with the good news. Use the arrows on the second post bwloe for more photos.
Here's Kaley's post, she named the sea lion Sandy!
We mostly see videos of sea lions looking adorable but they have a very difficult life and pups have to quickly learn to find food or they will end up starving like poor Sandy. I saw a PBS Nature special on sea otters years ago and while they're different creatures (yes I had to look this up) sea lions also have to be taught by their mothers to hunt and consume large amounts of fish like the otters. Many of them die after weaning as they're unable to fend for themselves. Thank goodness there are people who will take the time to help animals, even on holidays.
Also, wouldn't you like to see Kaley get her own TV show where she highlights animal rescue and rehabilitation organizations? I think this should be her next project now that BBT is ending. Her dogs, horses, other pets and hot husband could be featured too!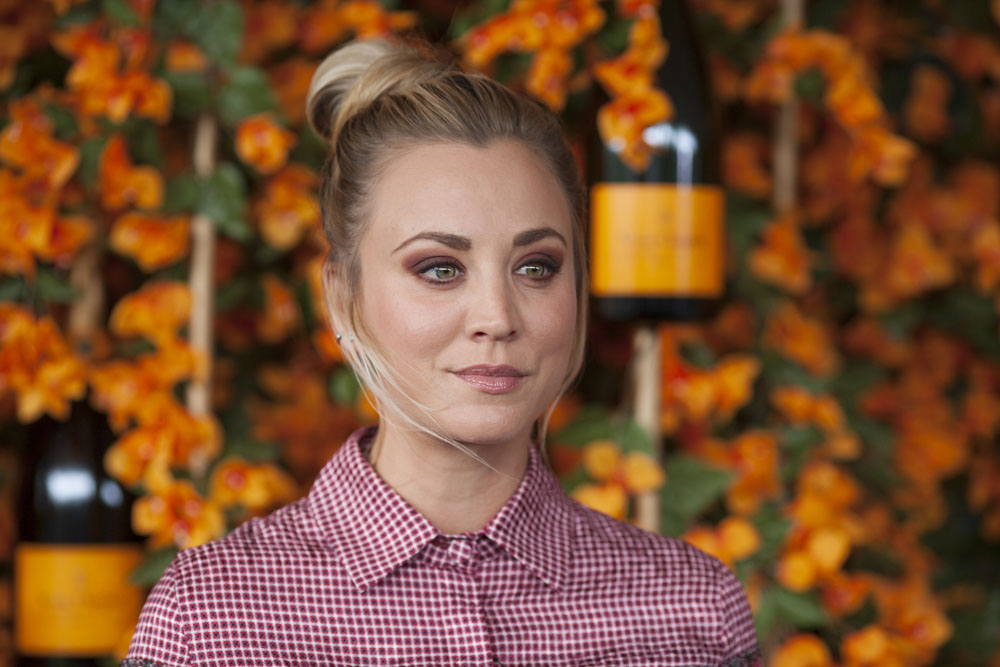 photos via Instagram and also credit: WENN